Friday night is something we all look up to. Be it school kids, college goers or more so corporates. Friday brings with it the sheer joy of a weekend ahead which means two days of fun, rest and enjoyment. But as opportunists have it, they don't wait for the weekend and begin with their bash in advance on a Friday night in what they call an extended weekend.
Here are a few activities you could pick up on a Friday night:
1) A game of football
A number of astro turfs have come up across states and cities in the country. A game of football with friends and peers on a Sunday night makes for a perfect foundation for the weekend ahead.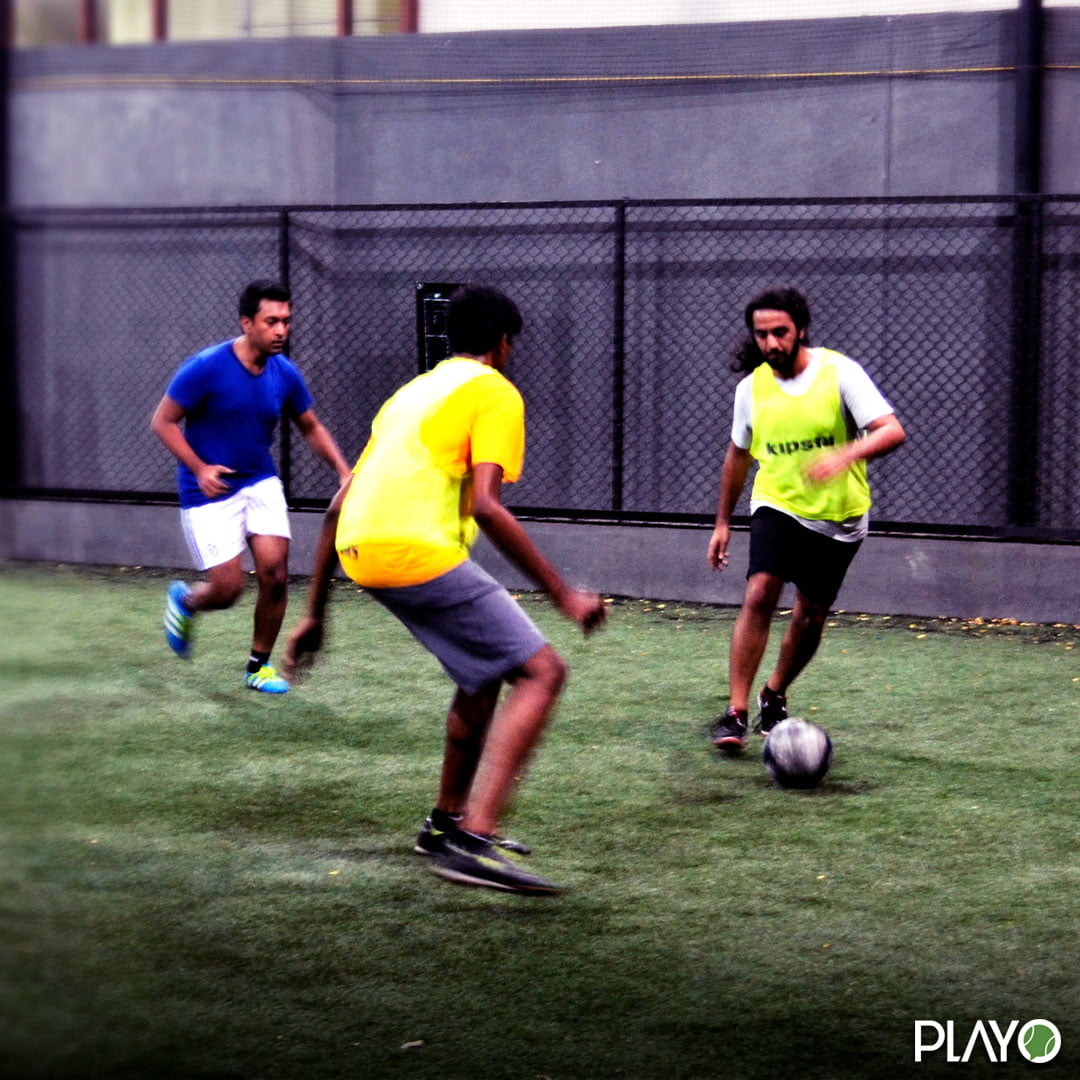 All the lessons you had for Rooney's and Coutinho's and Ozil's and Costa's; get on the pitch and show them how you do it.
Check out: List Of Football Grounds You Will Find In Bangalore
2) Some bat swing on a bowling machine
Multiple centres have begun with virtual cricket game where a bowling machine bowls to you and you bat. One can set the difficulty level and choose the bowler he wants to play.
It is a really fun exercise that could be played among friends and the top point scorer wins the mini battle.
A very popular game, this makes for a perfect Friday night adventure.
3) Friday night Badminton
Well you can play badminton everyday. But for those people who don't have time during the weekdays, kick off your badminton outing with the epic friday night encounter for the rest of the weekend.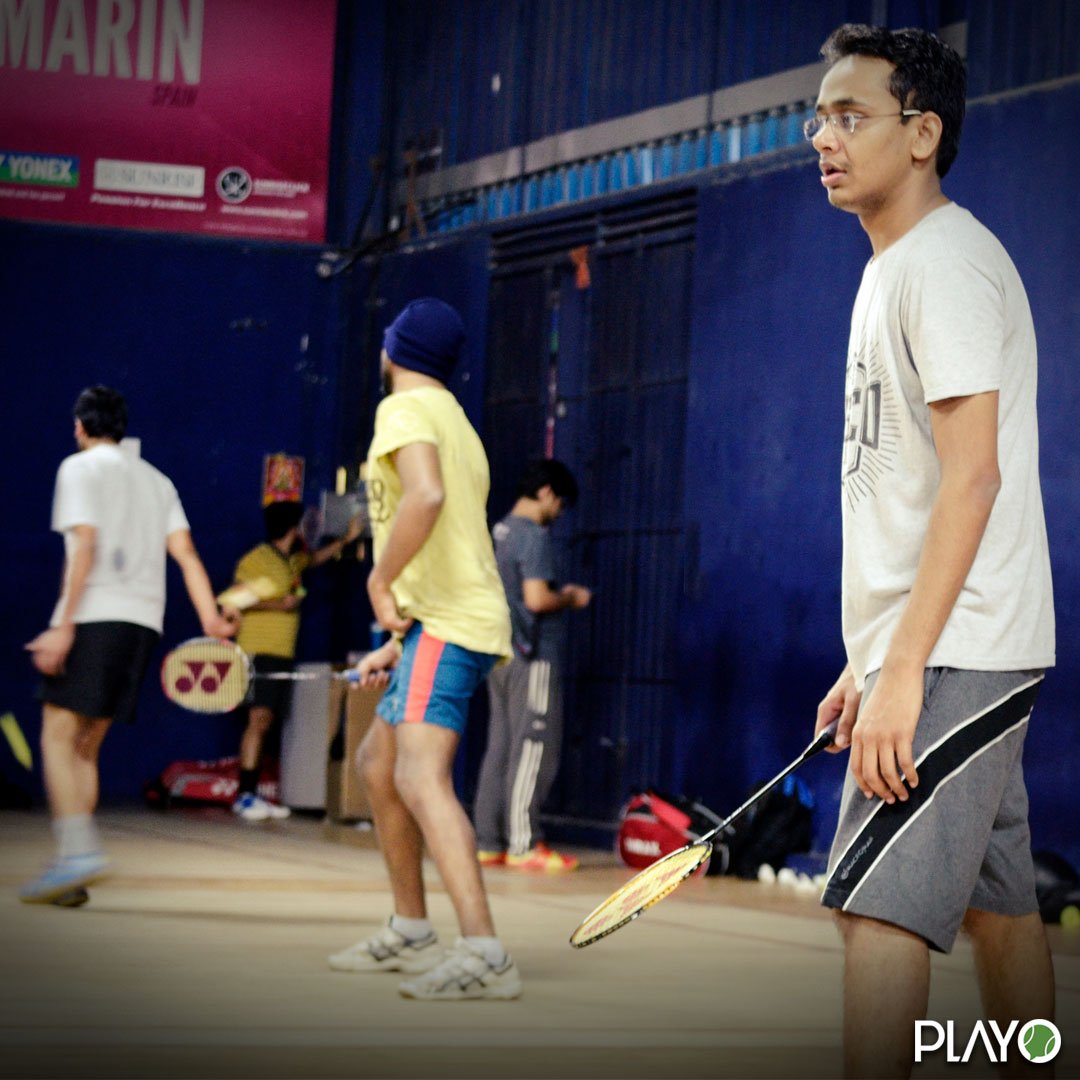 This is just one amazing away to sweat out, bond with fellow enthusiasts and lose some calories.
Check out: Badminton Courts in Bangalore
4) Play Station
Don't want to go out? Want to sit, relax, eat and chit-chat? Play Station is for you then! Find cafes near you that have play station or X-Box facilities and get going.
Having a drink by the side, chewing some snacks and indulging in a rivetting game with a friend is an idea this activity brings to life.
The music, the banter, the chit-chat and the fun atmosphere makes it for one of the better activities to be planned on a Friday night.
You could also play tournaments among friends and earn the bragging rights to go with a night full of fun.
5) Paintball
Another gripping activity, paintball lets you exercise your grey cells in the most fun way possible. Two teams battle it out in what is similar to Counter Strike being brought to life and makes for an exciting affair.
Girlfriend/ boyfriend left you? Feeling frustrated with your boss? Angry at your friend? Host a game of paintball to get even, and shoot them (playfully, of course).  Vent it all out through paintball as you hit your opponents with small metal balls and yes, they hurt a bit!
Everyone who plays it has loved it, so if you haven't yet, add it to your Friday bucket list and if you have, relive the moment.
And if you are looking for something to do for the rest of the weekend… Here's the key: 5 Adventure Sports You Should Try At Least Once In Your Life
The views and opinions expressed in this article are those of the author and do not necessarily reflect the views of our Company, partners and other organizations. While any information provided on our blog is true to the best of our knowledge, we do not guarantee the veracity, reliability or completeness of the information presented. Any advice or opinion is purely for information purposes and should not be construed as an alternative to professional advice.
Comments
comments