ABR SPORTS BANGALORE | "It's a Sixxxxx!" Oops, the ball is into the neighbours' house! Tired of playing street cricket and need a ground? ABR Sports has got amazing facilities for Cricket matches to be hosted in Bengaluru. With quality pitches and amongst the crème-de-la-crème Cricket Grounds in Sarjapur area, ABR has good response from the customers. The venue is co-owned by Andre & Kiran.
LOCATION:
The facility is based in Chandapura Dommasandra Road, close to Sarjapur Main Road. The major landmark is Wipro office which is just a few kilometres from the venue.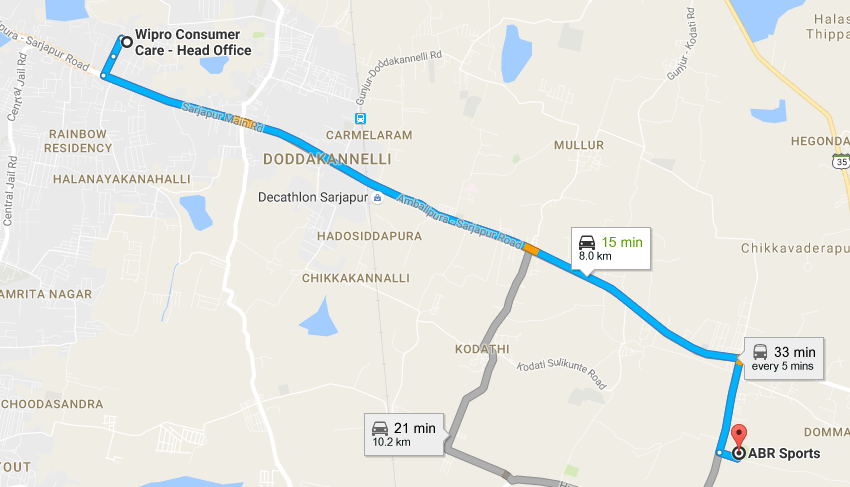 FACILITIES:
ABR Sports is home to two Cricket pitches:
11 a-side leather ball cricket ground
11 a-side tennis ball cricket ground
They host various cricket leagues and tournaments in the city. Most College Cricket ties and corporate matches happen here.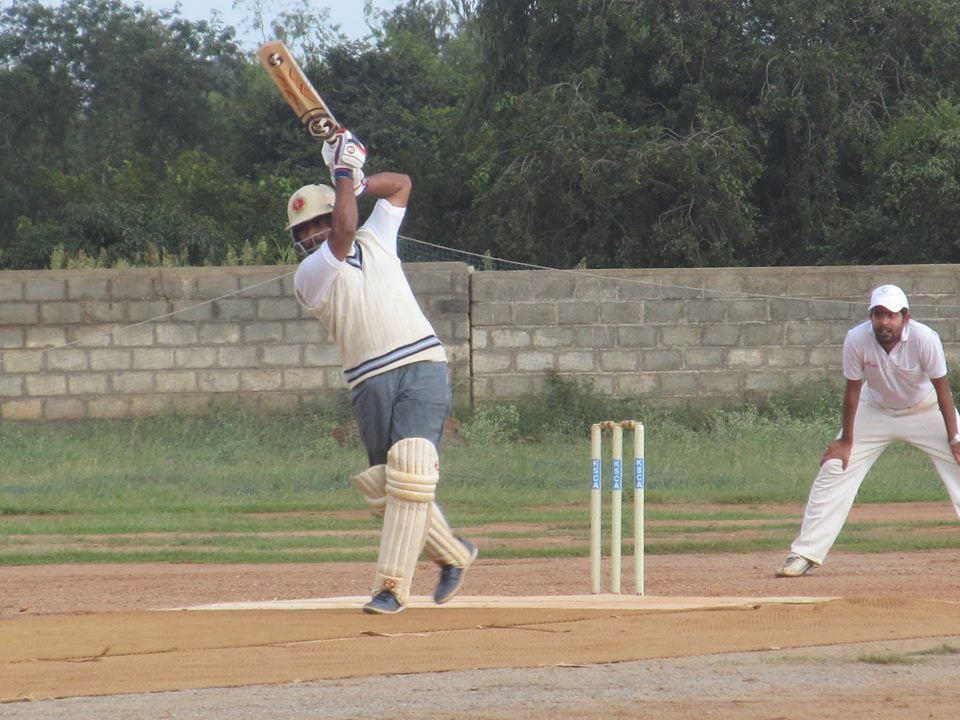 The venue has good umpiring standards and a digital score board to display the scores. Cricket nets are also available.
They have sufficient space for parking vehicles.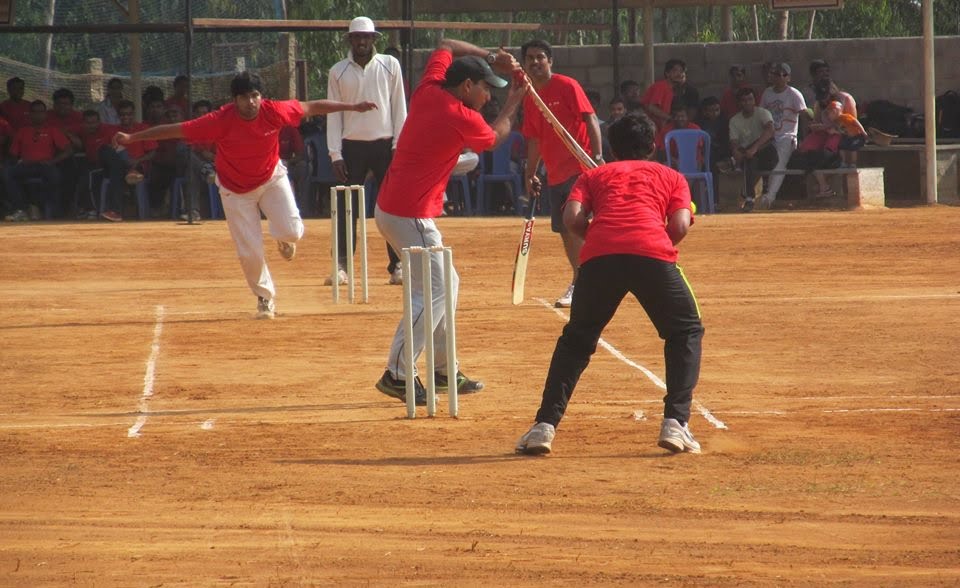 Washroom/Restroom facilities are also available at the venue.
Beverages and Refreshments can be brought from the canteen present in the zone premises.
Spoil yourself with a game of Cricket! Walk in with your friends and re-live your Childhood moments.
Grab your phone and download the PLAYO app and book yourself a game!
Take a look at : MS Grounds, Sarjapur