First it was concrete, then it was wooden and later it was synthetic. But the wooden badminton courts have never lost their charm. They are still preferred by a whole lot of the badminton crowd and that's why most the venues even to date prefer having wooden courts.
Here's a list of the wooden courts that Hyderabad-dearest holds:
Timings: Kukatpally
Location: 9 am – 11 pm
Landmark: Chittaramma Temple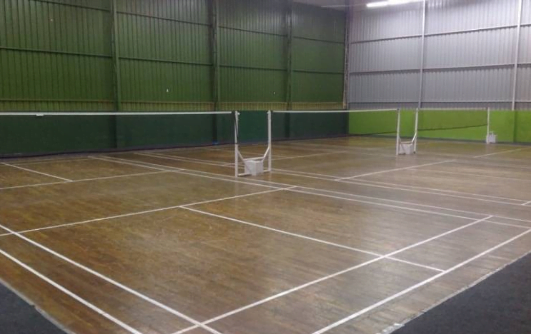 Located in Kukatpally, this venue has 3 badminton courts. All these badminton courts are laid out with wooden flooring.
Timings: 5 am – 10 pm
Location: Madhapur
Landmark: Absolute Barbecue
Managed by one of India's finest shuttlers, the Chetan Anand Badminton Academy is one of the best badminton academies in Hyderabad. They have 3 badminton courts and these badminton courts are laid out with wooden flooring.
Timings: 5 am – 11 pm
Location: Kukatpally
Landmark: D.A.V Public school
This venue is located in Kukatpally and has 6 badminton courts. All these badminton courts have wooden playing surfaces. Out of the 6 courts, 3 are newly laid wooden courts.
Timings: 9 am – 4 pm
Location: Shaikpet
Landmark: Adam College of Education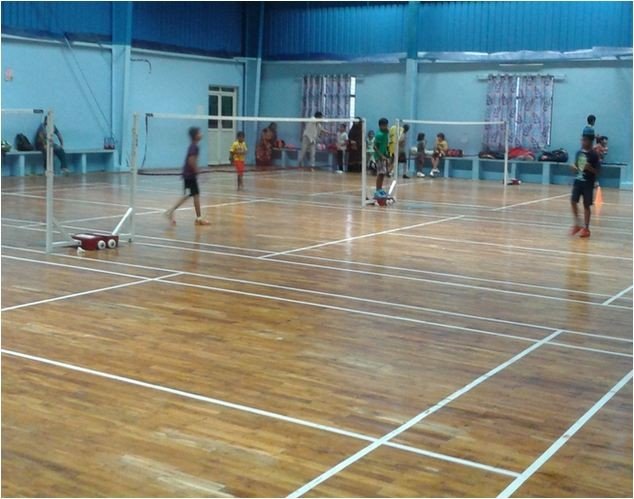 These wooden courts will make you come back for more of badminton. They have 3 badminton courts in total rented out to the public.
Timings: 6 am – 9 pm
Location: A.S Rao Nagar
Landmark: The Chennai Shopping Mall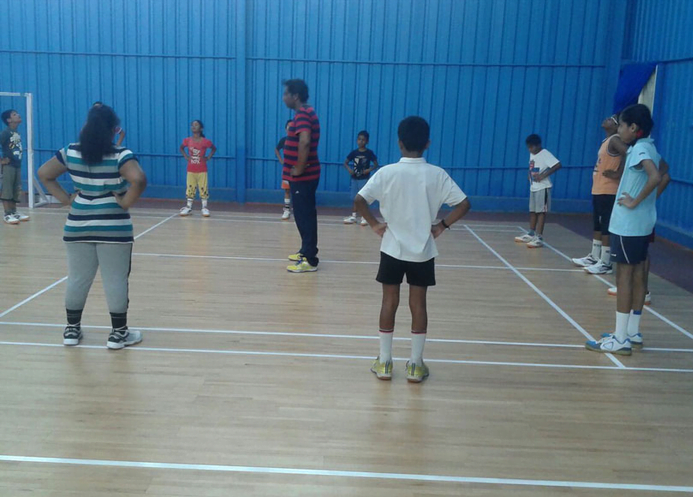 This venue is one of its kind having "Level wall practice" to increase your reaction time. They have three badminton courts, all laid out with wooden flooring.
You can book these badminton courts online through our app. Why don't you go download our app here: PLAYO. You can also explore the app to find various features, events and offers.
Get soaked in some Badminton Funda today!
Also read: Synthetic Badminton Courts In Hyderabad? We've Got It Sorted For You
The views and opinions expressed in this article are those of the author and do not necessarily reflect the views of our Company, partners and other organizations. While any information provided on our blog is true to the best of our knowledge, we do not guarantee the veracity, reliability or completeness of the information presented. Any advice or opinion is purely for information purposes and should not be construed as an alternative to professional advice.
Comments
comments