MS GROUNDS BANGALORE | Cricket Grounds are a blessing because for all those Street-Cricket fans of the past decade, they still keep the sport alive. MS Grounds is up there on the most preferred Cricket pitches in Bengaluru.
LOCATION:
MS Grounds is located in Sarjapur Main Road, Bengaluru and is just 500m farther from another Sporting venue, Red Rider Sports. Also it is a 10-minute walk from Delhi Public School Bangalore-East.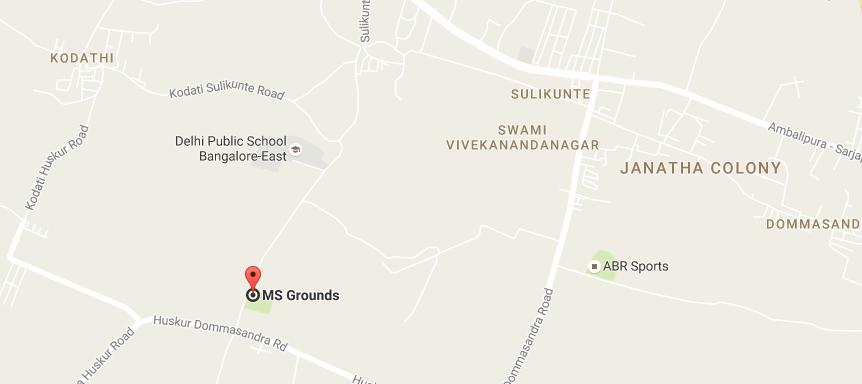 FACILITIES at MS Grounds Bangalore:
The venue is open from 8 am in the morning up to 6 pm in the evening.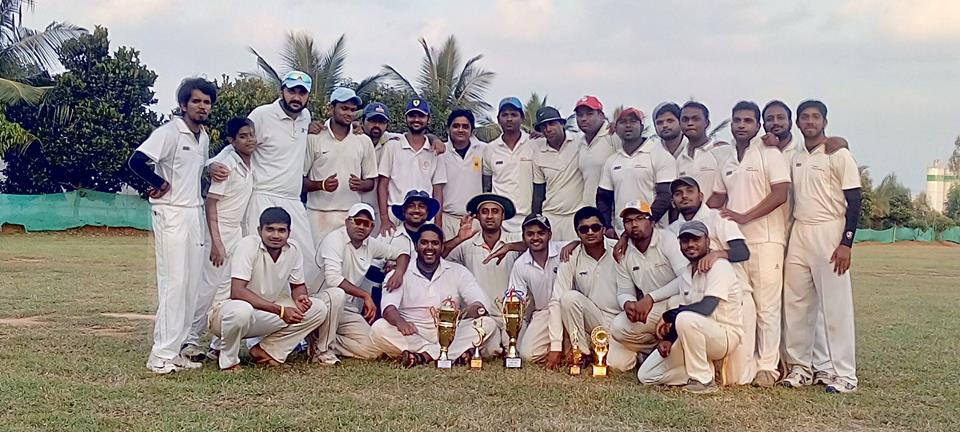 They have one 11 a-side Cricket pitch where many league tournaments and corporate events are regularly hosted.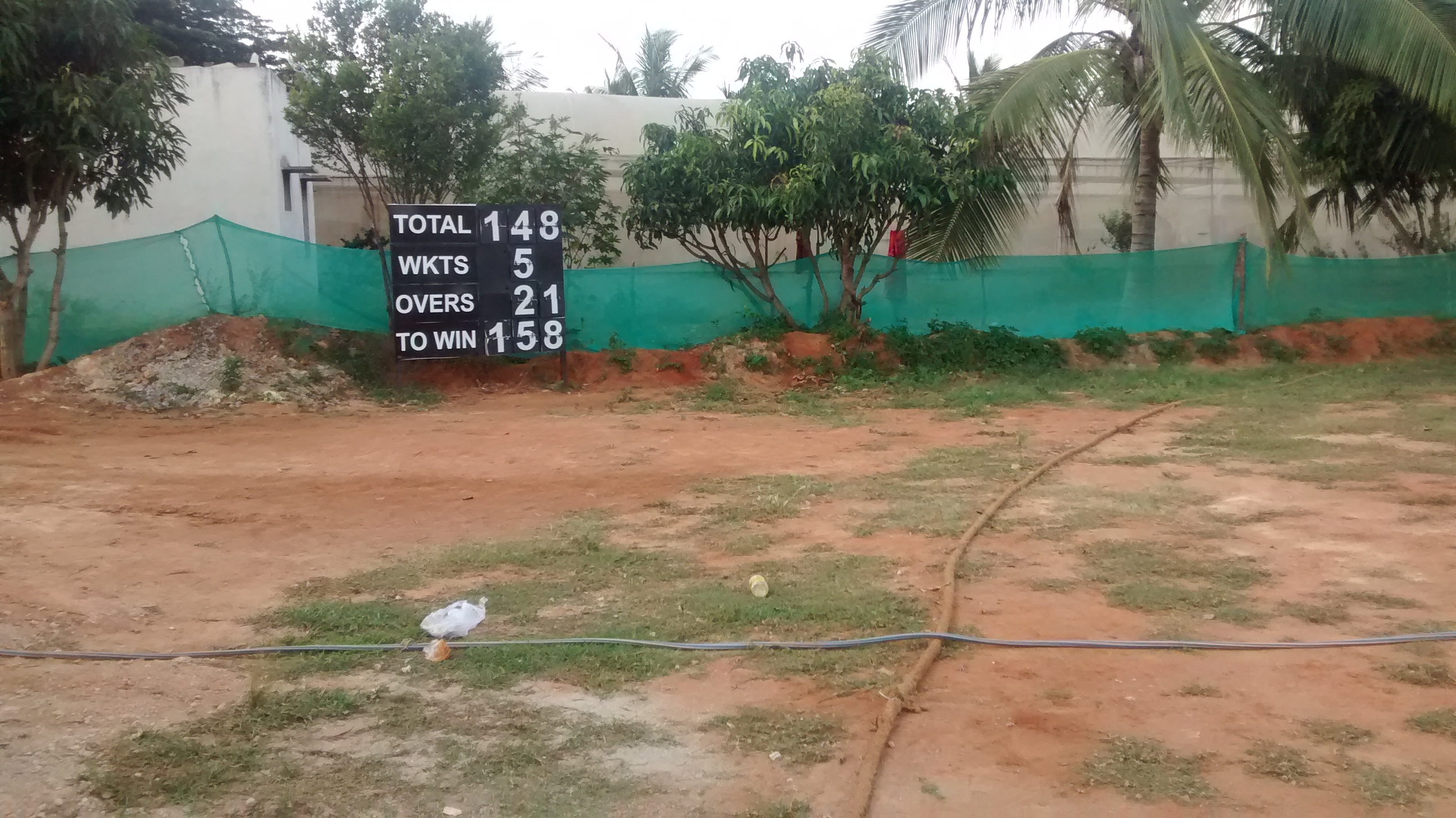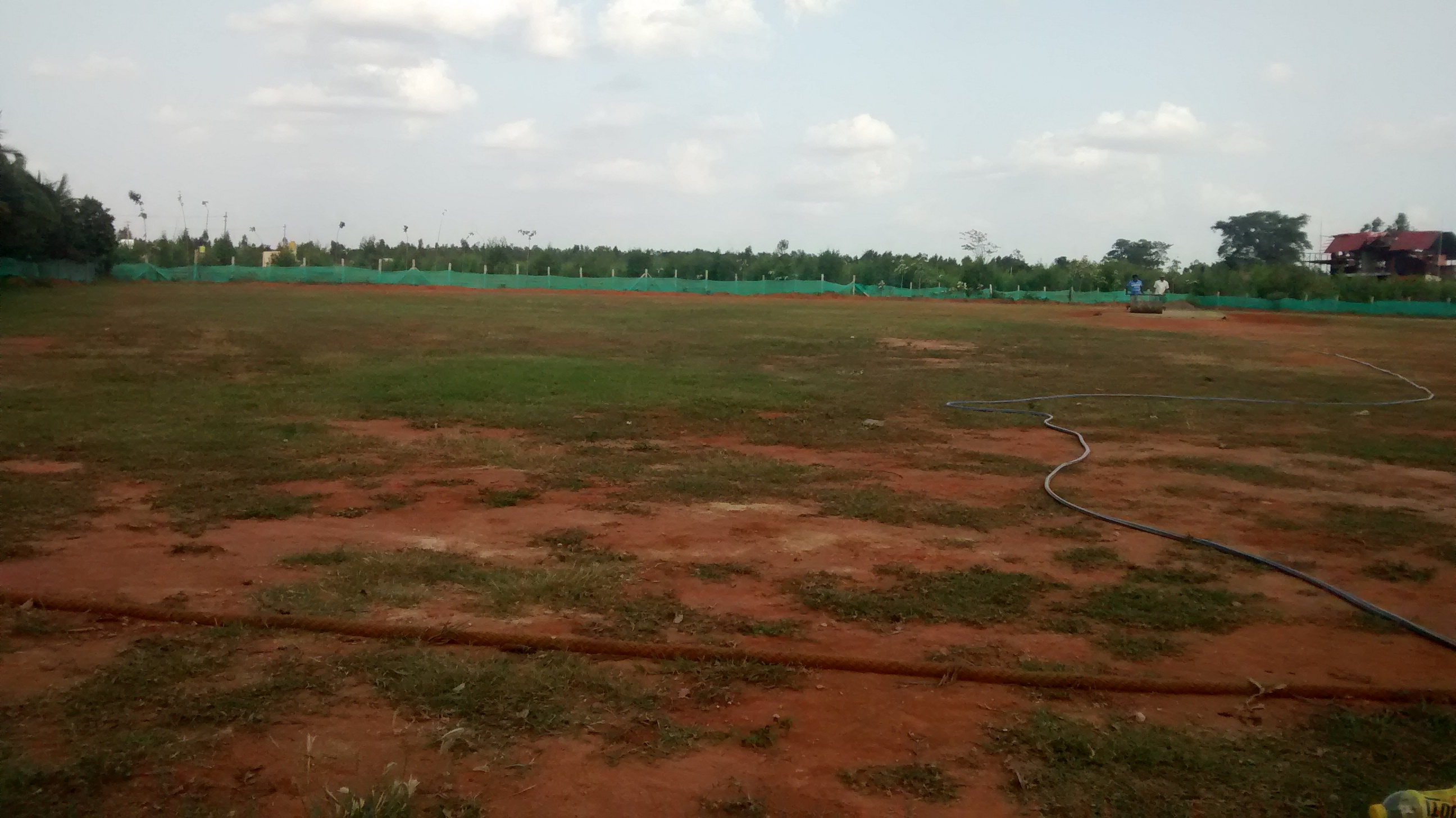 Parking facilities are available at the venue, so be sure to drive in.
Any time you wanna host a cricket match, be sure to check-in to MS Grounds to have a good experience of the game. You can now book your slots by clicking on PLAYO and downloading the app on your phone. Go ahead and have some fun!
You might wanna take a look at: Enliven Sports, Dommasandra, Bangalore