PLAYSTATION BADMINTON ACADEMY BANGALORE
Facilities :
12 Badminton courts
2 Table Tennis Tables
Location :
Bellandur, Bangalore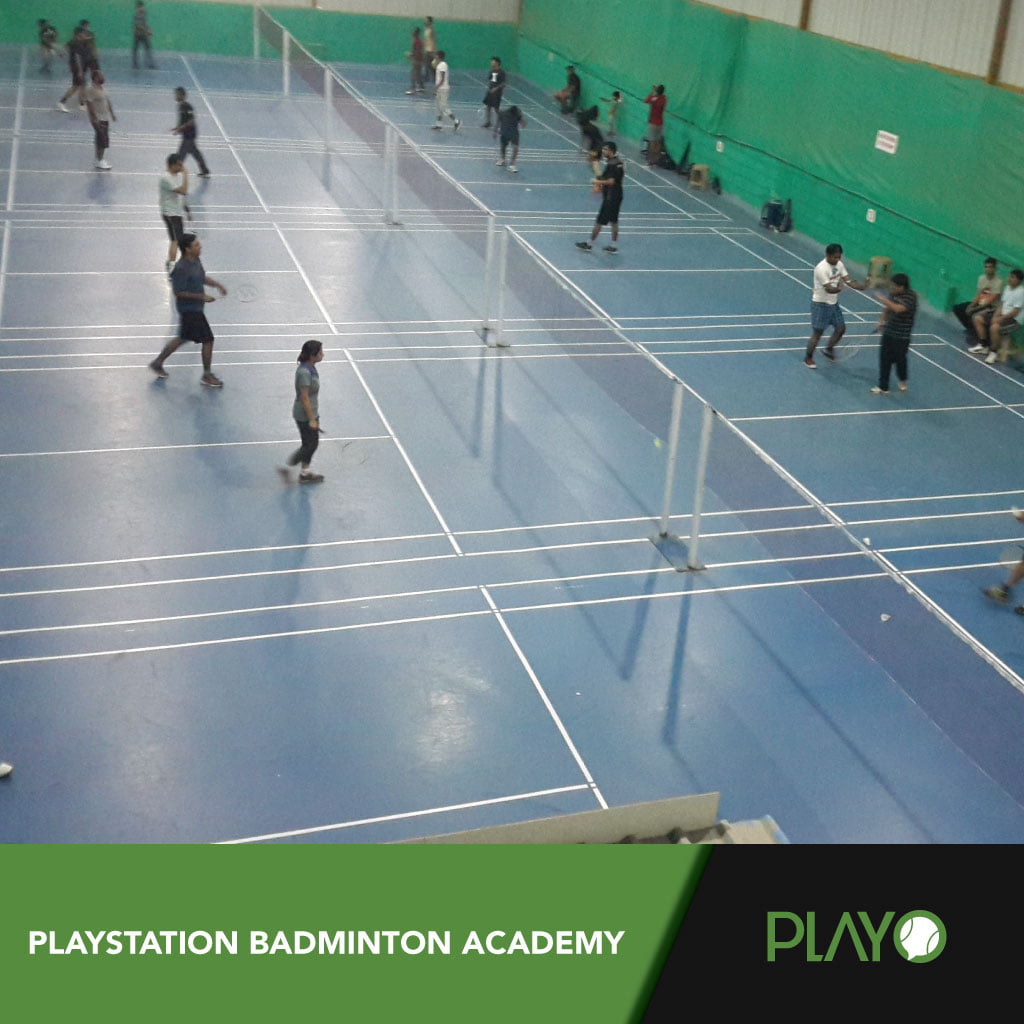 If you are in Bellandur make sure to carry your racket along, because of the numerous number of facilities present in the vicinity. Playstation Badminton Academy Bangalore is one of the venues present in Bellandur. Opened in around April 2015, it sees a big crowd of crazy shuttlers smashing it out!
12 badminton courts! What more could you ask for? Also at a very nominal rate. You can book your badminton court here.
Feeling like TT? PlayStation hosts 2 TT tables which again come at a reasonable price for the hour.
Check the various other venues here.