The fashion statement is tooooo damn high when it comes to Tennis. We have seen some gorgeous beauties grace the sport over all these years and we couldn't resist mentioning the top 10 ladies who never seem to get off the list.
Dominika Cibulkova
She is not that 6-feet model you see every day. But she can definitely pull it off. This aggressive Slovakian has reached a career high ranking of No. 10. She has bared herself for tons of Photoshoots and is recognized as one of the best models from the Tennis world.
Daniela Hantuchova
This tall Slovkian Beauty, modelled for a cause back in 2013, for a calendar. The proceeds were donated to the orphans with HIV in Cambodia. She has modelled for various other causes and numerous magazines as well.
Elena Dementieva
This Russian beauty is as pretty as a picture. Though she has already retired and is in her mid 30s, she dazzles like she never got old. An Olympic Gold medallist, Elena is already a mother. Hope she passes on her awesomeness genes to her next generation as well.
Serena Williams
This lady is an absolute Diva and a Fashionista. Every time Serena enters a tournament, you can see a unique design of clothes that she carries along with her. She has always made strong fashion statements over the years and she still does. The World no. 1 has also featured in famous magazines such as Vogue. She has also designed clothes under her name for HSN.
Eugenie Bouchard
She rose to the occasion when she reached the finals of the Wimbledon Championship in 2014. This Canadian Cutie is just aged 21 and has already done big stints in modelling career. In 2015, she never faced any big success as a Tennis player as she suffered numerous first round exits. But thanks to her elegant looks and FLARE for the cover-feature opportunity.
Caroline Wozniacki
Yooohooo! This woman is super hawttt! She became the first woman from a Scandinavian country to hold the World no.1 ranking. Surprise me Caro! A Swim-suit appearance for Sports Illustrated in 2015; What more can we expect from this Danish Doll?
Maria Kirilenko
Never achieved any big triumph as a player, never made it to the finals of any major. But she was such a beauty on court. She never really did any professional modelling stints but she was the famous endorser of Adidas by Stella McCartney. Another Russian diva in the Tennis diary!
Ana Ivanovic
In a world of the Blonde Beauties, she is the most desired Brunette. So much elegance every time she takes to the court, her Tennis is just perfect and fluid. She is definitely one of the prettiest athletes that the world has ever seen. She has also modelled for Sports Illustrated's Swim suit edition in 2010.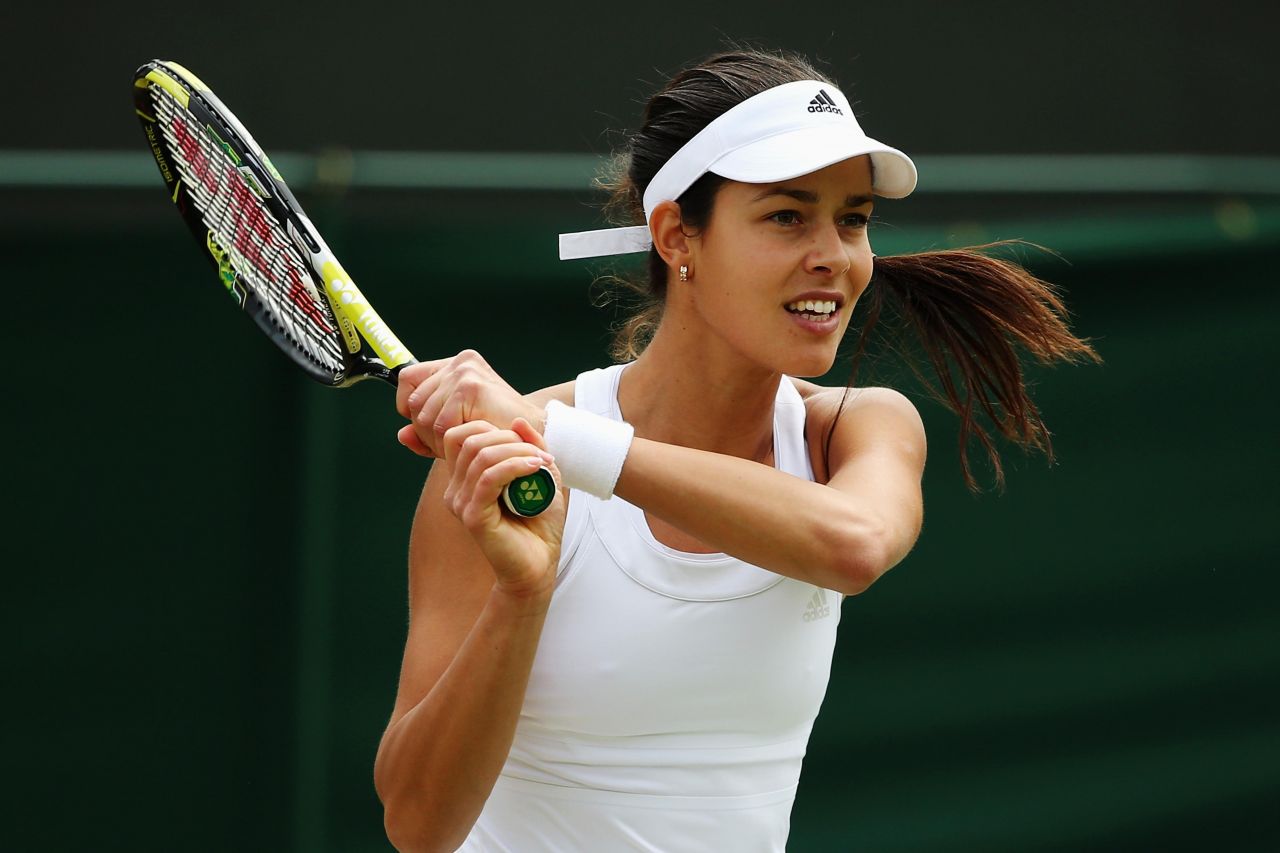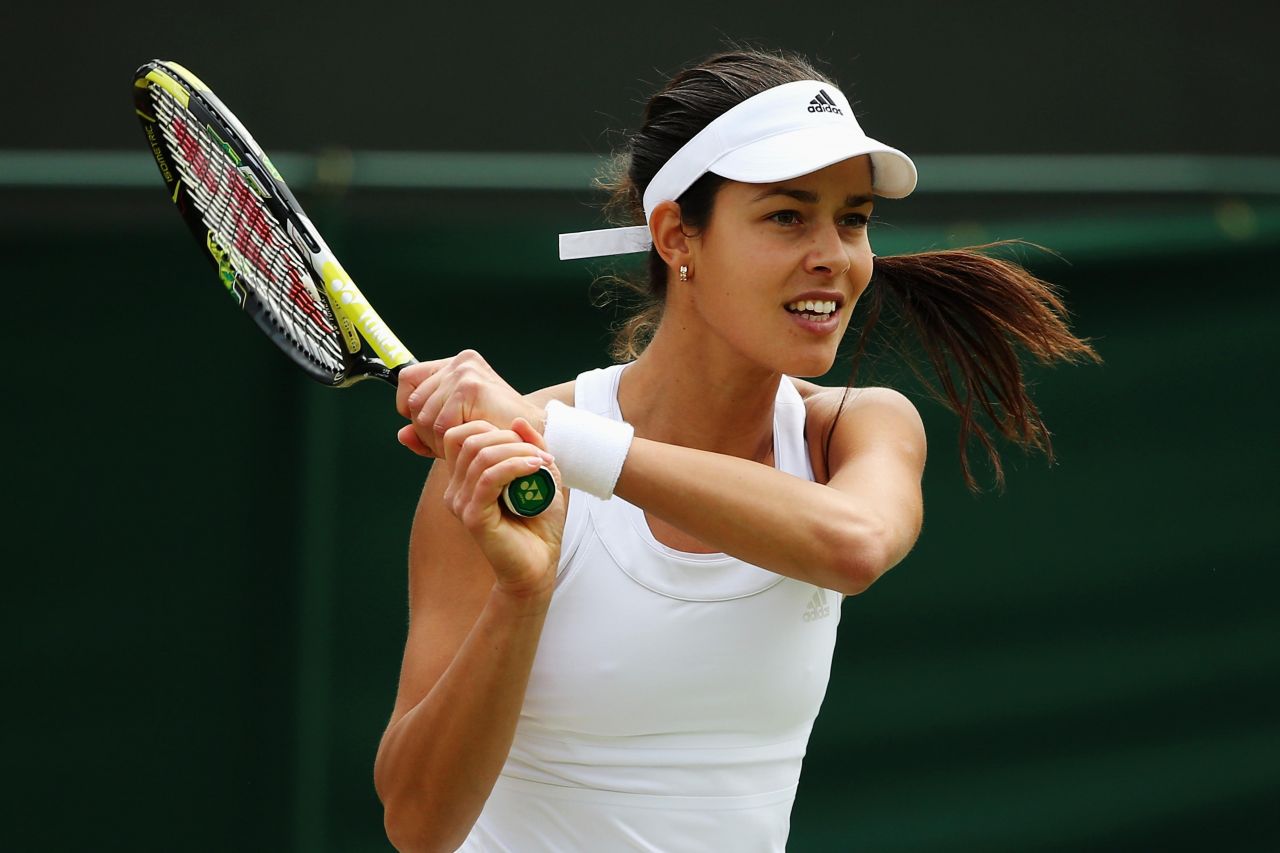 Anna Kournikova
Russian Alert! AGAIN! She was once named as the most Googled female Tennis player. She was known all around the world for being such a pretty face. A White Russian Cocktail is said to be named after her. And wait for this one……….. She is also the leading lady in Enrique Iglesias' life currently. What did you do to this world Anna? 😛
Maria Sharapova
Yes, you heard it right. Who do we have as our No. 1 on the list? 😀 No big surprise! It's our ever-loving, ever-gorgeous, dazzling damsel – MASHA !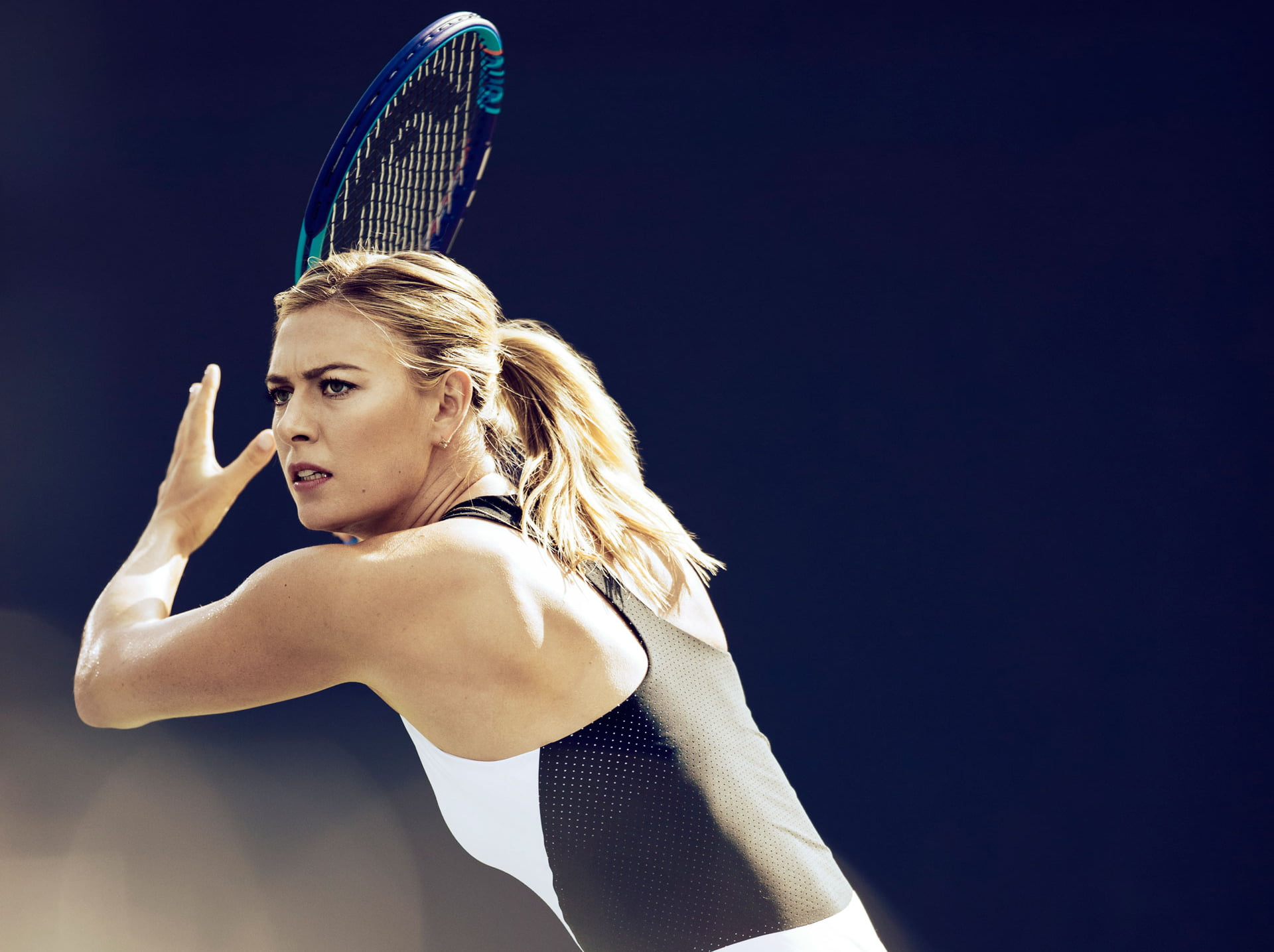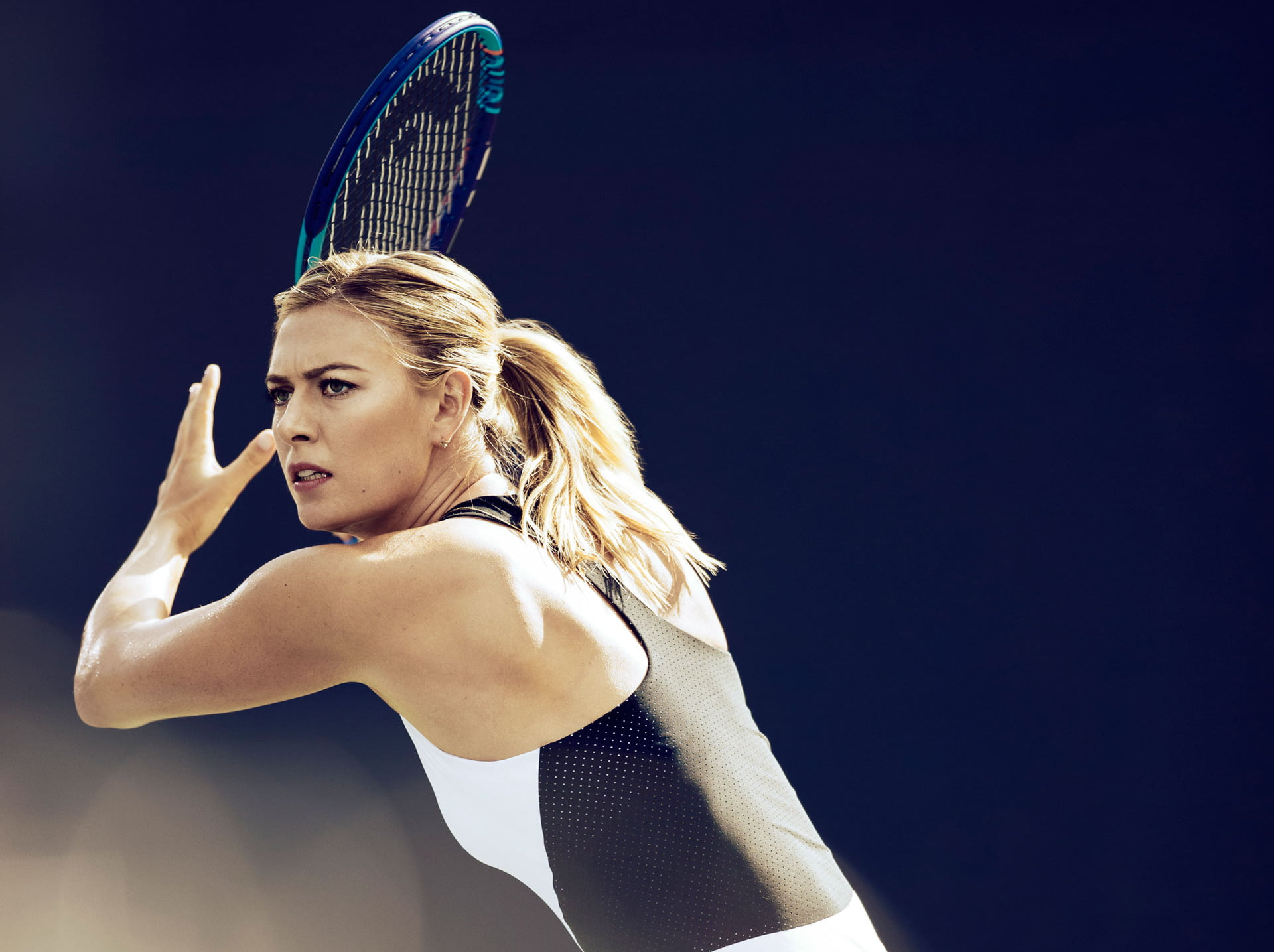 You certainly don't need any specific reason as to why she is the best Fashion Diva in Tennis. Coz, it is Maria Sharapova! What a Perfect woman!
Who do you think is the best looking of all the currently active WTA players? Who in your opinion has a better career in modelling than at Tennis? We wanna know. So comment your answers right away!
The views and opinions expressed in this article are those of the author and do not necessarily reflect the views of our Company, partners and other organizations. While any information provided on our blog is true to the best of our knowledge, we do not guarantee the veracity, reliability or completeness of the information presented. Any advice or opinion is purely for information purposes and should not be construed as an alternative to professional advice.
Comments
comments