These Roger Federer records will leave you amazed!
Who doesn't know Roger Federer?  No way, because he is the GOAT of the Tennis world!
An icon of simplicity and a living legend of Tennis, He is one of the most respected individuals of the elite club. He rose to fame when he knocked down the mighty Pete Sampras at Wimbledon by ending his 31-match winning streak in 2001. Federer later went on to win his first Wimbledon title in 2003 and 16 other Grand Slams. He also holds the record of holding the No.1 ranking for 237 consecutive weeks and a total of 302 weeks. One can never stop counting the number of records Federer has set for all the young tennis buds to chase. We have listed out a few of his lesser-known achievements that every Tennis fan should be aware of.
He has won titles in 19 different countries.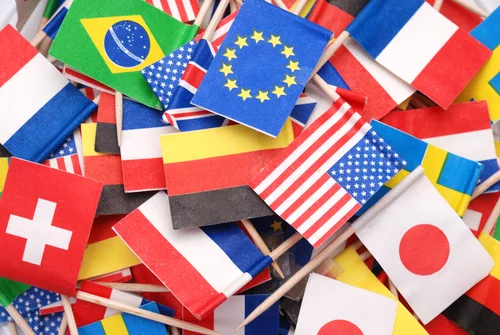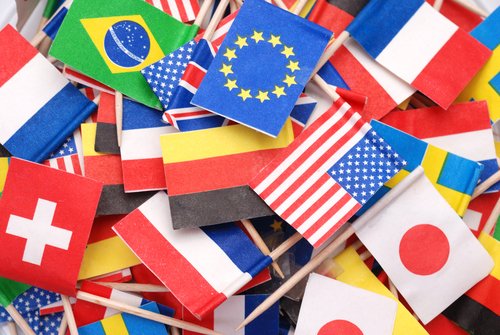 Yes. But do you know how many countries host Tennis tournaments? 😛
---
He won 105 points straight without an unforced error versus John Isner at the US open 2007.
The serve-bot sure did face some tough challenge from the Federer express.
---
He holds the record for firing 50 aces in a final at Wimbledon in 2009.
Against Andy Roddick. He needed a mention for facing the aces.
---
Hard court must be in love with Federer <3
---
Nobody in the world has won the "Laures World Sportsman of the year" award a record 4 times (consecutive), other than the maestro himself.
And the Stefan Edberg Sportsmanship award 11 times; And the ATPWorldtour.com Fans' favorite award 13 times and every other award on earth. Period!
---
386 tie-breaker wins :O Woaaahhh ! That's a lot.
When it's 6-6, just give the set to Federer already!
---
He has never retired hurt/injured during a match which makes him the only player to hold the record.
But he did walk out of three tournaments. The most famous being the 2014 ATP World Tour Finals withdrawal after which Novak Djokovic was declared the winner.
---
He is the only player unbeaten on blue clay.
Madrid open was played on Blue clay in 2012, the year in which Federer won the championship. Seems Legit to call him UNBEATEN.
---
He holds the record for most consecutive Grand Slam appearances.
64 appearances until US open 2015. He is sure to add more to his record!
---
He has won 5 or more than 5 titles in 7 different tournaments.
Halle open (8), Wimbledon (7), Dubai Tennis Championships (7), Cincinnati Masters (7), Swiss Indoors (7), ATP World Tour Finals(6), US open (5). Let's wait for Australian Open to be added to the list.
 
Well, we can never get enough of this Tennis machine. His records will forever stand. But who do you think someone will give Federer's record a big chase? Can Novak Djokovic catch up with his 17 Grand Slam titles? How many new records will we see this season?
These Roger Federer records surely blew us away!