Hey buddy,
We just wanted to remind you of the amazing people you have surrounded yourself with!
We mean your ? playpals ?
What are playpals? Well let's get the whiteboard out, shall we?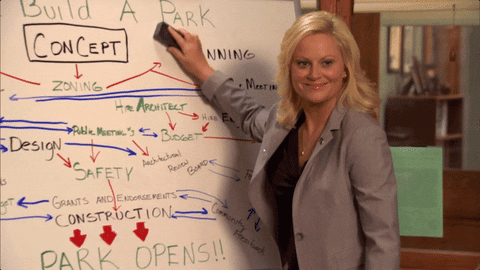 Basically anybody you play a game with, becomes your playpal.
The more players you play with, the more playpals you have!
Overtime, you end up creating a big network of players around you.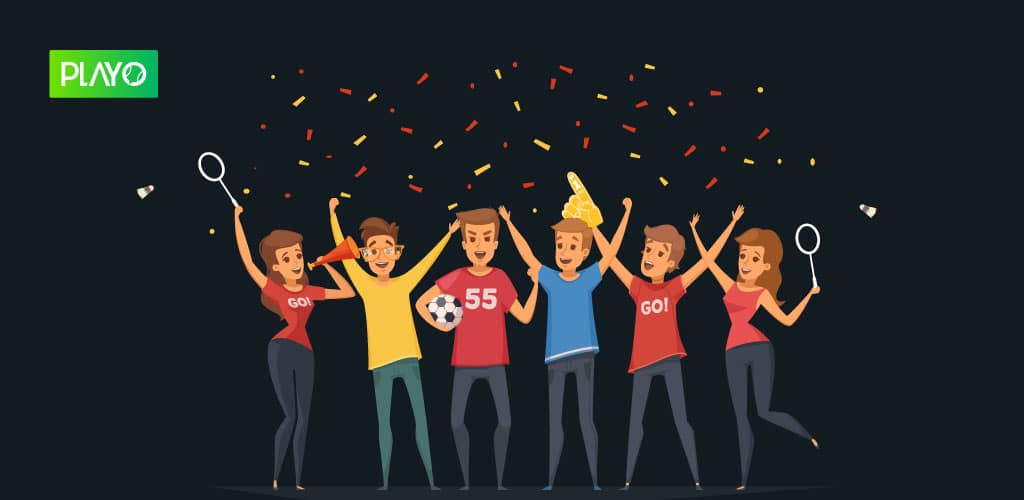 If you decide to host a game, you can send out the game request to all of your playpals.
Or if you just want to hit them up, you can do that too by messaging them on the app. You do you.
But if you have little to no playpals, here are some groups around you to get you started!