Practice like you've never won; perform like you've never lost!
Tennis, a sport that seems so simple, does, in fact, require immense mental toughness and laser focus. It's not just about the physical stamina, but the undivided attention and passion that the game demands, which got only a handful of legends to pave their ways through this fascinating sport and into our hearts!
Swiss legend Roger Federer, the fiery Spaniard Rafael Nadal and the Williams sisters are among the major stars of the current day. But there are many players that have graced our sporting summers down the years and decades. In no particular order, here's a list of the legends who've redefined the world of tennis till date.
1) Roger Federer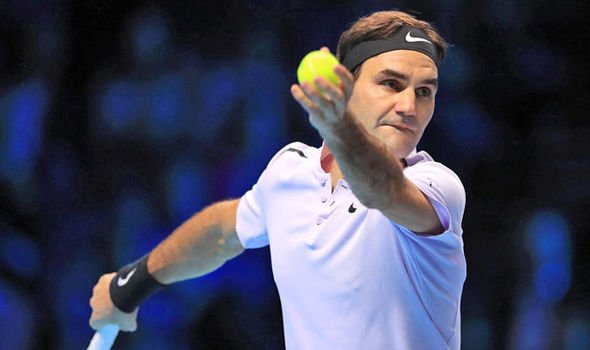 It's safe to say that Roger Federer is the greatest player of all time in the history of tennis. At the age of 35, he has a record of 19 Grand Slam titles. From 2004 to 2008, 237 consecutive weeks he ranked number one in the world, a record that may never be surpassed. His 302 weeks ranked as number one in the world is an open-era record as well. The 2017 Australian Open victory against Rafael Nadal and his performance at the 2017 Wimbledon Championship all account to Roger Federer being the greatest of all-time.
 2) Rafael Nadal
Where there is a Federer, there has to be a Nadal. At 31 years of age, famously known as "The King of Clay," already has 16 Grand Slam titles and certainly has the potential to catch up with Roger Federer. With His record 10th French Open title in 2017, makes it difficult for anyone to be better on clay than him.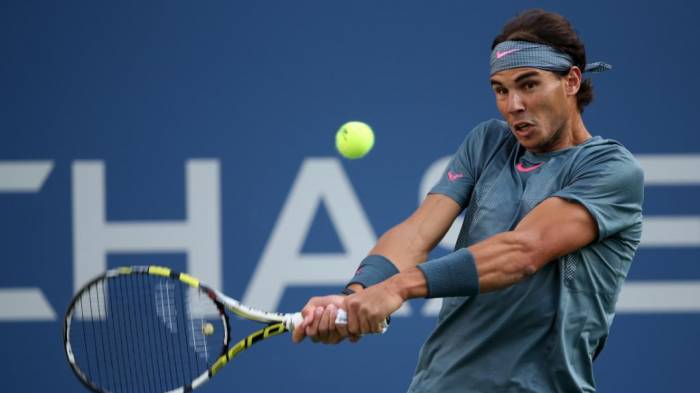 His epic final against Roger Federer at the 2017 Australian Open and his completely taking over performances in the 2017 French Open and US Open, making it very clear that Rafa is presently the best player in the world.
3) Novak Djokovic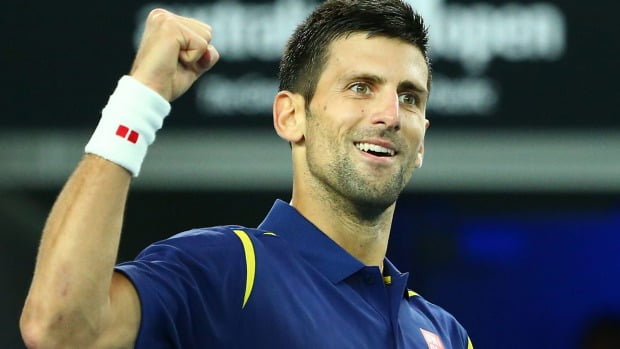 With his 2016 French Open title Djokovic became the eighth man to secure a career Grand Slam. By winning 12 Grand Slam titles, including the 2016 Australian Open and French Open, made him the fourth most in the history, and this young talent definitely deserves to be on this list. At 29 years of age, Djokovic certainly has the potential to win plenty more Grand Slam titles.
4) Pete SamprasÂ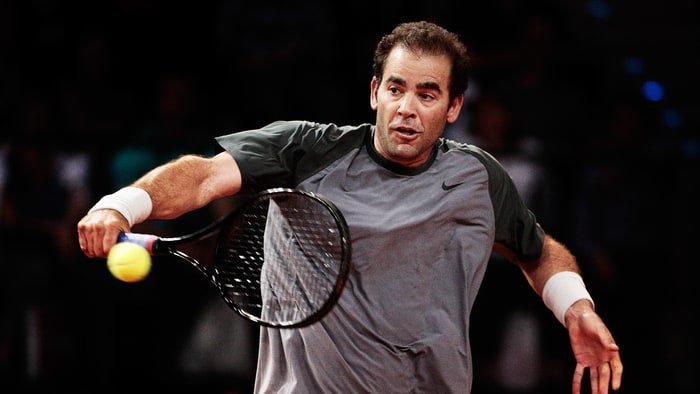 Pistol Pete was famously known for being the best grass court player and not just in the modern era. A Former world No.1, in his 14-year tour career, he has won 14 Grand Slam singles titles and is known as one of the greatest tennis players of all time.
5) Rod Laver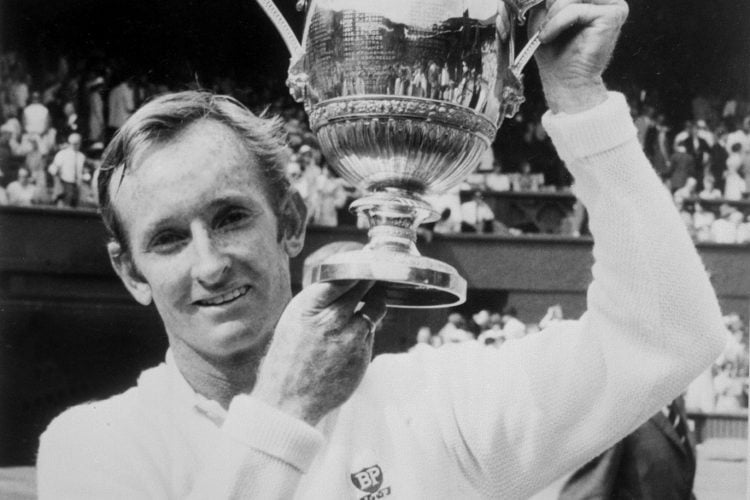 Rod Laver is the Australian tennis player, with a whopping 200 career titles, 11 Grand Slam Singles Titles, (3 Australian, 2 French, 2 US Open, 4 Wimbledon). Although he did not claim his first men's singles title for two more years, he swooped back in like a rocket and won over the All England Club audiences. It's safe to say this man belongs on this list of legends who'll forever be in our heart!
6) Steffi Graf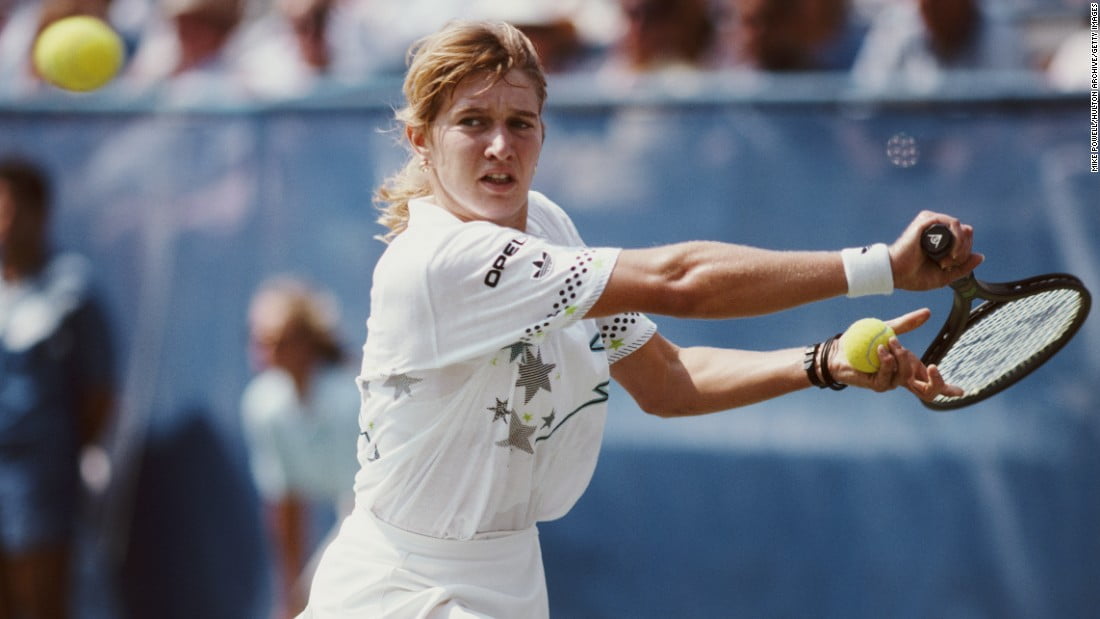 The meme queen and certainly the most audacious player in the court, we could never miss out Steffi Graf. The only player to have completed the 'Golden Slam' – all four Slams and Olympic gold in 1988, winning 12 out of the last 13 games to claim the Wimbledon crown against Martina Navratilova.
7) Bjorn BorgÂ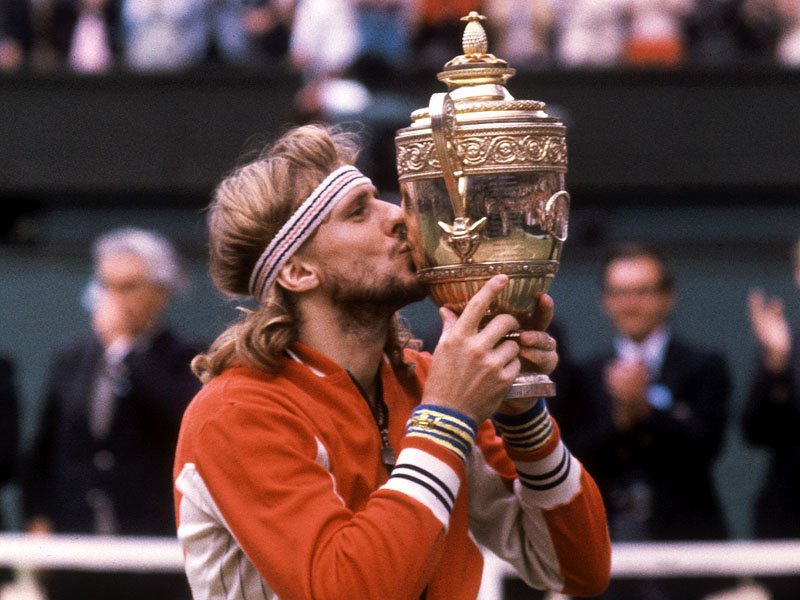 Borg, irrespective of his brief career, having retired at just 26 years of age, he has won 11 Grand Slam titles, all at Wimbledon and the French Open. He took over the Wimbledon title five consecutive years from 1976 to 1980 like a storm. He was the first player of the modern era to win more than 10 majors.
8) Andre Agassi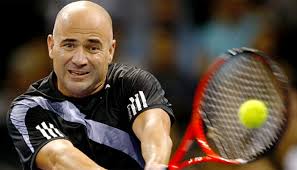 Andre Kirk Agassi, the American tennis player, was well-known for his 8 Grand Slam titles and his aggressive playing style with brilliant hand-eye coordination. Till date, he is the only tennis player to have won the 'Career Golden Slam' and the 'ATP Tour World Championships'. He is a philanthropist and a wonderful human who established a foundation to help the children in different parts of the world. Also, who could forget his fashion sense and good looks?
 9) Fred Perry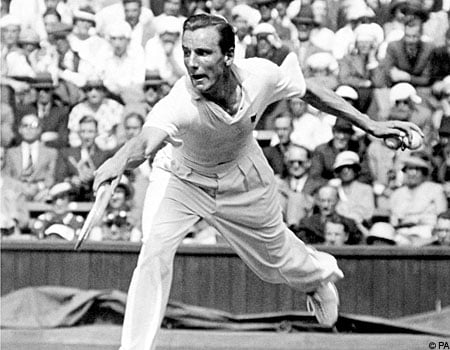 Fred Perry is famously known for being the last English men's tennis player to win Wimbledon, having won men's singles in 1934, 1935 and 1936. Â Fred Perry was also a member of the Britain's winning Davis Cup team from 1933 to 1936. And till date, he is the last British winner of the Wimbledon Men's singles.
10) Serena Williams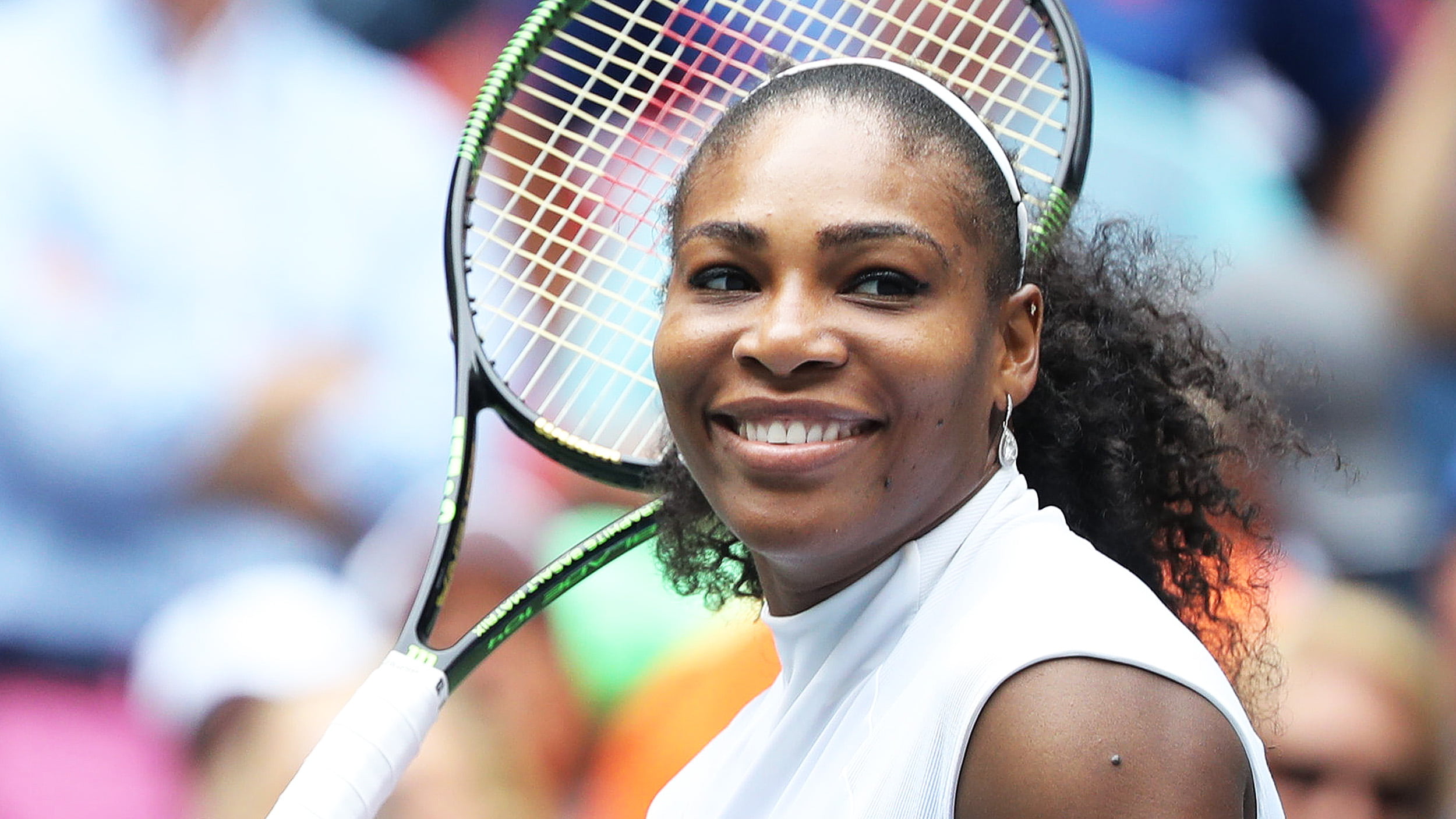 Serena and her famous sister Venus are hands down few among the top players in tennis history. Serena has a whopping 64 wins in WTA singles tournaments and the Women's Tennis Association has ranked her World No. 1 in singles on five separate occasions. In 2002, 2009 and 2013, 2015 and 2016 she was the No 1 player.