Hi buddy,
You are now a part of the world's largest playing community.
As the newest member to our community of 1.5 million Playoholics, you have signed yourself up for some fun!
But before you get started, you're probably wondering how to use our app.
Here are 3 things you can do on Playo: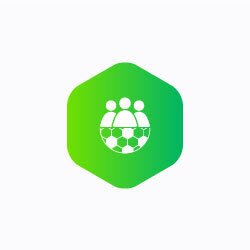 Want to play but have nobody to play with? Fret not!
Meet players around you in the meet section of the app. Join existing games or if you're feeling adventurous, you can host one too!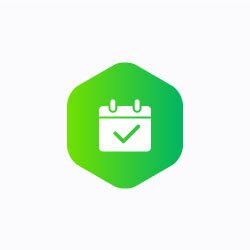 Booking venues for your game day is now a quick sprint!
Browse venues near you in the book section of the app and block your slot.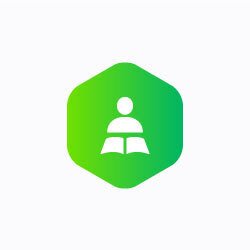 If you're new to a sport or want to get better at a sport, learn section is made for you!
Access a host of blogs and masterclasses by experts and learn to play from the best!
Now that you've read this, you are all set to take the field by storm!
It's time to
Get. Set. Play.