Hey buddy,
If you desire to lead a more active lifestyle, you're not alone ?
The one million people on our app share the same desire as you.
But they know a HUGE secret. This secret helps them get to the active lifestyle slightly better than you.
And we will let you in on this secret.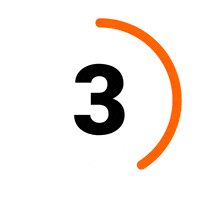 Doing something ÿou want is faaaar easier when you do it with a community of people who want the same thing.
To put two and two together

So now that you're equipped with this knowledge, it's time to put it to practice on the field –
Join these amazing players who not only want to get fit, but want to get fit with you.