Hey buddy,
This post is all about you.
Well, to be more specific it's about the "me" section on the app.
Now now now, before you roll your eyes and close this email, let me tell you, this info is going to change the way you use Playo!
So stick around till the end and you might just learn a thing or two.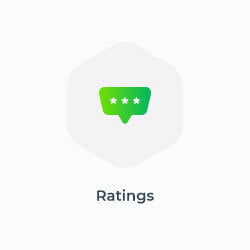 Why rate yourself and other players? It's simple – to track your growth as you go! So that one day, you can look back and pat yourself on the back for making it from amatuer to advanced. But more importantly, it helps you find people who are compatible with your game skills. So don't forget to rate yourself and your playpals after a game!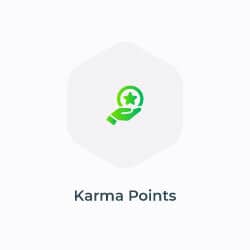 Think of this as your Playo currency. The more karma points you have, the more wealthy you are on Playo. For every karma point you earn, you can redeem these points by getting a discount on your booking*. (A lot more redemption features are soon to come on the app, so keep an eye out and stack up those points! ?)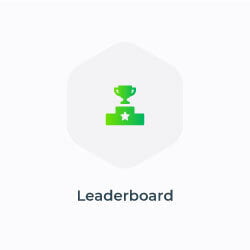 This is a fun ranking system within the app. Between you and your playpals. And the global audience of the app. Ranks are given based on the number of games played. Watch yourself go up the leaderboard as you keep playing more games! (It's actually pretty addictive!)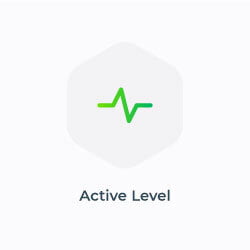 You're probably warming up as we speak. There are four kinds of levels. From 'warming up' to 'on fire'. If you play 12 games in 3 months you'd be known as' áctive' and if you play over 24 games in 3 months then sorry to break it to you.
You are 'On fire' pal!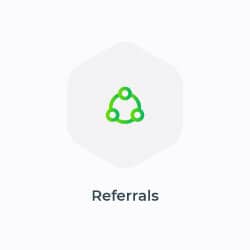 The easiest way to get those karma points is to refer the app to someone. You can find a referral banner on the homepage of the app. Spread the gift of playing, and get your good karma in return!
So now that you have this knowledge, why not put it to use?