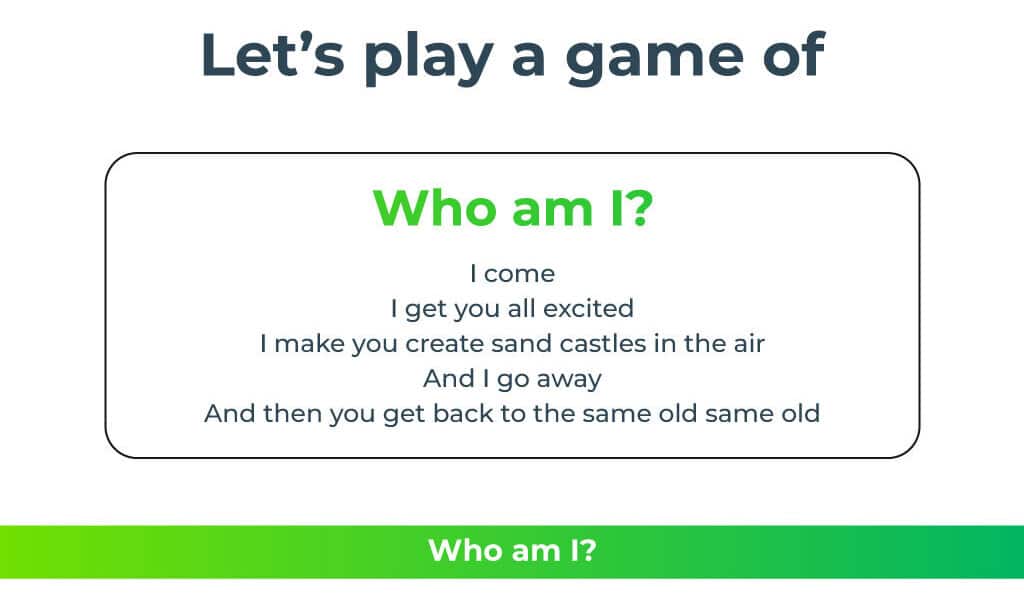 Well, if you guessed 'motivation'… you're right! 
Acting impulsively on motivation is easy, but following through is hard.
If that's exactly what happened when you decided to download Playo, we understand!
But following through is as easy as committing to a game.
And once you have your first game, you'll want to keep coming back for more.
So it's only about getting in your first game.
And we believe that you can do one game! You have it in you buddy!