This is the second in a series of fitness regimens from international celebrities and this week features One Direction star, Niall Horan.
Niall James Horan is an Irish singer-songwriter and guitarist, best known as a member of the boy band One Direction. The 23 year old has been dubbed "the Sexiest Singer Alive" by Glamour's magazine in its February 2017 issue out this week.
In fact, the entire 1D group follows a similar and varied but intense workout routine that helps them stay in shape while they try hard not to indulge in junk food and video gaming during their world tours.
Overall sports enthusiast and philanthropist:
Horan enjoyed playing a number of sports while growing up, including golf, and football. In the summer of 2010, while playing football with friends, Horan injured his knee and was diagnosed with a floating kneecap.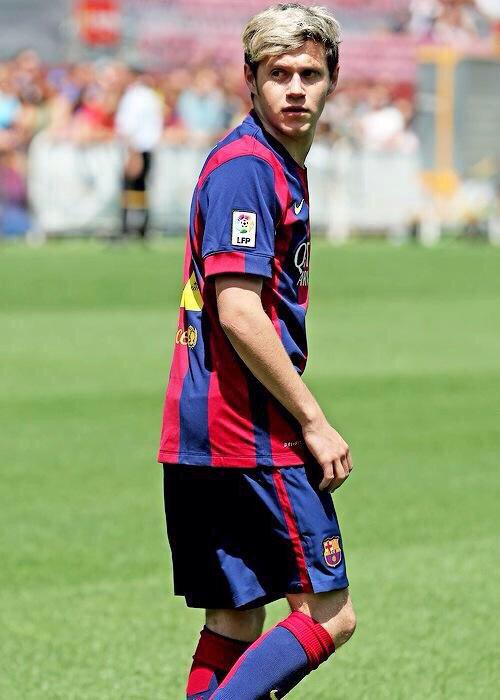 After the surgery, Horan was invited to do physical therapy with Chelsea by their manager, José Mourinho. Horan went through more than seven weeks of physical therapy with the members of the team and their physical therapist at their training ground in Surrey.
Horan has involved himself in the sports world a number of times on social media, and he caddied for professional golfer Rory McIlroy for the Par 3 contest prior to the 2015 Masters Tournament in Augusta, Georgia.
In 2016, Horan and golf player Justin Rose created the "Horan and Rose Gala", a charity event in aid of Cancer Research UK Kids and Teens.
In April 2016, Horan was announced to be joining the Soccer Aid 2016 star line-up fundraiser for UNICEF as an assistant manager and player for the Rest of the World team. His team consists of Claudio Ranieri, Gordon Ramsay, Michael Sheen, Nicky Byrne, and Rickie Haywood Williams, among others.
The general 1D routine:
Resistance training, cardio, boxing routines, abs workouts…you name it and these guys do it to maintain their fitness levels and physiques. All four members of One Direction spend a lot of time focusing on exercise and getting to the gym.
Niall Horan, in particular, has a bodyguard who accompanies him to the gym, because if he didn't he'd never make it there in one piece thanks to the paps and fans.
Though not much is known about his current workouts, Louis Tomlinson, resolved to spend more time in the gym for 2015 during a red carpet interview with ODE in December of 2014. "I reckon I need to start getting to the gym because that's going to catch up with me soon and I don't want that," he said at the time. The 25-year-old became a father in January of last year.
It's all about variety and a good diet:
1D enlisted the help of professional MMA trainers Mark Jarvis and Jimmy Wallhead. The Leicestershire based beefcakes have been putting them through their paces with boxing classes, circuit training and strict, low-carb diets.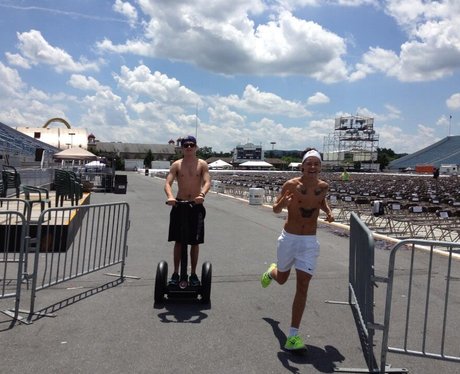 They take the protein shake, Icon, to help build up even more muscle to achieve their dream of buffing up like Brad Pitt.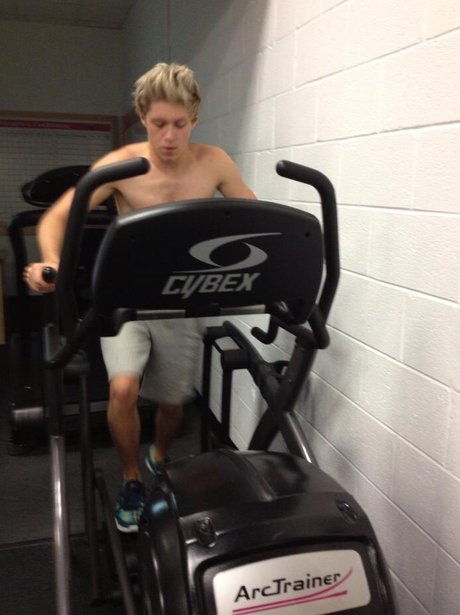 Intense jogging is Niall's favorite routine as it makes him feel refreshed and rejuvenated. Niall also improves his abs form by using some cables as part of a workout.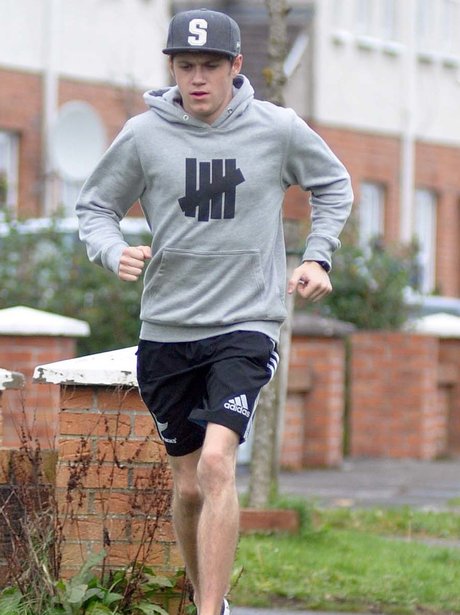 For the 1D boys, it's all about eating healthy and getting the basics right. Nothing extravagant is pursued because nothing else is necessary.
Also read: The Sporty Story Behind Bradley Cooper's Hot-Shot Physique
273 views
The views and opinions expressed in this article are those of the author and do not necessarily reflect the views of our Company, partners and other organizations. While any information provided on our blog is true to the best of our knowledge, we do not guarantee the veracity, reliability or completeness of the information presented. Any advice or opinion is purely for information purposes and should not be construed as an alternative to professional advice.
Comments
comments