Cricket bats, all around the world, are made of two kinds of wood – the English and Kashmir Willow. While the former has been used by most professional players and seen as the more premium option, the bats from Kashmir do not fail to deliver.Â
Popularly called Veer in Kashmiri, willows are found in clusters by the beautiful streams and brooks that flow in this mountainous landscape. The tree can easily grow where there is good moisture. However, these trees are believed to be native to England. So why Kashmir?
The Advent of the Willow Trees in Kashmir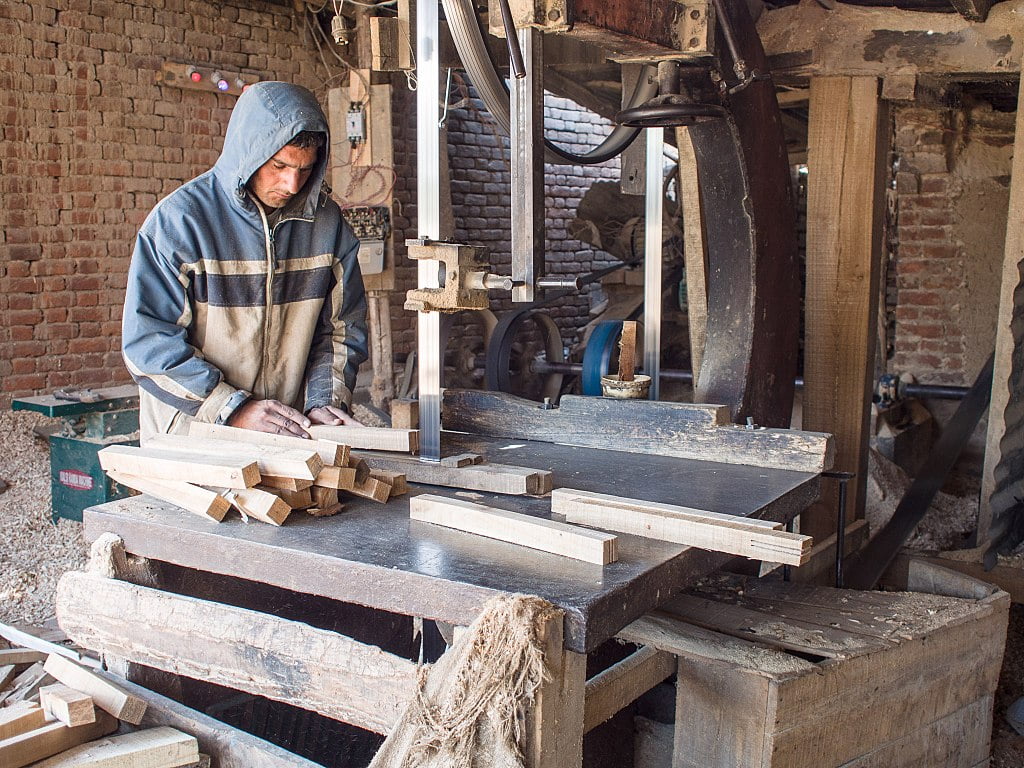 In the early 1800s, the British found similarities in the climate of Kashmir to that of England. The cold winters and pleasant mellow summers were favourable for the willow trees to grow. With cricket becoming increasingly popular, the Britishers saw the option of not being dependent on imports from England.

Different vendors and businessmen started catering to these needs. In fact,the first manufacturer of cricket bats produced more hockey bats than the former. But the increasing popularity of cricket changed the way of business entirely.
Today, Kashmir is the second largest producer of cricket bats, after England. The sight of local manufacturing workshops is so common in certain areas of Kashmir, that many believe a trip to the place is not complete without the purchase of the infamous Kashmir Willow.
Where the Production Stands Now
All budding cricketers in the country start with Kasmir Willow bats. Owing to its affordability and longevity, it is almost always the best choice for anyone looking to buy cricket bats.Â
The bats have been gaining popularity in the international cricket scene as well. Since last year, professional players have used Kashmiri willow bats. The owner of Gr8 Sports, one of the biggest bat manufacturers in the valley, revealed that six countries have agreed to use Kashmiri bats.Â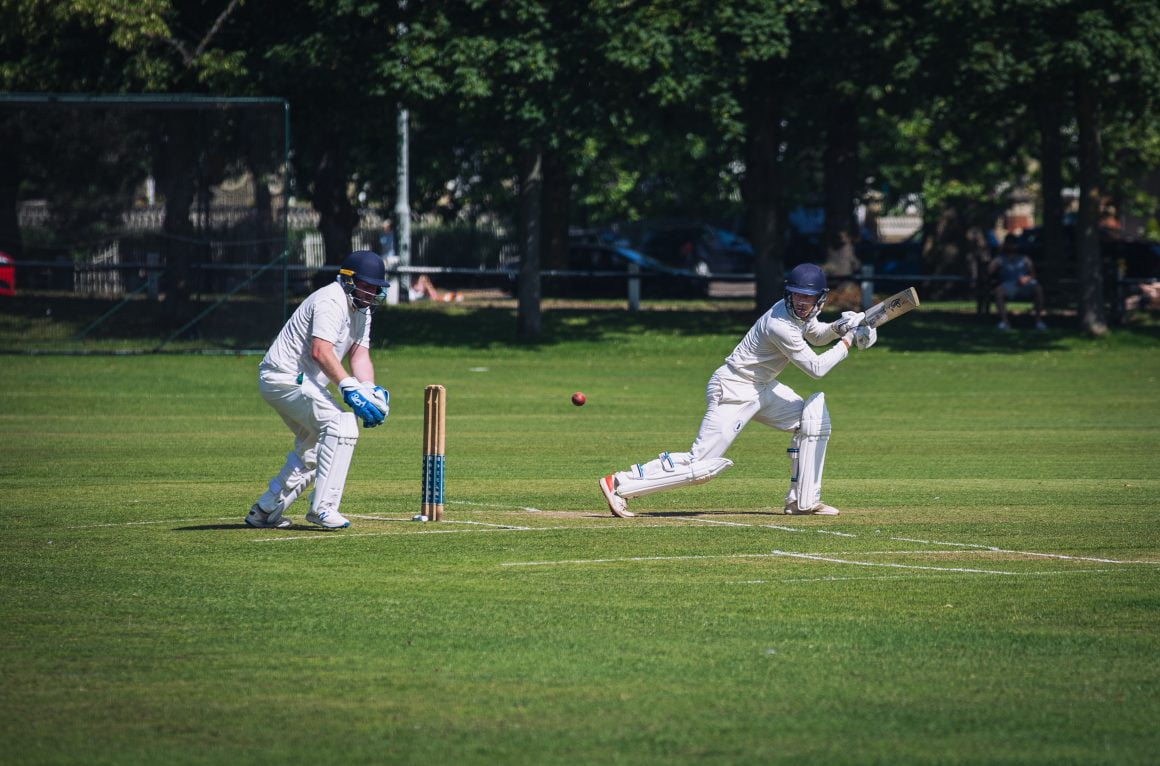 The increasing popularity of Kashmiri willow bats ensures that the products meet the international standards. Though the manufacturers have faced over ₹1000 crores in loss due to lockdown, the news of its qualities is reaching all over the globe.Â
The increasing popularity of these bats is surely exciting and it might even take over its English counterpart in the future.
FOLLOW US ON INSTAGRAM FOR SPORTS MEMES AND REELS!