Those who love deadly adventure sports; almost everyone has had a taste in parasailing, paragliding and the likes of it. If you are an adventure freak, we know it's not a big deal for you. How about taking the danger quotient ten notches higher? Here is a list of the most daredevil sports you have ever heard of to redefine the term 'adventure'. But remember, these are not for the weak-hearted!
1) Free Solo ClimbingÂ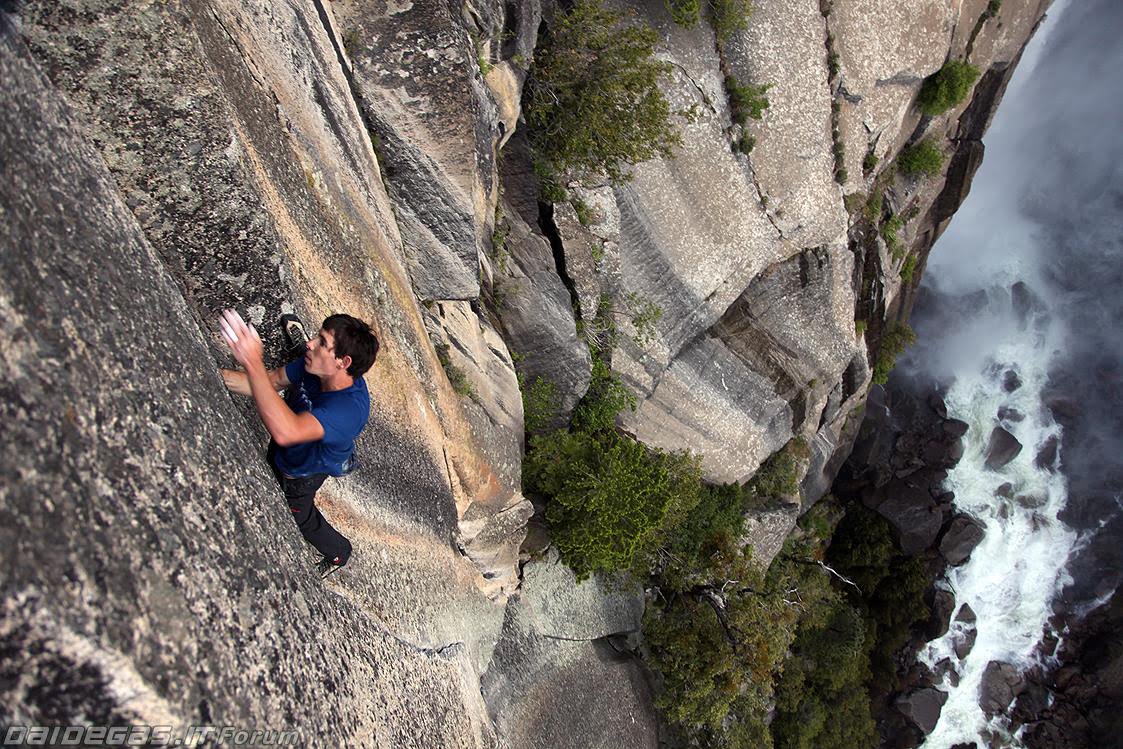 Yes, you have to climb rocks and boulders and even deadly mountains. No, you don't have any safety gear. Climbing the 2,224 foot high Regular Northwest Face route on Yosemite's Half Dome may take several days but the adrenaline rush will be worth it, that's for sure. Coat your rough hands well with magnesium as a tiny drop of sweat can make your grip loose and you will fall. Death is always creeping behind and you have to be ready for anything. But don't worry; there are no injuries – only death will welcome you.
2) Base Jumping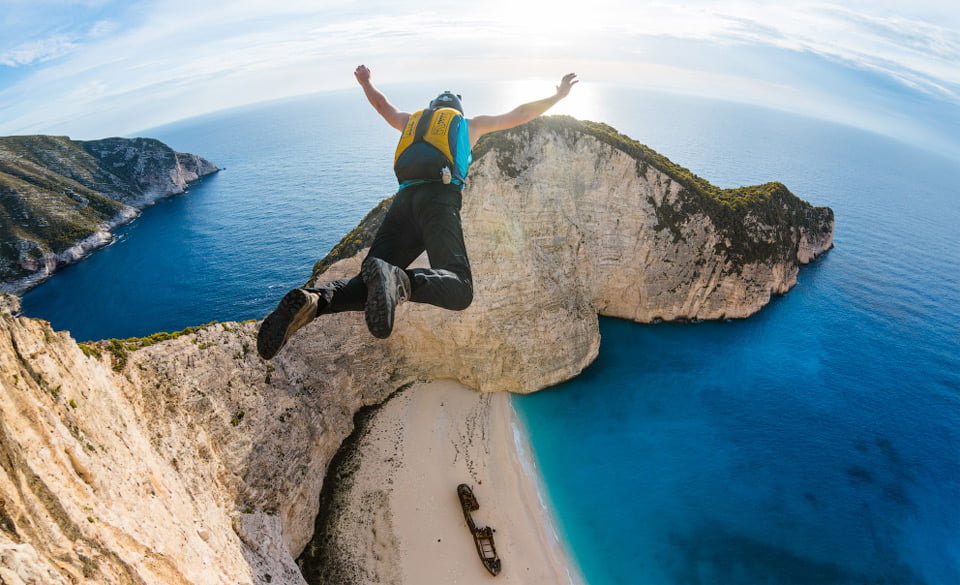 Just mention this adventure sport and it would send a chill down your spine right away. Base jumping is basically taking off a cliff higher than the sky! One out of 60 dies while trying. Yes, you will have a parachute. But who knows, parachutes also fail some times. I bet, there aren't too many who have the courage to jump off an altitude of whopping 7,220 metres.
3) Wing Suit Flying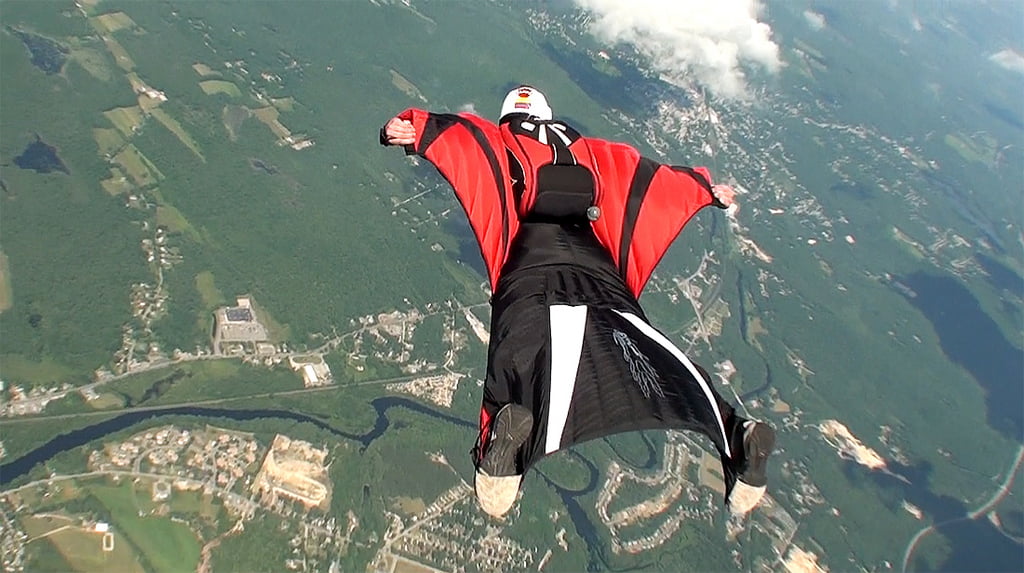 We all dream of flying high like a superhero, like you have concurred the sky. You would think its fun and quite exciting, but it's not always. There is a common saying; it takes one to skydive 200 times to bypass all the risks of dying during wing suit flying. The extreme thrill and adventure is something not all have the balls to handle. The Eiger in Switzerland remains tall at 3970 metres above the sea level and is the highest wing suit flying spot ever recorded.
4) Scuba Diving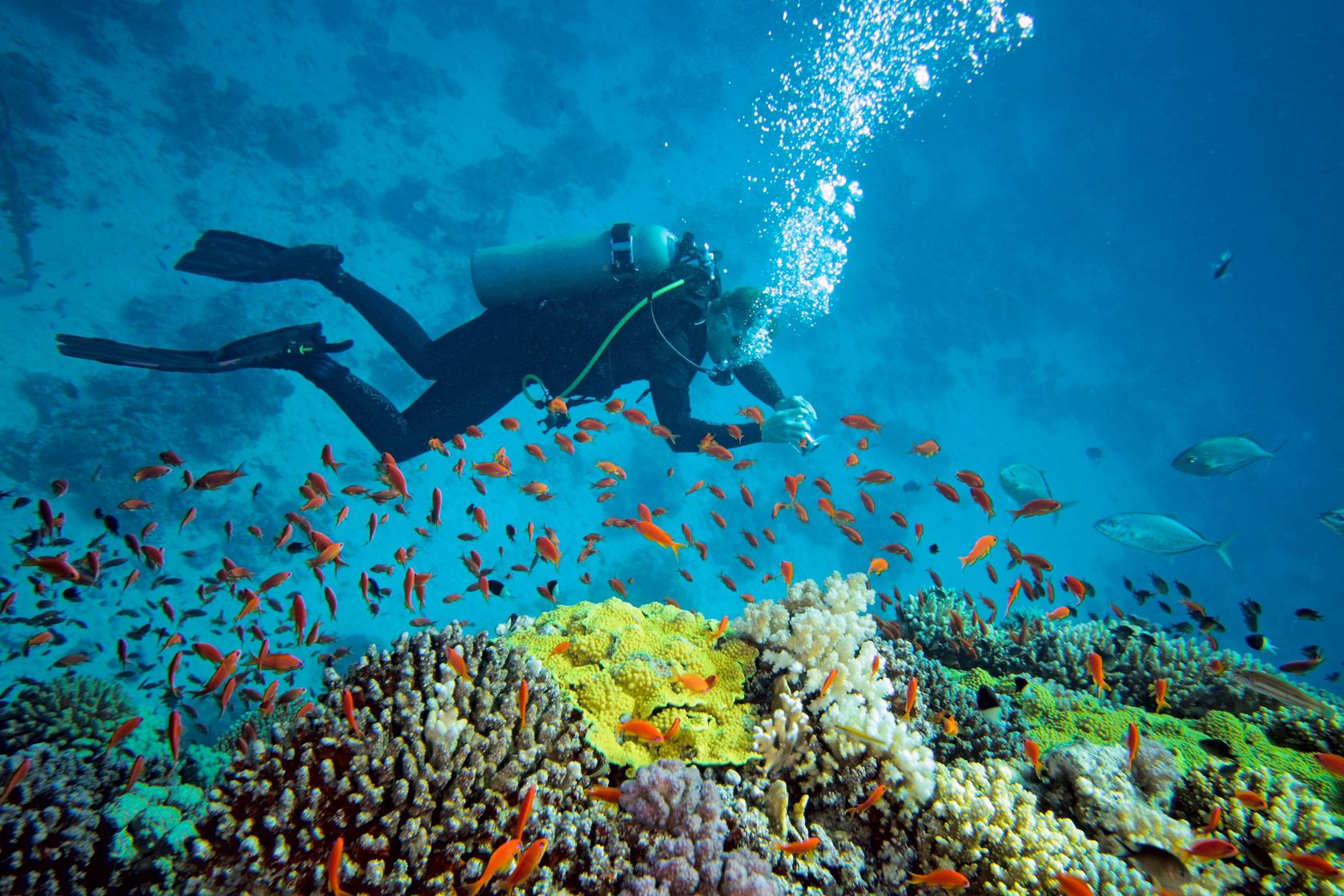 While in other fields of diving, one has to rely on holding breath or pumping air from the surface, scuba divers comes with their own compressed breathing air. Diving through the underwater life, seeing ship-wrecks and colourful corals, rare species of marine animals is no doubt, an enlightening and an amazing experience but the deadly pressure under water can cause you life-risking injuries. A stretch so wide that it is visible from space, The Great Barrier Reef gives an out of the world experience as you dive into the amazing world shipwrecks, and countless underwater species to discover. It will take you a lifetime to explore it all.
5) Big Wave Surfing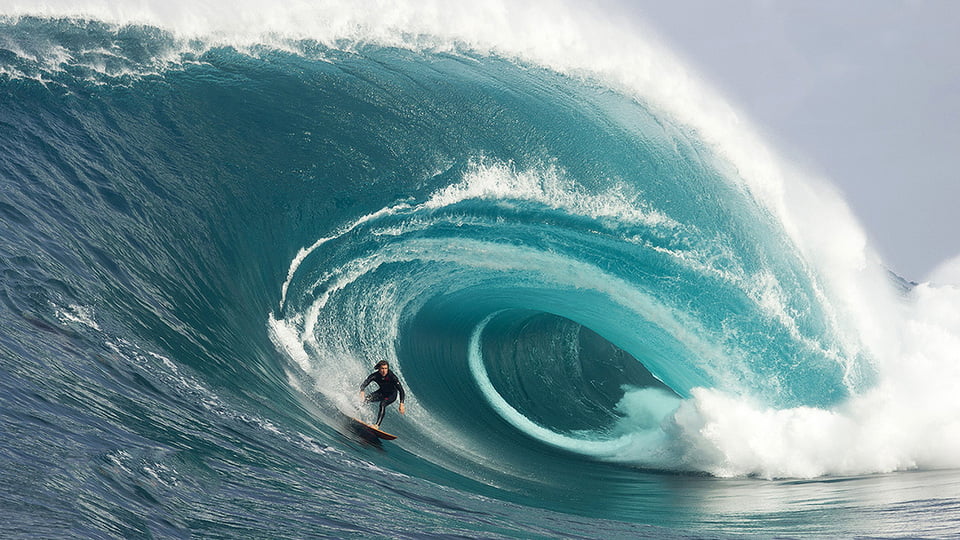 Located just in the mouth of Hout Bay, Cape Town, The Dungeons guarantee continuous gigantic cold waves for people who like to get on their tow-boards and explore the sea. It's not just only the huge size of the waves that is adventurous; it's actually the sharks down below that many times have scared the surfers to death. Yes, these dungeons shelter the biggest sharks known to man!
6) Cave Diving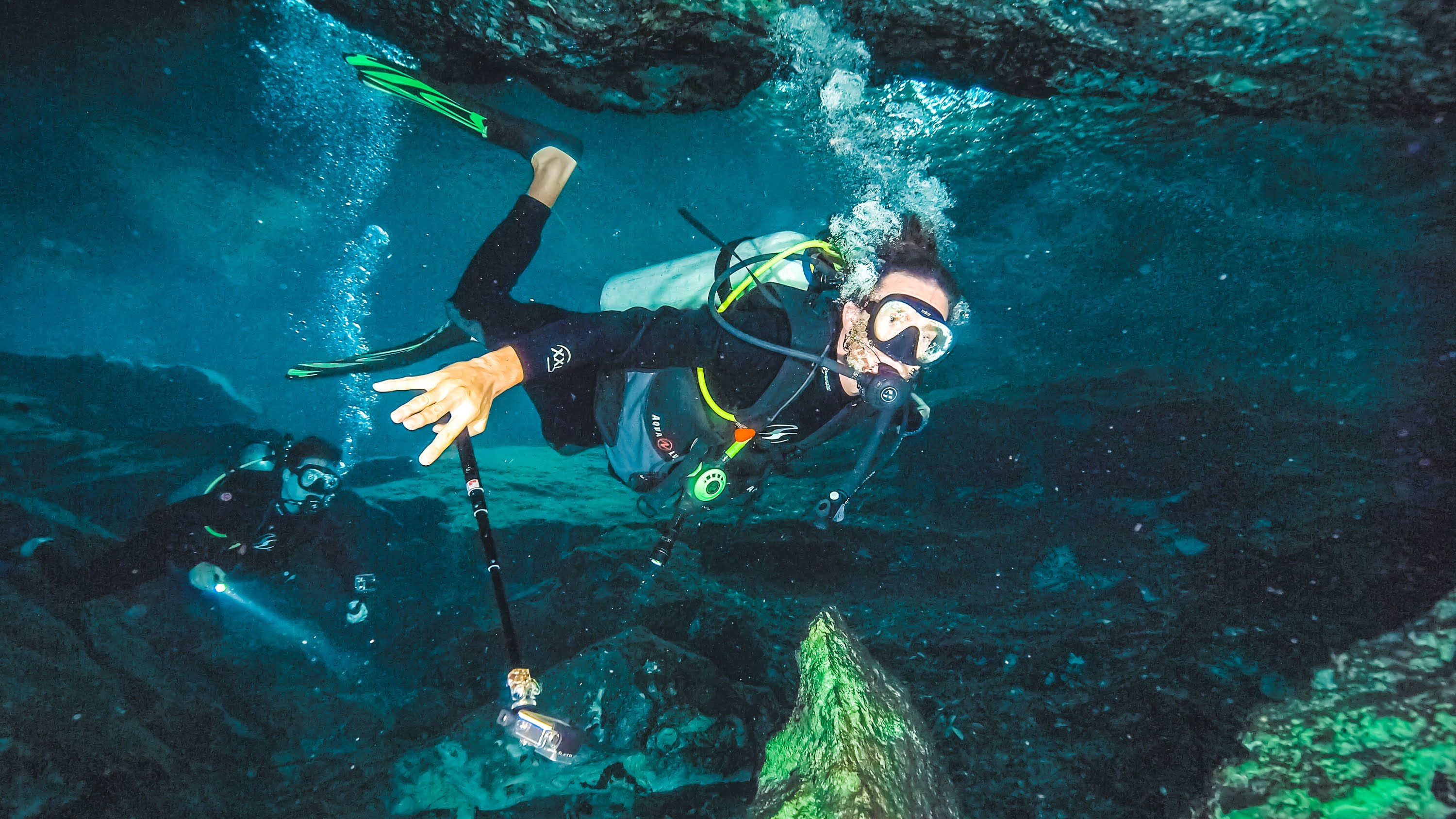 For all those adrenaline junkies, cave diving is a must try. Underwater diving in caves can force you to fight your deepest fears. This sport, however, requires more than just guts to plunge into the depths of unknown waters. A lot of people have dived fearlessly but never found their way back up and gone missing. The Blue Hole in Belize is a thousand feet in diameter! The limestone cave system was formed underwater dates back to the ice age! Who knows, if you are lucky you might discover fossils, treasures or even dead remains of those who dived in but never escaped.
7) The Cage Of Death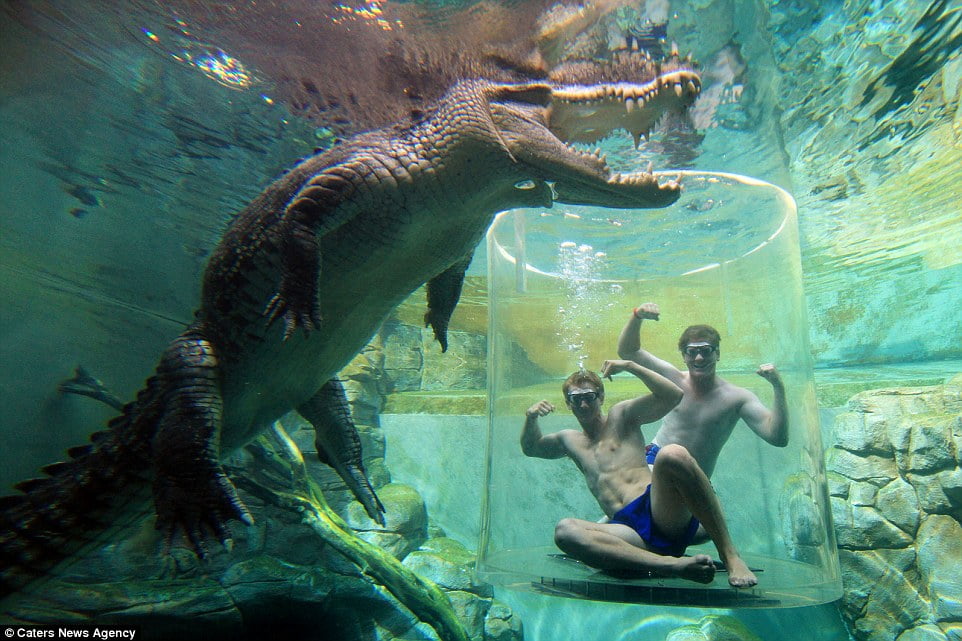 You always take pride to show the world how crazy your love for animals is; wait till Australia's largest saltwater crocodiles come knocking at your glass cage. Enter the 'Cage of Death' at your own risk and plunge into the Darwin's Crocosaurus Cove, known for inhabiting the deadliest reptiles ever, and try to survive the terror attack. Even though you are safe inside a glass box, a lot of people still don't have the guts to face the fright.
8) White Water Rafting

The rapids of Deschutes, Oregon in the USA can sometimes swallow even the most successful rafters! This rough 21km stretch is quite explosive, thrilling and not mention, treacherous. The 63 rapids that you have to confront are all graded III or more than that. They are so deadly that it's almost impossible to survive through. You might face some extremely powerful blows by the water, gigantic rocks and fatal hazards that can destroy all your rafting equipment in a whisper.
9) Heli-Skiing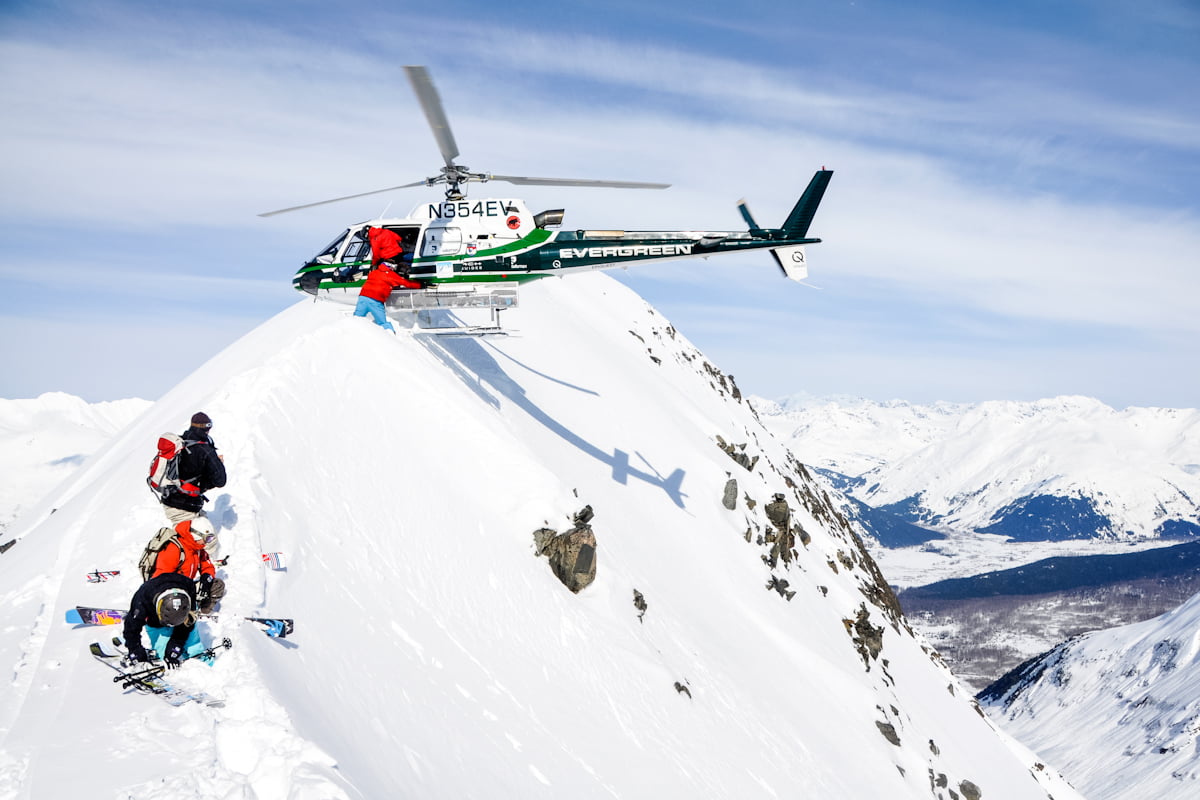 Heli-skiing is actually about skiing in an untouched, natural site. You will be taken to the spot via a helicopter. Obviously, you don't need to hike to the site; that is because this sport is already too much to handle. Everybody knows the Monashees in the British Columbia is not for novices. The steep pitched terrain and a seamless expanse of snow where you could be lost before you can even know it will send chills down your spine at the first sight. Just to enhance your adrenaline level: the vertical drop is a whopping 100,000 feet! Dare to go?
10) Tow-In Surfing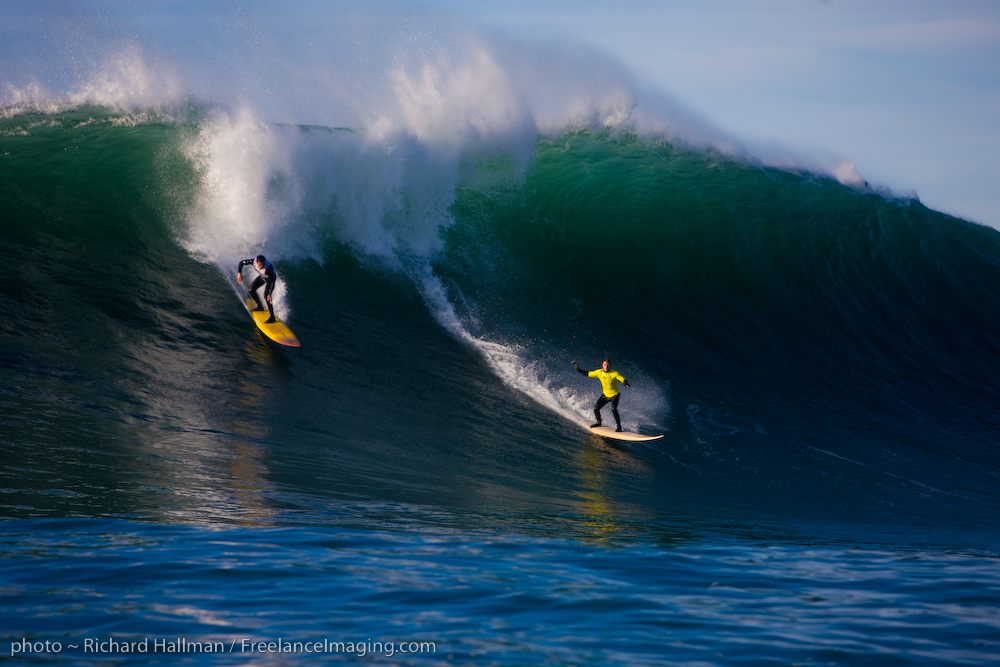 Catching waves by paddling with hand has become an obsolete technique these days. It doesn't give you an advantage when surfing the bigger waves. And then came innovation, some adrenaline freaks who desired to catch waves higher than 30 feet came up with the concept of 'tow-in surfing' where a surfer utilises artificial assistance to beat the faster-moving waves. Mavericks offer wave that goes beyond 80 feet in height! Only a few surfers risk surfing these dangerous waves. So, are you one of them?
Ready to risk it all and dive into some epic deadly sports? Add these sports to your bucket list and tick them off sooner. What's more fun than getting to be a part of something that takes your spirits high?
FOLLOW US ON INSTAGRAM!