GREATEST OLYMPIANS OF ALL TIME | We are just few months away from the biggest sporting extravaganza of the year. So, let's just rewind and look back at some of the Picassos of Athletics from the past 27 editions of Olympics.
Ian Thorpe
Australia's pride, Swimmer Ian Thorpe was the best Olympian of the 2000 Summer Olympics, winning three golds and two silvers. His total medal tally is 9 which include 5 gold medals as well.
Nadia Comaneci
Every kid would have come across her name in some GK book. She is the first gymnast to be awarded a perfect 10 score in Olympics. This legendary gymnast has 9 Olympic medals under her name out of which 5 are gold medals.
Kristin Otto
This Wonder woman became the first female athlete to win 6 Olympic medals in a single Olympics during the 1988 Seoul Olympic games. The next year she retired from swimming and currently works as a German reporter.
Usain Bolt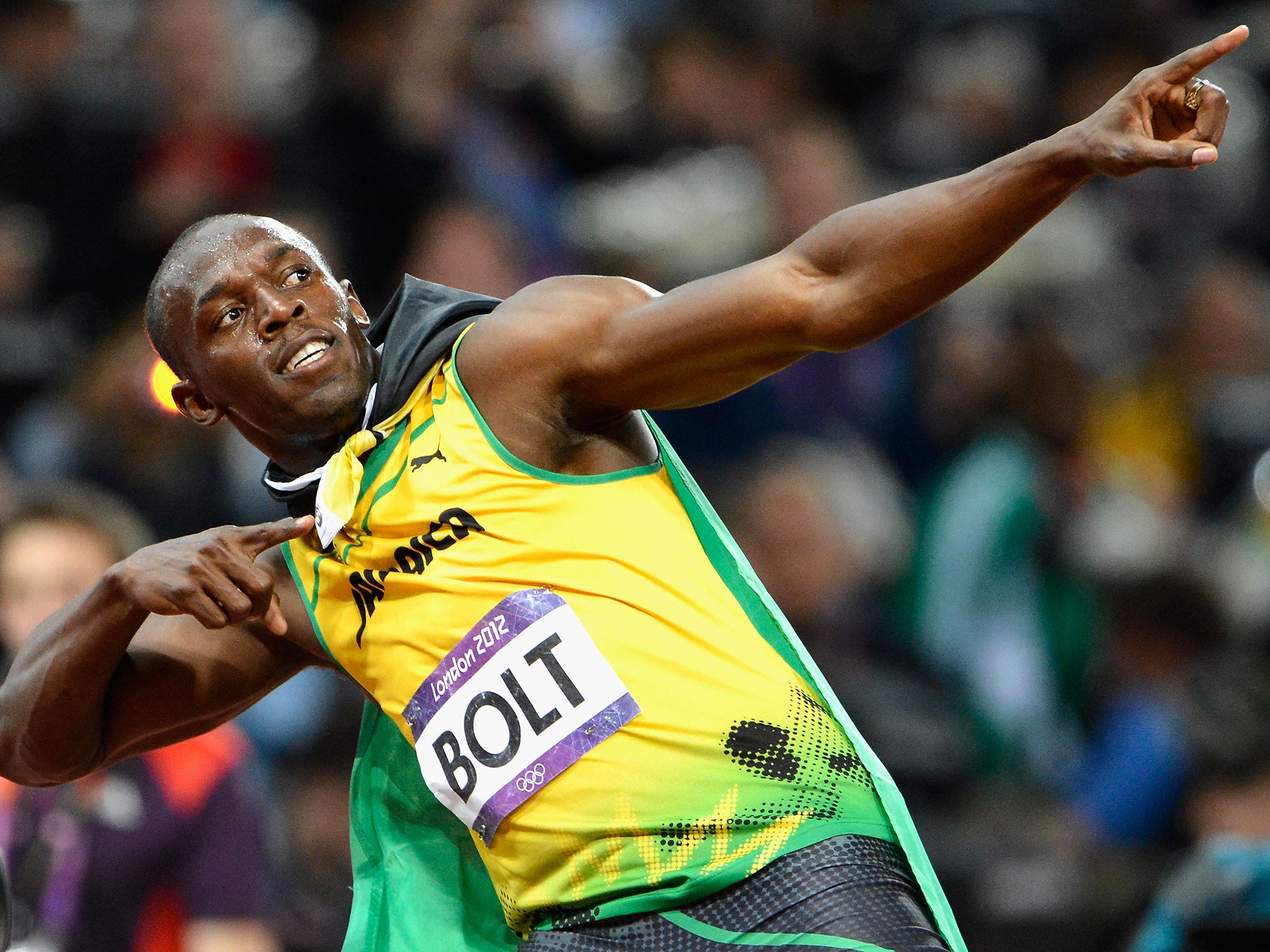 Yo! Look, who we have here! It's our Lightening Bolt.
Damn this man smashed almost every sprinting record; He is the reigning champion of 100m, 200m and 4x100m relay. He has won 6 Olympic Gold medals in sprinting and he is definitely gonna add more to his name in this year's edition.
Chris Hoy
Chris Hoy makes hay while he cycles!
The greatest cyclist that the world has ever seen, Hoy's the most successful British athlete ever, winning 6 Gold medals and 1 Silver medal in total. Today he is a retired track cyclist and a current racing driver.
Valentina Vezzali
She is nicknamed Cobra. Seems Legit.
This Olympic Champion has won 6 gold medals in fencing and she is one of the four athletes to have won 5 medals in the same individual event at the Olympics. She specializes in the foil category and is currently a Politician.
Carl Lewis
And in No. 4 we have our super-talented, Carl Lewis!
He is the master of track and field events. He has held world records in 100m, 200m and long jump. His indoor long jump record still stands. He has won 10 Olympic medals including 9 Golds. He has also starred in movies, post his retirement.
Mark Spitz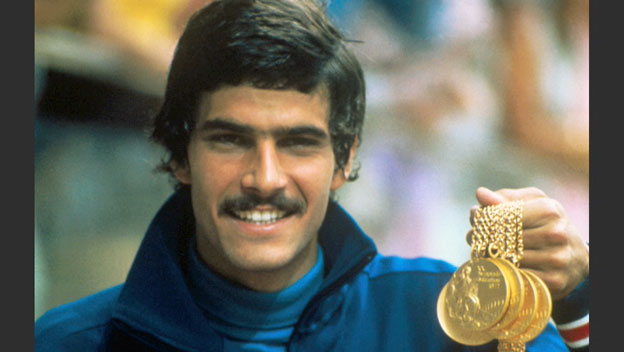 He did it in style when he won 7 Gold medals at the 1972 Summer Olympics, all in world record timings. Nobody has ever won 7 events at any Olympics in such a fancy way. Mark Spitz, sure needs to be hailed as one of the greatest sports stars of all time and that's why he is no. 3 on our list.
Paavo Nurmi
Image : www.runnersworld.com
A Legend; That is the one word we can credit to his name.
One's head might spin looking at all the records he has set for the middle and long-distance runners out there. 5 Olympic Gold medals in a single edition is no joke, but he did it. He has won 9 Gold medals in total and he remained unbeaten all throughout his career in the 10,000m event.
Michael Phelps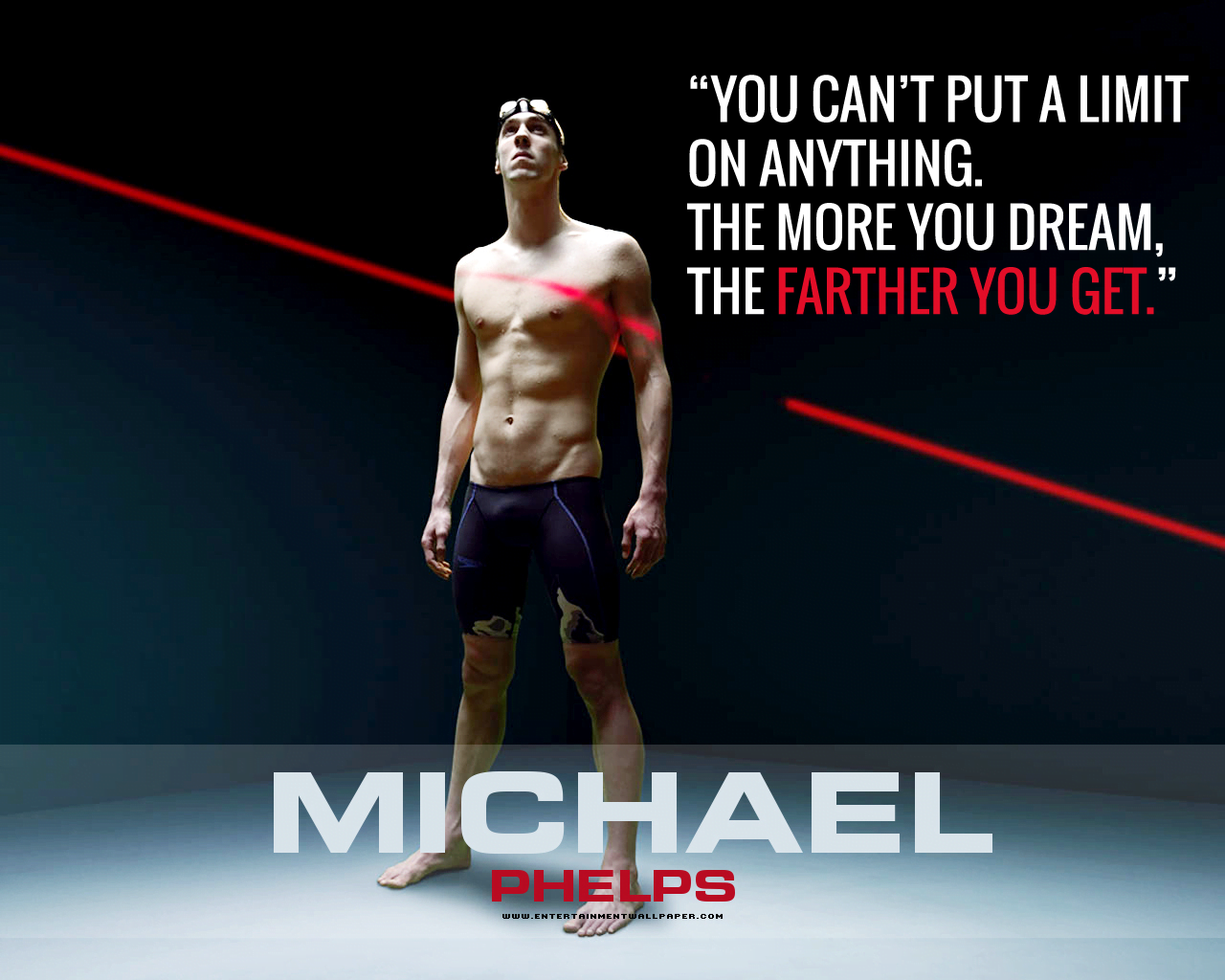 When Mark Spitz set the record for 7 Gold medals, little did he know that one day a shark, even faster than him will end up thrashing his records.
The whole world would agree if one was to say that, MICHAEL PHELPS is the greatest athlete and the best Olympian ever. Nobody would ever deny this say. 8 Gold medals in 2008, 18 in total with Rio coming up, where do you think the 'Baltimore Bullet's' medal tally is headed?
So, we made a quick list on the most decorated Olympians of all time and if we had missed out on anyone important, let us know in the comments section.