These Indian premier leagues facts have gone unnoticed .. Here are some fascinating facts
INDIAN PREMIER LEAGUE FACTS | The Indian Premier League (IPL) is near and as usual is set to grip the audiences across the globe. The sportainment extravaganza will hit the TV screens from April 5 in what will be its 10th edition with a replay of last year's final. Sunrisers Hyderabad would host Royal Challengers Bangalore at Hyderabad.
While IPL is a highly watched event and fans claim to know most of it, we look at the facts that went unnoticed but something each fan should know.
1) New tenders
The IPL is set to end its 10 year contract with the teams and is set to furnish out fresh tenders to allow the existing teams to rebid and also new prospective owners to stake a claim at owning a team in one of the biggest sporting events in the World. Which team stays which doesn't; well time shall tell more about it.
Not on Sony from next year?
Just as the teams, the Broadcasting channel could also see a new face next season. The tenders for the Broadcasting Rights have been released with Star reportedly looking to go aggressively in wake of winning the bid for the same. IPLÂ has given broadcasters huge money through advertisements and is a golden egg for any sports channel.
2) Sarfaraz was a kid when IPL started
Sarfaraz Khan was 10 years old when IPL started. As fate has it, at 17, he was playing for the Royal Challengers Bangalore alongside Kohli, Gayle and AB DeVilliers.
Talk about dreams coming true!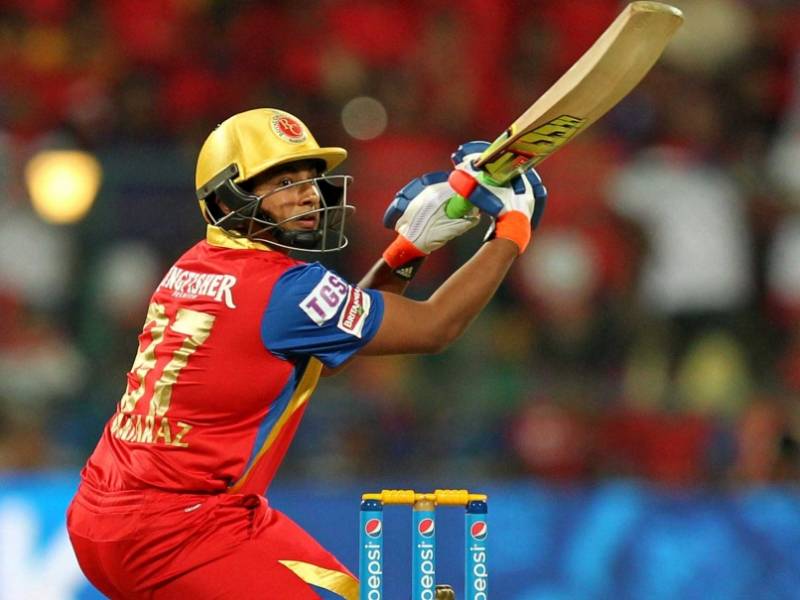 3) Parthiv Patel has represented most teams in the IPL
Parthiv Patel has represented 6 different IPL teams since its inception. Patel made his IPL debut for Chennai Super Kings before moving to the now defunct Kochi Tuskers Kerala. Patel was next seen in the Deccan Chargers side and was a part of the revamped Sunrisers Hyderabad side in the next edition.
He then went on to Southern India rivals Bangalore before resting his foot in Mumbai Indians' side.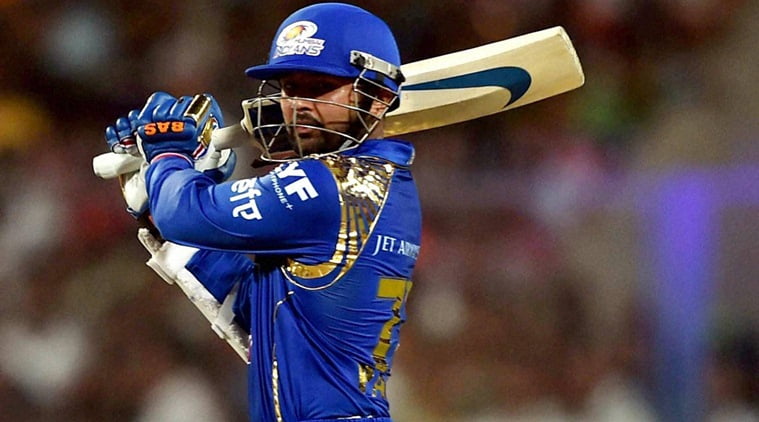 4) Manish Pandey and Robin Uthappa: The Jai-Veeru of IPL
Robin Uthappa and Manish Pandey have both played for 4 teams each in the IPL and as destiny would have it, it has always been for the same side.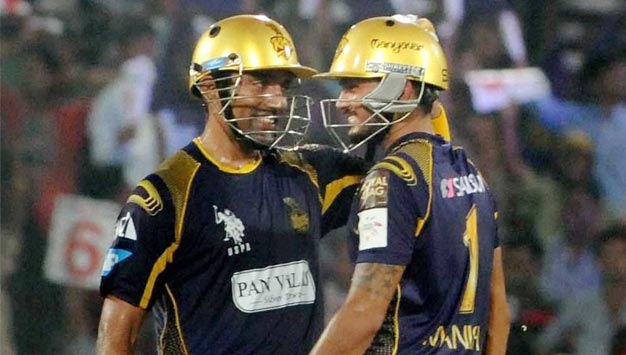 2008:Â MI
2009 & 2010:Â RCB
2011 to 2013:Â PWI
2014 to 2017:Â KKR
Tough to break this Jai-Veeru pair!
5) Piyush Chawla bowled his 1st no ball in 9 years
While Piyush Chawla might have bowled pretty bad balls which sees him as the bowler who has been hit for most 6's in the IPL, he has been a miser when it comes to no balls.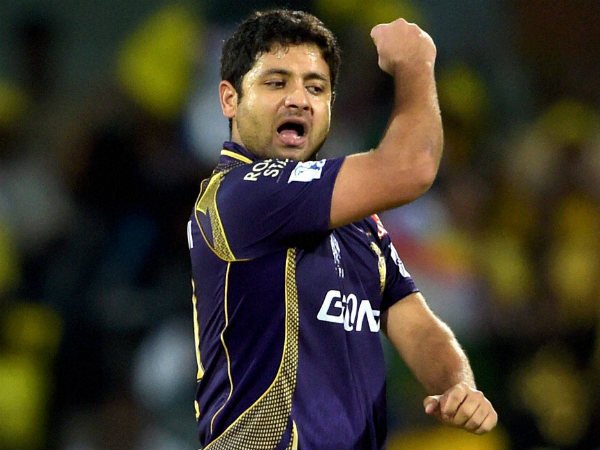 Playing against Delhi Daredevils on 30th April, 2016, Kolkata Knight Riders' spinner Piyush Chawla bowled the first no-ball of his IPL career. Chawla's first no-ball came after bowling almost 386 overs in his IPL career. Notably, Piyush Chawla, with 113 IPL wickets, occupies the fourth spot in the list of players with most IPL wickets.
6) Suresh Raina yet to miss an IPL match
Suresh Raina has undoubtedly been the superstar of the IPL across its 9 editions.
The hard hitting southpaw has not missed a single IPL game and is the all-time top scorer in the tournament.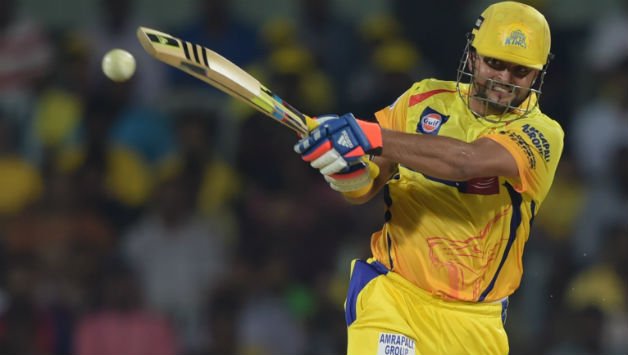 7) Â Sachin Tendulkar only Indian to win Player of the IPL award
More than 10 Indians have managed to score 2000+ runs in IPL, yet The Maestro is the only Indian player to win the 'Player Of The Series Award' .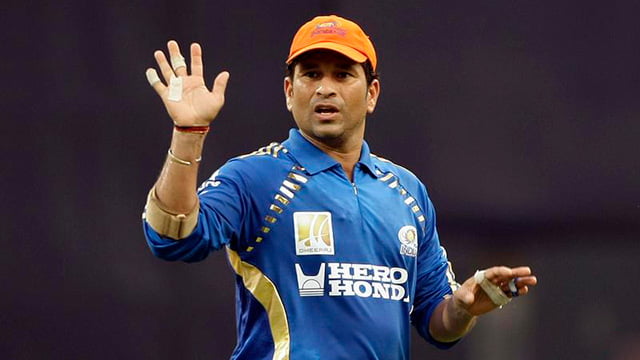 Also read: 10 'Just Sachin' Things That Every Indian Is Proud Of
8) Gauti has a dubious double
While Gautam Gambhir has the second most 50's in the IPL (2nd to only Warner), he has the most ducks to his name.
9) Least runs conceded in a four over spell
Two bowlers share the feat of performing the most miserly spell in the IPL. Both instances occurred in the 2009 edition in South Africa. The difference was that Fidel Edwards ended on the winning side while Ashish Nehra did not. Edwards produced figures of 4-1-6-0 as Deccan thumped Kolkata by eight wickets with almost seven overs to spare. Nehra's effort of 4-1-6-1, however, could not prevent Delhi from losing to Punjab by six wickets.
10) Yusuf and Rohit have a rare achievement
Yusuf Pathan and Rohit Sharma are the only two players who have won the IPL Trophy three times- the most by any player in the league.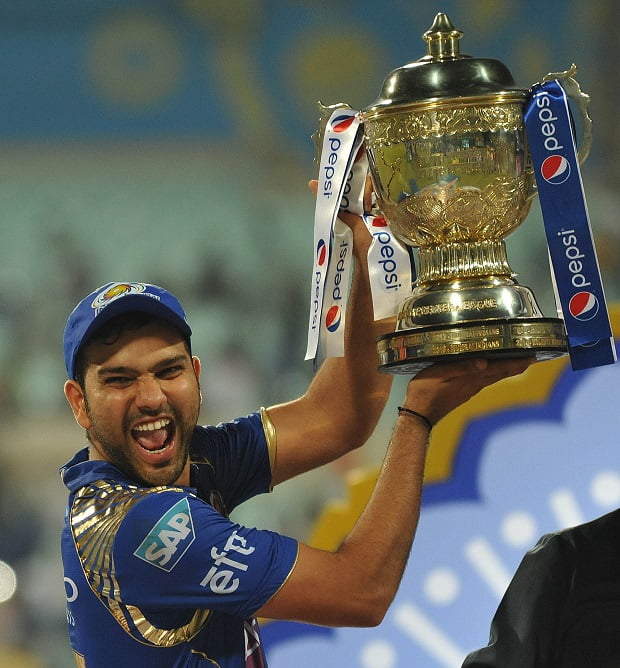 Had fun reading these Indian Premier League Facts? All pumped up for the IPL this year? Who do you think will lift the trophy? Let's wait and watch.
Also read:Â TOP 5 PROFESSIONAL SPORTS LEAGUES IN INDIA