Sitting at home and not getting to play Cricket with your pals may be the most annoying thing right now. But we are here to help, here are a few drills that you can do at home.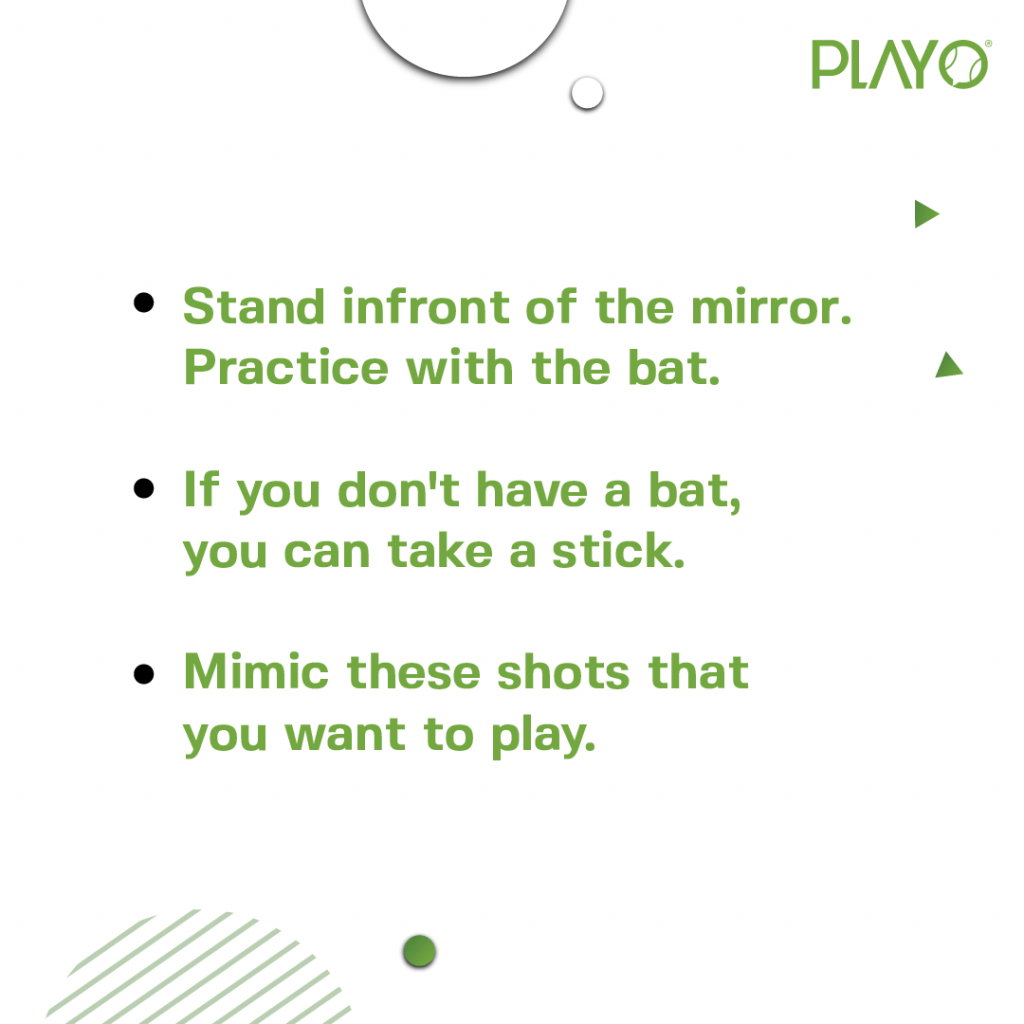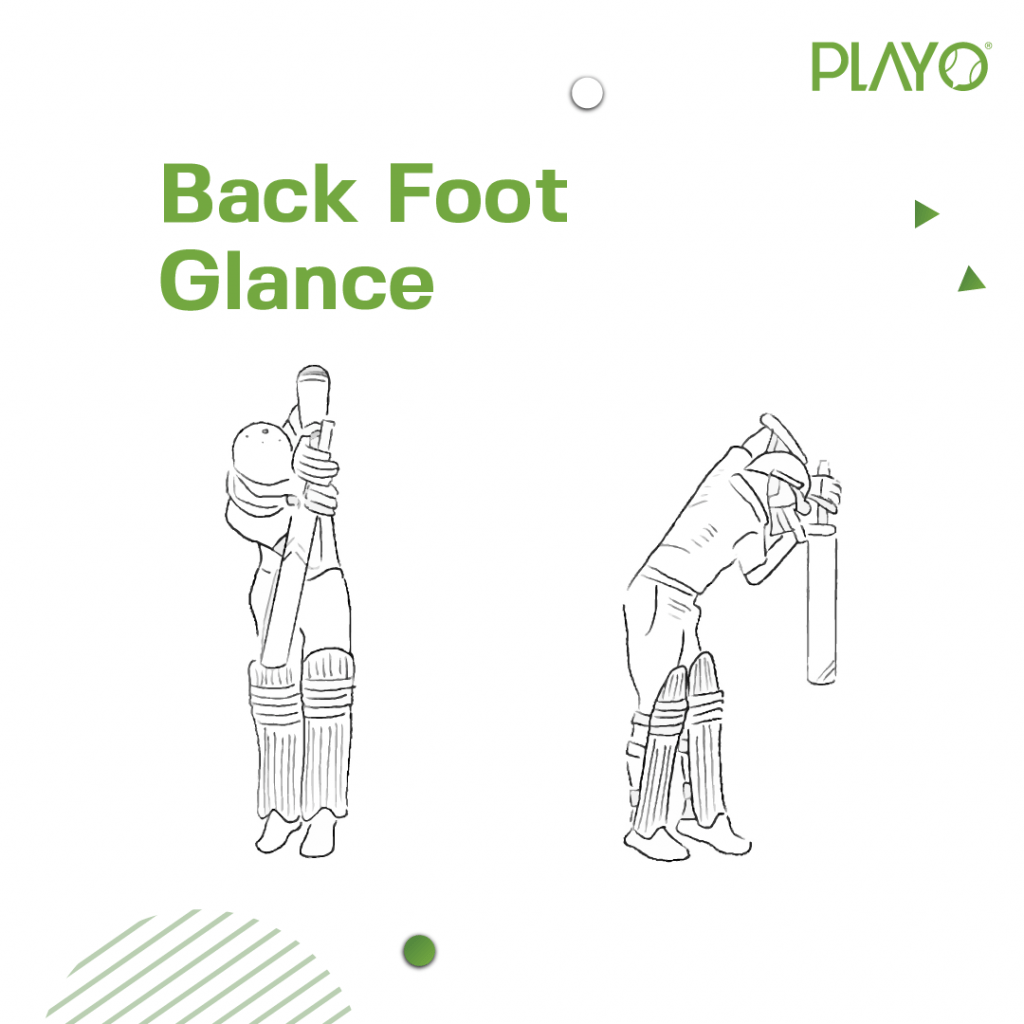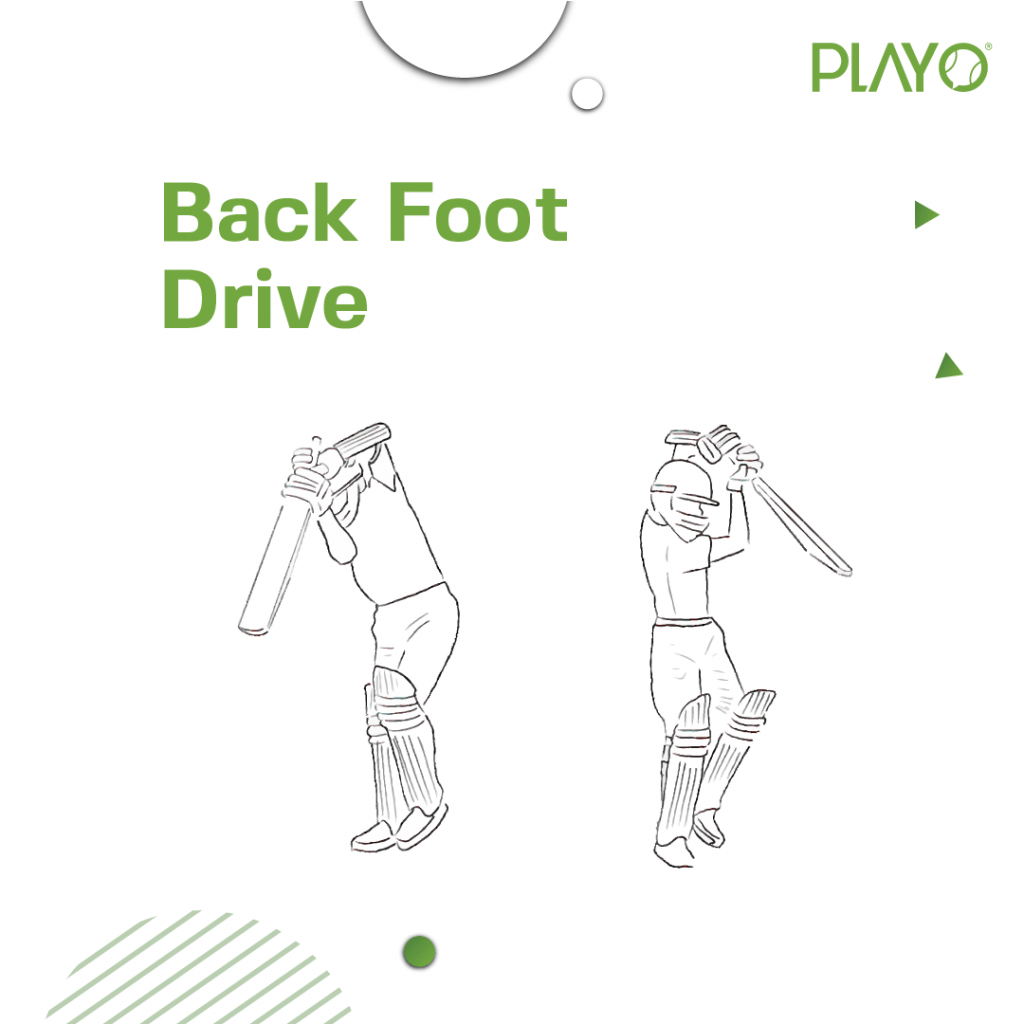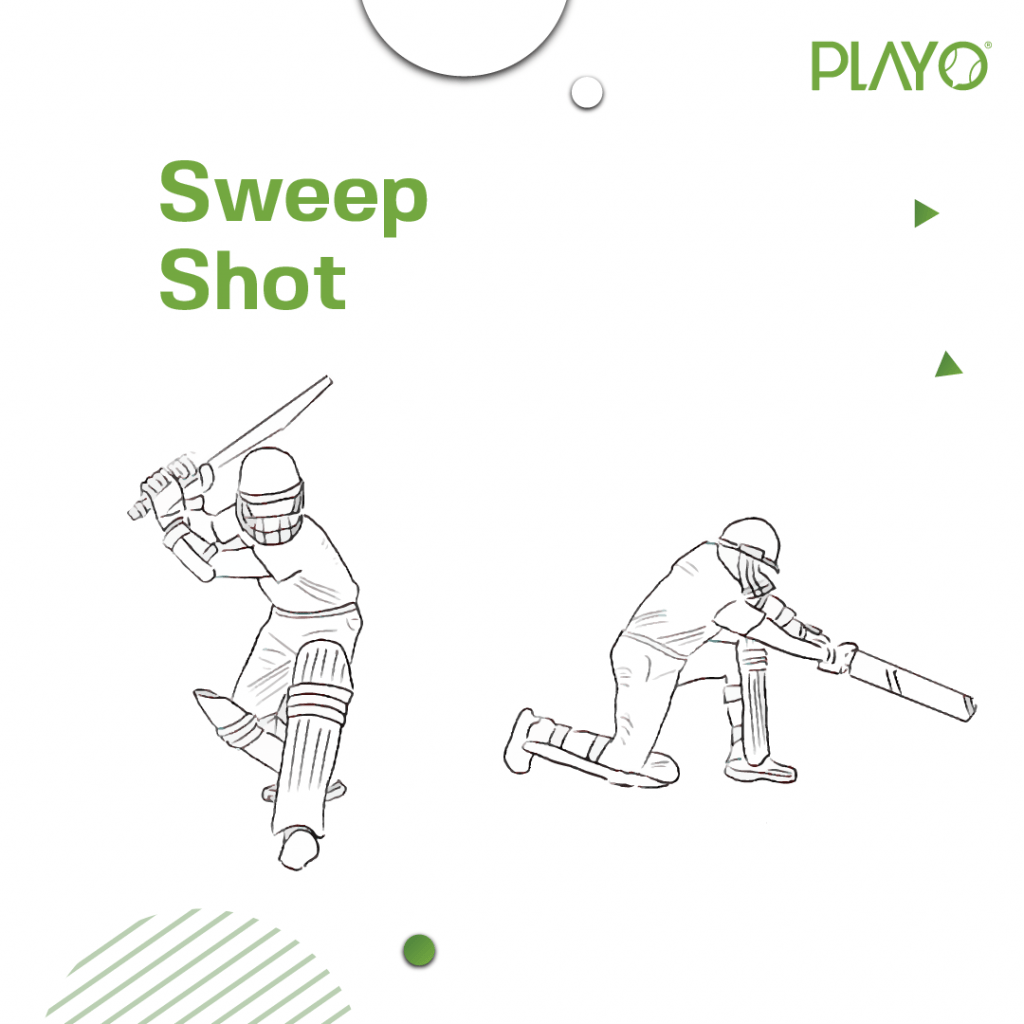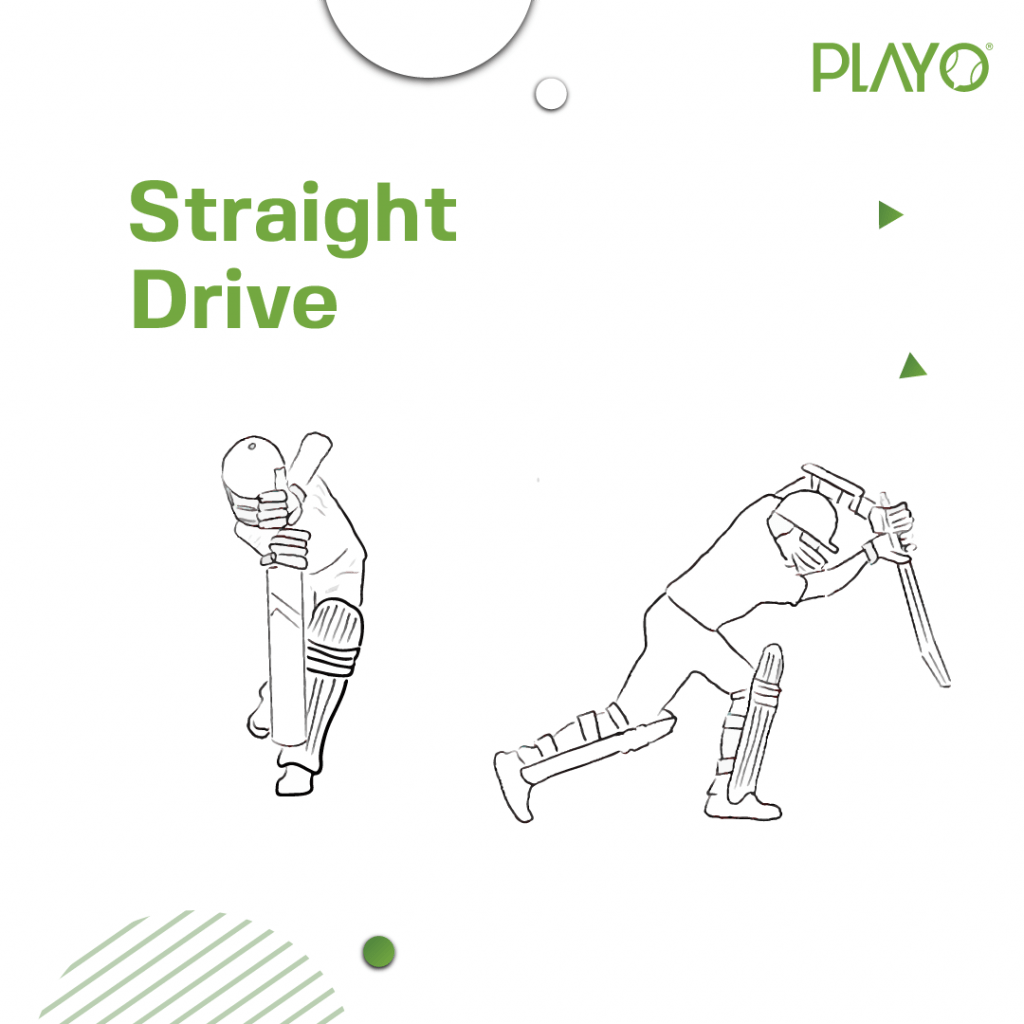 Do not forget to tag on Instagram us while trying these drills at home!
The views and opinions expressed in this article are those of the author and do not necessarily reflect the views of our Company, partners and other organizations. While any information provided on our blog is true to the best of our knowledge, we do not guarantee the veracity, reliability or completeness of the information presented. Any advice or opinion is purely for information purposes and should not be construed as an alternative to professional advice.
Comments
comments