Mobility drills help you move freely without much strain from your body. It is important to focus on mobility while playing any sport.
These drills can also help in improving posture and can help to reduce any kind of pain caused due to muscle stress.
Mobility Drills: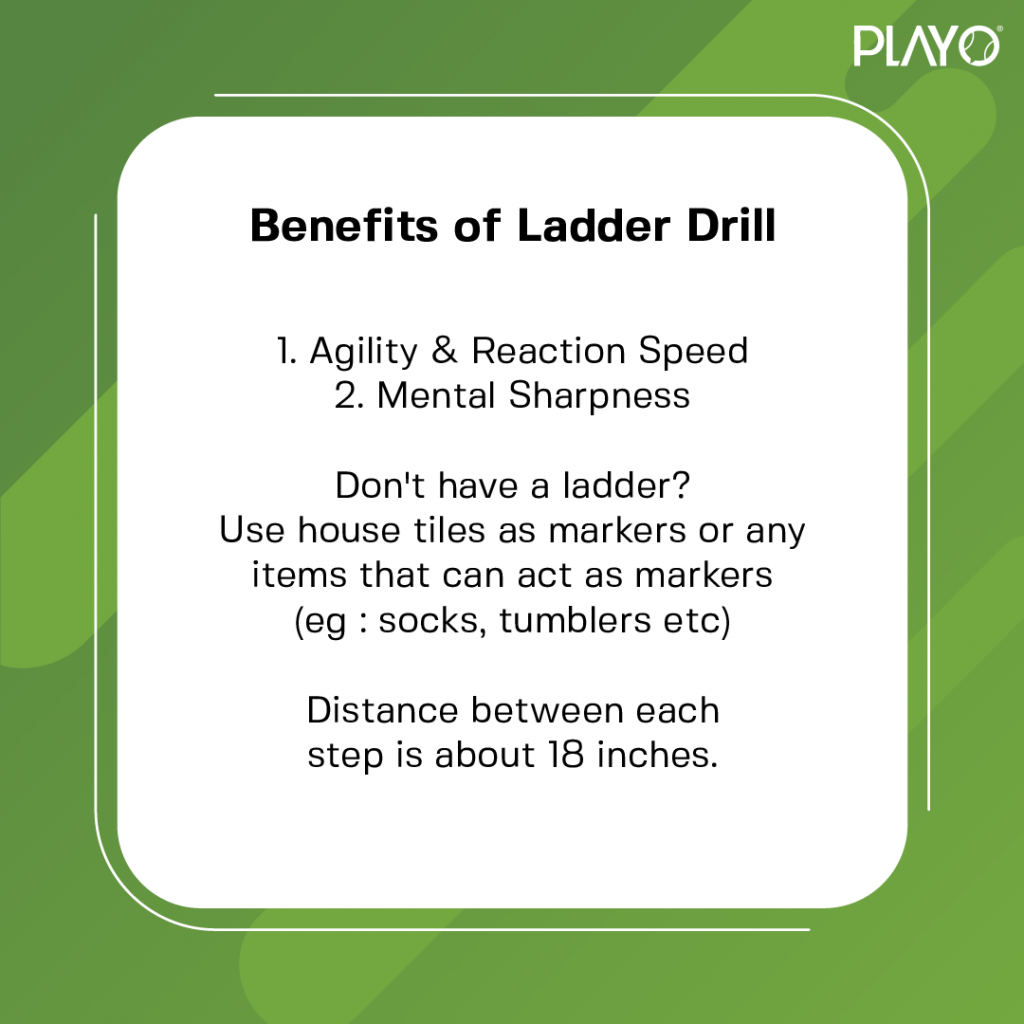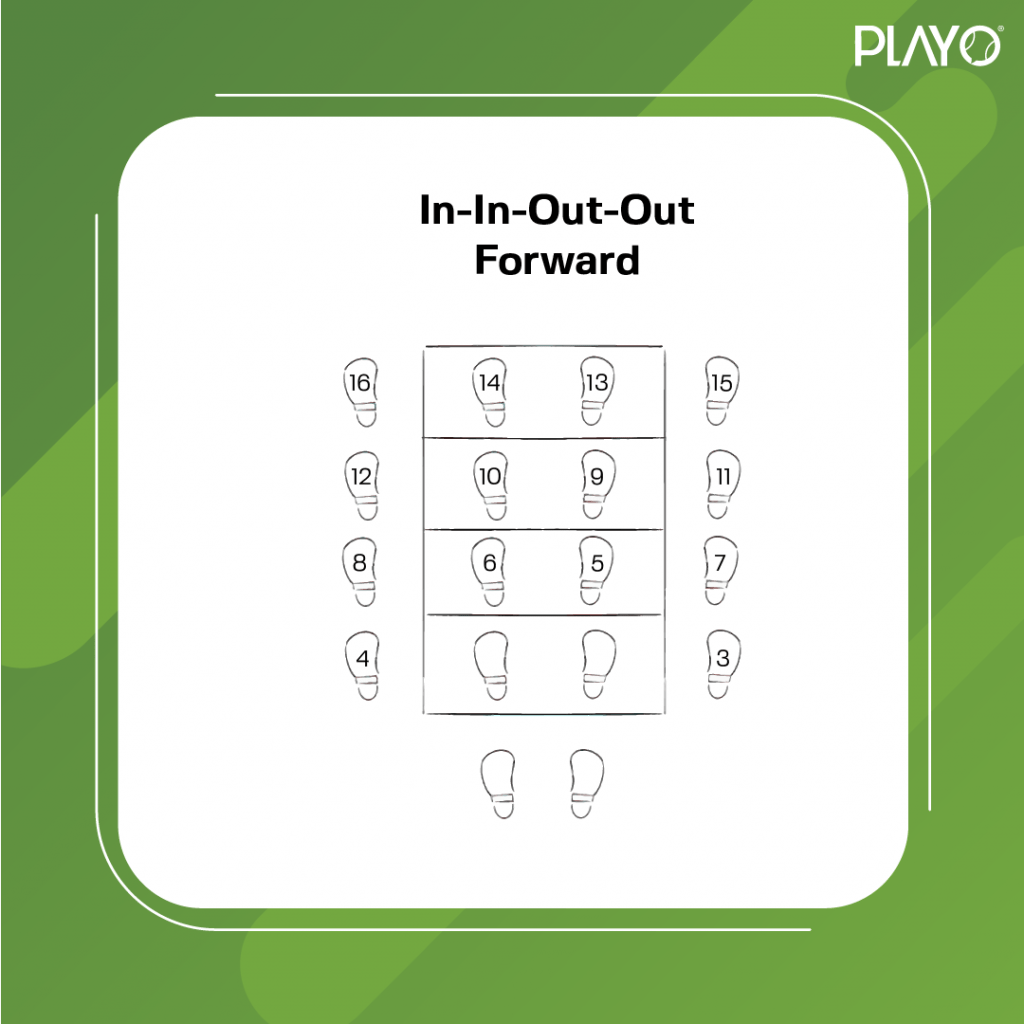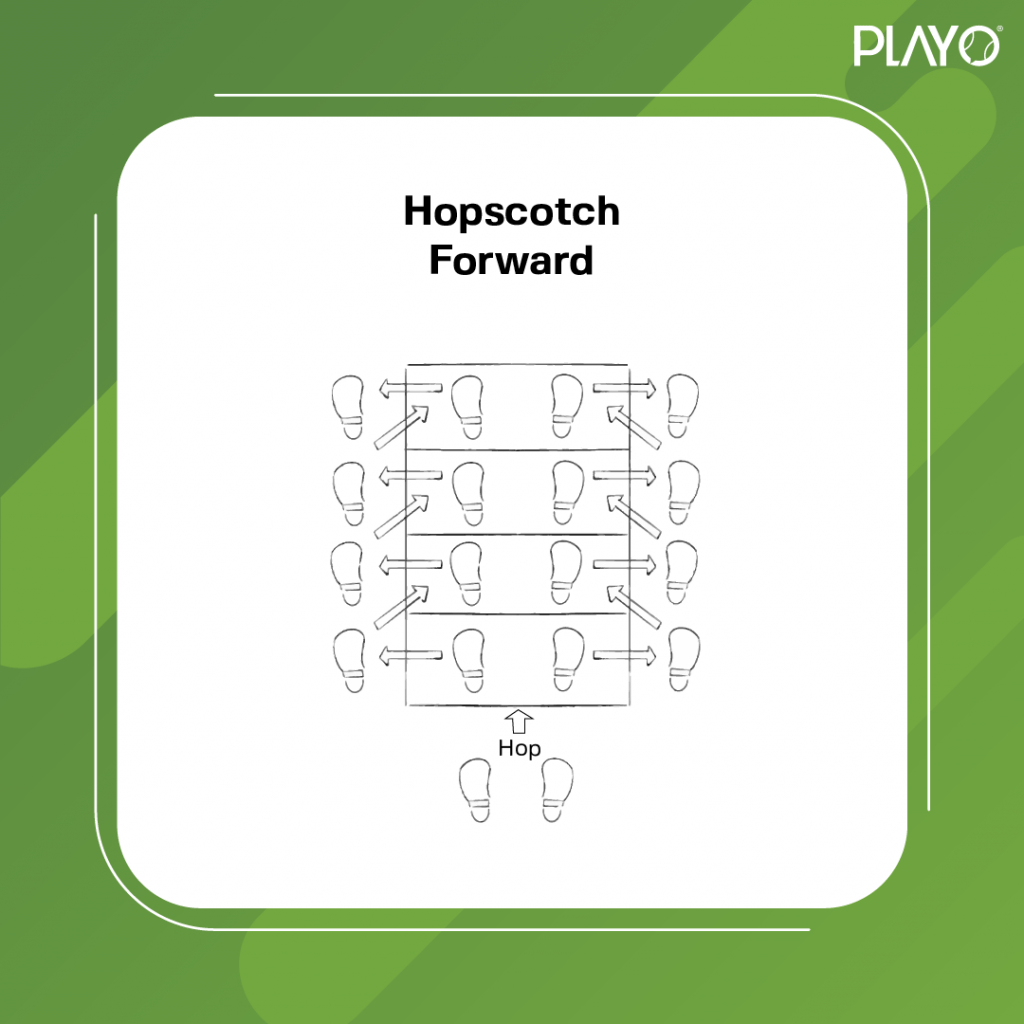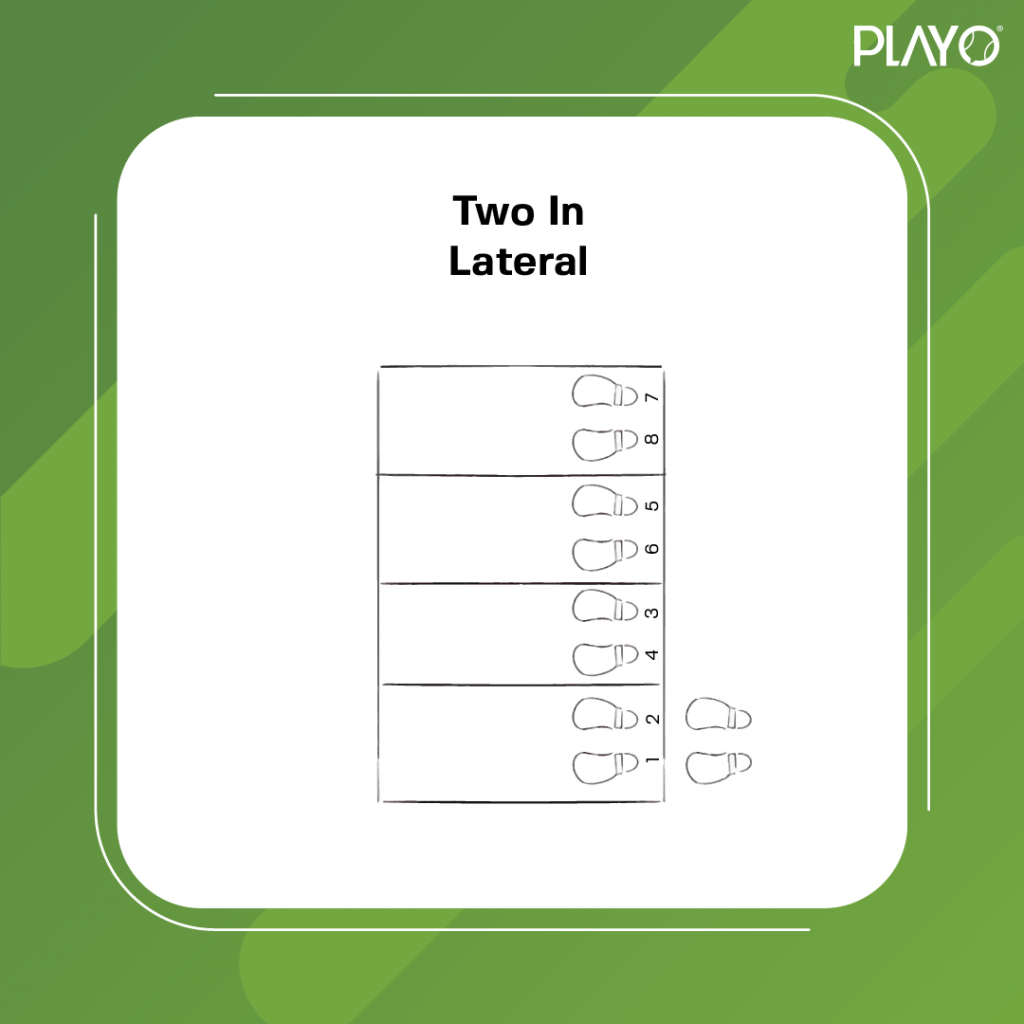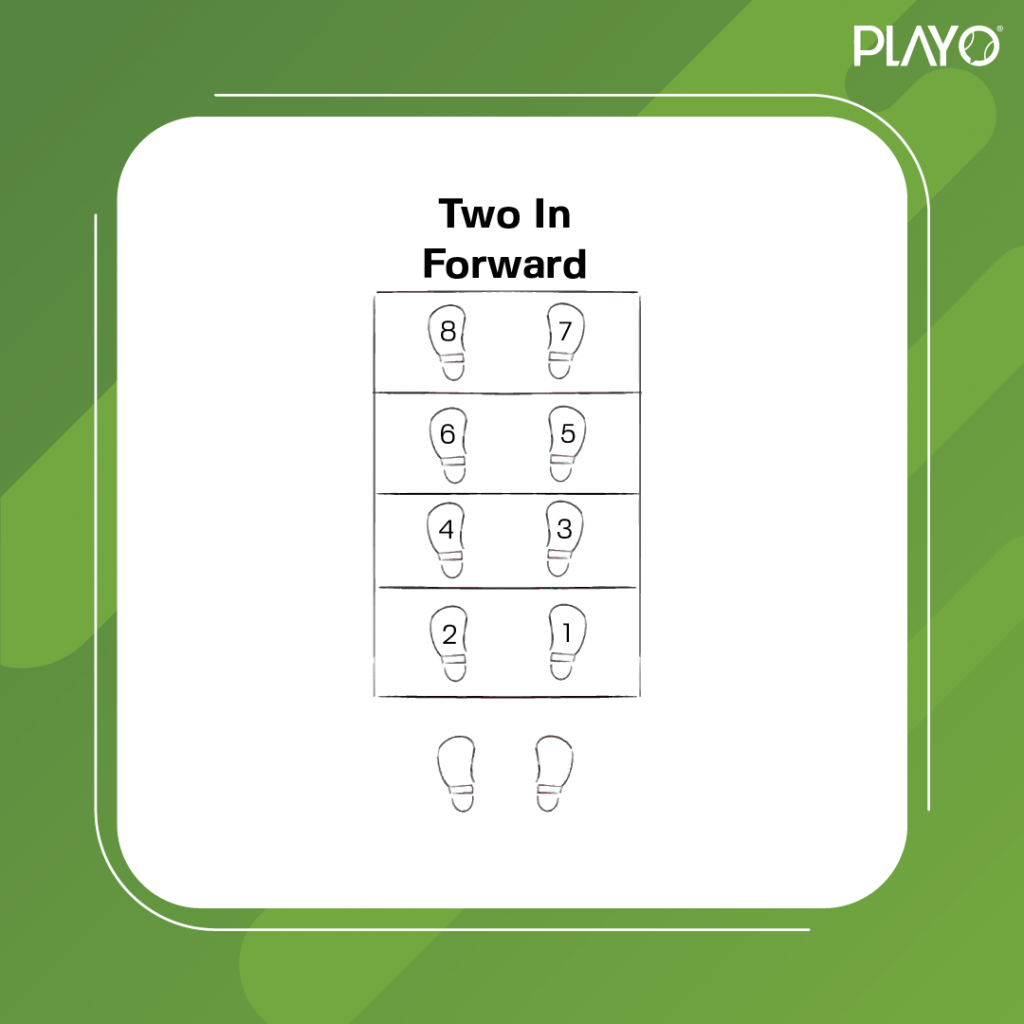 And once you have practised all these drills, don't forget to tag us on Instagram.