People who have an aversion towards sports may think sports quotes, metaphors and life lessons are cliché. It is difficult for a good number of mortals to relate even though, sports have been an integral part of life since ancient times. Long before cricket and badminton stole the hearts, chariot racing and discus throw were also a thing. All in all, sports are the only element with closest references to life and thus, one can gain a handful of life lessons too! Therefore, in no particular order, we bring you 5 greatest players of all time from whom you can draw some inspiration.
5. Michael Jordon: This man was nothing less than a phenomenon. He is the undisputed and most decorated player in the history of basketball. Jordon and dunks defied every rule of physics. This man started the craze of basketball. Additionally, because of him, the sport reached the parts of the world where any other sport didn't. In short, he became the household name throughout the world. This genius with his insane competitiveness won hearts across the globe. He is remembered for his prolific basketball career and abundant talent. Charming is not easy, charming everyone across the universe is definitely not easy! Jordon taught us how your moves can impress anyone!
"I've failed over and over and over again in my life and that is why I succeed."- Michael Jordon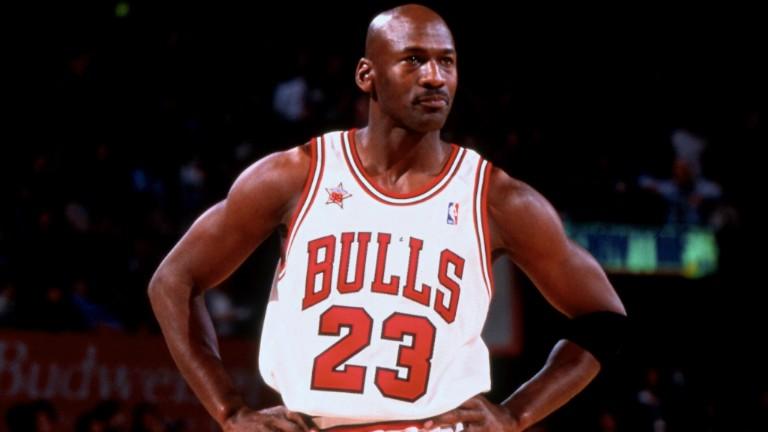 4. Pelé: Edison Arantes do Nascimento, who is fondly called Pelé, was the king of football for two decades straight. He is the only footballer who has been a part of three World Cup-winning squads and has netted 1281 goals in his twenty year career. Because of this dedication, he has won several medals and love from people who didn't watch football too. Nonetheless, people who saw him playing, remember him for his breath-taking foot play and his intelligent strategies. He made us realise that when you love something very passionately, the play comes to you naturally.
"Everything is practice." – Pelé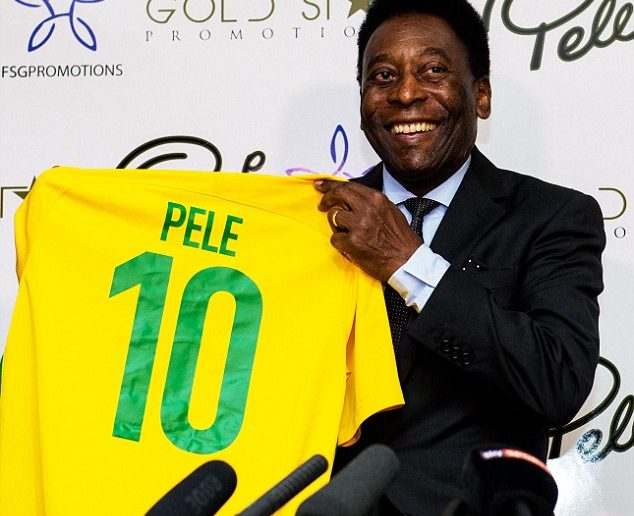 3. Roger Federer: Though this humble man does not consider himself to be the greatest of all tennis players, people who follow tennis, consider him the God. Despite reaching the autumn of his career, he continues to perform extremely well. Federer is calm, modest and patient though he has been the best tennis player the world has ever seen. When he was suffering from a knee injury, he spent most of his time with family by travelling to Australia and Switzerland, evidently, he a family man. He has shown the world that work-life balance can be maintained despite difficulties.
"I'm a very positive thinker, and I think that is what helps me the most in difficult moments."- Roger Federer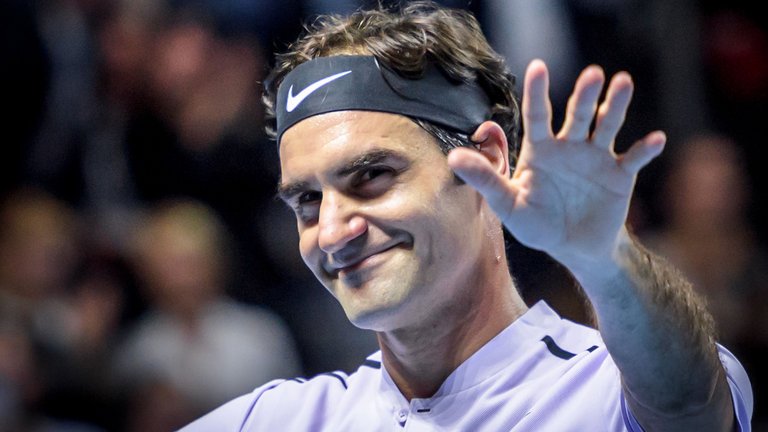 Must Read: 5 Reasons Why Roger Federer Is A GOAT
2. Michael Phelps: He is one of the most celebrated Olympians of all times. Over the course of four Olympic games, he has won 28 medals which is a dream for most athletes. He announced his retirement in 2016 but has solidified a place in our hearts. People around him claim that he is unbelievably kind-hearted. Phelps enjoins that swimming came very naturally to him, he is more confident around water and feels at home. He also believes that you are your own limit and limits are just decided by your mind.
"If you want to be the best, you have to do things that other people aren't willing to do."- Michael Phelps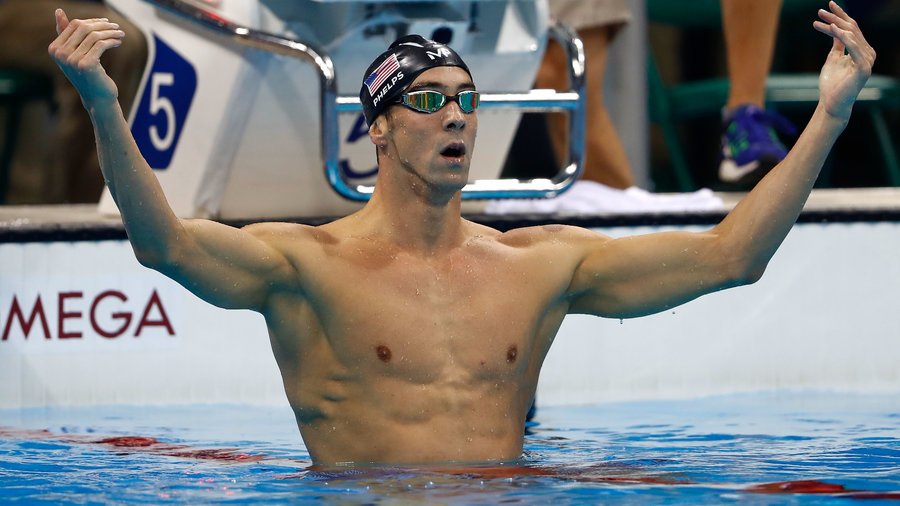 Muhammad Ali: Ali was more than a hyperactive and smart-mouth athlete. BBC honoured him with the title of 'Sportsman of the Century.' This genius could absorb punches like a sponge and defeated every top heavyweight during his era. He was banned and stripped of all his titles after he refused to fight in the Vietnam war. During these four years of banishment, he delivered speeches in colleges, allegedly changed his name and gathered a lot of love from the people. Conversely, even after not playing for several years, he was fit as a flea. Not giving up despite all odds being against you is what this man taught us.
I hated every minute of training, but I said, 'Don't quit. Suffer now and live the rest of your life as a champion.'- Muhammad Ali.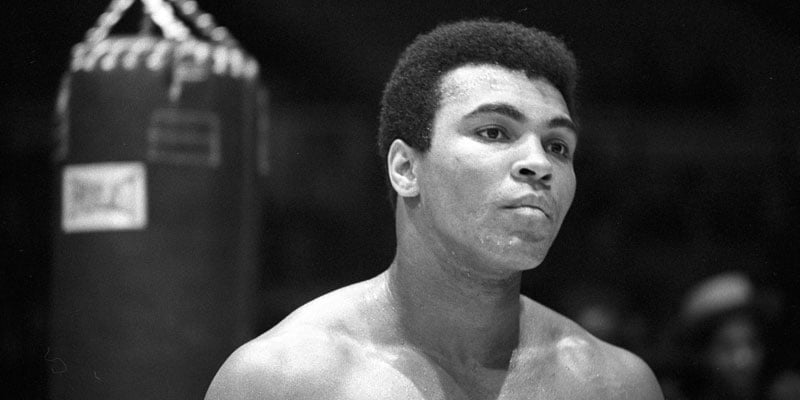 There are several life lessons one can learn from these sportspersons moreover their journey has been inspiring to most of us. So, let us grab some motivation and start achieving more in our respective fields. Meanwhile, read our favourite sports personalities from a parallel universe.