Once a fashion accessory in the early 2000s, sweatbands have multiple purposes and is perhaps a crucial sports accessory that we all need. Whether you're a casual or regular sports player, the possible mishaps while playing and changes to the body caused by perspiration can be combatted with sweatbands.
Types of Sweatbands
Headbands
Headbands awe worn around the head, as the name suggests. The main reason for anyone to use a headband is to prevent sweat from going into the eyes while exercising or playing. It also helps prevent hair falling into your eyes while moving.
Any physical activity including running and weight lifting can cause you to sweat profusely. Wearing a headband will prevent moisture getting in the way of your performance. Wearing one is highly recommended for ball or racquet players as these are high intensity sports.
Wristbands
Wristbands have multiple purposes. Like all sweatbands, it helps cool your body temperature by absorbing your sweat and keeping your hands dry. It also helps prevent mishaps that slick hands can cause.
Perhaps one of the better reasons for investing in a wristband is the fact that you can use it as a face towel. They can even prevent sweat from going into your eyes if you make it a practice to wipe your forehead every now and then during your physical activity.
Cleaning Sweatbands
Most sweatbands are easy to wear as they come with a bit of elasticity, allowing you to wear or remove easily without compromising a snug fit.
They're usually made up of Lycra or spandex if you go for synthetic materials and cotton if you want to go all natural. However, it is important to clean sweatbands each time as they have absorbed all your sweat.
Simply handwashing them or throwing them in the washing machine will do the job. But it is advised to check the cleaning instructions before you wash them.
What to Buy?
If your palms get sweaty, or sweat trickles down to your palm from your hands often, it is imperative that you invest in wristbands. You'll have better grip which improves your ability to handle a ball or a racquet or to move weight in general.
For someone who sweats profusely from their forehead and/or has long hair, it is best to invest in both headband and wristband and have them as your regular sports attire. This will have you always ready to get in the action and prevents unwanted hindrances that sweat as well as hair falling on your face might cause.
These are some of the better ones in the market.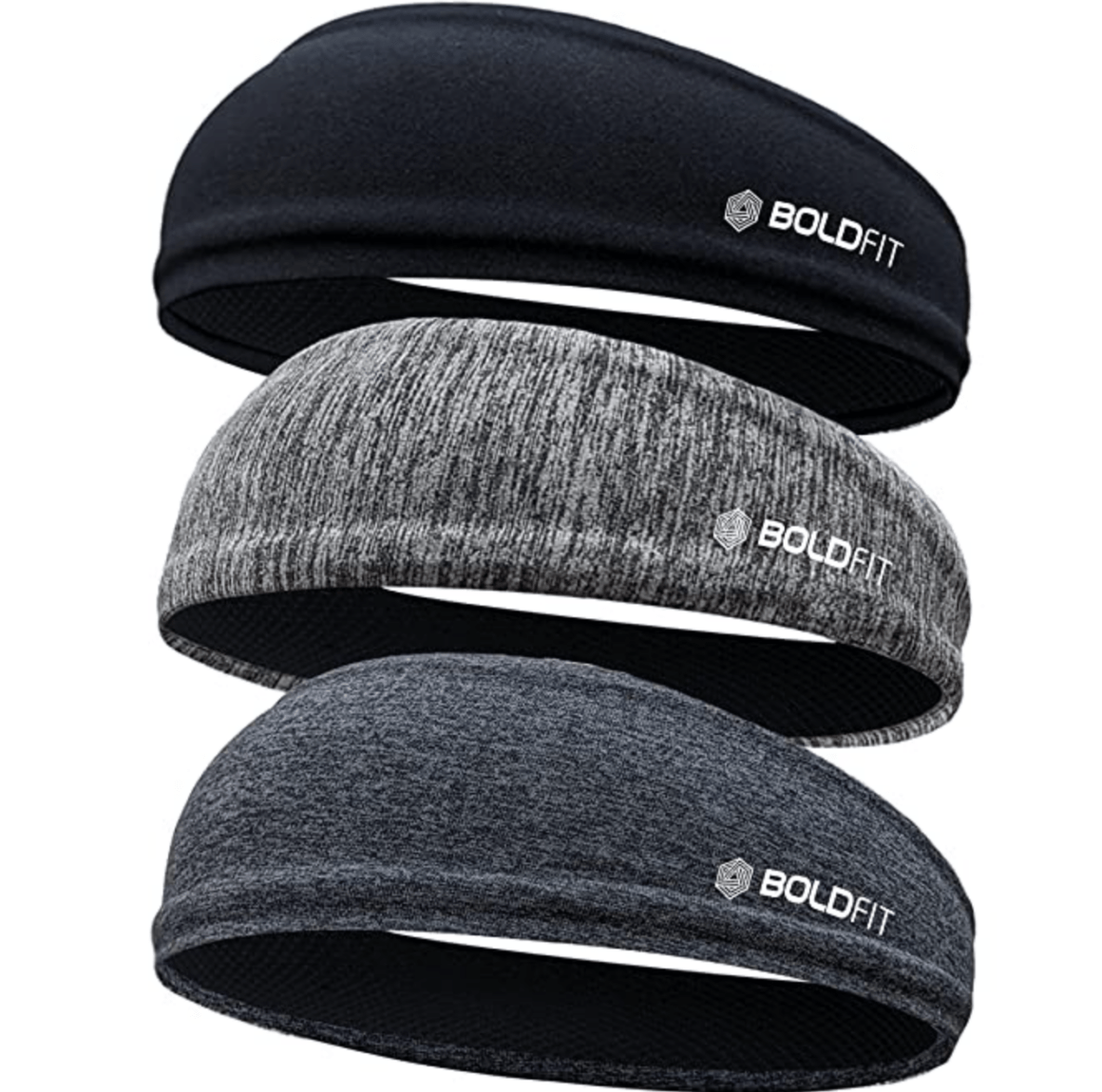 These headbands come in packs of 3s in varying colours. With a price range between ₹299 – ₹499, these might be the best in quality and price point in the market right now.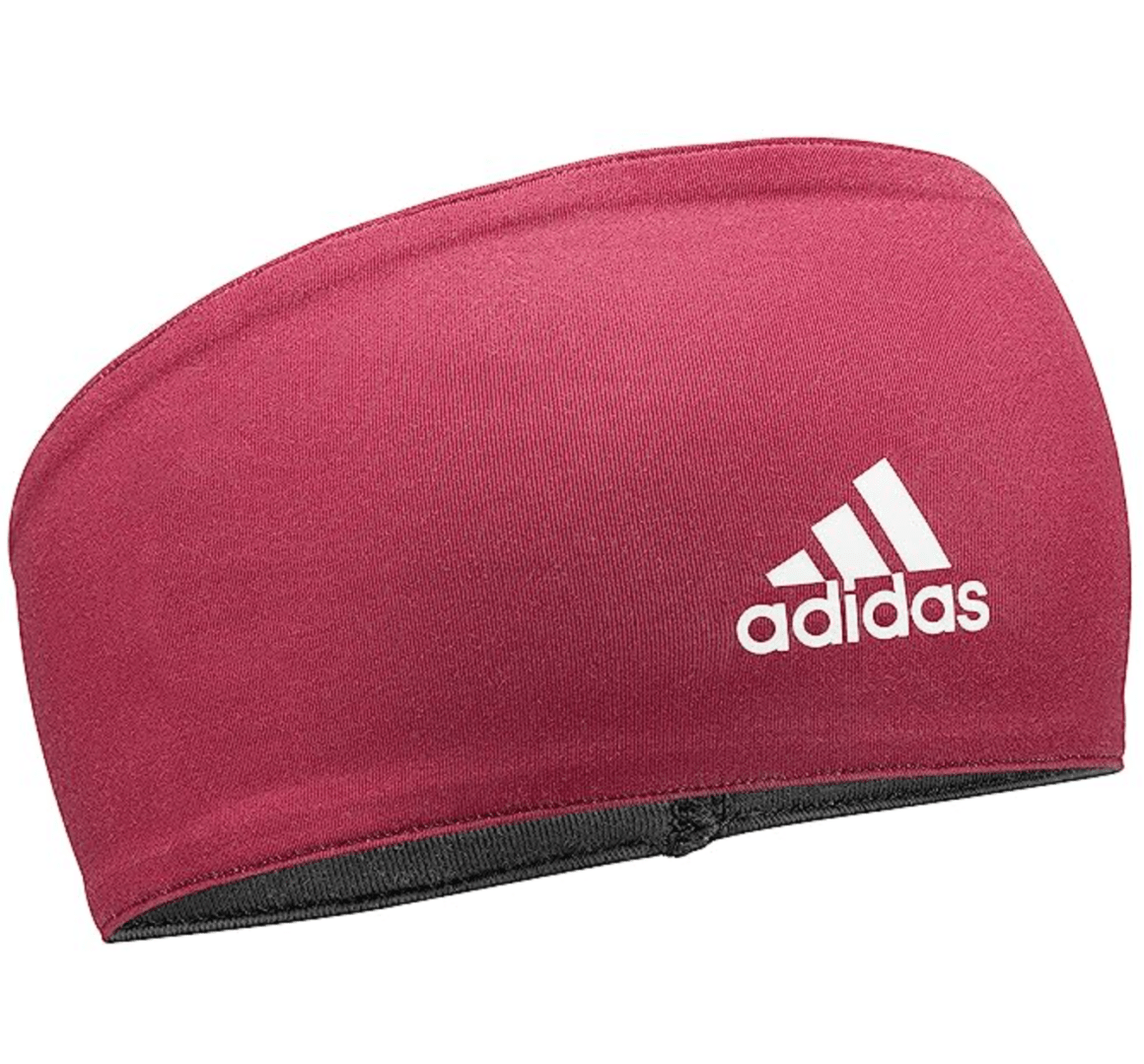 If you're looking for a high-quality headband from a more trusted brand, this headband from Adidas might be a good option. The price is around ₹999 but remember, you usually get what you pay for.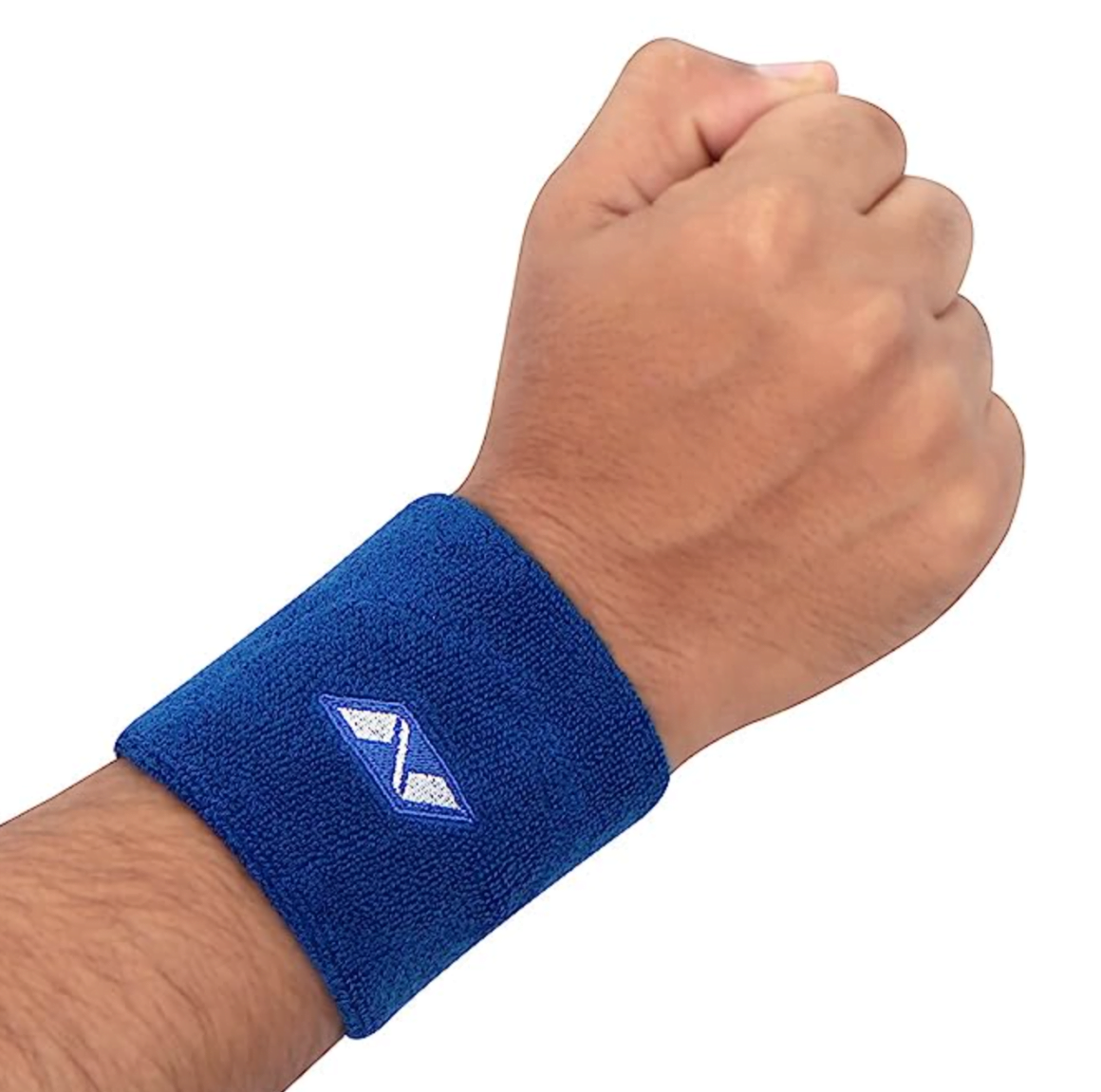 Nivia is known for their affordable gear ranging from sweatbands to shoes. This cotton wristband does the job for just ₹99.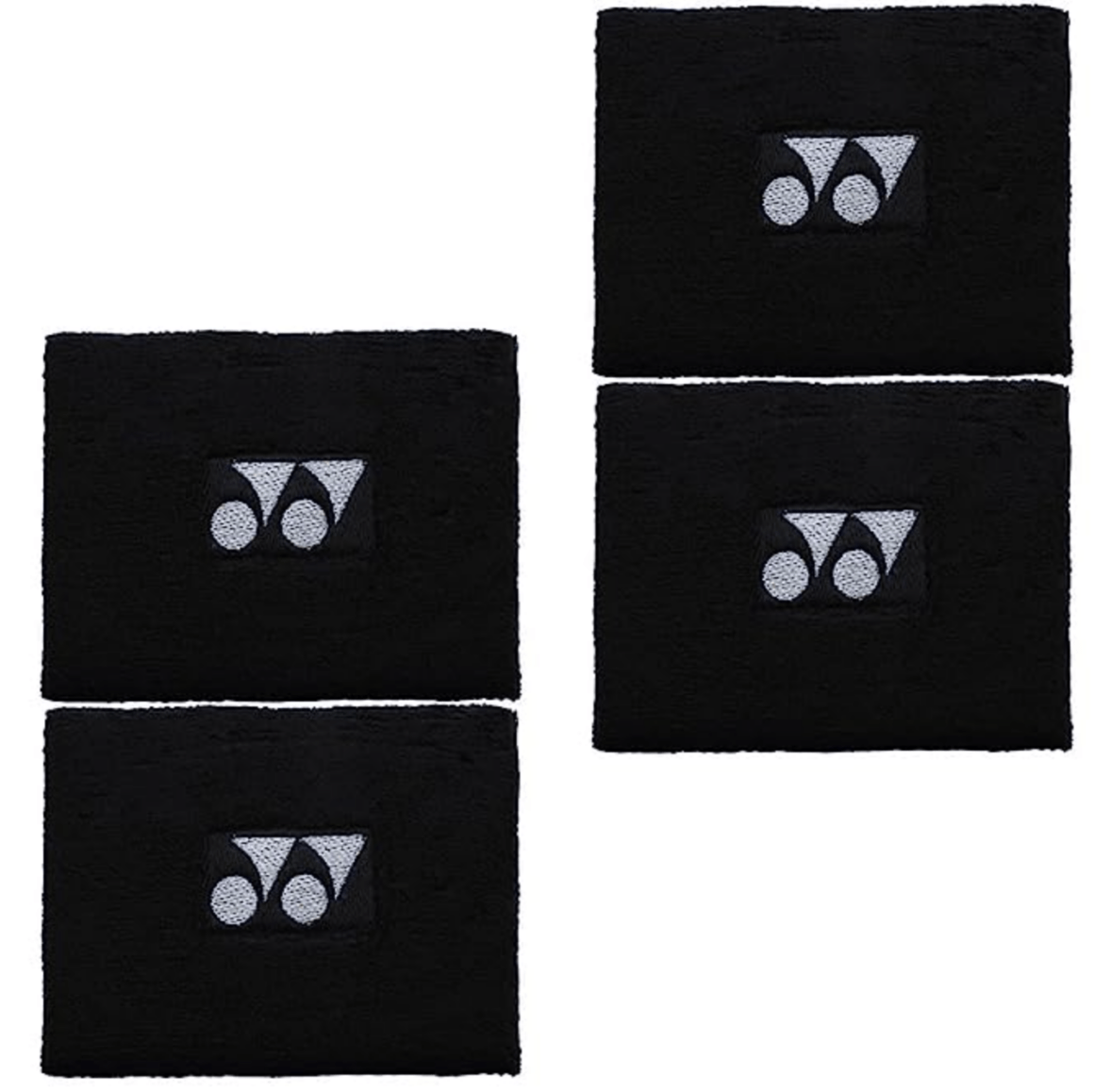 Yonex is perhaps the most trusted brand when it comes to badminton gear. These polyester wristbands come in packs of 4. Priced at ₹836 for 4, this is a great addition to your sports gear.
These are just some of the few brands out there making sweatbands. Be sure to check the care instructions to see what fits best for you!
FOLLOW US ON INSTAGRAM FOR SPORTS MEMES AND REELS!