IPL currently is in its 11th season and has coped to maintain a blend within the Indian industry along with its across the best glamour as well as the glitz round it.
Board of Control for Cricket in India (BCCI) certainly succeeded to make a momentous occasion that the world has taken a glimpse of. The arenas were full for every match and sponsors, along with media managed to make it look very grand. Although, the lowering TRPs of IPL games, the decreased count of debates, the dropping standards of excitement among the cricket followers, it states something very clearly.
IPL's fading charm has become a reality now and it is due to the following:
Changing players, changing loyalties:
The initial year started well, teamed with domestic players being the state team's part. Master hitter – Virender Sehwag and experienced player – Gautam Gambhir started playing for their own domestic team – Delhi Daredevils. Sourav Ganguly hailing from Kolkata played as the skipper for Kolkata Knight Riders; and much more to say.
Although, as months turned to years, the desire for winning among the owners started increasing which resulted in electing new players. Every single year starts with a puzzle in viewer's minds that who will play for which team.Â
Something like, you bid higher and I will play for you.
Being a viewer it is quite tough for us to change loyalties from player to player every single season. We have quite tough sentiments related to both our domestic team and our cricket heroes!
The glamour is disconcerting!Â
Late night celebrations, film actresses and actors and cheerleaders are now completely involved with IPL. Bollywood and Cricket are two chief fascinations for the Indians. Rather, mostly real cricket enthusiasts perceive all such in a form of distractions the at moment when they are so much entangled in a match.
We prefer to hear players and coaches talk about the match more than celebrities. Moreover, their comments are quite informative rather than just aloof talks.
The event initiated having 8 teams, it proceeded to 10 teams and then back to 8. The ever-transforming franchise patterns just appear to be a huge frowned upon business. The interrogative of the possessor gripping patterns, their dedication to sports, it all integrates for a huge cluster of uncertainty on why what, and who of the team owners!
While this may be one of the chief reasons there are other reasons too. The manner we observed games once has changed currently. It actually is questionable that owners and teams who were under the direction of the scanner are yet being permitted for the component of this tournament. Rather few of those betting and fixing people have hurt the emotion of a huge number of cricket fans.
Conclusion
It is an amazing format, having domestic and international players showcasing their sports skills together. It also acts as a better platform for few upcoming talented domestic players. Although, a good edition of Ranji trophy tournament is catering these purpose.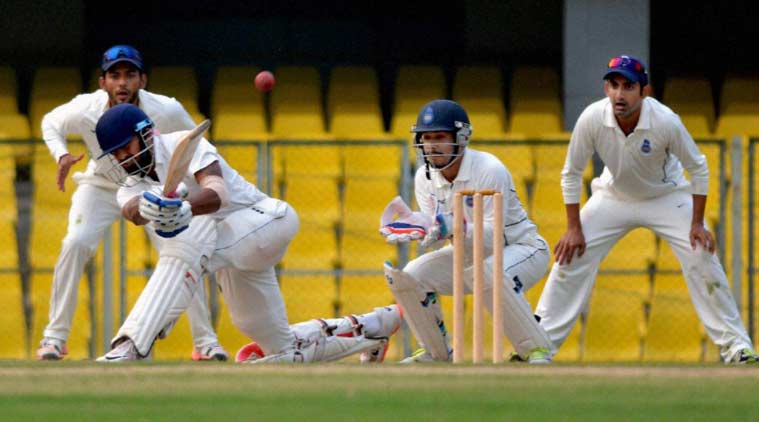 Why is BCCI not concerned of restoring it and integrating cricket with 2 more months in currently tight schedules of our troupes? It all focuses on revenues and it is the thing which hurts the emotions of a cricket enthusiast. Every season, a fresh chapter is exposed to cricket fans, of the saddening involvement of people in this trade.
FOLLOW US ON INSTAGRAM FOR SPORTS MEMES AND REELS!