Spin balls are trickiest among all styles of bowling and it is indeed challenging for the batsman to play against an excellent spinner. Spiteful pitches and rapid rotations of the ball require not only proper foot fend but also technical prowess over the game. You need to decide on the foot movement and sometimes take a risky selection of shots.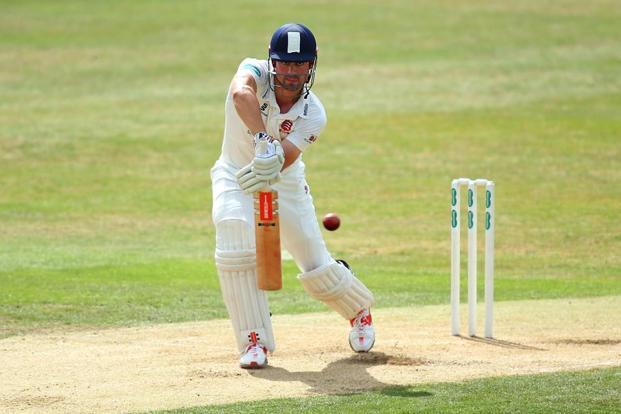 A good spinner can reduce the run rate in addition to picking some wickets. Correct posture, concentration and mindful approach to the ball can shift the pressure from batsman to the spinner. Initially, you need to develop a mindset to face these balls irrespective of your team's batting line-up.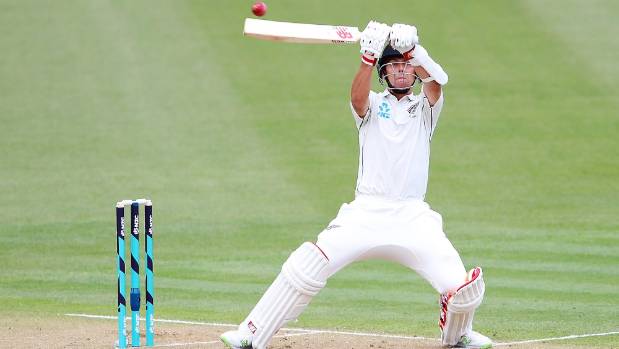 Even the best player starts as a beginner and slowly moves to an advanced stage with a good amount of practice. Playing spin is difficult initially, but with the effort it becomes easy and you will gain confidence gradually. Spins can be of many types, but here we will broadly talk about off-spin and leg-spin. We have summarised a few pointers that you can follow if you are planning on facing the spin ball:
Reading the hand will help you understand the pace and predict the path of the ball. It is difficult to bat and watch the bowler's hand movement, but isn't batting more or less about guesswork? The reason most of the people struggle to play spin is that they read the ball after the bounce. As a result, by the time they change position, it is already late.

Edmonton Journal

Use your feet to move down the wicket and turn the spin into a half-volley so that you get time to run between the wickets. It is pretty risky to move out of the crease as if you miss it, you may get stumped, but when you use your feet you can at least do a straight drive. A batsman who can use their feet like a pro is a spinners nightmare. Your feet movements should be flawless if you want to hit the turning ball.

wikiHow

Thinking like a spinner will help you approach the ball in the right way. You can do this even before you enter the field. You can also observe the deep fielders and close catchers to figure-out the plan of the bowler. Patiently wait till the ball bounces and then immediately take a call after you figure out the kind of spin. Do not fix on a position before the ball bounces.

Quora
A batsman is often the puppet of the environment around him, but he can also be the game changer with his right moves. Eventually, you will understand that mastering the craft is the only way to face the turning ball with confidence. Without practising, even Shane Warne would not be Shane Warne.
FOLLOW US ON INSTAGRAM FOR SPORTS MEMES AND REELS!