Contrary to expectations, spin bowlers have been the fiercest attackers in the Indian Premier League.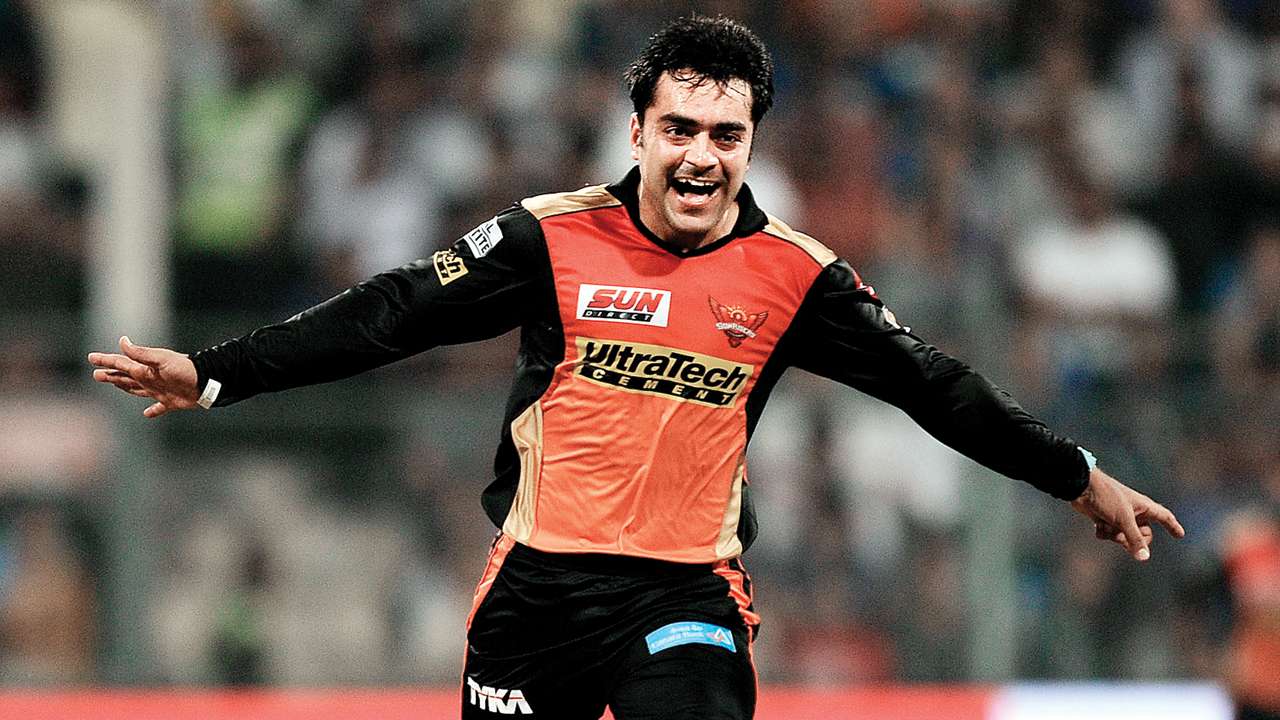 Spinners have wreaked havoc time and again, troubling even the best of batsmen. While there are quite a few noteworthy names when it comes to spinners who have tormented batting line-ups, here we look at the 5 deadliest spin bowlers to have played the IPL:
Sunil Narine
Sunil Narine made his IPL debut in 2012, bringing some rich calypso flavour with him. Narine, also referred to as the mystery spinner, has been confusing and scaring batsmen throughout the course of the IPL.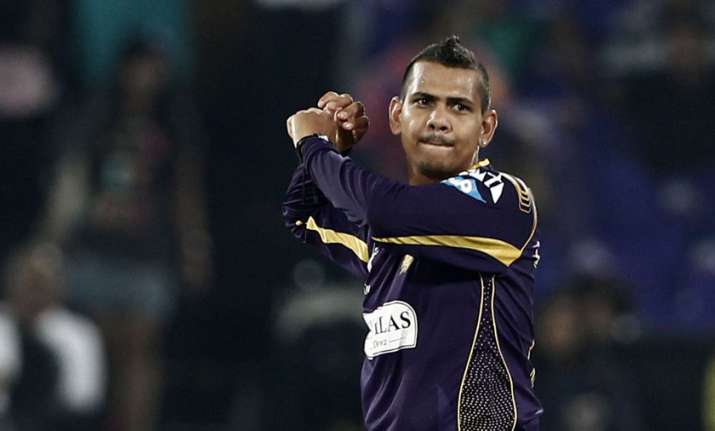 Despite missing out on a season, and to also Kolkata Knight Rider's credit, the West Indian made a brilliant comeback and is looking to be back to his best.
He is currently the purple cap holder and is living up to his reputation.
Narine has crossed the 100 IPL wickets mark and backed by his lowly economy rate of 6.28 and an average of 20.71, his stats play testament to his performances.
Rashid Khan
It has just been a little over a season for the Afghanistan captain and leggie, but he has already made a name for himself.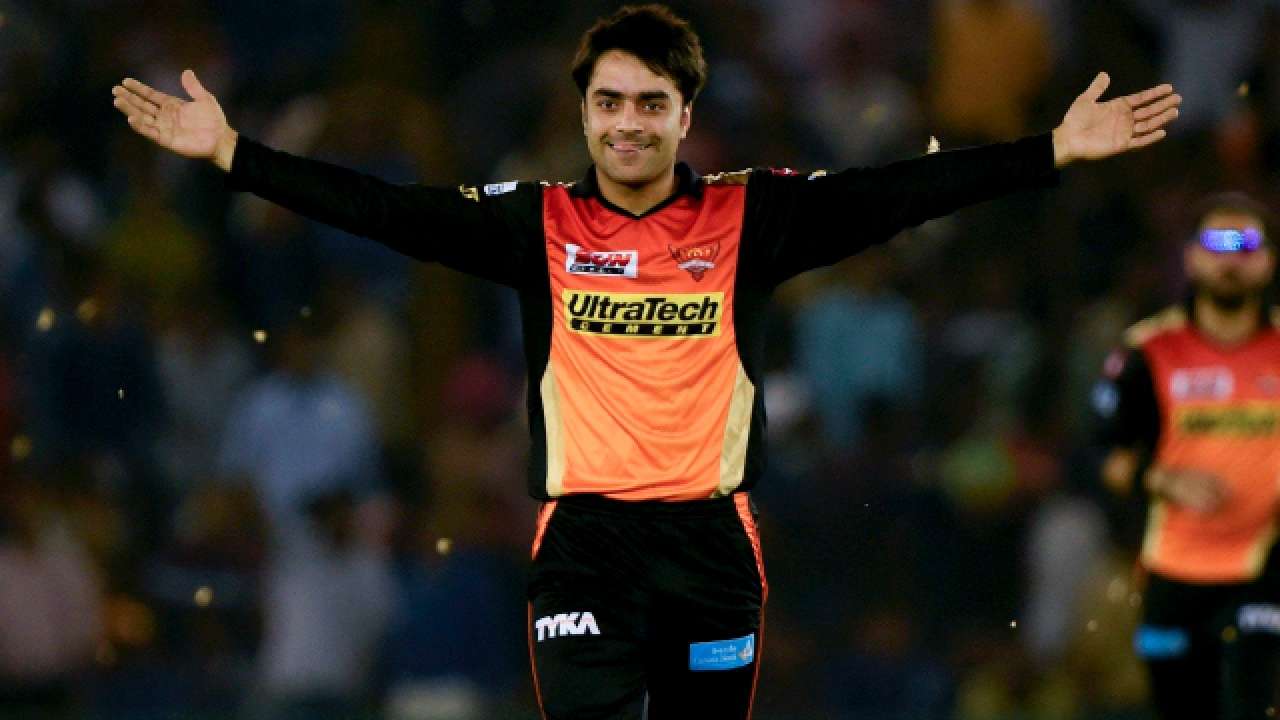 Representing Sunrisers Hyderabad, Khan complemented a fantastic pace attack and bagged 17 wickets in the 2017 edition of the IPL, emerging as the best spinner of the edition.
Rashid doesn't have much to show in terms of wickets yet this season, but has shown glimpses of how he will tie the batsmen down and keep them bogged down.
Ravichandran Ashwin
The Indian off-spinner made an instant impact in the IPL, by not letting batsmen hit him away for runs, while bagging wickets. His performances helped him book a place in the National side where he went on to become the leading spinner.
104 wickets at an average of 24.85 and an economy rate of 6.56, the Tamil Nadu man etched his name as one of the top spinners in the World.
Ashwin kept involving with time and has now even added new variants to his bowling such as the leg-spinners and is continuing to dominate the bowlers.
Shane Warne
The Australian spin wizard led Rajasthan Royals to the maiden IPL title. Quite a few believed the Aussie was past his prime and had little to offer, but he managed to shut his critics' mouth by a wonderful performance.
Warne emerged as the second highest wicket-taker in the inaugural edition, bagging 19 wickets.
Warne continued to play for 3 more seasons. He added 38 more wickets to his cabinet to finish with 57 wickets with an economy of 7.27 and best figures of 4 for 21 against Hyderabad.Â
He was one spinner that definitely sent fears down the batsmen's spine.
Amit Mishra
Amit Mishra is undoubtedly one of the most consistent wicket-taker in the IPL, scalping 134 wickets in 127 matches he.
He is the second highest wicket-taker overall, behind Malinga. He is also the leading wicket-taker among spinners. The one Indian leg-spinner batsmen found difficult to deal with.
Mishra also holds the unique record of picking a hat-trick for each of the three franchises he has represented (Delhi Daredevils, Deccan Chargers, Sunrisers Hyderabad).
FOLLOW US ON INSTAGRAM FOR SPORTS MEMES AND REELS!