Samson Shines as Royals Beat Sunrisers in their Opener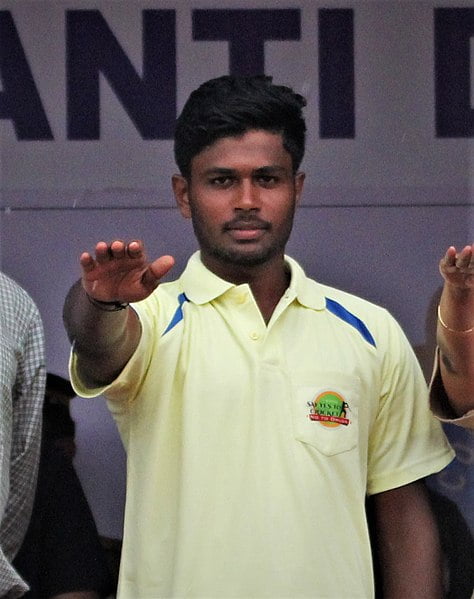 Sanju Samson is the new talk of the town once again. Especially after Rajasthan Royals' opening match against Sunrisers Hyderabad.
Sanju Samson hails from Kerala, where he was already garnering attention as a junior cricketer. He is known for his impeccable hand-to-eye coordination and powerful batting style. Tendulkar, Gambhir and his mentor, Dravid have praised him for his remarkable performances.
He joined Rajasthan Royals in the year 2013 and has been part of the team ever since. There is no doubt about his abilities but his critics and fans are cognizant of his inconsistency over the years.
Highs and Lows of Sanju Samson
RR's match against RCB in 2013 saw Samson scoring a stellar 63 runs off 41 balls. Cricket fans all over praised him for becoming the man of the match and his natural talent.
His underwhelming performance for the rest of the season, however, has made the term 'inconsistent' synonymous with him. The youngest batsman to score a half-century ever in IPL became one of the poorest performers in all matches.
2019 IPL saw Samson being praised for getting a sensational 102 off 55 deliveries in RR's second match. In 2020, he scores 74 runs off 32 balls in RR's first match and 85 off 42 balls in the second but he didn't manage to score a 50 for the rest of either season.
His inconsistency often gets him dismissed after several promising starts. The batsman's weakness is almost always against short of a length deliveries.
Comeback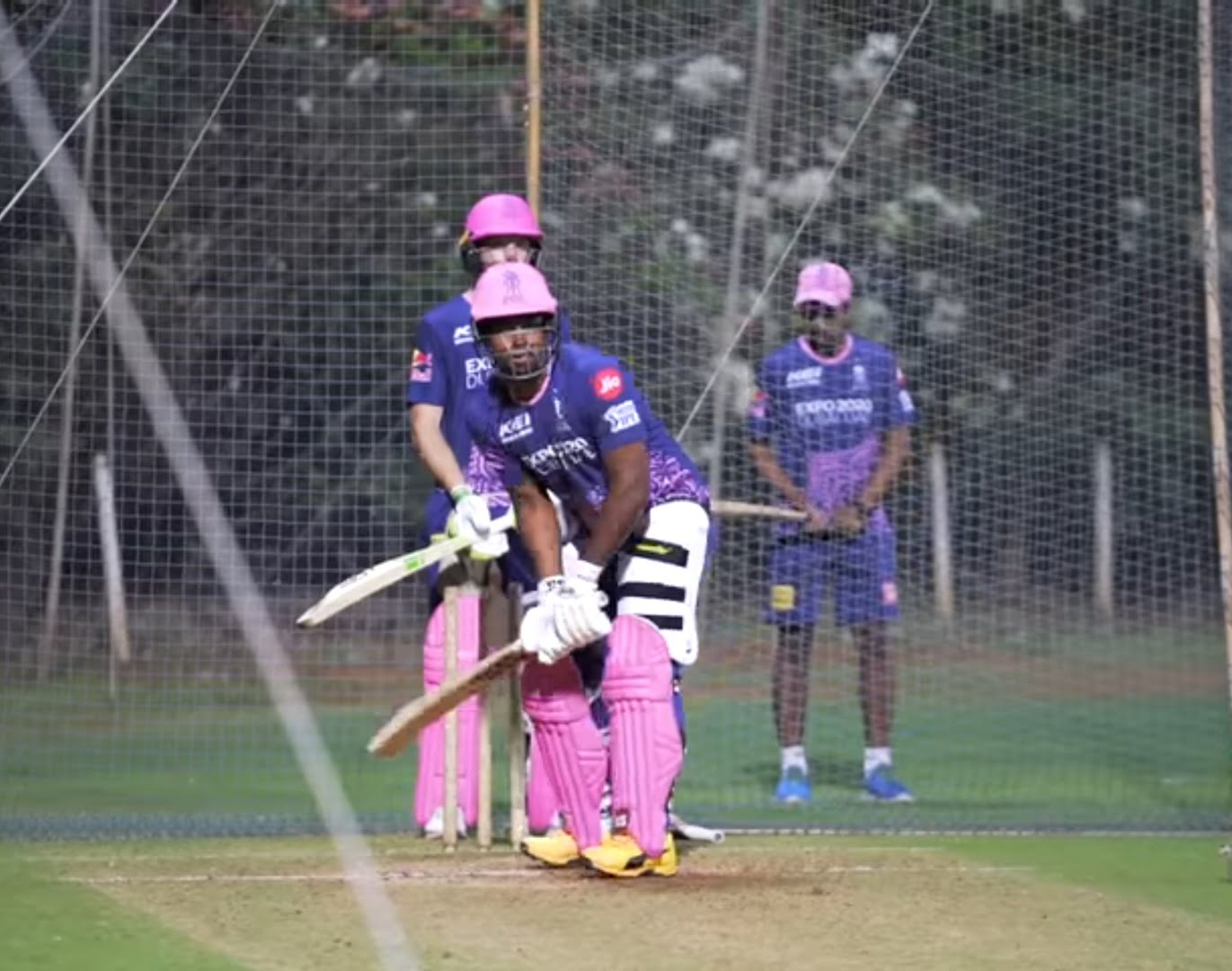 Rajasthan Royals are known for spotting and developing young talents in the country. Riyan Prayag, Mayank Markande and Yeshaswi Jaiswal are some of the youngsters to look out for this season according to Redbull.
Captaining the team this year is the 27 year-old Samson, with RR's debut performance yesterday against Sunrisers Hyderabad. The captain scored 55 off 27 balls, leading the team to victory by 61 runs.
The first win for Sanju Samson as a captain has brought him to the limelight again. But how is the rest of the season going to turn out? Let's hope Samson's incendiary batting takes him to the top and keeps him there.Â
FOLLLOW US ON INSTAGRAM FOR SPORTS MEMES AND REELS!