Mahendra Sigh Dhoni has been captaining since 2007 and proving his capabilities while at it. Wth T20, World Cup and IPL wins under him, he fits every iota of his nickname Captain Cool. In August 2020, our beloved captain announced his retirement from international cricket.
But him giving up his captaincy in CSK came as a shock to many. But a man's gotta do what a man's gotta do. In fact, the new leader was chosen by the man himself. But with the recent matches, fans are unsure whether it was a good decision or not.
What Makes a Good Captain?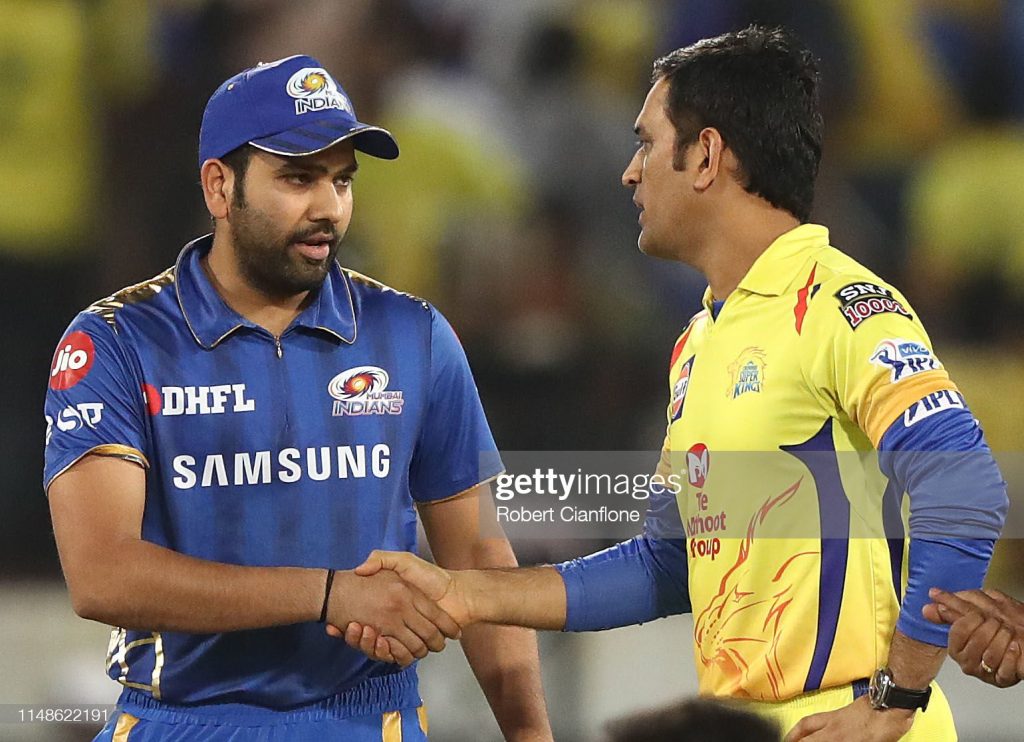 A captain is chosen based on his performance. But performance alone doesn't do the job. A captain should know the strengths and weaknesses of each player.
Being able to strategize based on these factors is an important skill a captain must have. Being able to change the strategy according to the situation is what makes them an ideal captain. Having a cool temperament, supporting your teammates in all situations and backing the players all come under the necessary skill set.
Dhoni possesses almost all of these qualities. He was known for his calmness and swift decision making abilities. He has won over 178 matches for India including three major ICC trophies.
Is Jadeja a Good Captain?
Ravindra Jadeja has been playing for the Indian team since 2009. A flamboyant all-rounder, he was nicknamed 'Rockstar' by Shane Warne in 2012 when both of them were playing for CSK.
MS Dhoni has always been fond of Jaddu, even comparing the cricketer to Rajinikanth on twitter after the latter's excellent performance in the 2013 test series. However, the current situation of CSK looks a bit turbulent.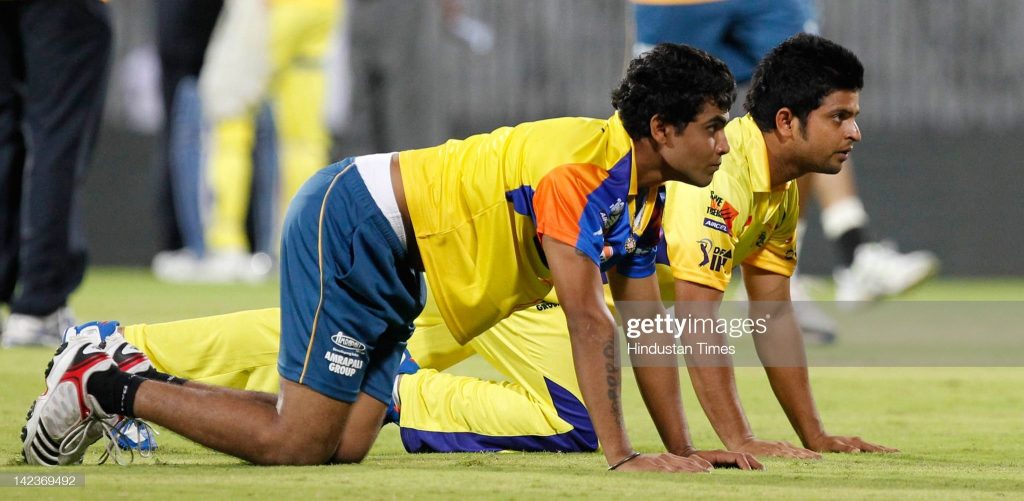 Chennai Super Kings hold the second position in total title wins in IPL history having won four times. This has always made them one of the best and most successful teams in the league. In fact, it is their first time losing two consecutive opening matches.
The team's unsuccessful matches have made both fans and critics go berserk. The internet is blowing up with memes bashing Jadeja and the team's current situation. While many are blaming it on Jadeja's captaincy, a few former players beg to differ.
Ajay Jadeja and Parthiv Patel are of the opinion that Dhoni is the one calling the shots. In a recent interview with Circbuzz, Ajay Jadeja explained how Dhoni controlling Jadeja would only have the all-rounder lose his confidence as a captain.
He explained that Dhoni taking over in the last match of CSK would've made more sense, situation-wise. Whereas his bossing from the start of the season makes it look like Jadeja is incompetent for the role. This is especially a problem as Dhoni was the one who gave up his captaincy.
Parthiv Patel shares the same opinion. He said letting Jadeja be independent and learn from his mistakes is what will equip him with the best captaining abilities.
There were rumors about Jadeja's captaincy being Dhoni's plan to groom him for the Indian team captaincy. They vanished from the minds of the people after the last two matches.
While many are blaming Jadeja for CSK's losses, the experts are blaming Dhoni for micromanaging. Almost every cricket fan in India is engaging in a conversation whether Jadeja makes a good captain or not.
What are your thoughts? Let us know in the comments.
FOLLOW US ON INSTAGRAM FOR SPORTS MEMES AND REELS!