GREATEST ALL ROUNDERS IN CRICKET HISTORY | Who do you think is the greatest all-rounder of all times? To answer this question we have to first define the "all-rounder" term in cricket. A cricketer who proves his credentials in more than one discipline, players with both good batting and bowling abilities can be considered an all-rounder. So what separates a great all-rounder from a good all-rounder? There are three factors:
A) Pure cricketing ability
B) Match-winner (indefinable ability to have major impact on the result of the game in either discipline (Bat or Bowl)
C) Consistency in both disciplines
Let's take a look at 10 of the greatest all-rounders in the cricketing history. There have been very few genuine all-rounders who had a big impact on their national team's performances over the longer period of times. A few names come to mind; like Gary Sobers, Imran Khan, Kapil Dev, Ian Botham, Jacques Kallis and then you can throw a few more names like Richard Hadlee, Wasim Akram, Andrew Flintoff.
So let's start the countdown:
1) Sir Garry Sobers
If Don Bradman is the greatest batsman of all time, Garry Sobers is widely seen as the greatest all-rounder in the cricketing history. Whatever way you want to consider; be it statistics, performance or the kind of impact he had on one of the most successful test cricket team (West Indies of 60's and 70's) he will come up top.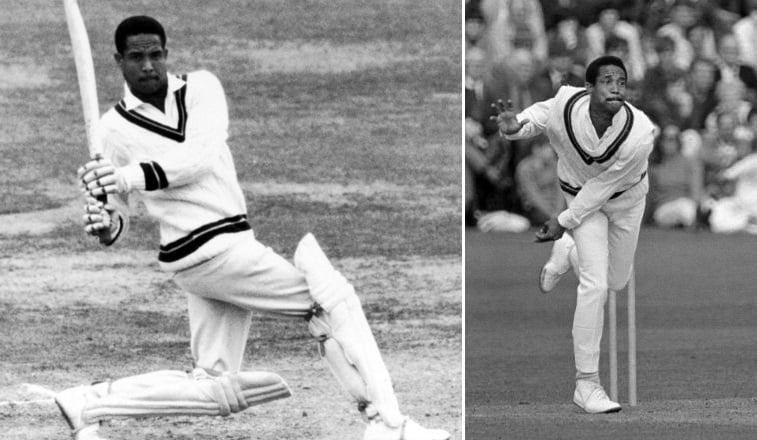 Playing around 93 test matches and scoring a huge 8032 runs at an average of 57.78 which at that time was second only to Bradman, Garry Sobers also took 235 wickets. It's a pity he had to retire just when limited over cricket was introduced.
2) Imran Khan
An absolute raw talent with utmost discipline, Imran Khan had perhaps more "willpower" to succeed than the only talent. He is still being termed as the pioneer of swing bowling and a lethal weapon of reverse swing.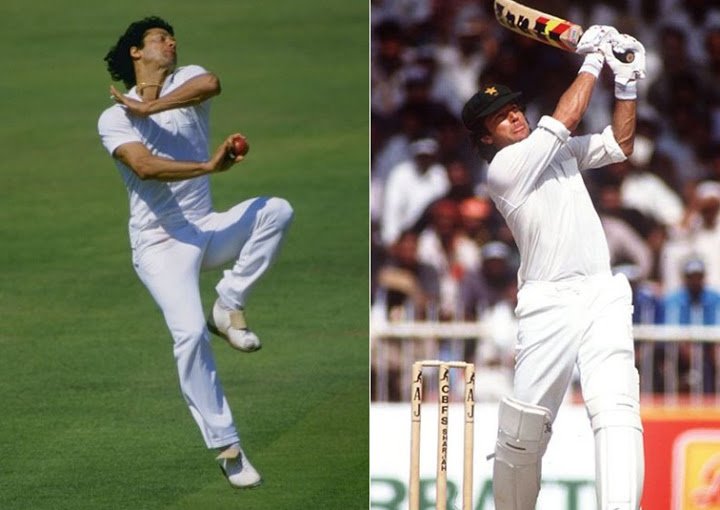 The former Pakistan captain scored 3807 runs in 88 test matches at a decent average of 37.69 but it was his destructive mindset with the ball which made him stand-out. Imran bagged 362 wickets at a mere average of only 22.81. Imran Khan's batting and bowling abilities combine with exceptional captaincy credentials make him the most successful leader in Pakistan cricket.
3) Kapil Dev
Almost the same statistics and abilities like Imran Khan. Kapil Dev is the finest bowler India has ever produced who continued his remarkable career at highest level for the best part of 15 years.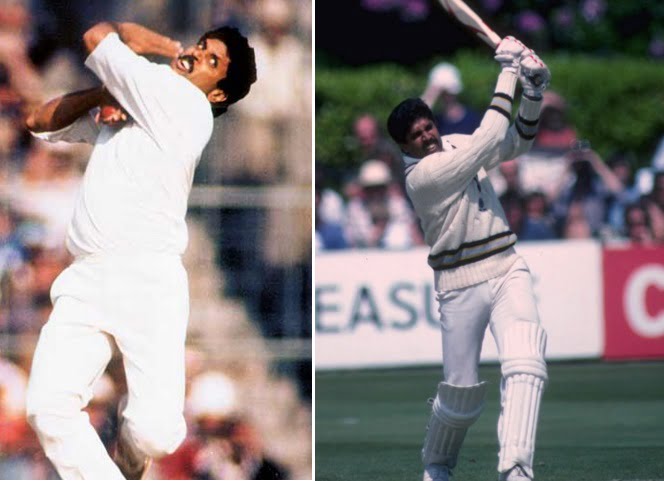 434 wickets in 131 test matches combined with another 253 wickets in ODI cricket in 225 matches made him the greatest bowler India has ever produced but he was more than that. Kapil Dev's iconic performances led to India winning their first world cup in 1983 beating West Indies in the final.
4) Ian Botham
One of the finest Cricketer England has ever produced; Ian Botham was a genuine match winner in both batting and bowling department. He became the fastest player to reach a milestone of 1000 runs and 100 wickets in Test cricket.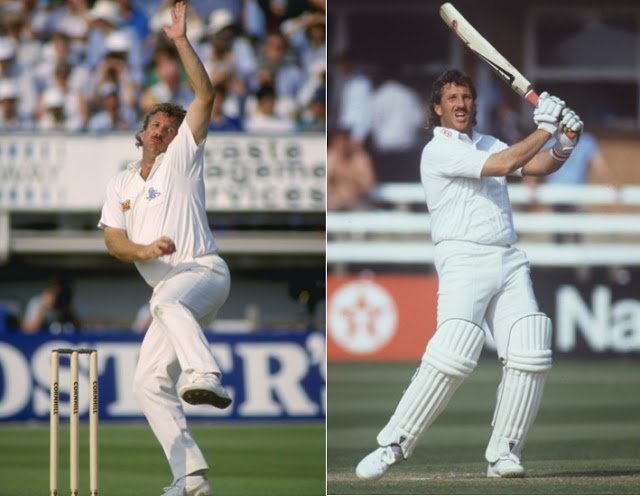 He grabbed 383 wickets in 102 matches and scored 5200 runs at an average of 33.54 including 14 centuries. His outstanding ability to take the game away from the opposition with hard hitting fast-paced batting was the key ingredient which made him one of the elite class of all-rounders the world has ever seen.
5) Richard Hadlee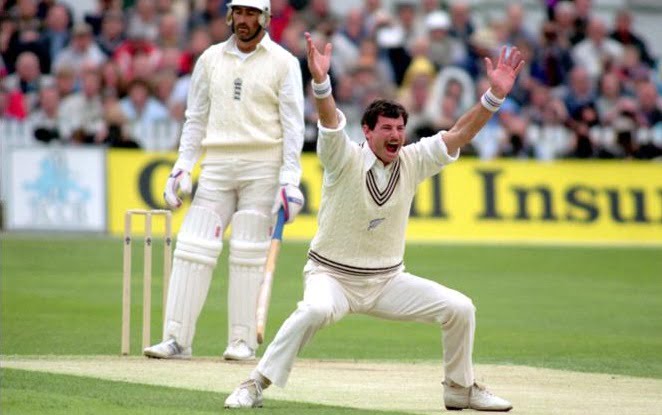 The first player to reach 400 test wickets, Richard Hadlee was one of the greatest bowlers of all times and his hard-hitting batting with an average of a healthy 27.16 makes him one of the best all-rounders of the most competitive Test era. It took just 78 Test matches for him to reach the 400 test wicket mark and by the time he retired in 1990 he had played 86 test matches, took 431 wickets at an absolute cracking strike rate of 50.8 and elevated New Zealand to a pretty competitive Test unit.
6) Jacques Kallis
Arguably the best batsman among all the all-rounders we would discuss, Kallis made his debut in 1995 just a few years after the ban on South Africa was lifted finally and the rest is legend. He went on to become the main stay of South African batting for the next 20 years, scoring an incredible 13,289 runs with 55.37 average including 45 centuries second only to the greatest batsman of all time, Sachin Tendulkar.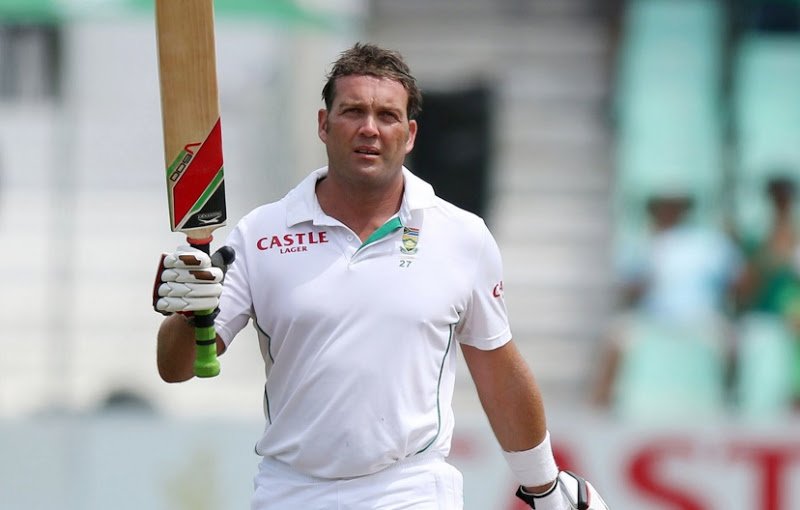 He was more than just a handy bowler who took 292 wickets in 166 Tests and another 273 in 328 ODI games.
7) Andrew Flintoff
Well, this might be seen as a controversial inclusion just like Flintoff's career has been. With so much promise, ability and raw talent that he was widely regarded as "new Botham" in younger days and had he stayed fit and focused he could have gone onto become the greatest all-rounder of all times. His exploits against Australia in 2005 Ashes series was arguably the most iconic and talked about "single handed" impact on cricket.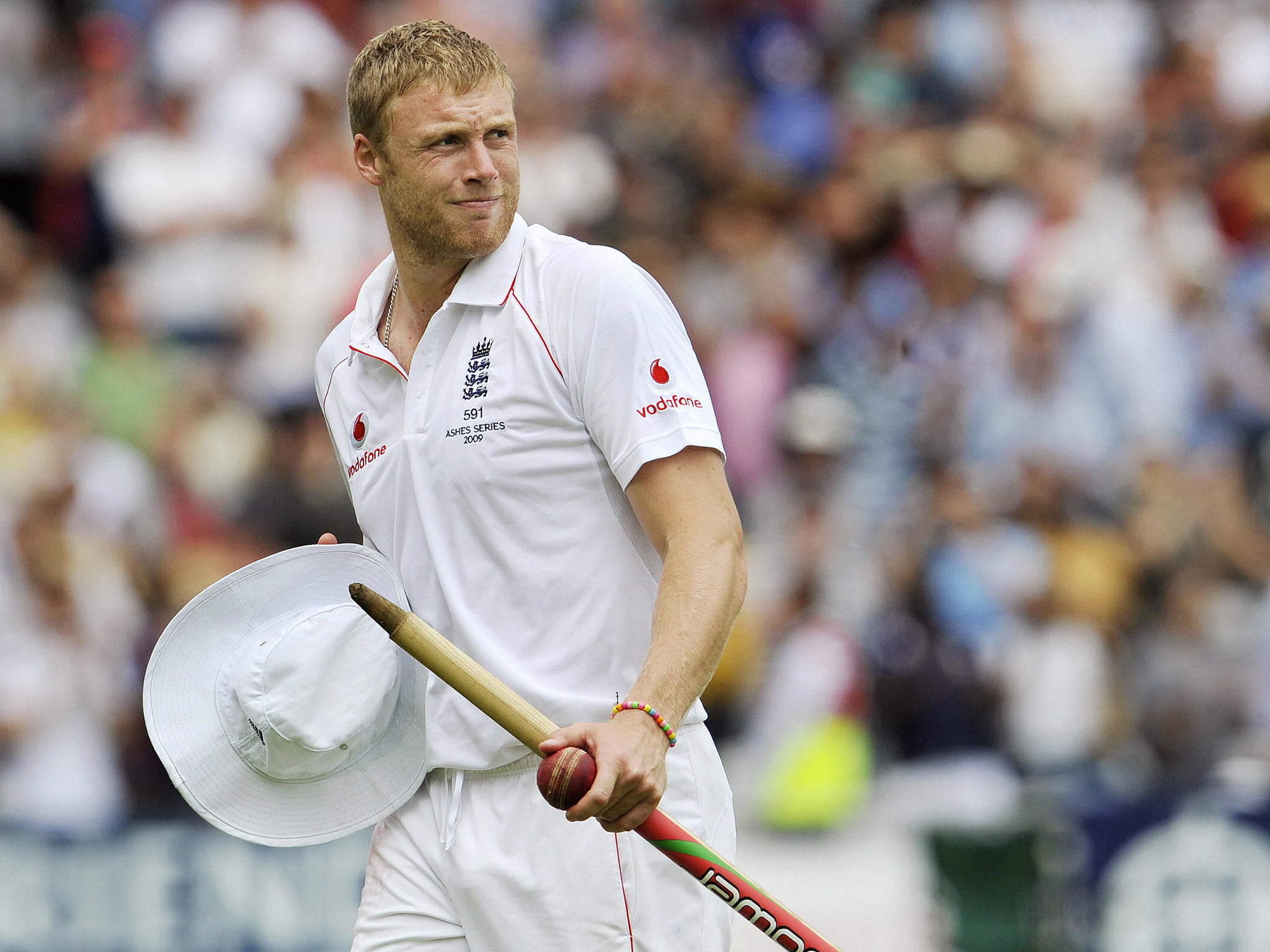 Flintoff played 79 test matches, scored around 3845 runs and took 226 wickets, probably not the record which can hand him a spot in the top 10 all-rounders of all times list but it was that magical influence to transform into world beater when the odds were against England, earned him a place here in great company.
8) Shaun Pollock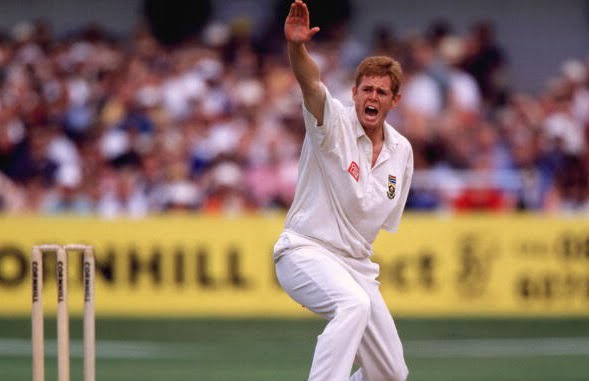 421 wickets in 108 test matches and 393 wickets in 303 ODI matches: Pollock was one of the best bowlers to have come from South Africa. He was more than just a handy batsman as well and on countless times won matches for the Proteas coming in as a lower middle-order batsman.
9) Wasim Akram
Not only the best Pakistani fast bowler but also one of the best of all times. Wasim Akram was an absolute gem of a left-arm fast bowler. He was at his peak during Pakistan's world cup triumph in 1992 ending up as man of the series and was instrumental to his team throughout the career.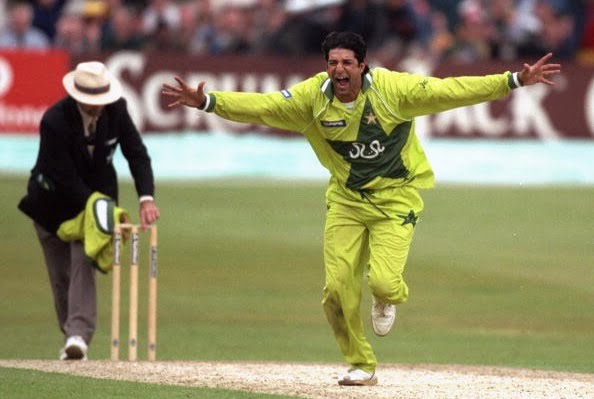 He was not that much of a reliable batsman, especially in Test cricket, but a decent late order batsman who could get runs at a rapid pace. Along with his bowling exploits to reach 500 ODI wickets and it elevates him into the top 10 greatest all-rounder list.
10) Richie Benaud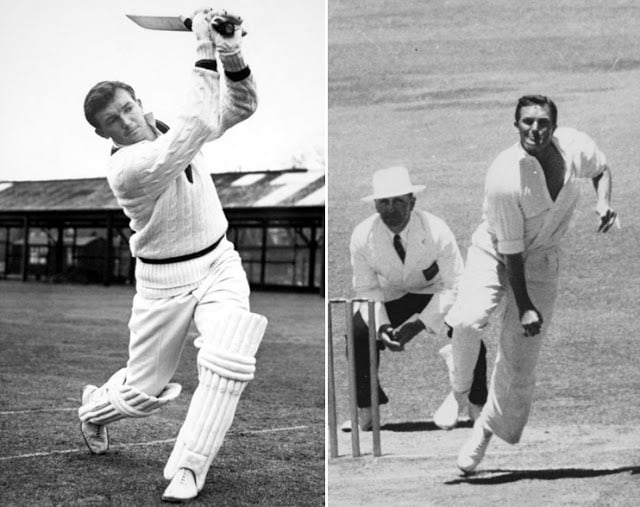 248 test wickets in 63 matches combined with 2201 runs at a decent average of 24 for a late order batsman gets him a place in top 10 lists of all-time greatest all-rounders.
Read: Test Cricket Turns 140: Here's A Toast To All The Historic Moments