Best Cricket Bats | The passion and affection for cricket are certainly matchless; enquire the fervent lovers, then you'll be aware of it! In a manner, the enthusiasts follow the sport as a religion in most of the countries. As a result of desperate fans' love and obsession, this creates a huge amount of sports hype in every country.
Compared to most sports in the India, the number of kids who take up Cricket coaching during the early stages is high. If you are a cricket enthusiast who loves playing the sport or if you are one of those parents looking to gift your kid with a Cricket bat, then you should definitely browse through this list. These are some of the best cricket bats in the market.
1) Kookaburra Kahuna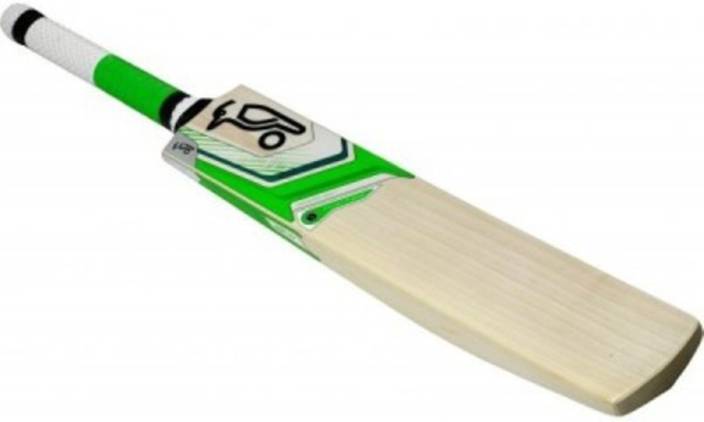 Kookaburra Kahuna has appeared to be dominating the chart of professional cricket bats. It is being preferred for its two-most beneficial features, i.e. comfortable in handling and eye-catchy. Designed and manufactured by use of level 1 English Willow along with 12 portions of Sarawak cane in handles. It appears to be the first choice for every cricketer as it serves light pick-up devoid of any negotiation in stroke.    
2) Adidas Incurza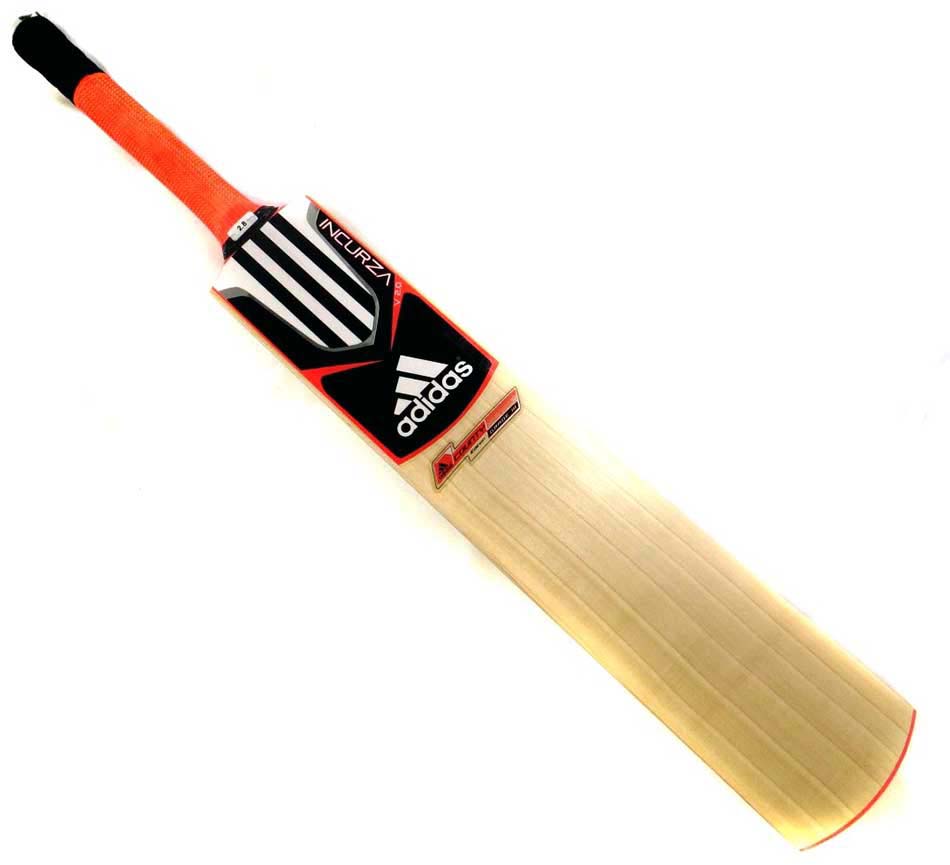 Adidas emerged as receiving the global recognition as the most preferred brand that is indulged in manufacturing excellent sports equipment. The bat has particularly been designed with English willow and created with molded supports to serve the batsmen by turning on their attacking mode.
3) Gray – Nicolls Viper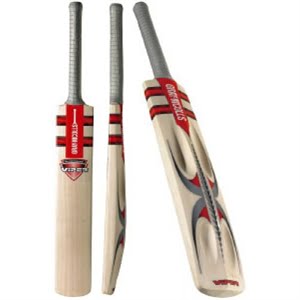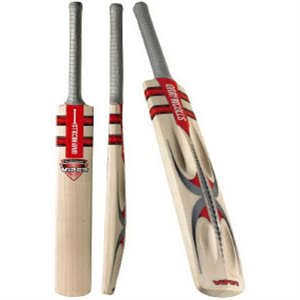 Gray Nicolls appears to be most reputed and prevalent bat making firm since a long time. Their sports equipment reflects a brilliant amalgamation of updated technology together with tradition. It caters perfect balance of force and stroke.
4) GM Icon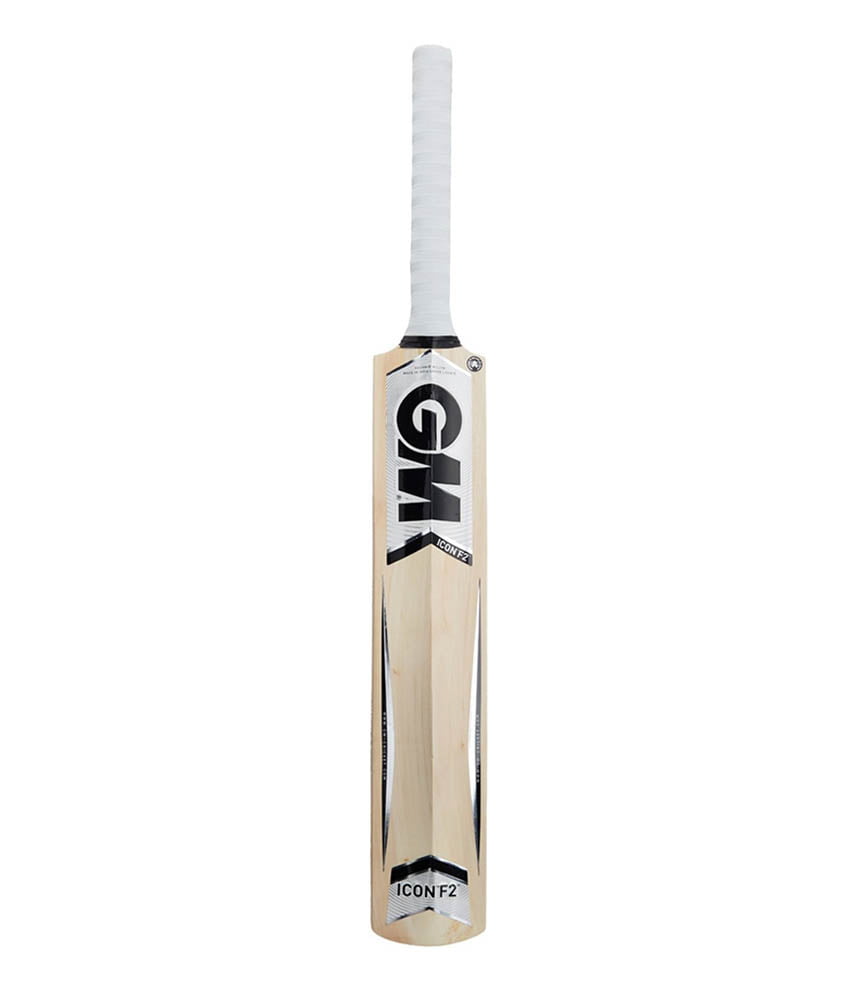 Gunn & Moore is prevalent for structuring sports bats, using quite advanced technologies. Each of their pieces is made by us of level 1 willow featuring incredible design, incredibly concave scallop, easy pickup, high swell position, 38 mm big edge, and flat face.
5) SG Cobra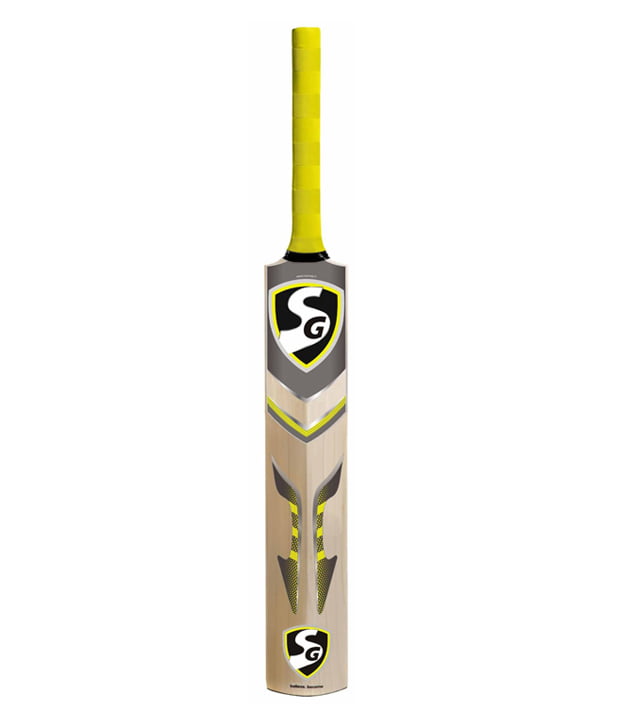 Sanspareils Greenlands (SG) seems to be the huge maker of sports gears and equipment specialized in catering Cricket. It appears to be an ideal choice for players desiring shots with sharp control and huge force. High-quality Saravak cane is used to make a comfortable grip on the handle with an aim of complete control. Using this bat will lead you to incredible durability and stability.
6) Puma Ballistic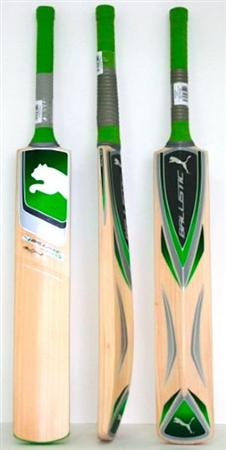 Puma Ballistic has acquired esteem regarding its forceful-hits uniqueness that is essentially required in the T20 cricket format. They prefer the wood depending on the grain formation and create the bat to portray matchless and unbleached quality English willow. It also features a unique retention to protect it from being swollen.
7) SS Ton Gladiator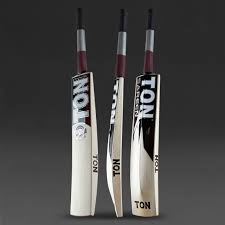 This one is made to cater the players with an incredible match of force, balance, and power. It also inherits a single specialty that it was manufactured by the oldest, Sunridges (SS), authenticates the aptness of these similarities. Manufactured with level 1 hand-picked English willow, portraying circular edges to provide incredible bounce back aspect leading to attacking style.
8) Kookaburra Angry Beast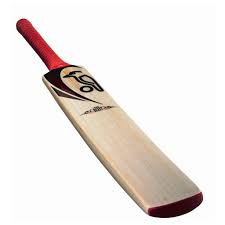 Relating to its name, this bat specializes in catering the players with attacking style. This incredible bat made from unbleached English willow, featuring red snake grip as well as huge edge square to provide a heap of force for great hits.
9) Reebok Blast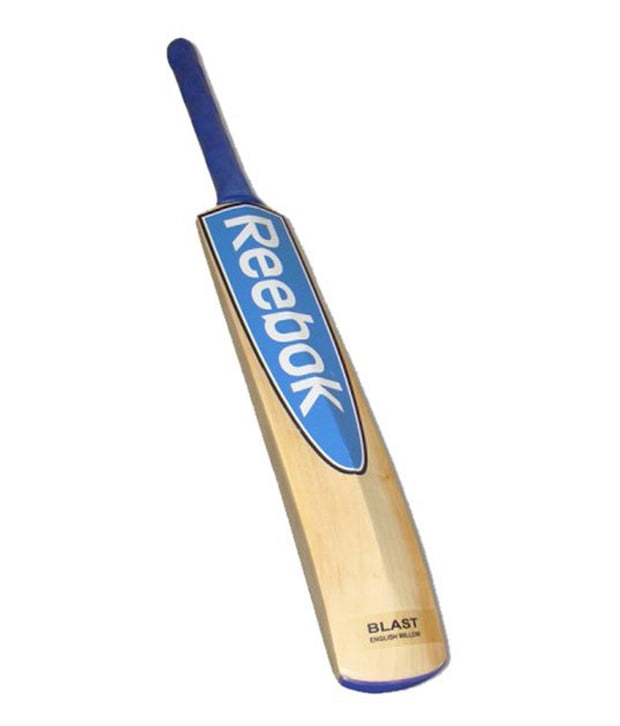 Appeared to be one of the best creation from Reebok, this bat has an amalgamation of technology with tradition. Its perfect design showcases a traditional appearance providing the notion of really weighted but light pickup. Curved blade, thick edges, embossed toed protector and Chevron Grip are aspects to be observed in this.
10) Spartan CG Authority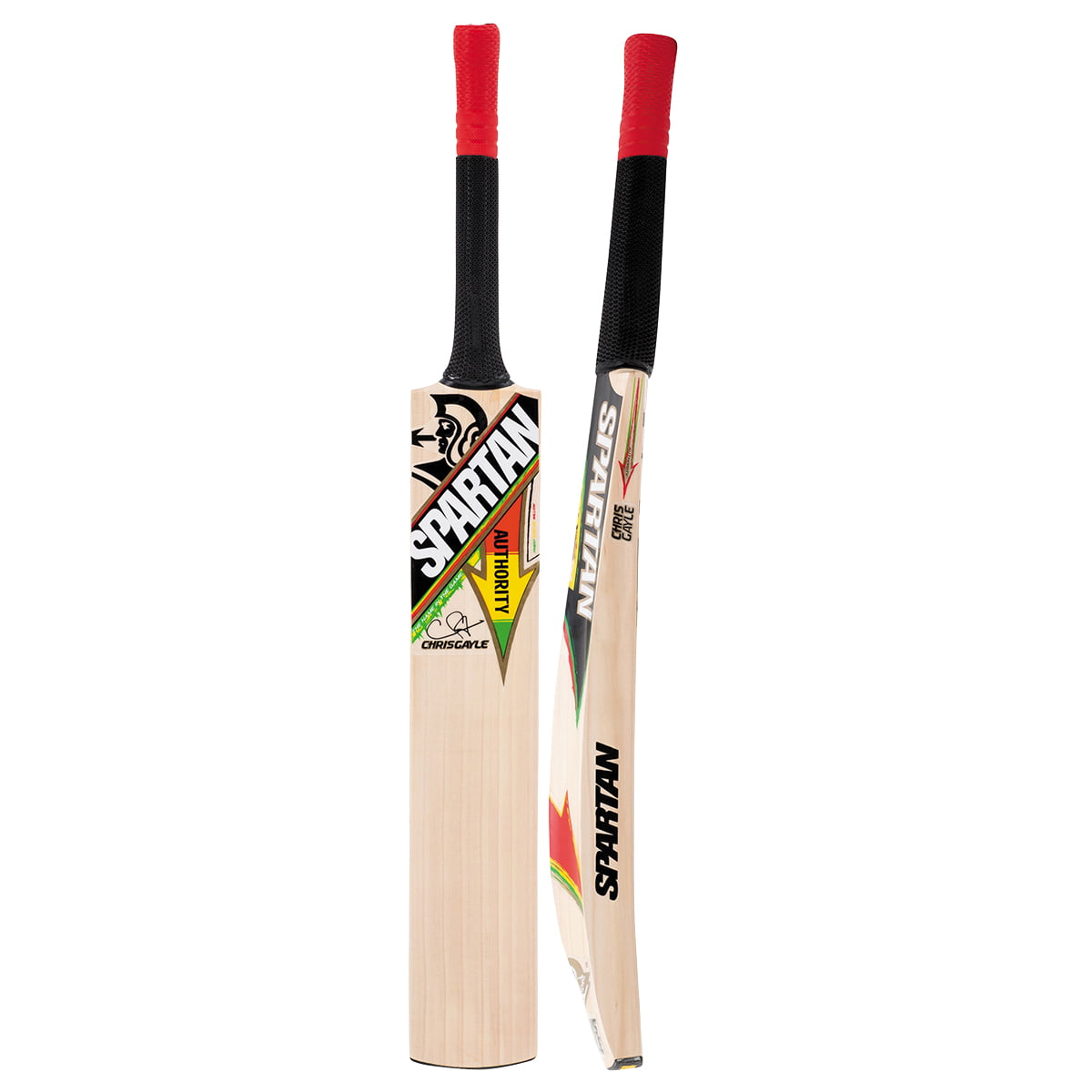 These bats are created for mighty shots! The complete design and notion of this bat have been carried out in a manner to make it first choice for the fast and hard hitters. Its center of gravity is decreased to provide an easy swing for an impactful hit. The rubber handle grip, spacious sweet cane, and spot as well as broad edges, create it, bad-ass hitter, also.
Many seasons arrive and go. Rather, the season of cricket stays in India forever. Having a great concern for sport is as important as for any other profession. So make your call to get the bat that will suit your hands and your batting style.