Play ONLY to win. If pushing for victory means risk of failure, so be it!
If there is one thing that Virat Kohli and his team taught us, that would be to always go for the win. It didn't matter how flimsy the chances were, he imbibed a culture of making even the tiniest possibility look achievable! Some may say it has a certain toxicity to the method but let's not forget it's a game and should be played only to be won!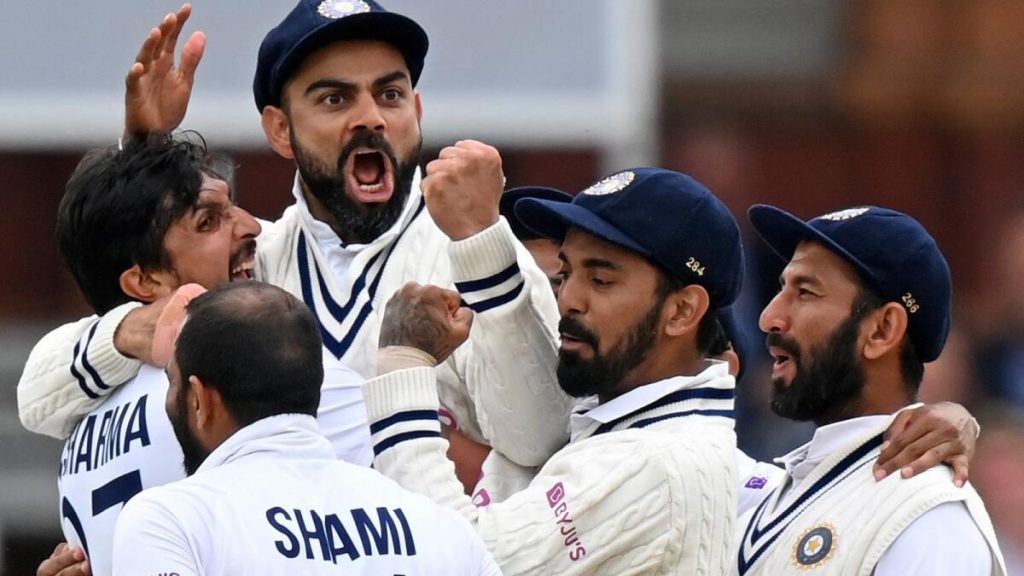 Back your teammates at all costs

It's easy to be there when the going is easy and you're winning matches. But, the aggression with which Virat Kohli defended his players through their toughest times is something that every leader should learn and integrate. He understood his team was only as strong as its individual members!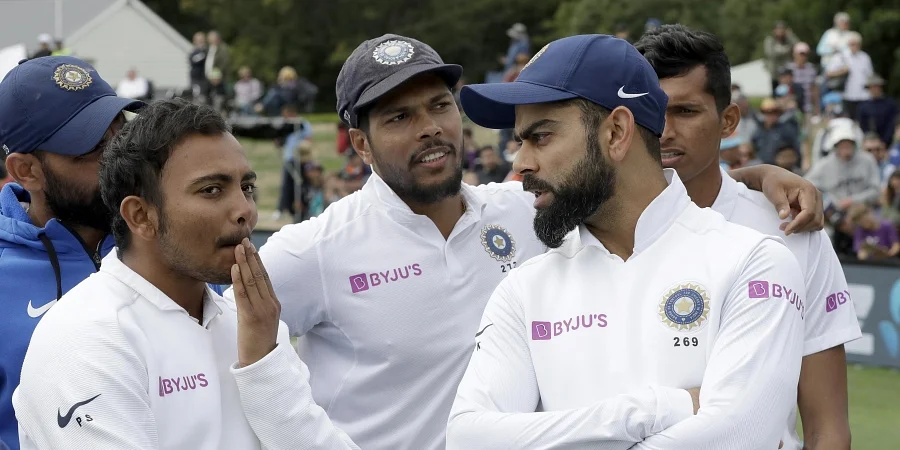 Always display sportsmanship, particularly in someone's distress
Hunt your prey like a cougar but respect the carcass once hunted! Kohli ensured his team walked away majestically, regardless of whether the prey or cougar! Him asking the Indian crowd to cheer Steve Smith on is the only image that you need to have in mind to establish his sportsmanship!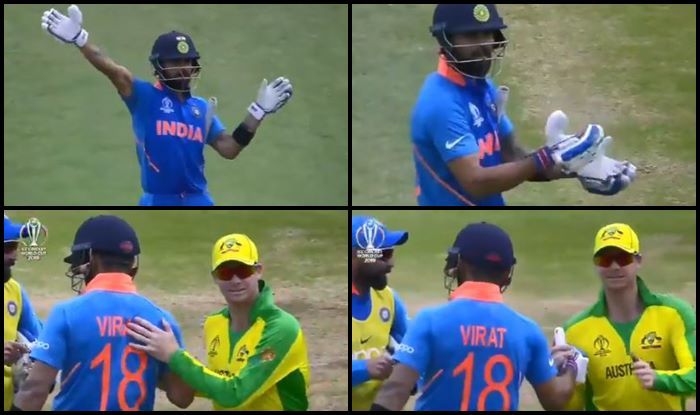 In Jasprit Bumrah's own words, Insight, Integrity and Inclusion is what Virat Kohli brought to his team. And how true it proved to be in those 7 years of World Domination in Test Cricket!
It's been an absolute pleasure to watch this man take the Indian Cricket Team to heights and stature unimaginable before. Kudos master!
Follow us on INSTAGRAM!