Wondering how to keep your kitbag and shoes fresh & hygienic for a longer period of time? Playo is here on cue!
1. Tea Bags
Tea bags are probably one of the easiest hacks everyone into sports should know about! Be it shoes or your equipment bag, tea bags are guaranteed to keep them fresh! Once you get back from your training or playing session, leave the tea bags inside overnight, and remove them the next day! Your gear is gonna smell fresh!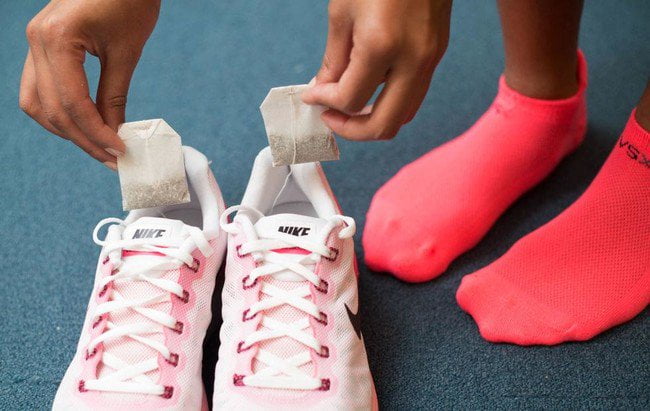 2. White VinegarÂ
Add half a cup of white vinegar to the detergent before washing your shoes/kitbag. This helps in giving them a fresher fragrance.
3. Disinfecting WipesÂ
Between washes, wipe your kitbag to kill any bacteria or germs that is causing bad odours.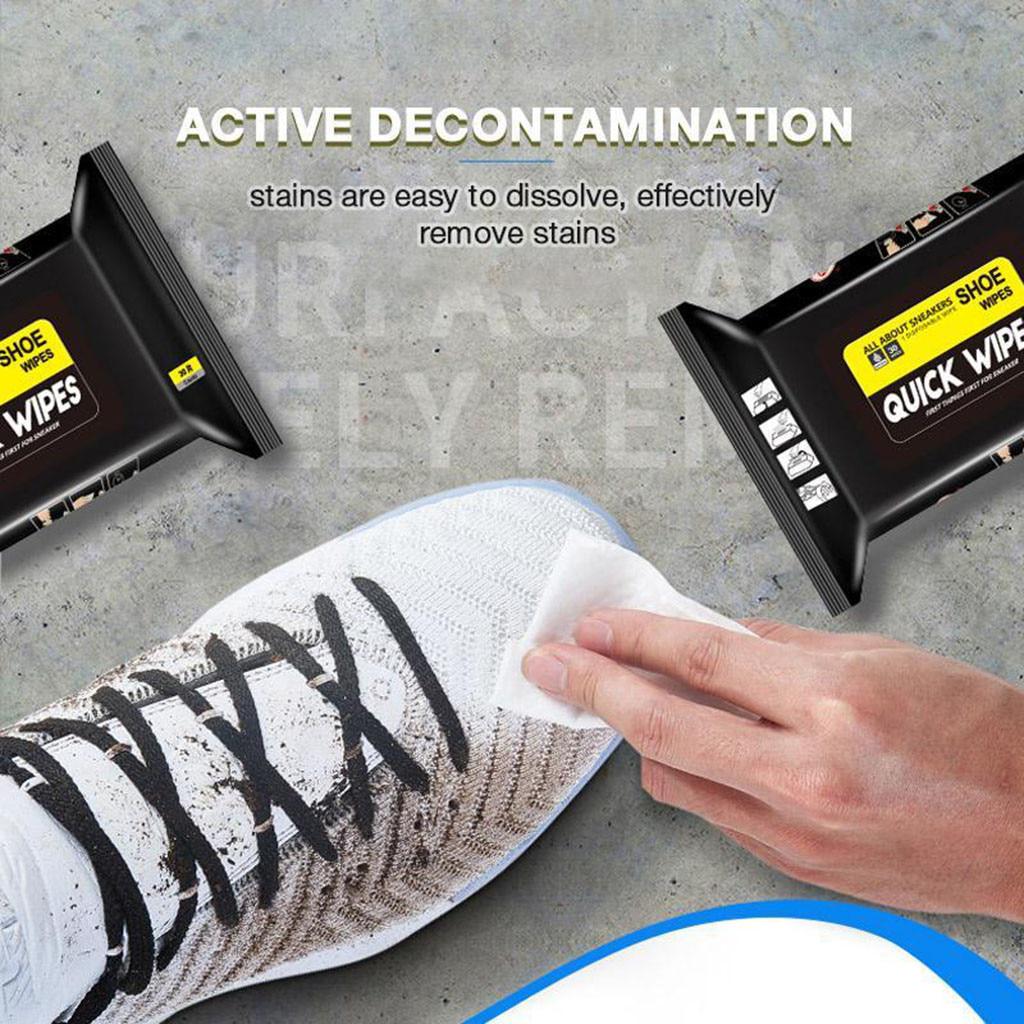 4. Essential OilsÂ
Fancy using essential oils? You'll have to fill a spray bottle with water and a few drops of essential oil. Mist the bag and let it dry.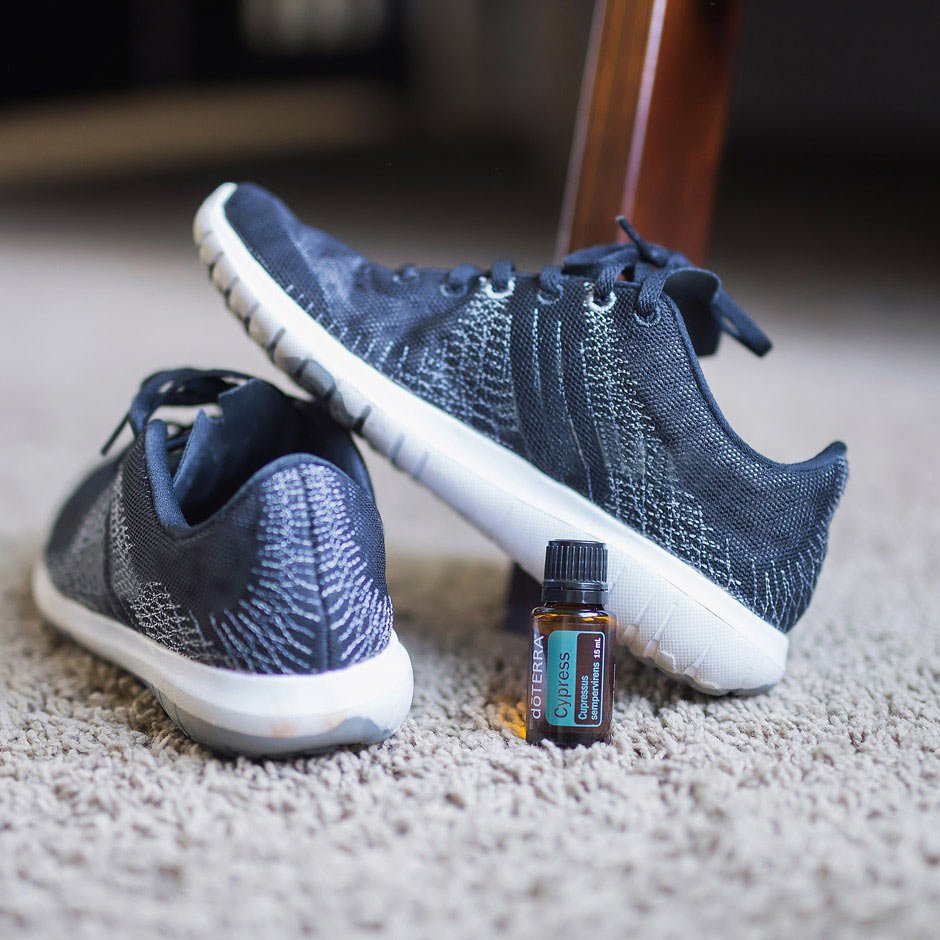 5. Fresh AirÂ
But seriously, let those bad boy gear of yours get fresh air every now and then. Let the fabric breathe. And don't leave your sweaty clothes and shoes in there overnight after a workout… Please.
FOLLOW US ON INSTAGRAM!