Fun Yoga Asanas | Yoga is seen as a serious workout but here is an article that will prove that Yoga asanas could be so much fun too!
We have added a fun quotient to the all serious Yoga and we have put together the best elements on this planet together. Yes! We have a hybrid of sports and Yoga, here's how it goes:
Now that's how you save a goal!

And surprise your opponents by this cool CatchAsana!
That is how you disc it!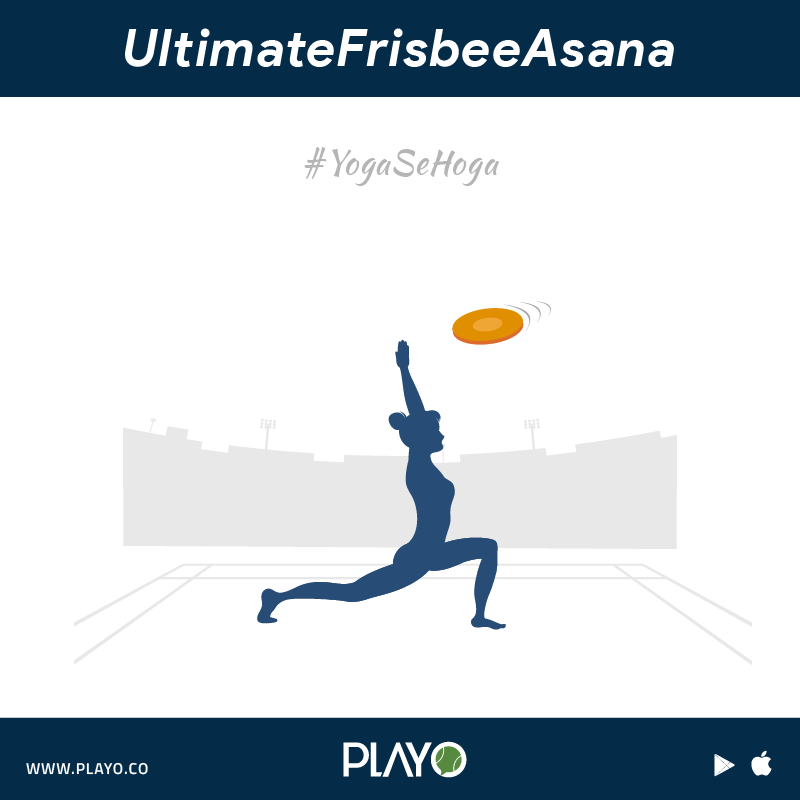 Teach the world how to serve!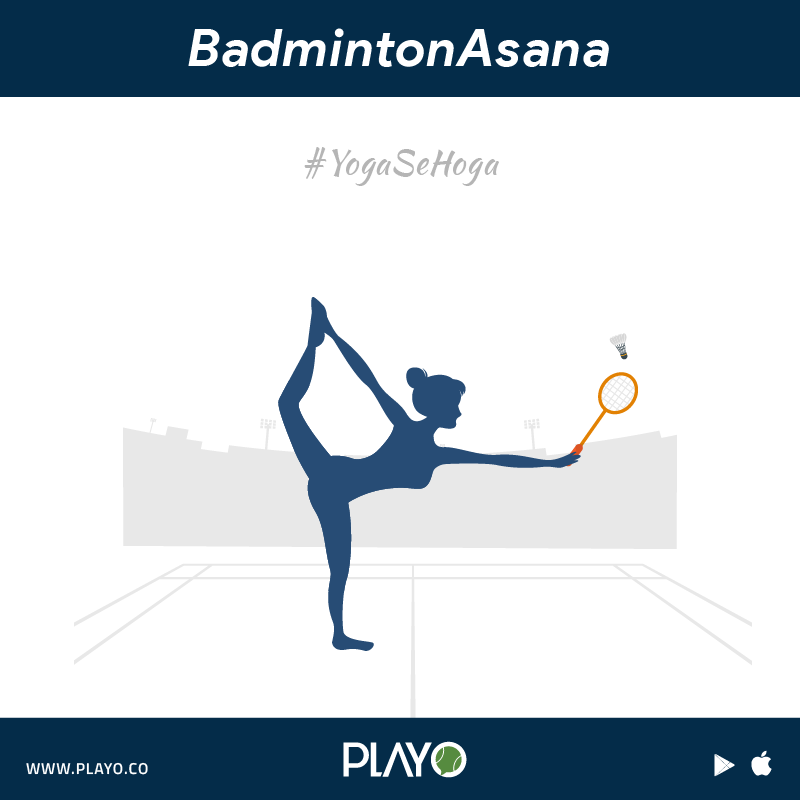 How about another racquet sport?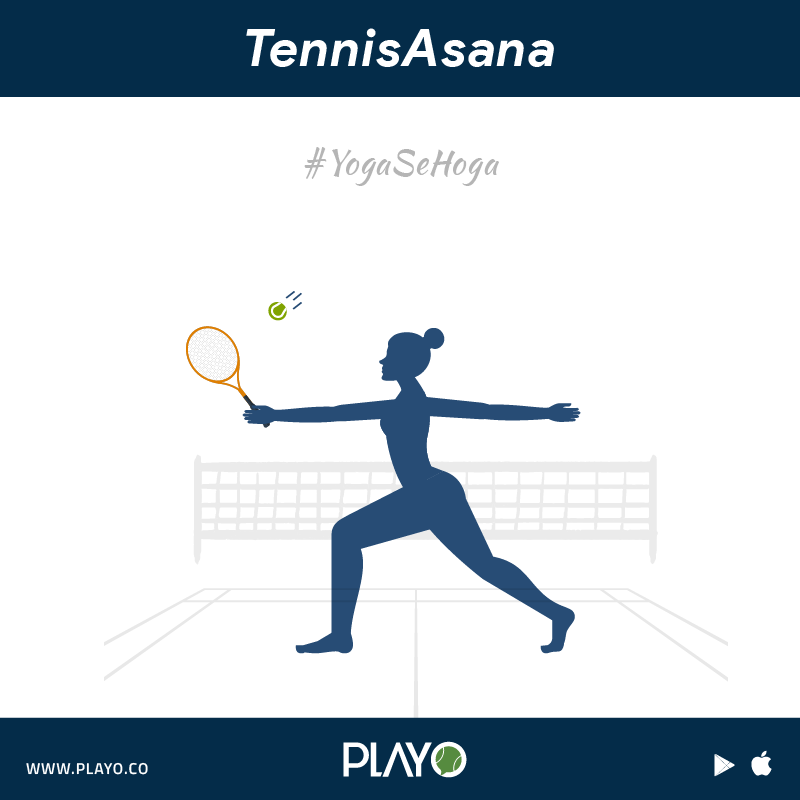 Here's another one for the playoholic you!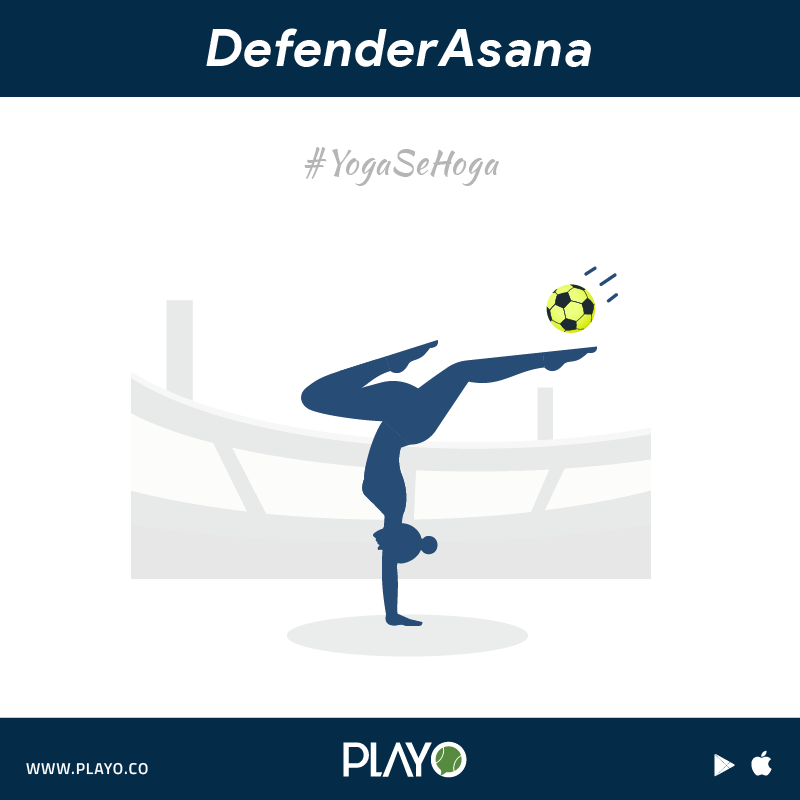 Let us know in the comments section below, which Asana did you love the most!
The views and opinions expressed in this article are those of the author and do not necessarily reflect the views of our Company, partners and other organizations. While any information provided on our blog is true to the best of our knowledge, we do not guarantee the veracity, reliability or completeness of the information presented. Any advice or opinion is purely for information purposes and should not be construed as an alternative to professional advice.
Comments
comments