Did you know about these Indian origin sports that are played worldwide?
India is a country of rich sports-diversity. On any given day and in every corner of the streets, you could see the kids and youngsters often indulging themselves in recreational sports activities. Sports of Indian Origin have taken to the International stage now and are gaining more popularity than ever. Take a look at the list below to know about our indigenous sports'.
Indian origin sports:
1.Chess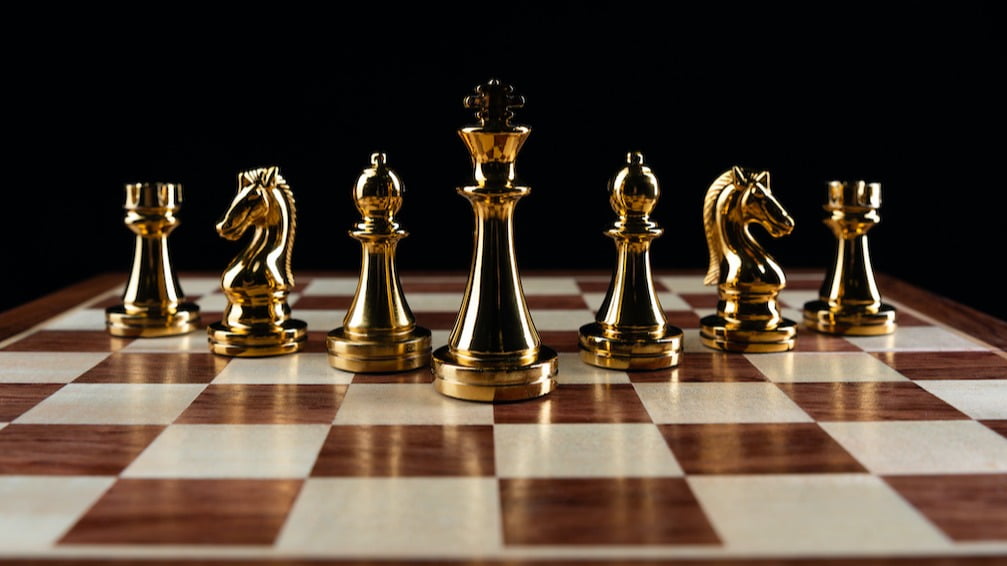 Formerly known as Chaturanga, Chess is an old sport that originated during the 6th century in Northern India and spread to various parts of the world. Interestingly, the pieces on the chess board represent the "Four Divisions" of the soldiers namely Infantry (Pawn), Cavalry (Knight), Elephantry (Bishop) and Chariotry (Rook). Later few changes were made to the game and Modern Chess began during the 19th century.
Many say that the invention of chess was the work of more than one person as the rules seem quite complicated. However, we cannot ascertain this.
2.POLO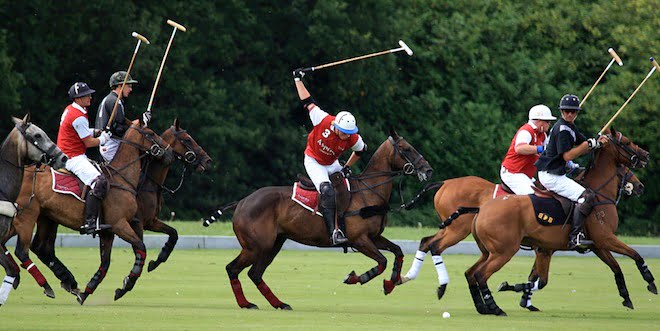 Ancient Polo originated in Persia and was played as a recreational sport. Later it spread to China, Japan and India. It has been told that Qutubuddin Aibak who ruled India between 1206-1210, died while playing polo. The Modern game of Polo originated in the Indian state of Manipur in 1859 and is now being played worldwide.
The sport is based on the relationship of humans with horse and their special bond.
3.KABADDI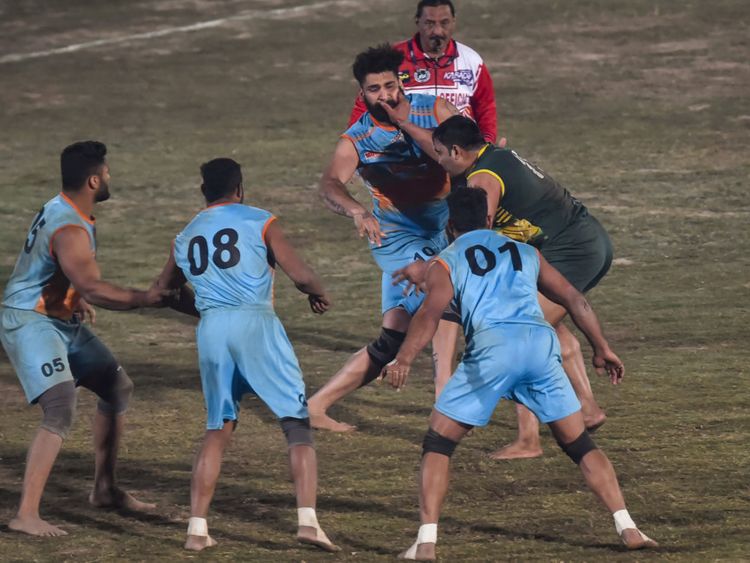 Kabaddi has its roots in the South-Indian state of Tamil Nadu. The word "Kabaddi" is derived from the Tamil word "Kai-pidi" which means " to hold hands". Today, Kabaddi is recognized globally and Indians are the undisputed champions both in the Men's and Women's category. It is the national sport of Bangladesh.
Today Kabaddi is played worldwide and has gained immense popularity. The famous Pro Kabaddi League is a crowd-pleaser.
4.ARCHERY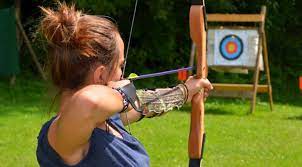 Archery is an ancient sport and its roots have been traced to various parts of the world. Archery was considered as a martial skill in India in the ancient vedic period. The use of bow and arrow became a prominent part of the army during olden days. Dronacharya and Arjuna are famously known as the best archers in the history of India.
Conclusion
These above sports has their roots of origin in India, in some way or the other.
Martial arts was also practiced in India but the exact history of Judo and Karate have been traced to Japan. In addition to these sports, Playing cards and recreational games like Snake & Ladder also originated in our country.