Rivalries are a big part of sports. Check out these sports greatest rivalries.
Sports rivalries in individual sports are more extreme and heated; with two players fighting it out on the field, tooth and nail just to prove that one is better than the other, it can never get more interesting.
We have seen some epic classics of one-on-ones right from Tennis to Swimming and we have put together a list of the best clashes we could think of.
Sports' Greatest Rivalries:
1.Lin Dan vs Lee Chong Wei
Sport: Badminton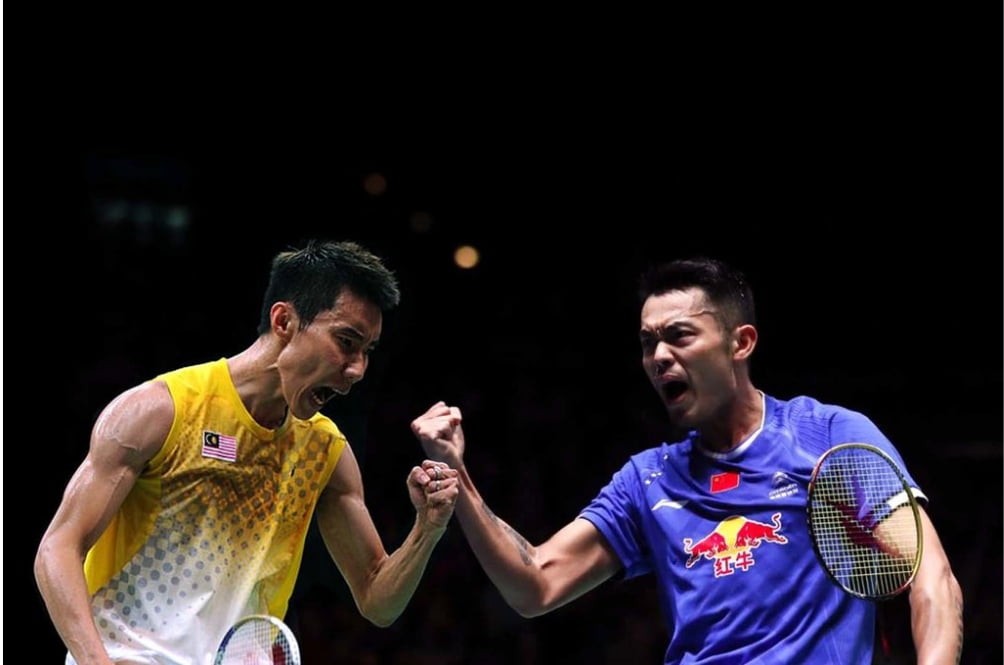 A mini "China vs Malaysia" war erupts every time these two enter the court. They have played each other in 31 finals with Lin Dan winning 22 of it. They are the only 2 Badminton players who have contested each other in two Olympic finals with Lin having won both their meetings.
The on-court rivalry of these two has been on for years. Both have a divided fan base. Watching their matches always gets the crowd's attention and is definitely a fan favourite.
2.Roger Federer vs Rafael Nadal
Sport: Tennis
Absolute Legends of Tennis, their rivalry is nothing more than a Fairy-tale. Famously known as "Fedal", nicknamed by the passionate Tennis fans, they have contested against each other in 34 finals with Nadal leading by 23-11. Their contests have always been a live wire, one such was the 2008 Wimbledon Final, which is regarded as one of the greatest matches in Tennis History.
Gary Kasparov vs Anatoly Karpov
Sport: Chess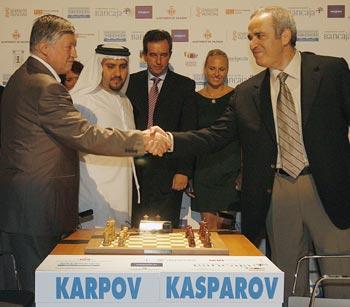 The "K-K Rivalry" reached a whole new level at the 1984-85 World Championship and is regarded as one of the best Chess classics ever. With the two players giving it all to win the title, it was a terrific battle of the brains accompanied by a lot of drama. The tournament was cancelled as Karpov felt fatigued and it was held again the next year when Kasparov defeated the Chess Legend Karpov to take the title.
4.Nicol David vs Natalie Grinham
Sport: Squash
Nicol David always had the edge over Natalie Grinham in all their 32 meetings which included 16 finals. They have had some serious encounters all throughout their career with their 2006 World Open finals going down in History as one of the greatest matches at the Women's World open.
5. Sebastian Vettel vs Lewis Hamilton
Sport: Formula One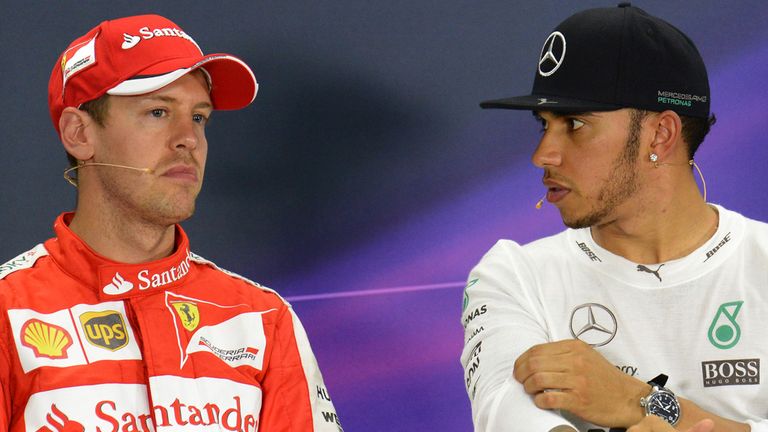 These two World Champions have totally dominated the Formula One circuit for the past 7 years. Since 2008, Jenson Button is the only driver other than Vettel and Hamilton to have won a World Championship. Though Hamilton won the last 2, Vettel is definitely gonna come back stronger this year and keep him on his wheels. Game on, Folks!
6.Chris Evert vs Martina Navratilova
Sport: Tennis
This is the Biggest Rivalry in the History of Women's Tennis and there is no doubt about that. Sheer dominance for 12 years, between 1975-1987, they won 21 out of 24 Grand Slam titles, starting with 1981 Australian Open and ending with 1987 US open.
7. Michael Phelps vs Ryan Lochte
Sport: Swimming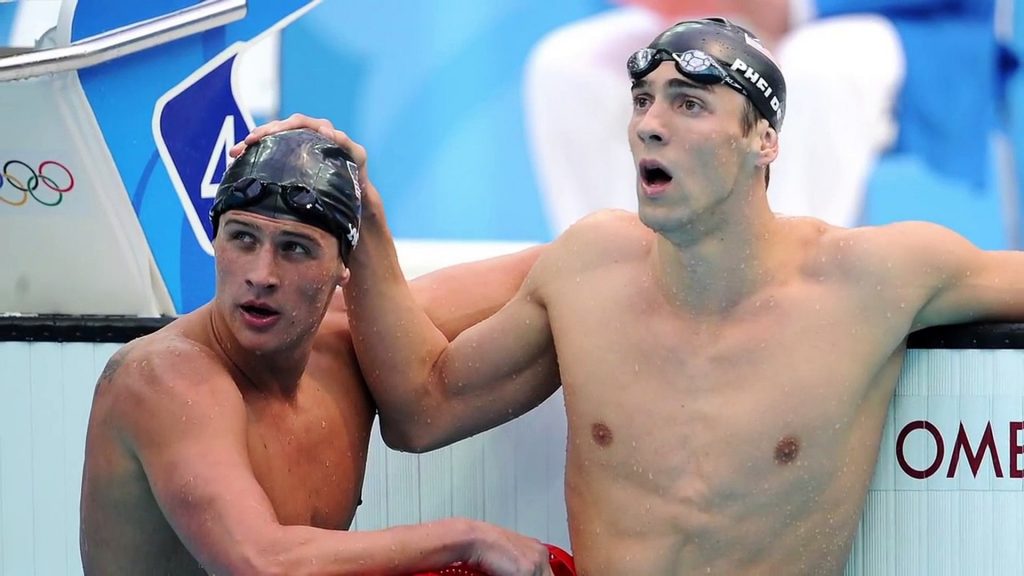 A "water-war" of the two most talented swimmers in the world, all eyes were on them during the 2016 Summer Olympics. Though Phelps has an unbelievable tally of 22 medals from four Olympics, Lochte is just second to him with 11 medals in total. Let's hope Lochte catches up with the "Baltimore Bullet" this year.
Bjorn Borg vs John McEnroe
Sport: Tennis
The "Fire and Ice" battle of Tennis, it was a contest of two temperaments on the Tennis Court. Having met 14 times, they share a head to head 7-7, with McEnroe having the slightest edge in the Grand Slams 1-3, having defeated Borg in the 1981 Wimbledon and US open finals.
Muhammad Ali vs Joe Frazier
Sport: Boxing
They have fought three times. They have come closer to death more than ever, every single time they boxed each other. Nobody would ever forget the degree of rivalry these Legends had. Enough said and the list ends with the best of the lot!
Conclusion
Sports is one such area where rivalries are bound to form. Every sport has some sort of rivalry or the other, whether it is individuals or teams.
These sports greatest rivalries have kept fans at the edge of their seats.
If you think we have missed out any such colossal clashes from our list, do let us know in the comments section.