CRAZY SPORTS RULES | Sports can be really cruel sometimes, especially with a whole lot of insane rules in play that has raised various controversies time and again. Let's discuss about few of the bizarre rules in existence.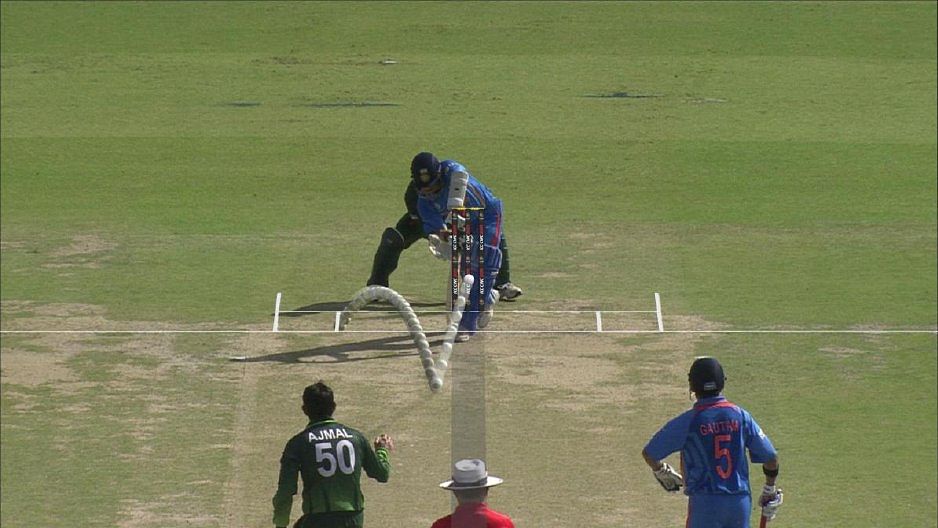 LBW Rule – DRS
Let's say the on-field umpire has declared the batsman out and the batsman decides to review it, the decision will be reversed only if the impact of the ball misses the stumps, no matter where it has pitched. But if the on-field umpire never declared the wicket and the fielding team decides to review it, the wicket is given only if a portion of the ball hits the middle stump and it is pitched in line.
---
Dress code at Wimbledon Championship
As ridiculous as it may seem, their "White-Only" dress code takes your head for a spin. The All-England Championship doesn't permit even off-White or Cream according to the traditions. And the craziest of all is even shoe soles and medical equipments should be of white. What's with all the "White- Obsession" Wimbly?
---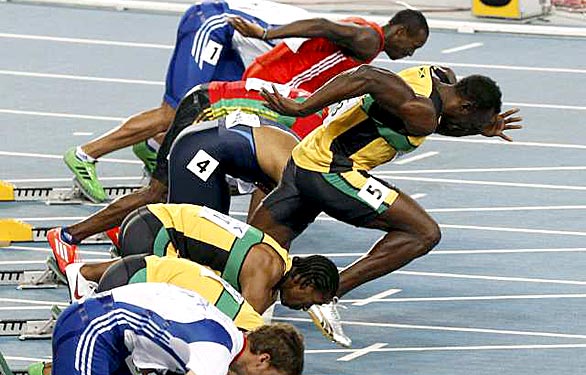 False start at Track events
Most hideous rule ever in the History of sports – Zero Tolerance False start is an absolute misery. The rule was modified in 2009, where the athlete who makes the false start is outrightly disqualified from the event. How Gruesome man!
---
Mankad Rule
A batsman is supposed to be in the grease before the bowler starts to bowl. What Vino Mankad did during the Australian series was to run out the batsman in the bowling end, before even he bowled the particular ball, just because the batsman was out of the grease. This episode was also witnessed in the recent U-19 World Cup 2016 and received rave criticisms from various cricketers.
---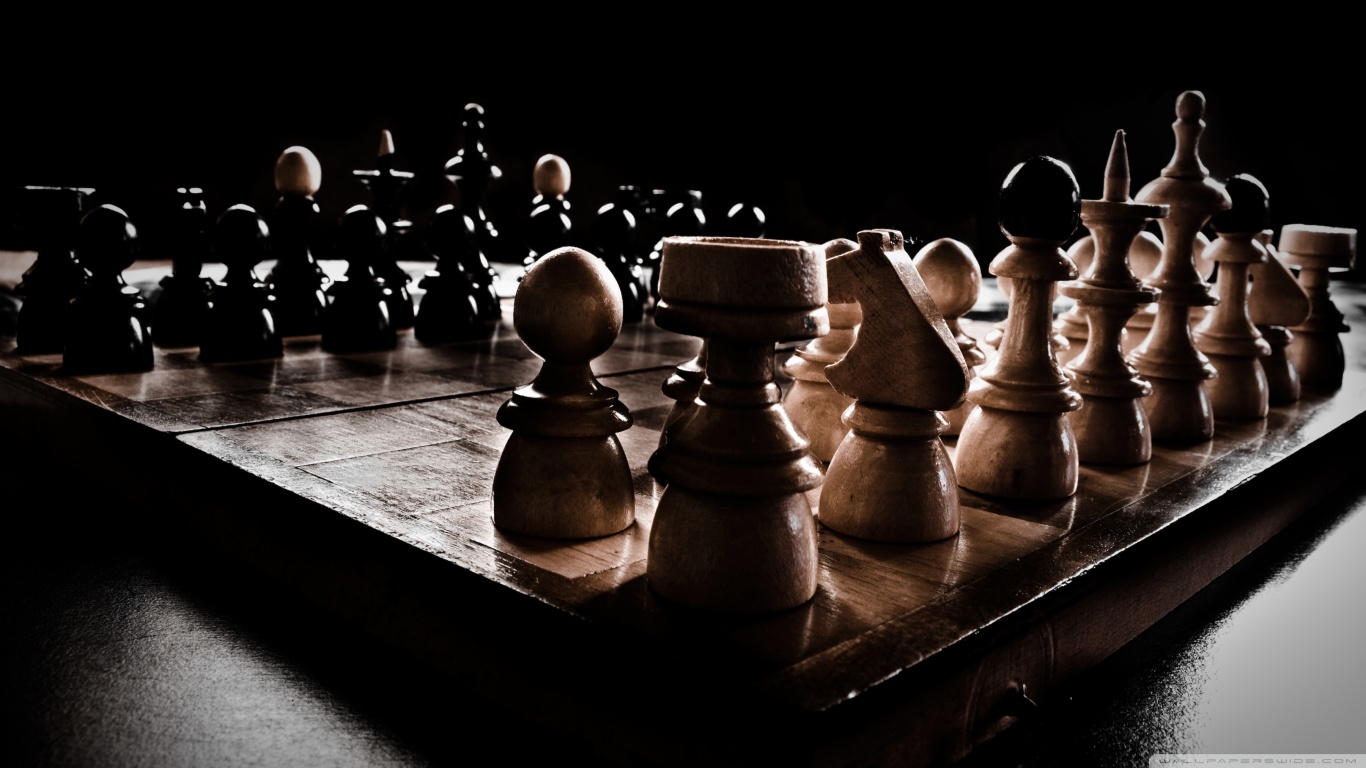 Three Fold Repetition
If the same position of the pieces in the chess board is repeated thrice, successively or not and if one of the players claims it, the match results in a draw. It's such a "blessing in disguise" to those badly fighting for a draw.
---
Clock Rule
In a clocked chess match, the players are supposed to access the clock, only with the hand they used, to move the pieces on the board. Haha! Too much of a game this is!
---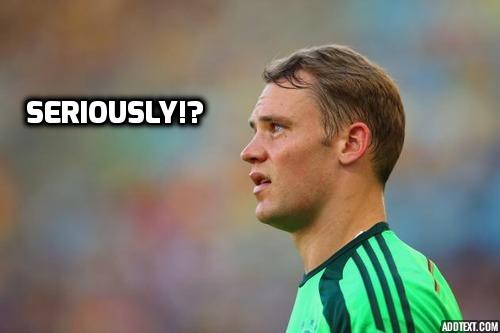 Goal Keeper rule in Soccer
Every time Neuer comes flying, he should make sure he doesn't let go of the ball easily. If he does, he can only touch the ball with his hands after another player on the field has contacted it. Blimey, Kudos to the rule maker!
---
Â
Do you think we have forgotten to mention any absurd rule that has to be brought to light? If so, let us know in the comments!