A guide to making your first solo trek adventure more enjoyable and come out of your fears.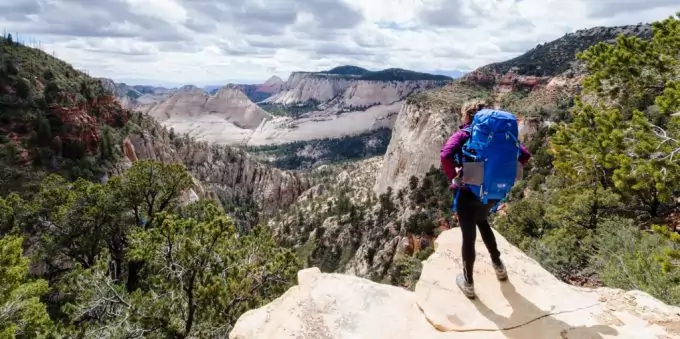 Thinking of your first solo trek? Trekking is an excellent sport which is enjoyed by an individual or group based on the person's taste.
It is a great exercise for the body to loosen the gaps and improvise the whole structure in blood flow, control the joint pain etc.
Some of the must-haves while going on an individual trek are:
GPS – Track your route and fitness goals
If you are a gadget freak or fitness freak who keeps a track of your fitness, you may opt to carry some GPS enable Smartwatch such as Apple iWatch Series 2 or Apple iWatch Series 3. You may opt to carry a dedicated trekking GPS device with yourself for recording the trek trail.
SmartWatch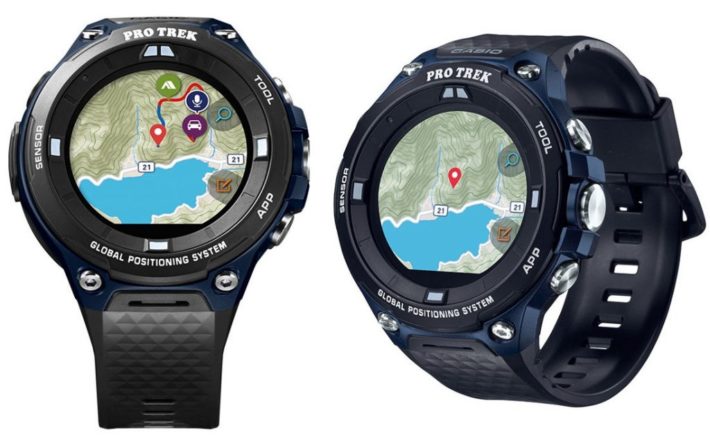 Route research – Offline Maps Storage:
Researching the trek route is very necessary. So is storing the key locations and route points where tracking is possible in case you lose the way while approaching the summit. Software like Maps.me, Offline Google Maps & MapmyIndia will be a great help in the maps download.
Water Bottle:
Water is an important commodity while venturing out for a trek. Make sure you have the right amount of it to beat the heat and stress while approaching your trekking goal. Preferably take a lightweight water bottle with high capacity and that can hook on to your backpack.
Quechua is one of the trusted brands for this gear.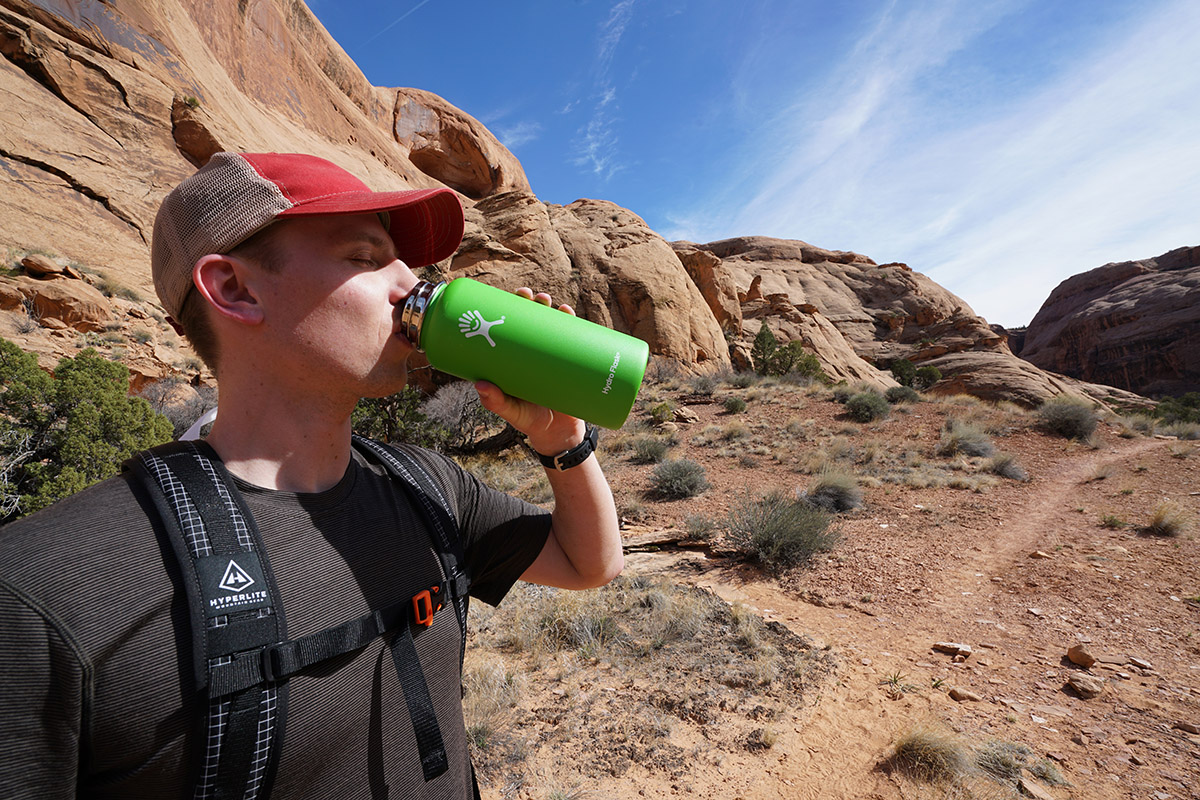 Munching Food for instant Energy: Trail Mix, Dry Fruits, Chocolates or Energy Bars
When you are hiking or trekking, you lose energy much faster than you anticipate. Munching few things every now and then will keep your energy level optimum. Always carry a mix of items such as a pack of trail mix, dry fruits or nuts, few chocolates or even some energy bars.
The advantage of carrying these munching items is that they take less space and easier to carry than too much of real food without worry about spillovers.
Daypack or Backpack – Travel Light & Organized
A good daypack or a backpack always helps you keep your things well organized on any hike or a trek. I recommend investing in a good backpack or a daypack which will help you feel light and less sweaty on the back.
A good backpack or daypack must protect your gear or items from at least light rain/snow and provide easy access or organization of your items.
Generally, 2 bags will be part of the trekking – one for the heavy luggage and one lighter one to carry the bare basics.
Trekking Shoes or Hiking Boots – Walk the talk on your Hike or Trek
I believe the quality, comfort, and protection offered by a good pair of trekking shoes or hiking boots far outweighs any other trekking or hiking gear you may have ever purchased.
If you have started hiking or trekking or looking forward to it, I highly recommend saving and investing money in a comfortable, lightweight, sturdy, warm and waterproof pair of hiking shoes providing good ankle protection and a firm grip on slippery surfaces.
The waterproof factor shall not be ignored while purchasing a good pair of hiking boots as it can essentially prove an important factor in successful completion of your trek.
Most preferred trekking shoes that can be used are Quechua, Woodlands etc.
Extra trek pants and socks
Having extra trousers in the bag always helps and if it's waterproof and quick drying more helpful in longer treks. If it's your first solo trek, don't ever forget this!
Emergency torch: To navigate through the darker areas and the camping area.
Swiss Knife: A portable Swiss Knife for an emergency purpose to go through the forests and cut through the route.
Sleeping Bags and Tent

: Most Important thing to carry for when are camping in a forest and ensure safety from the other forest residents.

Mosquito Repellent Creams

: A Must have if you are going to a place infested with mosquitos and avoid going to illness from their bites.




First Aid Medical Kit

: Instant Medical Care in-case of hurt
Your first solo trek or not, carrying a Medical kit is very necessary with the basic care that will suffice you in-case you get hurt on the way.
It ensures your safety until you reach your next destination or help centre for more medical support.
Other optional notable items that can be part of your trek:
Solar Chargers

: You can harness the power of Sun to power up your Camping spot.

Compact Towel

: Quick drying towels, lightweight and foldable.

Hand Sanitizer:Â A thing required to wash your hands wherever water facility is not available.
Conclusion
Trekking is a sport and a stress buster which needs to be played with caution. It deals with different travel conditions and requires its own gears.
It is a great sport to practice, both as a single person or as groups depending on the taste of the person attempting it. Can be made safer and better with good planning and usage of essential items that protect you from all fears. And through tracking in the woods with the use of effective means of communication and technology.
This sport helps in maintaining the body health and see your favourite hidden treasures in a different way.
Happy & Safe Trekking!