Checkout these successful athletes who are entrepreneurs. Quite inspirational!
The life of an athlete isn't easy. It is a career path most parents are afraid to send their children on. But athletes bring a certain level of skills and characteristics that can help them boom in business. Sports can help you in many ways in life and can bring great success.
Passionate, driven, visionary, tenacious, flexible, confident, unstoppable, motivator, and leader – these words could very well describe both a sportsperson and an entrepreneur. Not surprisingly, there are several professional athletes who have channeled their energies into entrepreneurship.
Who says you can't be an athlete and an entrepreneur?
Check out these athletes who are entrepreneurs:
1.Sunil Gavaskar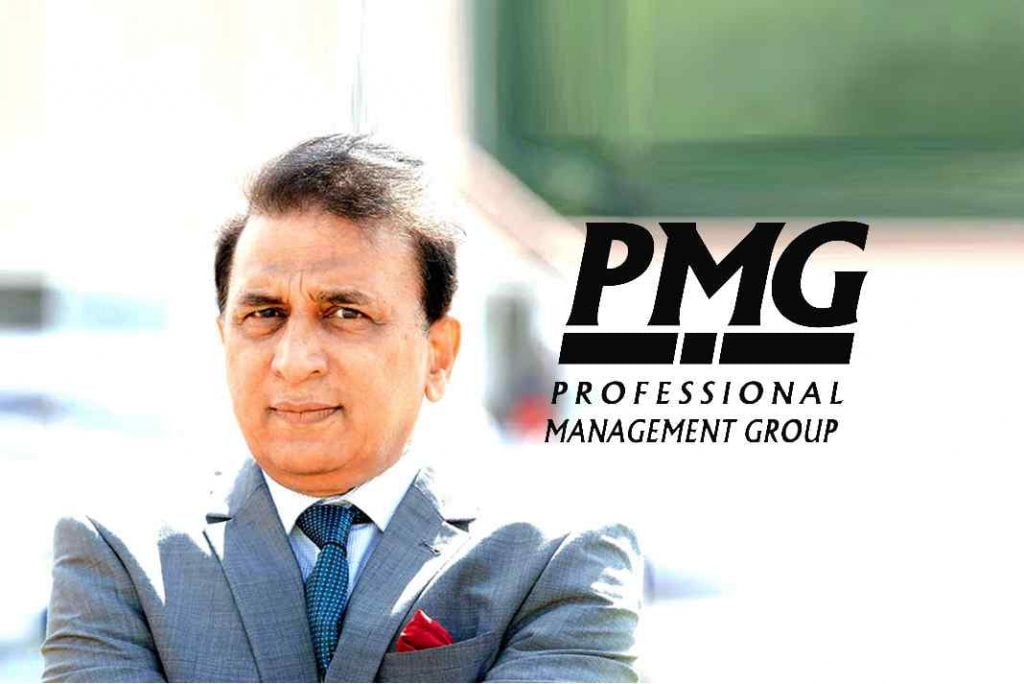 This champion of Indian cricket started India's first sports management company way back in 1985. Professional Management Group or PMG for short, doesn't just focus on cricket, but has diversified into golf, squash, horse racing, hockey, bodybuilding, archery and water sports.
PMG has been at the forefront of sports promotion right from its inception and it pioneered the concept of the 'sponsored syndicated column' paving the way for sportspersons to air their views to all corners of the country through the media.
2.Anil Kumble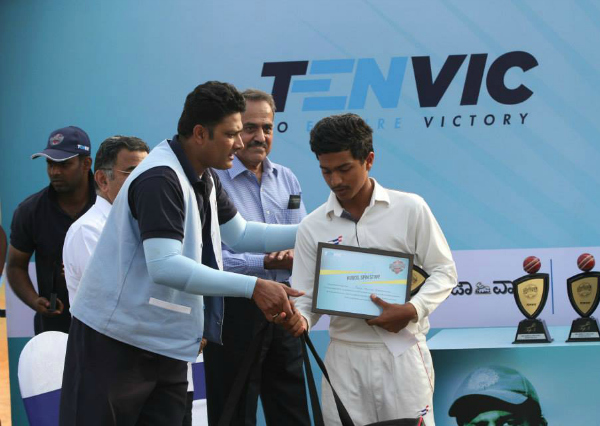 Another cricketing legend, along with Indian table tennis champion Vasant Bharadwaj, started TENVIC, a venture imparting behavioural training programmes based on sports for people development in corporate organisations.
TENVIC brings the spirit of sportsmanship into the world of business through training and mentoring by former sportspersons, coaches and management science experts. TENVIC has an impressive portfolio of clients like Pepsi, Oracle, IBM, SAP and Intel.
3.Venus Williams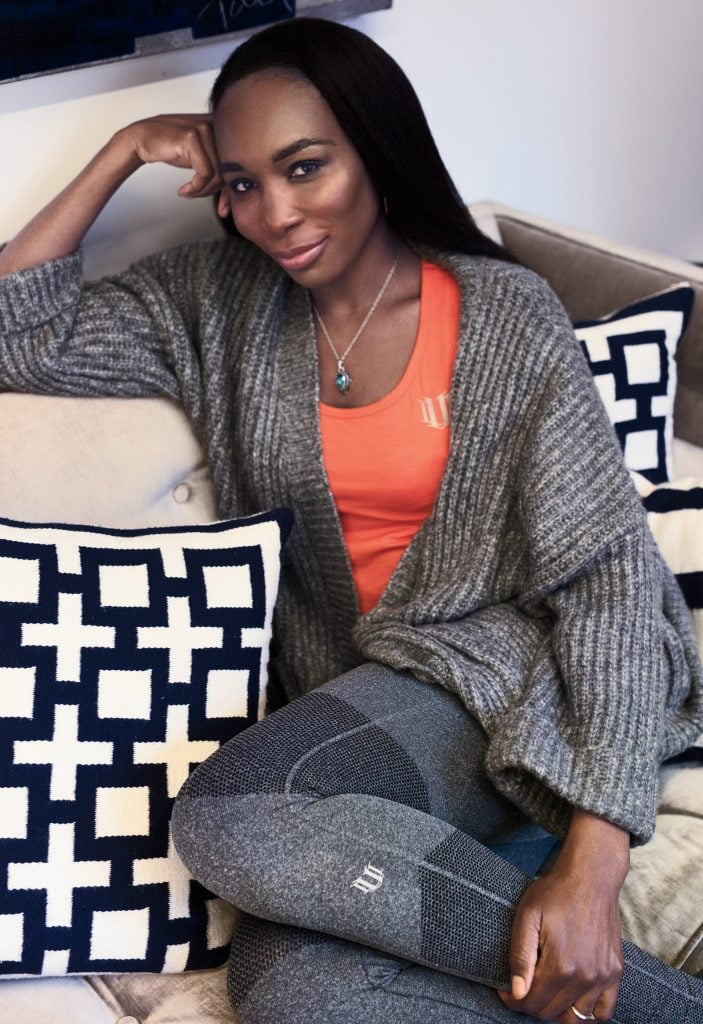 The former World No. 1 professional tennis player is also the CEO of her interior design firm V Starr Interiors. Venus Williams describes design as her second passion.
In her own words:
"I chose Interior Design as a lifelong pursuit off of the court because it mirrors in spirit so closely the process that one would take to be successful in tennis. Like design, tennis is always moving and changing. Your opponent constantly changes, as well as the courts, conditions, and the tactics. The same can be said of design. Each client is different; each design solution is challenging and distinctive. I love this about design; variety is the spice of life!"
4.Tony Hawk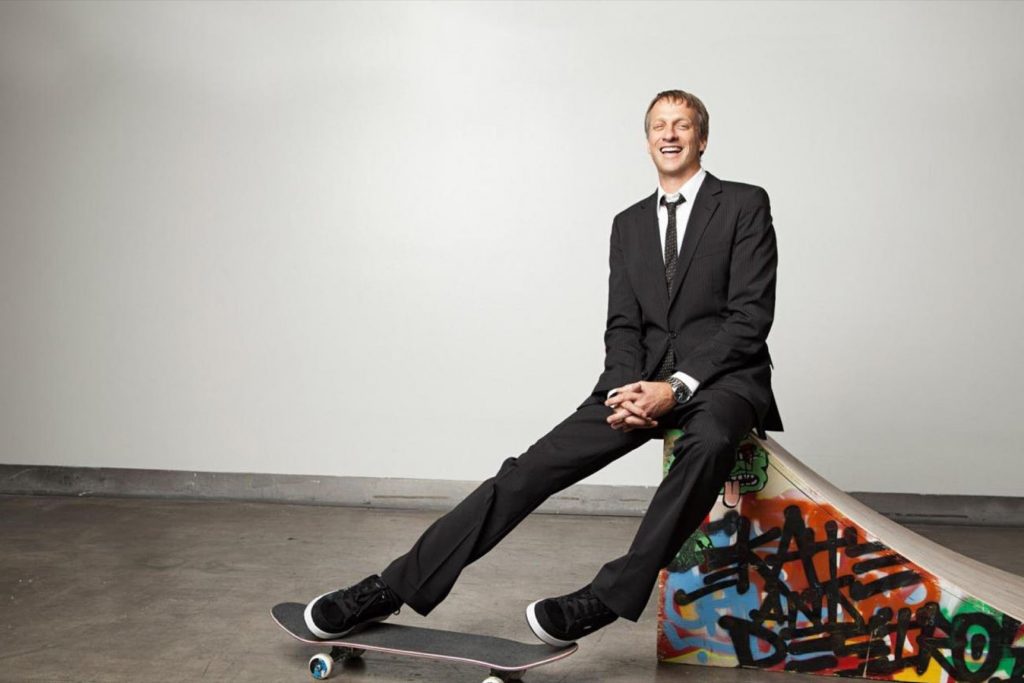 "The Birdman", Tony Hawk changed the face of the skateboarding world. He is recognized as one of the most successful and influential pioneers of modern vertical skateboarding. Hawk is well known for completing the first documented 900 – is a 2½-revolution (900 degrees) aerial spin performed on a skateboard ramp and for his licensed video game titles, published by Activision.
He is also the owner of Birdhouse, one of the largest skateboarding companies in the world, and has started his own clothing line – Hawk Clothing. And to top it all off, he is also a philanthropist – his own Tony Hawk Foundation helps to build skateparks in underprivileged areas.
George Foreman
His name ring a bell? George Foreman happens to be a boxing heavyweight champion who has fought against Muhammad Ali for the world heavyweight title in Zaire, Africa. Although he lost the fight, he pulled in more than $5 million for the fight alone. But what he's really famous for is the George Foreman Grill. Although he was only hired to market the grill by making infomercials with the tagline "It's so good I put my name on it!", his endorsement led to the sale of more than 100 million grills!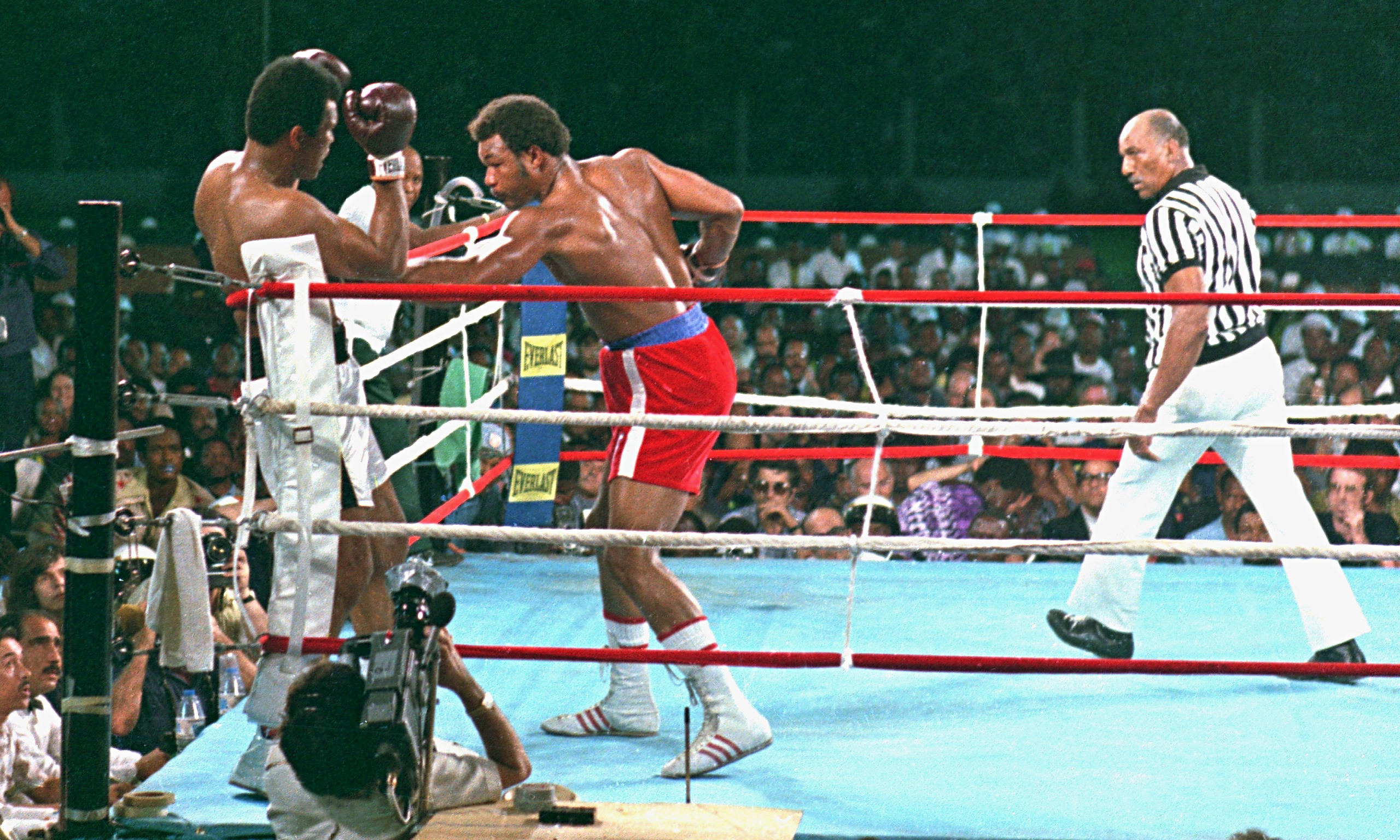 Foreman sold the marketing rights to the grills in 1999 for $137 million – substantially more than he earned as a boxer! He now runs the George Foreman's Butcher Shop which has a whole collection of artisan meats and sides that come right to your door, ready to cook.
Conclusion-
These 5 athletes who are entrepreneurs have been successful in their lives. It goes to show that any athlete who wants to start their own business can and should!
Are you an entrepreneur who loves sports or a sportsperson who's an entrepreneur? Either way, you should check you the YourStory Startup Sports League and register now on Playo!