GREAT INDIAN WRESTLERS | The Indian nation has been blessed to have a pronounced history in the field of wrestling. It was earlier known by the name Pehlwani or Malla-Yuddha. The wrestlers were known as Pehlwans. The sport of wrestling witnessed a major transformation in the Mughal era. A separate federation for this sport has been set up now in every country. In India, The Wrestling Federation of India governs it. Wrestling was put in the category of 26 core-sports by the International Olympic Committee.
India has observed some very great personalities in the wrestling field. Some of them are:
Dara Singh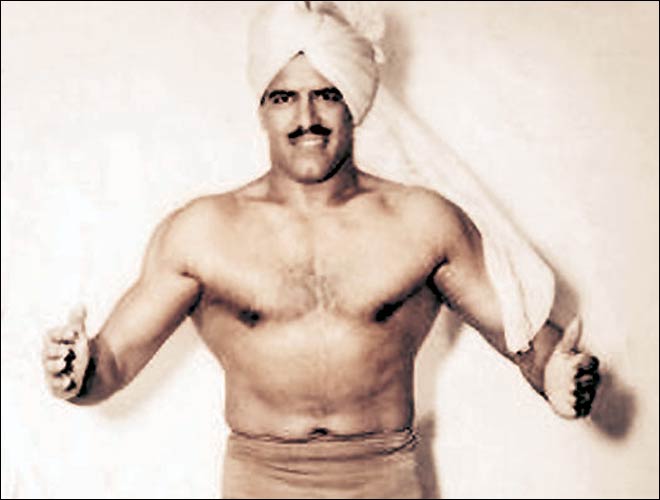 Dara Singh has been a well-known actor and politician. He entered into the field of wrestling to start his career. Trained by the very famous Harnam Singh, Dara Singh was a great wrestler and had won many prestigious titles such as 'World Wrestling Championship' and 'Commonwealth Championship'. The Wrestling Observing Newsletter honoured him with hall of fame in 1996. He took his last breath on 12th July 2012.
The Great Gama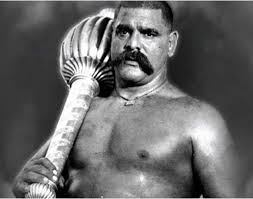 The actual name of The Great Gama is Ghulam Muhammad. He is the wrestler from the time when the British ruled the Indian nation. Because of his excellent and outstanding wrestling skills, Ghulam Muhammad was given the title The Great Gama. He has a record of remaining unbeatable for a span of 52 years before India got freedom.
Sushil Kumar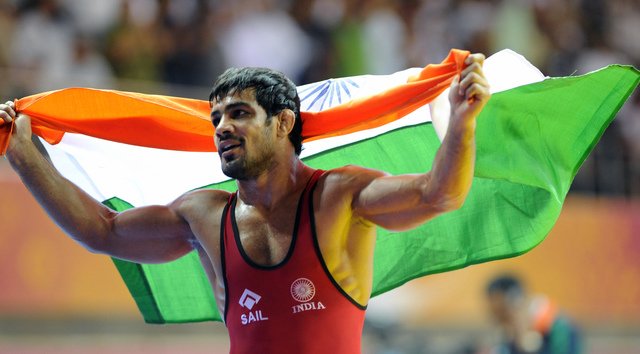 Sushil Kumar came into limelight when he won the Bronze medal at the Beijing Olympics in 2008 at the Beijing Olympics. Trained by Satpal Singh, Sushil Kumar competes in the 66 kg category. He created another wonder by winning a Silver medal at the London Olympics in 2012. Sushil has won a Gold medal at the 2014 Commonwealth Games. He has been honoured with Rajiv Gandhi Khel Ratna Award which is the biggest honour for an Indian Sportsperson. Unfortunately, his wrestling career faced a downfall when he was rejected for the 2016 Rio Olympics.
Yogeshwar Dutt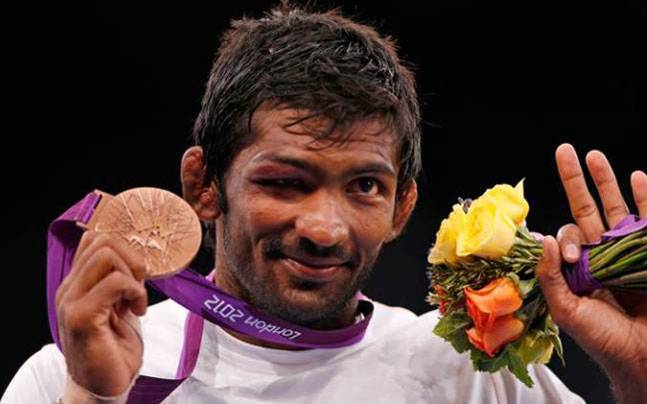 Blessed with an amazing record in the Commonwealth Games, Yogeshwar Dutt became the second wrestler to make India proud by winning a Bronze medal at 2012 London Olympics. He fights in the 60 kg category. He won a Gold medal at the 2010 and 2012 Commonwealth Games. Yogeshwar has been awarded the Padma Shri in 2013 by the Indian Government for his achievements. The government has also awarded him the Rajiv Gandhi Khel Ratna Award due to his outstanding performance at the 2012 Summer Olympics.
Sakshi Malik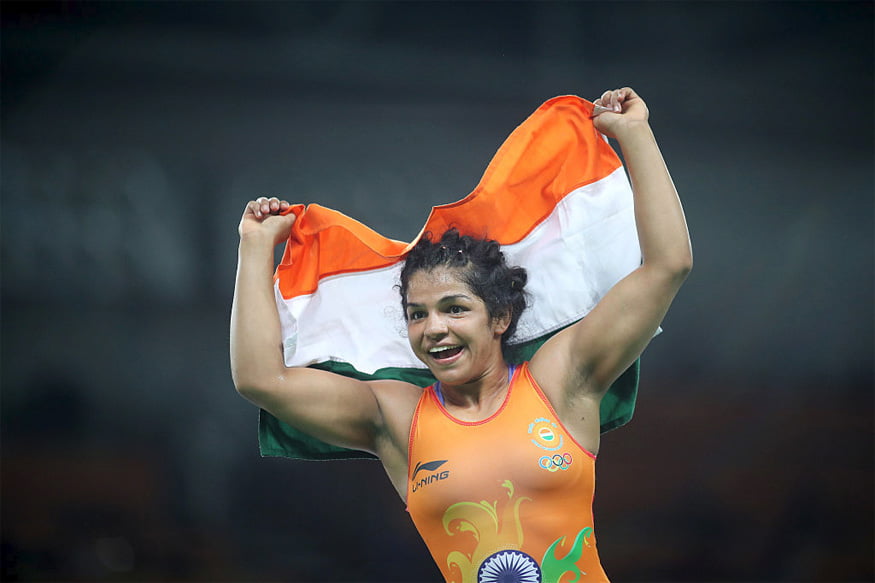 Sakshi Malik is another female wrestler hailing from India. She became the fourth female Olympic medalist when she won a Bronze medal at the Rio Olympics in 2016. Actually, she got defeated by Valeria Koblova in the quarterfinal round. But since Valeria managed to reach the finals, Sakshi got an opportunity to compete in the repechage round in which she defeated her rival Purevdorjiin Orkhon. Then, after defeating Aisuluu Tynybekova in another round, she won the Bronze medal for India.