BADMINTON SHOES FOR INTERMEDIATES | Badminton is nothing without the right footwork. And to improve your footwork, you'll need shoes that will allow you to focus on your technique and push your skills to the next level.
For those of you who have been playing for a while now (say a year or two), it's important that you get yourself a pair of professional, non-marking badminton shoes. This will help you improve your game, and at an intermediate level, you need the right equipment to complement your skills.
If you aren't sure where to look, here is a list of non-marking badminton shoes that are perfect for intermediate players.
1) Yonex SHB 34EX
Cost: Rs. 2599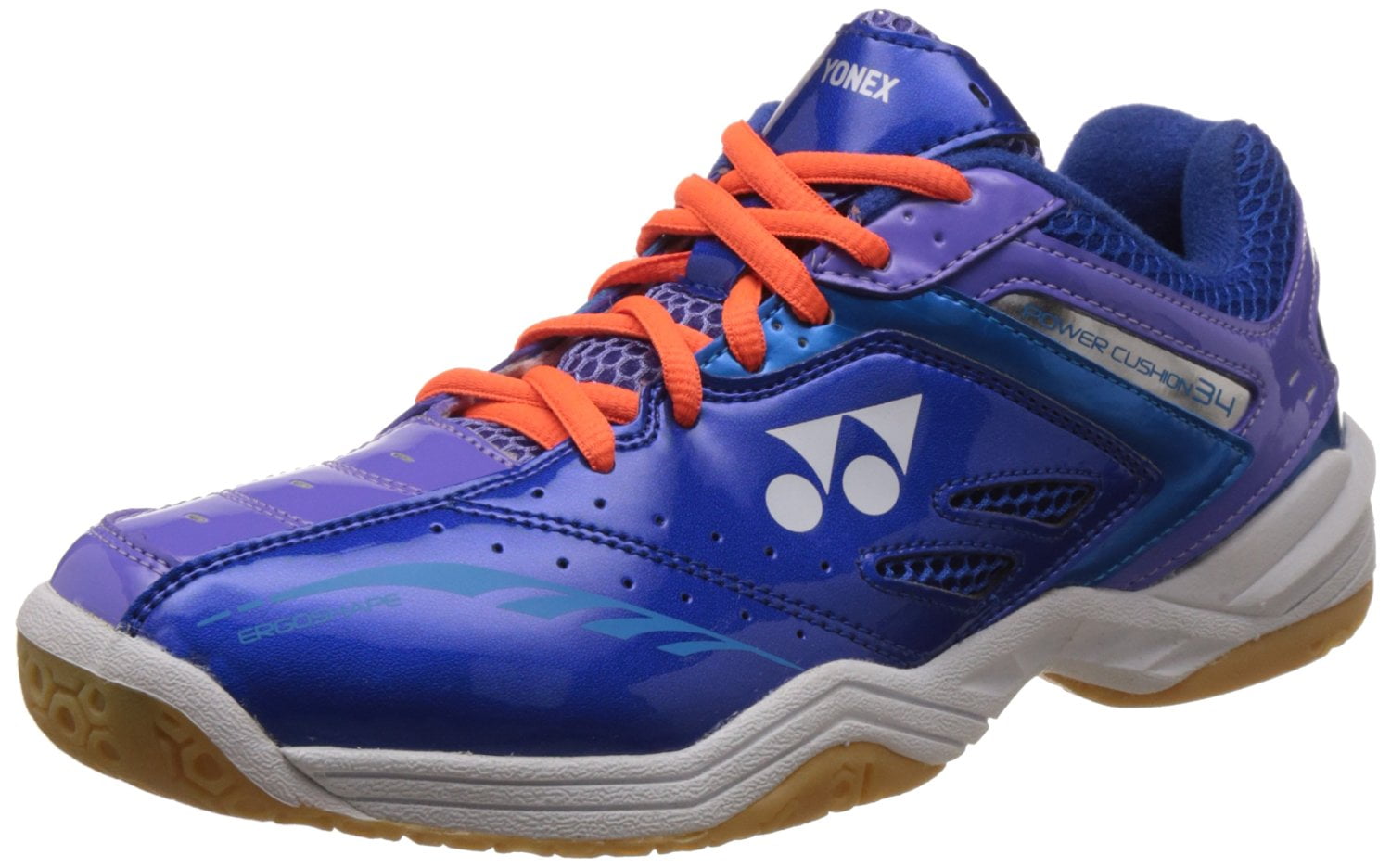 A key feature in this Yonex shoe is the cushioned sole, which is specially designed to absorb shocks and reverse the impact felt so that a player can smoothly transfer their energy from one movement to another.
It's got a great grip and is extremely comfortable to wear. Available anywhere between Rs. 2,599 and Rs. 3,890, these shoes are perfect for those of you serious about playing badminton.
Buy it on Amazon.
2) Li Ning AYTL063
Cost: Rs. Rs. 6299
The Chinese giant, Li Ning, offers these stylish shoes at the price of Rs. 6,299. While this may be on the higher side of the budget, shoes of this quality are rare to come by, and almost impossible to find at this price.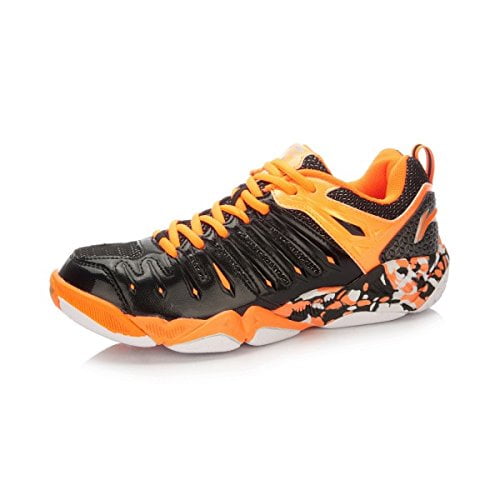 With a cushioned rubber sole and a well-designed insole, these shoes are to die for.
Buy it from Amazon.
3) Li Ning Titan Plus Shoes
Cost: Rs. 2499
Another shoe from the badminton giant, the Titan Plus can be availed at a price of just Rs. 2,499. It's got a shock-absorbing, rubber sole that's sure to help reverse any energy you put into your footwork, giving you a sort of ease with your movements.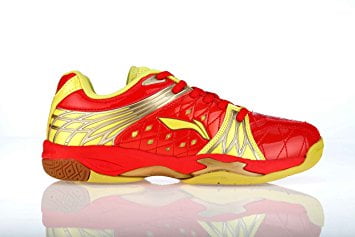 The upper part of the shoe is designed with microfiber, so if you're searching for a pair of durable badminton shoes, this one is definitely for you!
Buy it on Amazon.
4) ILARTE Men badminton Shoes
Cost: Rs. 1199
This pair of shoes is made of polyurethane, so you can be sure that they're extremely durable and will last through at least a hundred intense sessions. At the price of just Rs. 1,199, these are perhaps the cheapest intermediate badminton shoes on the market right now.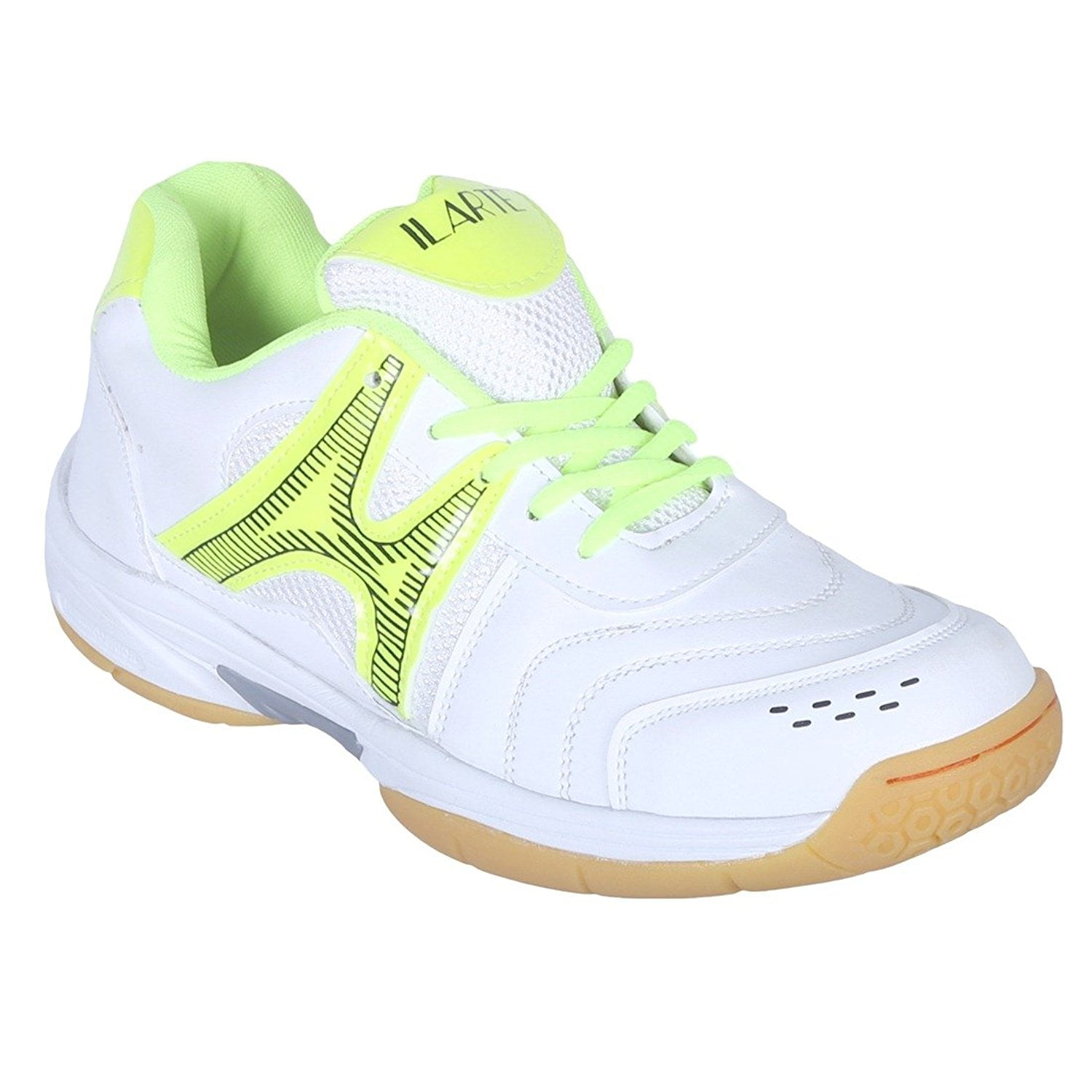 These shoes also come with a cushioned insole, for extra comfort.
Buy it here on Amazon.
5) Puma Men's Veloz Indoor Shoes
Cost: Rs. 3250
This pair of shoes from Puma can be worn during games and even when you're simply going out for a walk or to meet friends.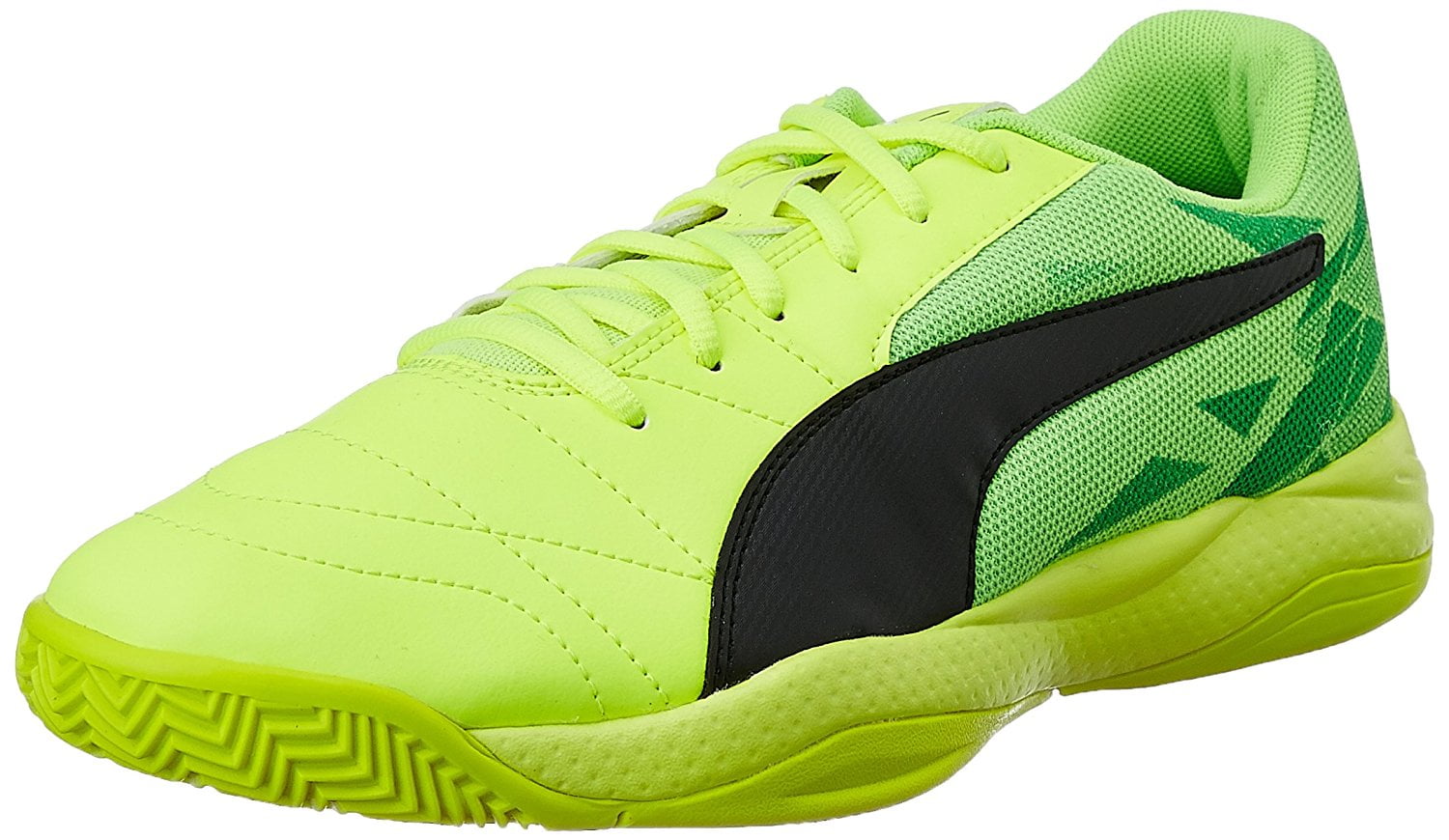 Be sure to allow these shoes to air out after a few games, so they can deodorise and retain their original shape. If you're willing to spend a little more money on your shoes, consider this pair, which costs between Rs. 3,250 and Rs. 4,959.
Buy it on Amazon
Shop Around!
These are a few intermediate badminton shoes that you can buy online, but they aren't the only ones! Be sure to look around and find the perfect pair of shoes before making an investment.
Happy shopping!
You might also like: 5 Must-Own Non Marking Badminton Shoes For The Beginners