It's that time of the year again when all the old gets washed away and it is time to make some new beginnings. This is when most of us fill out our diaries with ideas and thoughts that we want to achieve in the new year that is blooming afresh. Have you already started writing down your resolutions for the coming year? It won't be a huge surprise if one spots "Go to Gym regularly" in it. It might be an easy thing to walk into a gym and enrol yourself to get started on your fitness journey. But as time progresses, it becomes really hard to regularly visit. So why make the boring gym resolutions every year and fail to keep it up? If Fitness is your goal for this year, we suggest you take these resolutions to make your life even better.
1) Complete at least 4 Short Treks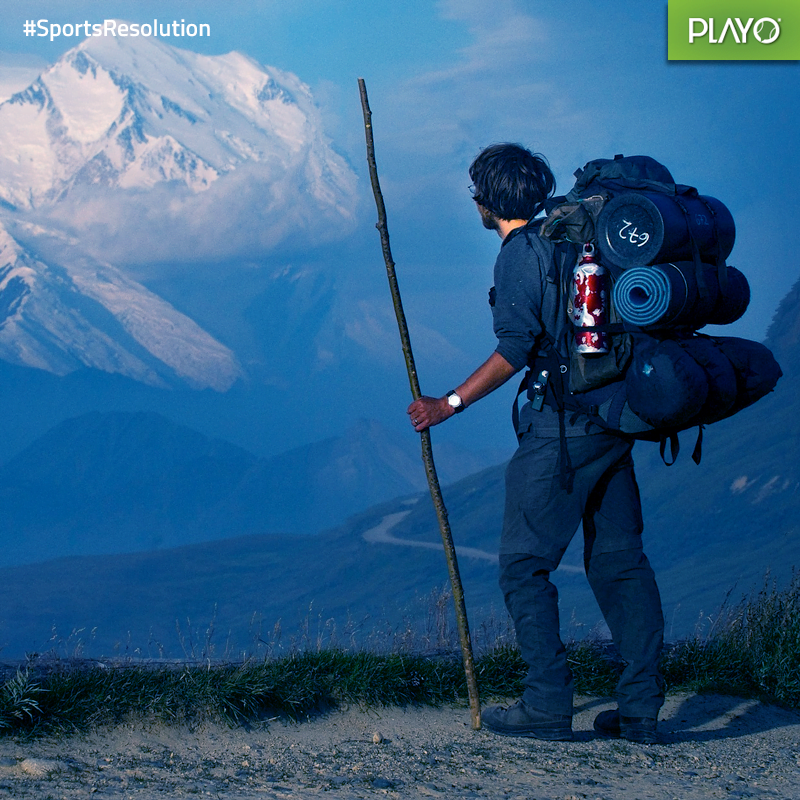 Trekking is super fun especially when you do it with your folks. It is also a great workout and needs a lot of endurance. There are many short treks being organized frequently for those interested as people nowadays want to explore the rough parts of the country. You can also decide on a particular spot and head out there with your friends' gang. The goal is to tick off 4 short treks in the coming year. Do you think you can complete it? Start planning right away. But before you head out, make sure you carry everything you need for a trek with you.
2) Participate in an amateur sports tournament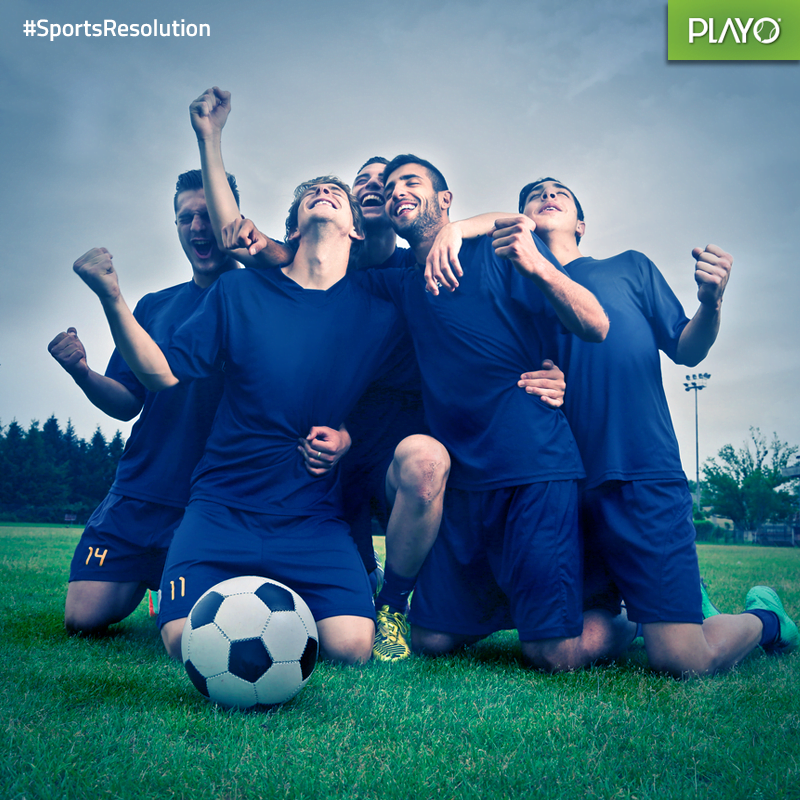 To participate in an amateur sports tournament, you needn't be a huge sports player. All you have to do is learn to play a sport, practice it whenever you find the time and register yourself for an amateur tournament happening in your locality. Keep a watch on the sports tournaments being organized through the PLAYO app and register your name.
3) Run a Marathon or Upgrade your run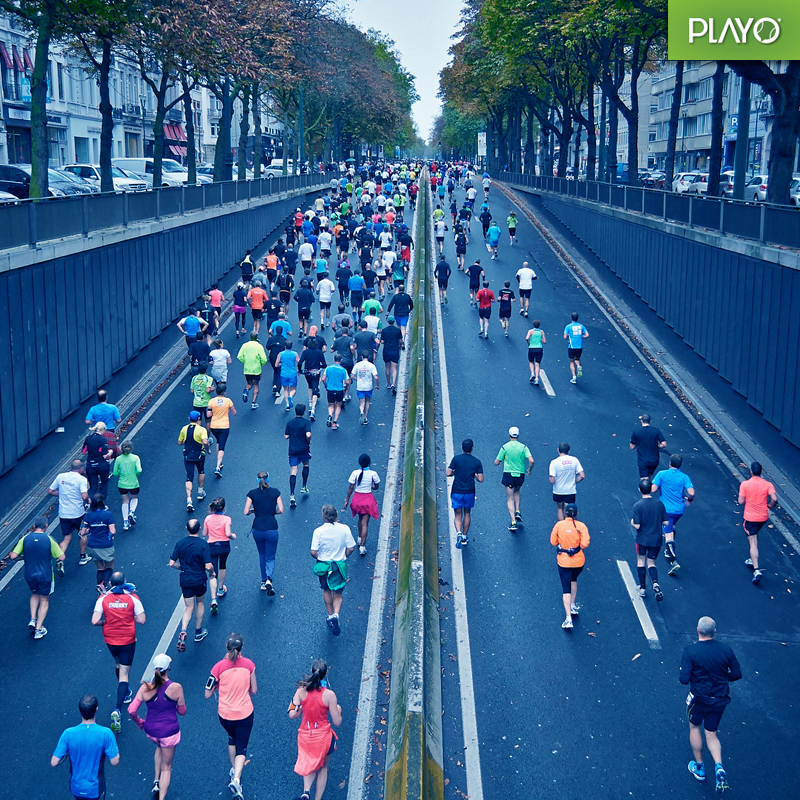 Marathons are a thing these days. You can possibly find a marathon happening in the city every month or the other. This sudden increase is because of the number of people who are interested in taking the run and the response has been quite huge. If you haven't tried out a short run or marathon yet, then this is the year to make it happen. Or if you have already been a part of marathons then why don't you take it to the next level and upgrade the distance you have been running.
4) Learn and play a sport you haven't tried before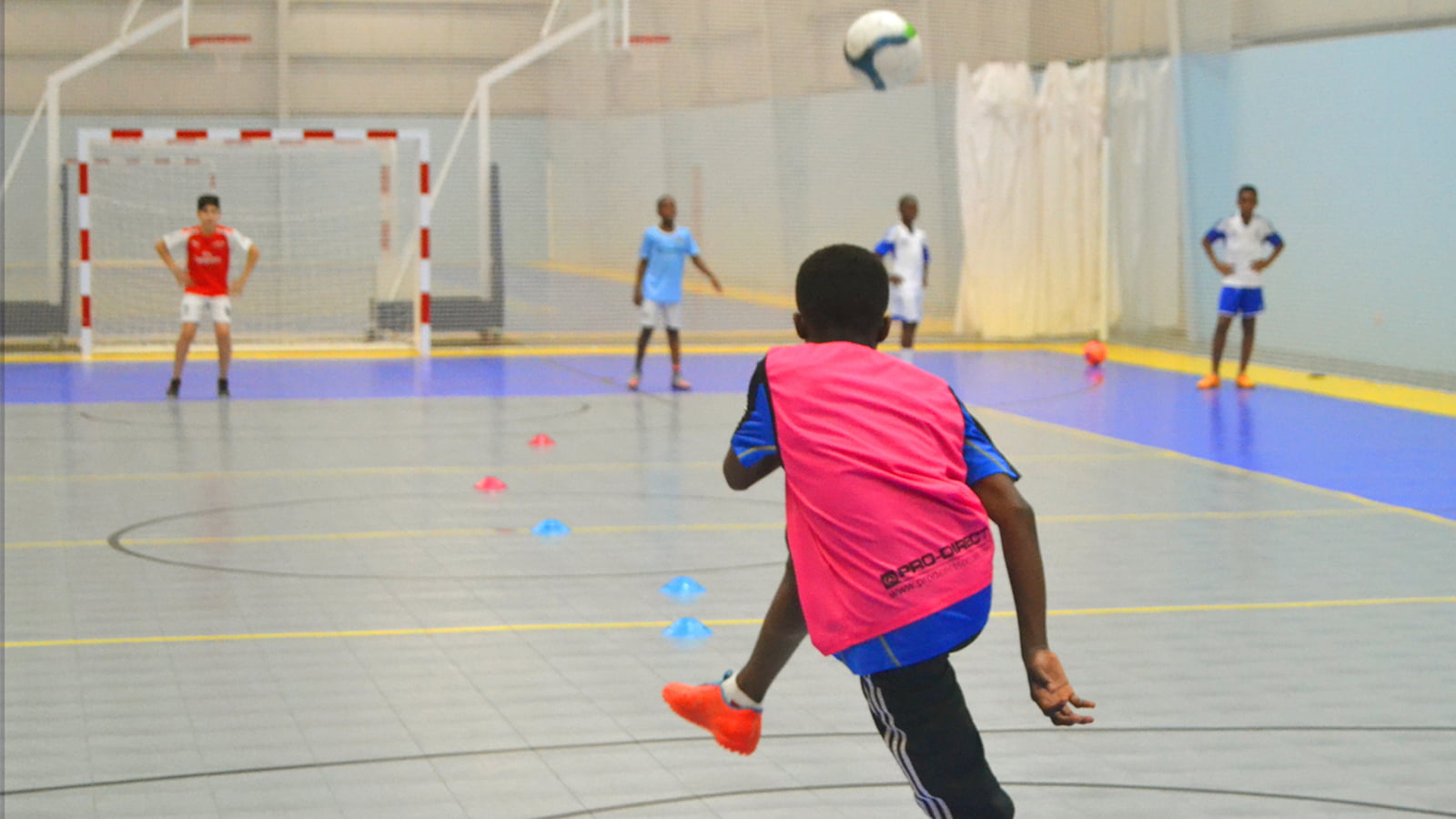 There are almost 8000 indigenous sports and games in this world. Even if you were to learn one every day, it would take almost 21 years to learn every sport and game. So why not at least one new sport this coming year? Also, make sure you teach your folks the sport.
5) Become a part of a sports group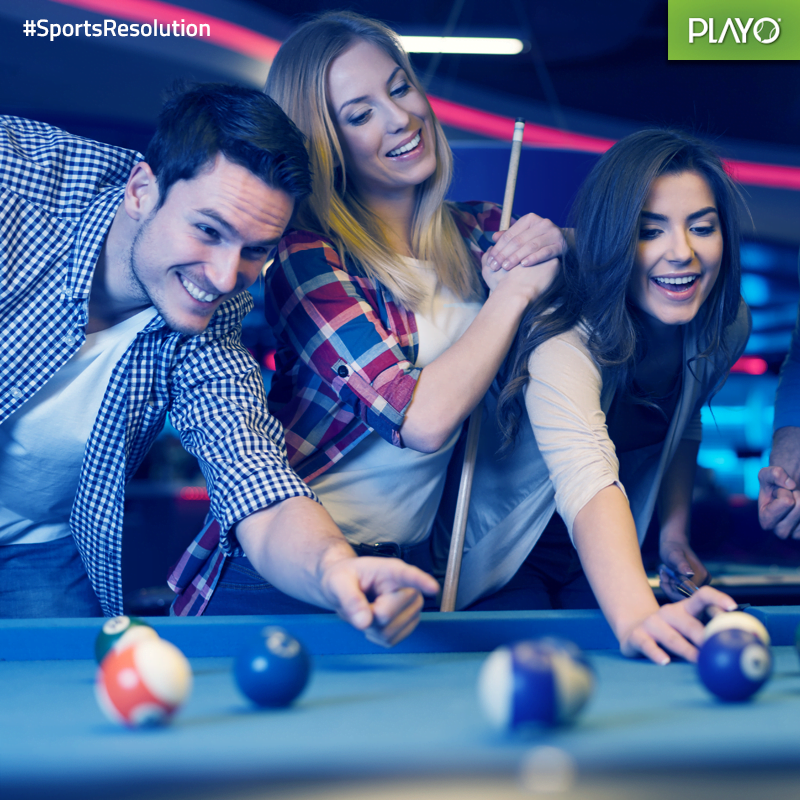 Being a part of a sports group is more fun than you can imagine. Playing sports as a group is the best stress buster you can ever have. And making decisions and resolutions as a group will help build a better you. Pick a sport and explore for sports group. Go and be a part of the gang and have some fun.
Let this year be different. Let this year be filled with so much fun and enlightenment and not so boring like the old "Gym Resolutions". Be up for it. Life is more fun than you can ever imagine.