Sports benefits us in many ways.Here are some beauty benefits of sports.
BEAUTY BENEFITS OF SPORTS | Various researches suggest that on an average a human spends around 55 minutes in front of the mirror. We aren't showing any bias between men and women because beauty matters to all of us. Did you know that by playing sports regularly you add a pinch of beauty and lustre to your already glowing skin? You should no more be giving your favourite sport a skip. Instead, go out and experience the adrenaline rush and be the beauty yourself by garnering these benefits.
1) Say bye bye to those wrinkles
Playing sports is one of the best ways to lay down the stress baggage that you have been piling up inside your body for so long. Any time you are stressed out and want to let it go, you need to try and play your favourite sport and I bet you are not gonna feel any better. What comes in with the stress? The Wrinkles. So get ready to say Good-bye to the depressing wrinkles by playing sports.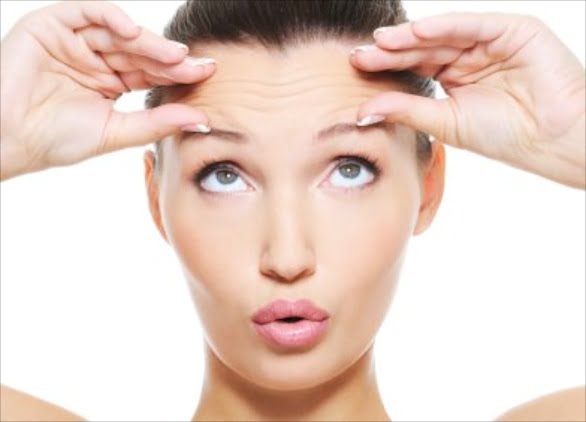 2) Your skin can never be better
When you play more, you sweat more. This removes the toxins and dead cells from your body and ensures you with a glowing skin. Since playing sports also improves your blood circulation, it revitalises your skin and keeps you hale and healthy all throughout.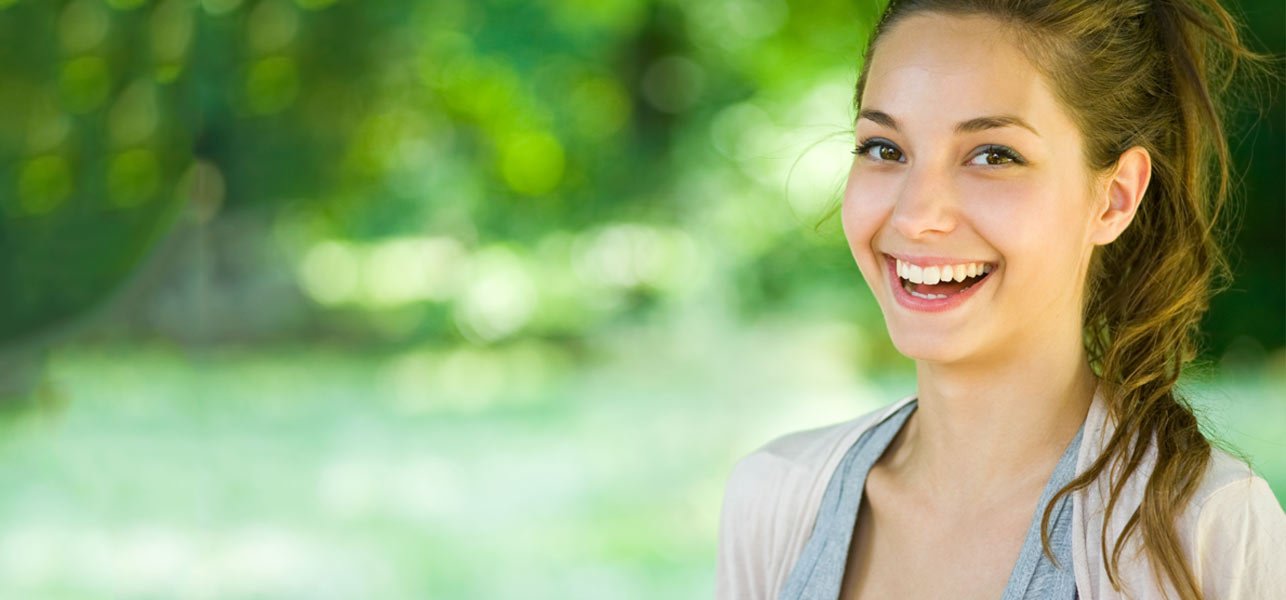 3) A good sleep, hence no dark circles
Getting a good game of a sport you love helps you get a sound sleep. It is necessary to sleep for a minimum of 7-8 hours/day for your body to be stable and not tired. In case you are suffering from Insomnia, play the much loved sport and hit the bed. And the dark circles are never gonna come back again.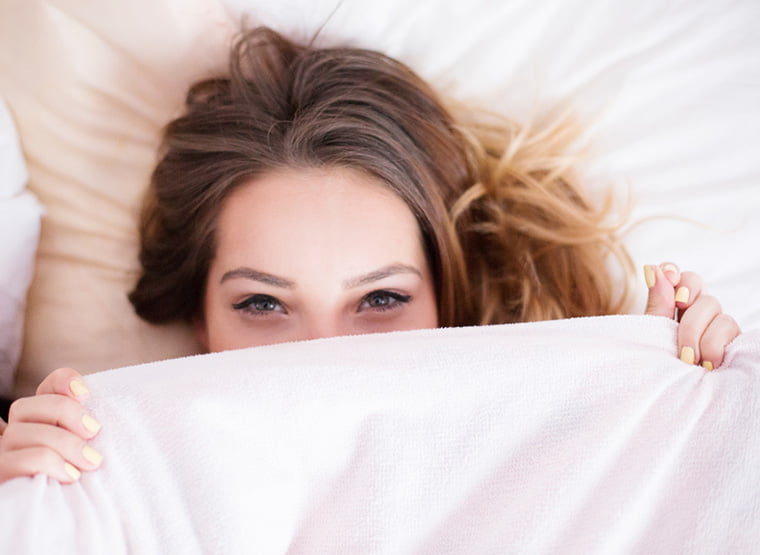 4) Helps tone your body
Most of us dream about the well chiselled and hot-toned body. Haha! Don't you tell no…
Feeling lazy to work out at the gym for the look? You think it's too boring? Why don't you gather a bunch of your friends and play some sport every day? More fun and laughs guaranteed plus the beauty benefits!
5) Thick, shiny and beautiful locks
The key to having beautiful locks is not really the expensive hair products you recently shopped at your favourite cosmetic store. Of course, that's a plus. But with good blood circulation the hair grows stronger and healthier. Playing sports improves your blood circulation and your buddies are definitely going to feel jealous of your shiny locks.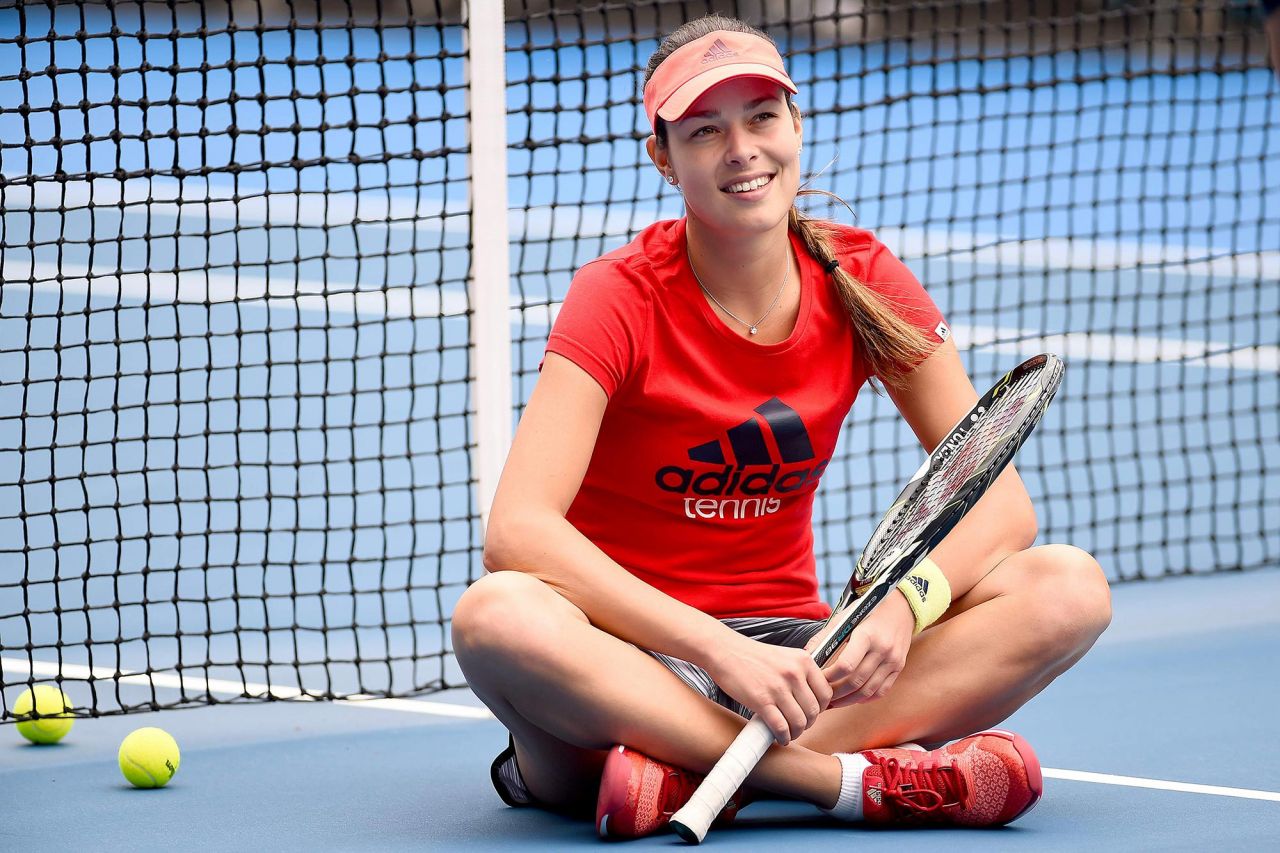 6) Stay young forever
Nobody wants to grow old, at least not when it comes to looks. To be young you have to do what youngsters do. That's why we urge you to play more and more. Sweat it out, flex your muscles and loosen up. Be young at heart, young at health and young at beauty.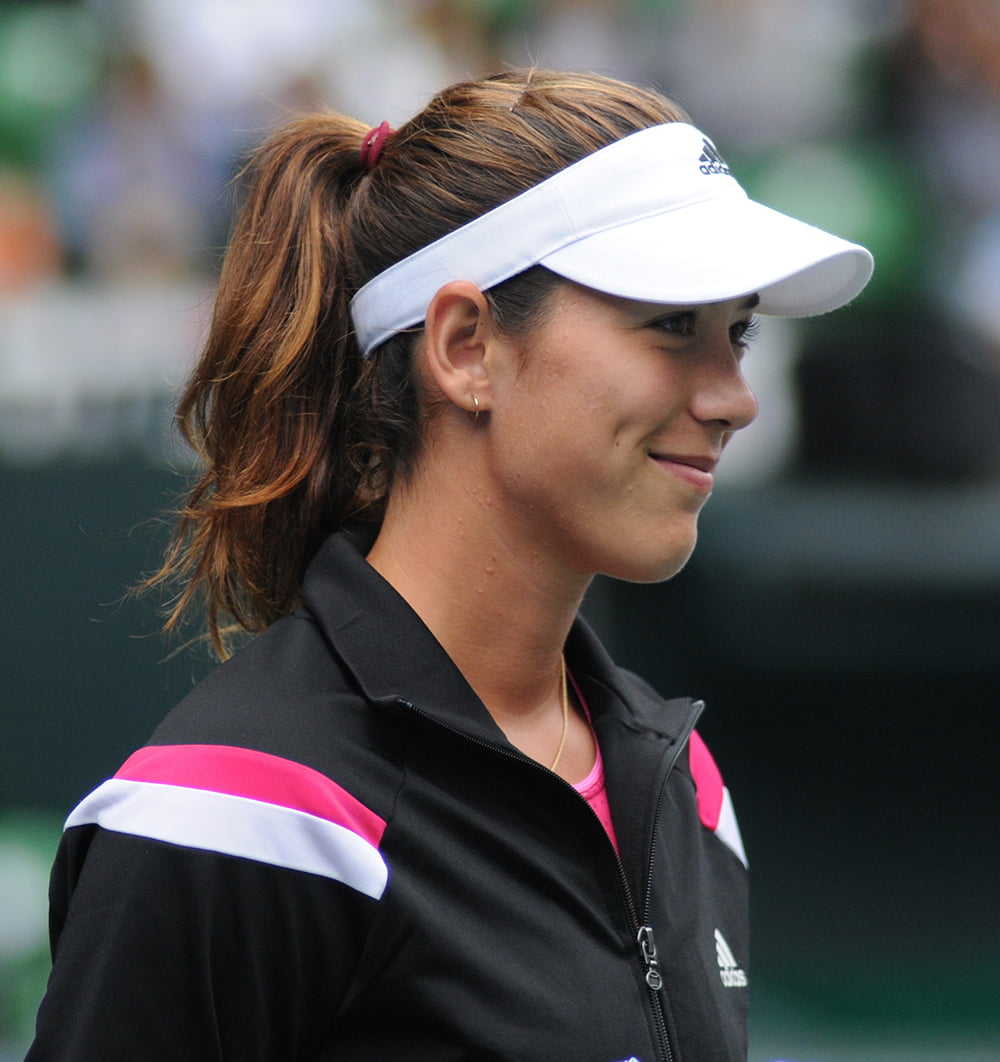 Well, when you get perks like this and also make friends for a lifetime, why don't you try walking out to the courts quite often? No buddies to play with? No space to organize matches? We have got a solution for you and you'll find all that you need on the PLAYO app. Download the app, log in to it and check out the facilities offered.
Also read: 8 simple exercises to get you pumped for the day