UNBELIEVABLE CRICKET FACTS | Cricket is a sport that's celebrated all over India. It's played everywhere, from the biggest stadiums to the smallest gullies in the most remote villages.
And whether or not you're a fan of the sport, every Indian possesses some basic knowledge of the game. Nearly every Indian knows the rules, a few famous players, and the different kinds of matches that we've all come to love and enjoy.
But here are 7 facts that even cricket fans would be surprised to know.
1) Chris Gayle is the only batsman to hit a six on the first ball of a test match
In the 138 years of test cricket, Chris Gayle is the only batsman who can claim to have hit a six on the first ball of a match. He accomplished this feat in a match against Bangladesh in 2012.
https://youtu.be/OxCuH81d_Hc
2) Indian spinner Bapu Nadkarni once bowled 21 maiden overs in a row against England
Back in 1964, on the 12th of January, Indian spinner Bapu Nadkarni was vital to India's victory against England when he bowled 21 consecutive maiden overs!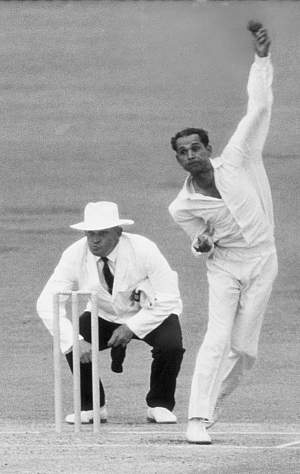 Check out: 7 Superstitious Indian cricketers
3) Alec Stewart shares his birth date with the number of test runs he's scored
Former English cricket captain Alec Stewart was born on the date – 8/4/63. Ironically he went on to score 8463 runs during the course of his entire test career.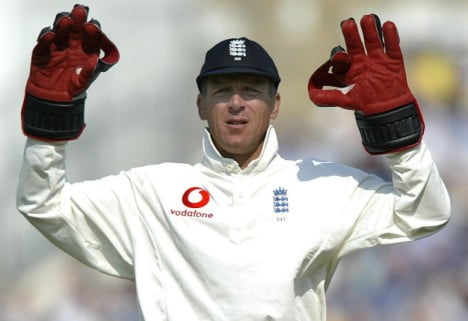 4) Ishant Sharma is responsible for the 3 highest scores against India by a 21st century batsman
Ishant Sharma dropped 3 catches that were vital to India's success in 3 separate matches. The batsmen, Alastair Cook, Michael Clarke, and Brendon McCullum went on to score 294, 329, and 302 runs respectively. Of course, this happened in a series of matches, in 2011, 2012, and 2014 respectively.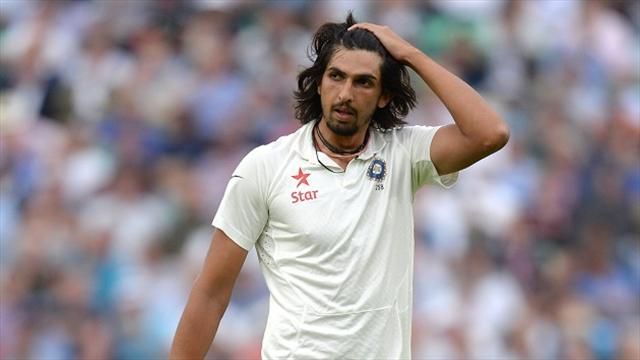 5) India is the only country to win all three types of world cups
The Indian cricket team is the only team to have placed first in a 60-over, 50-over, and a 20-over World Cup match.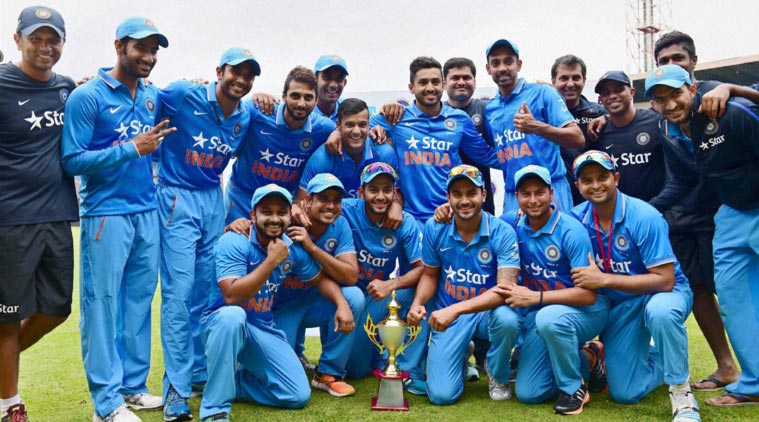 6) On the morning of 11/11/11, at 11:11 am, South Africa needed 111 runs to win a match against Australia
This coincidence occurred during a test match between South Africa and Australia in Cape Town. South Africa scored 125 runs and needed 111 more runs to win the match against the Australians.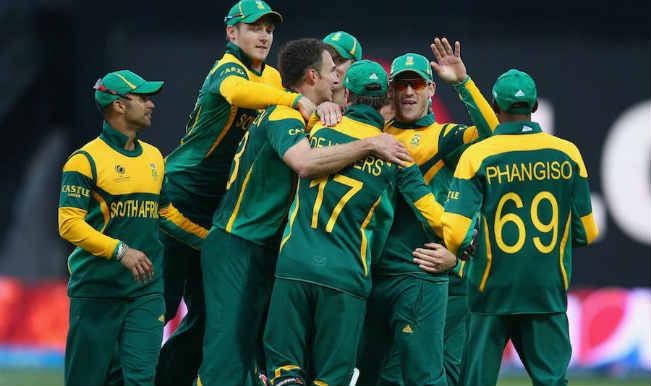 7) Sachin Tendulkar played for Pakistan before he played for India
Back in 1987, during a practice match between Pakistan and India, Sachin Tendulkar was called onto the pitch as a substitute fielder for the Pakistan team.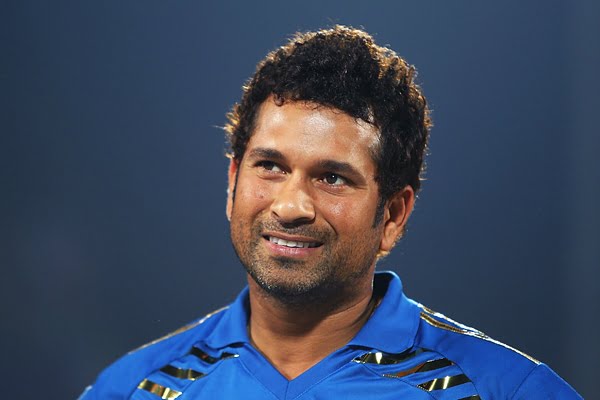 These amazing coincidences and mysterious occurrences are a result of several years of cricket. The sport has been played for nearly a century now, and legends who make the sport popular will continue to rise and fall.
But even without it's long and rich history, cricket is still a fun sport, to be played by the masses. And whether you play it professionally or in your backyard, remember to enjoy every moment of it.
Also read: 10 Types of Cricket Fans You Will See In India