FUNNY FOOTBALL TEAM NAMES | Everyone's got a football club that they love and support. Chelsea, Manchester Utd., Liverpool, and Arsenal are just a few of the many big names out there. And whether you're a football fan or not, you'll be able to recognise these names anywhere you go.
But part of the reason why these teams are so popular is because of the cool names that they have chosen. Besides undeniable skill, having a catchy team name can definitely help boost your popularity.
Some teams, however, haven't put enough thought into the naming process, and ended up with ridiculous names.
Here are a few. These guys probably went ahead with the first names that popped into their heads.
1) Semen Padang
Semen Padang is one of the top football teams in Indonesia. They named themselves after the place they're from (Padang) and their sponsors, a cement company. Of course, their name sounds a little like a sick, spicy takeaway curry, but that speaks nothing of their skill.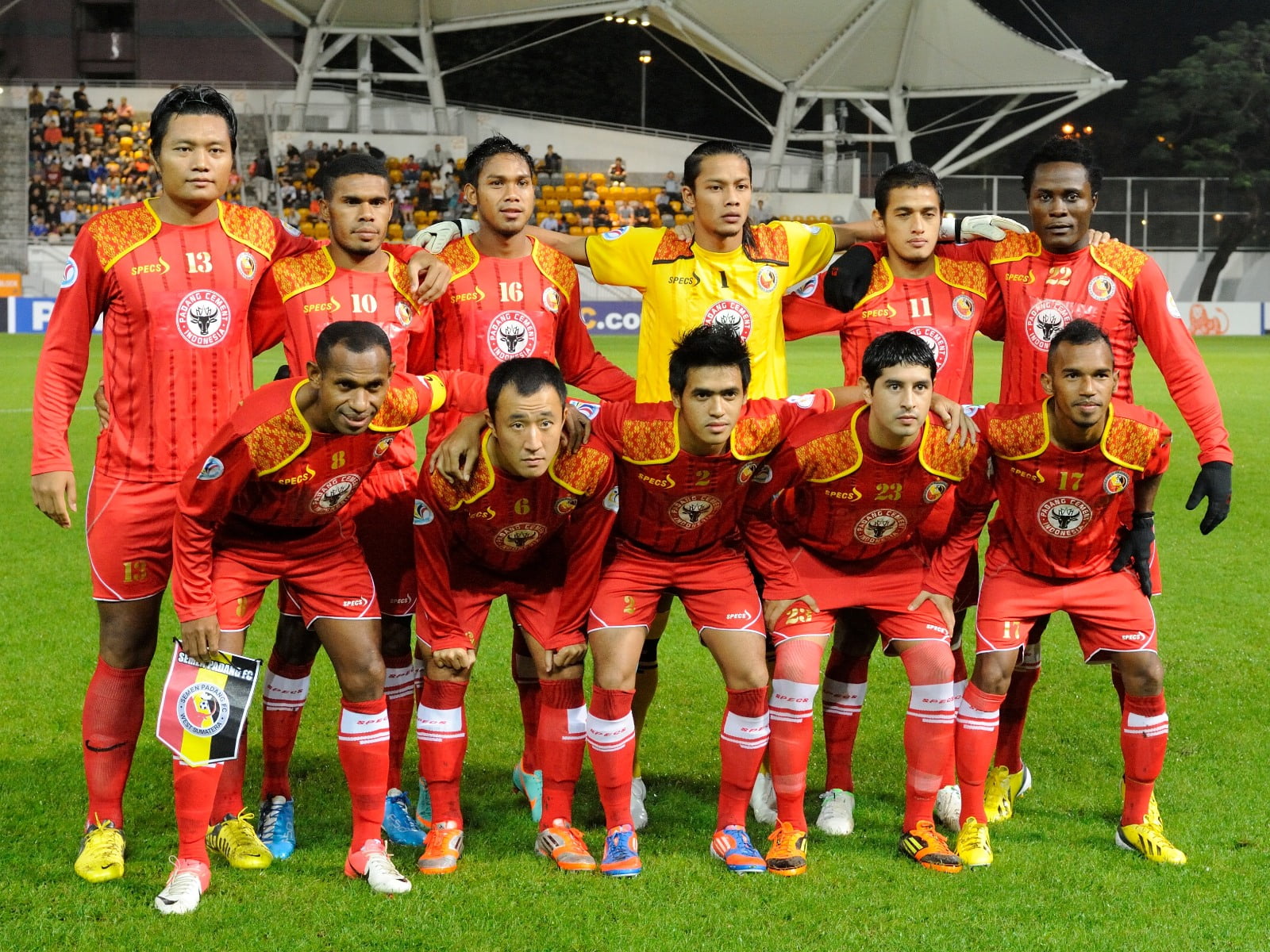 2) The Strongest
These guys play in La Paz, Bolivia and were named after the 1932-1935 war against Paraguay. In this war, the players and the rest of the staff of the club was assigned to a division in the army where they performed extraordinarily well. Thanks to their outstanding performance, the team was christened 'The Strongest' after the war.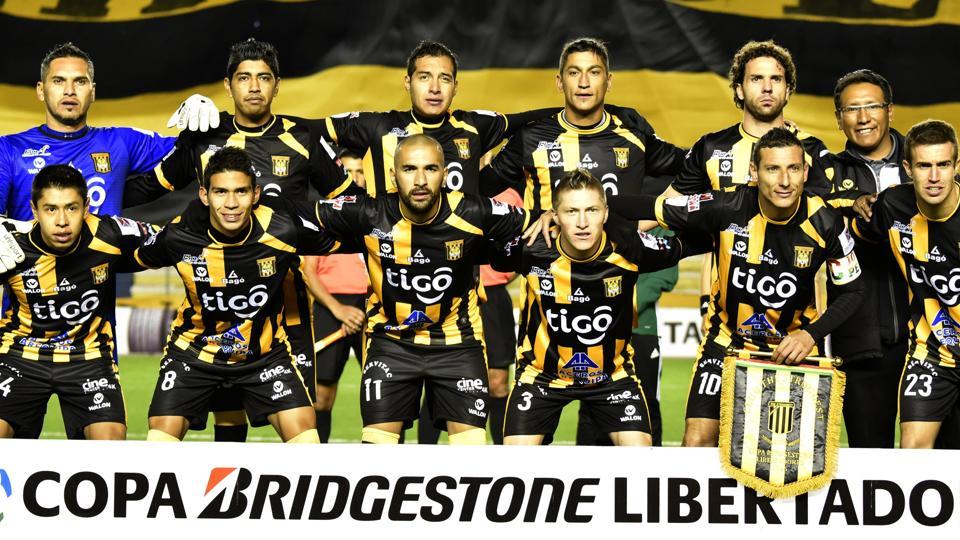 3) Kalamazoo Outrage
US football teams have had ridiculous names since time immemorial. Michigan Madness, Milwaukee Rampage, and Knoxville Impact are just a few of the crazy club names that this country has seen. However, none of these names can hold a candle to 'Kalamazoo Outrage', a team that dominated (or at least was in the top 10) the US football scene between 2007 and 2010.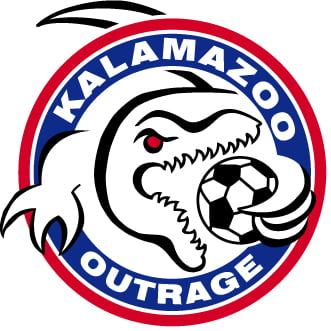 4) Insurance Management Bears
The 'bears' in this name seems quite random, doesn't it? But without 'bears' you'd think that this club was just another regular insurance management company. The team was set up by the president of the Bahamas, Anton Sealey, way back in 1996 after receiving a grant from his company.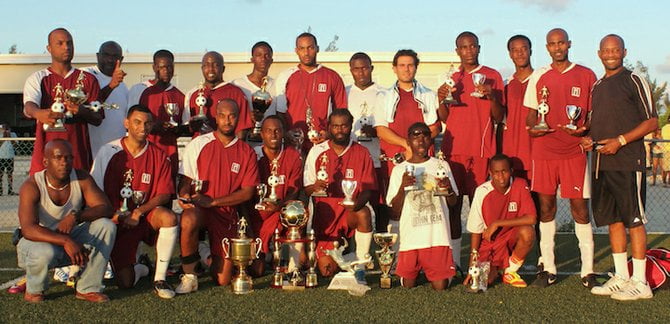 They went on to win the national championship 6 times, and the rest is history.
5) Fotballaget Fart
Based out of Vang, in the north of Norway, Fotballaget Fart is a team that was quite difficult to sniff out. The team often ranks in the country's third division teams, and possesses a few of the most skilled players in the country.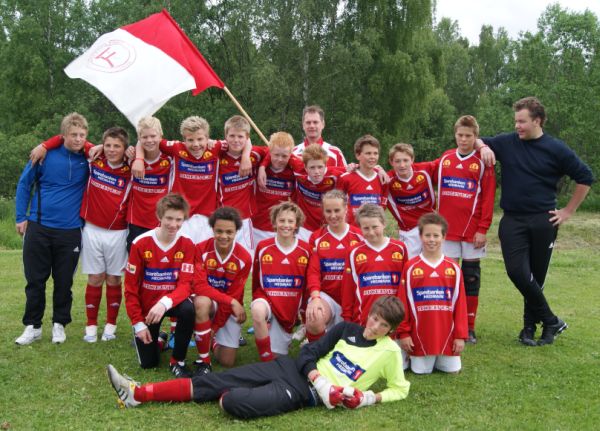 The name literally translates to 'Football Top Speed', in Norwegian, of course. Someone probably didn't realise that in English this name would mean something else.
Know Any More?
These are just a few of the many funny football names out there. With a little bit of digging around, you're sure to find a lot more football teams with hilarious names.
If you do, let us know in the comments section below!
Also read:Â 16 Kinds of People in a Football Team. Which one are you?