BEST FOOTBALL BOOTS UNDER 1000 | The country is booming with Football enthusiasm all over. Thanks to the many 5-a-side astroturfs that have helped in creating a buzz everywhere. What was then considered a men-exclusive sport by the locals is now slowly turning heads around with women coming forward to practise the sport regularly. If you are one of those ardent football enthusiasts who can't stop hitting the turfs, then you might as well stock up some of these shoes in your rack because they are just under 1000 bucks and still look kickass.
1) Nivia Premier Carbonite Range Football Studs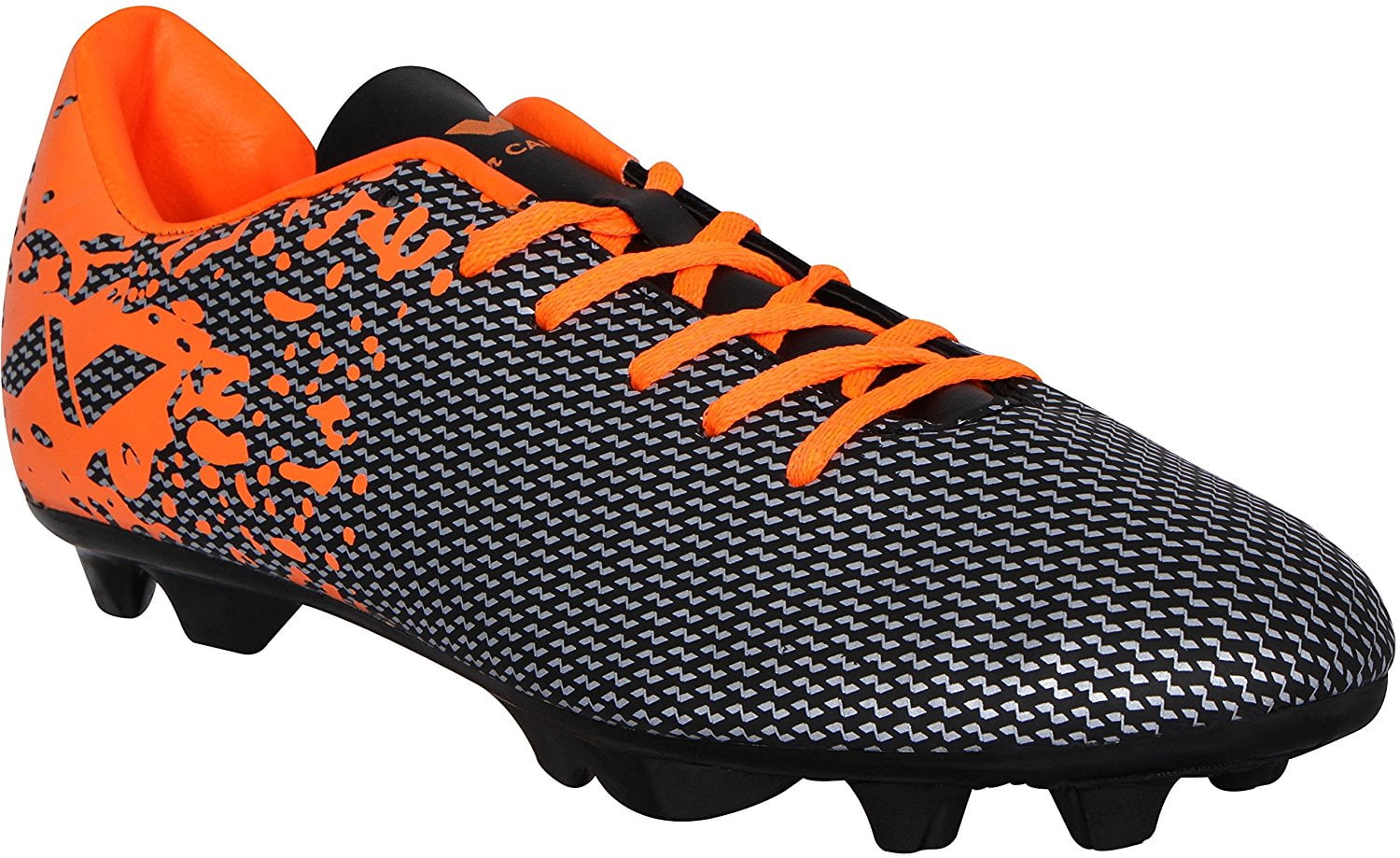 This is available for as much as 699 bucks on the Amazon store and comes in some dashing colours like Orange and Black. This sure does look fancy when you are out on the field playing your heart out.
You can buy this here: Amazon.in
2) Stag Magista Football Shoes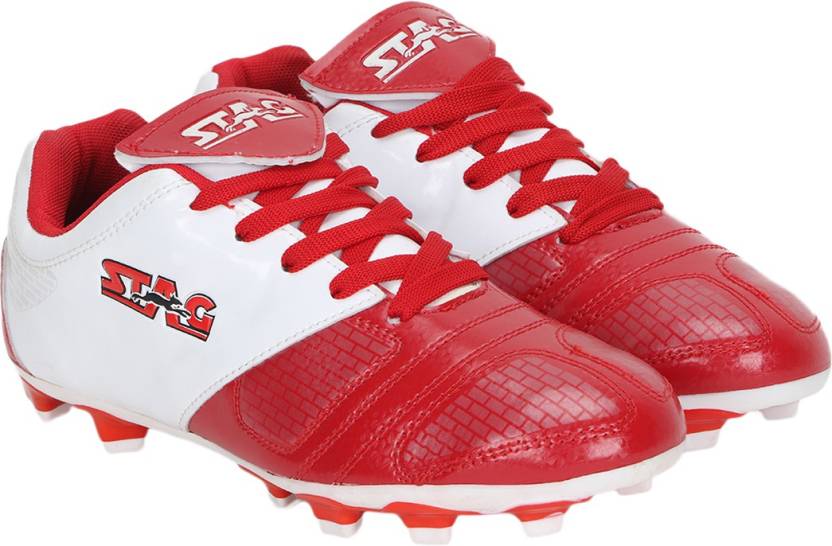 This product is available only on Flipkart and it is priced at INR 569 after discounts. The colours available in this shoe is Red/White and Blue/White. This is one of the good shoes for those taking up Football as a fun activity.
Buy it here: Flipkart.com
3) Aero LEGEND ITALY Football Shoes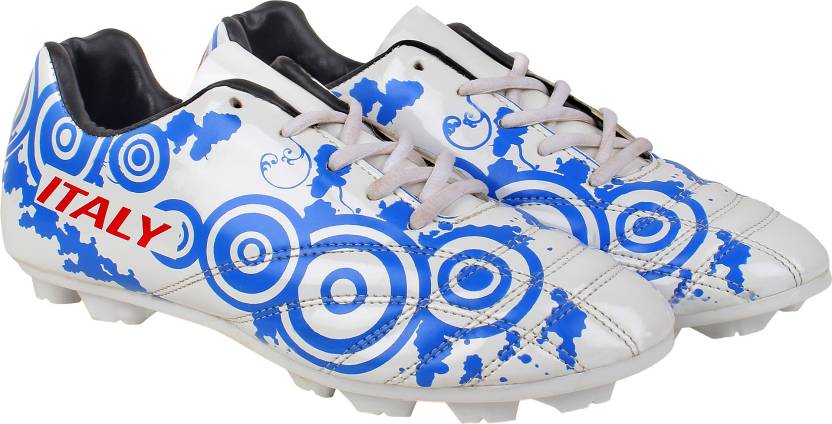 Are you a die-hard fan of the Italian football team? Then don't think too much. Just jump on to Flipkart and order these beauties right away. They are available for special price of INR 574 and you can choose from a wide range of colours.
Get it here: Flipkart.com
4) Aero LEGEND LIVERPOOL Football Shoes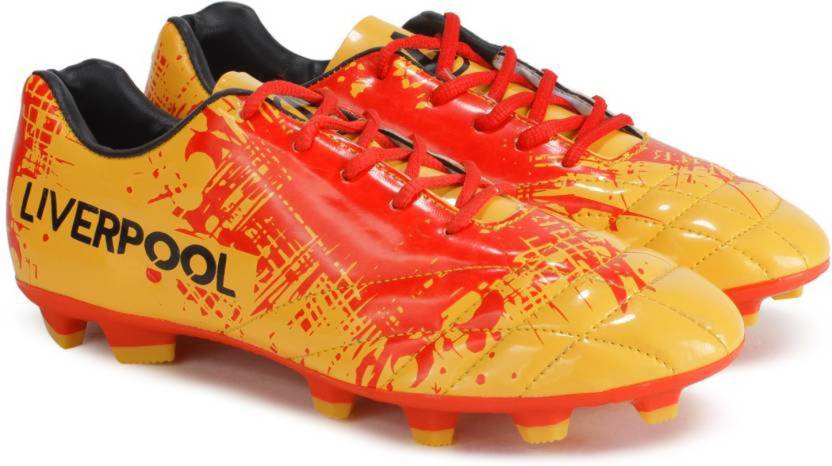 This one is for all the crazy Liverpool fanatics. This shoe is so sporty and is available in Orange/Red and 4 other combinations as well. We bet you are gonna definitely love this pair. It is priced at INR 716.
Buy it here: Flipkart.com
5) Nivia Mason Football Shoes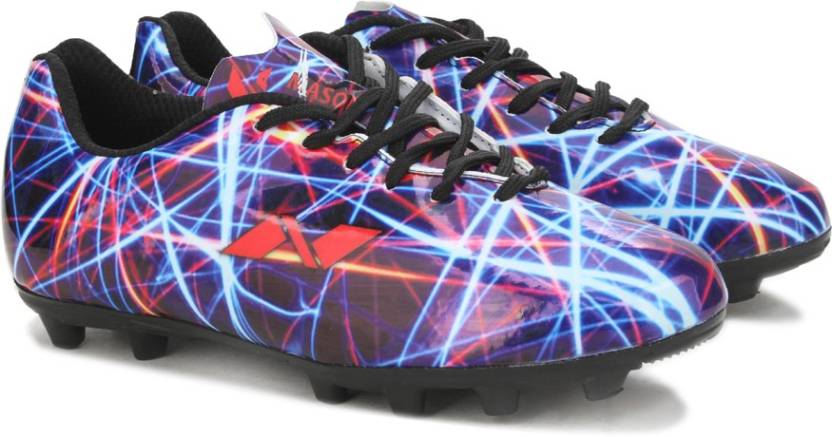 Oh my God! This shoe is just love and looks fantabulous. Why would you pick something else over this because this is just perfect! Looks classy, excellent design, super economical and what not! Go grab these shoes for 793 bucks.
Get it here: Flipkart.com
6) Nivia Knot Football Shoes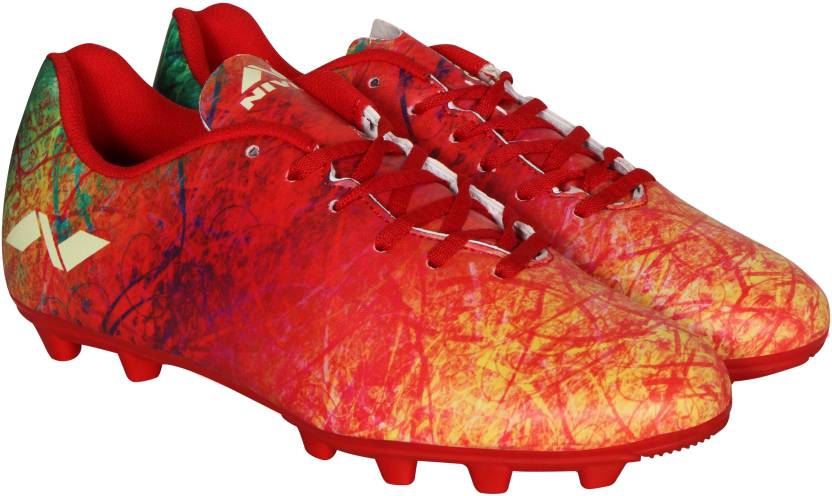 All in red and green, this shoe is just power packed with a lot of styles. This is great for the astroturfs and looks more like a million bucks as well. We aren't kidding at all. You need to take a look and buy it immediately.
Just a click away: Flipkart.com
7) 
Nivia Dominator Football Stud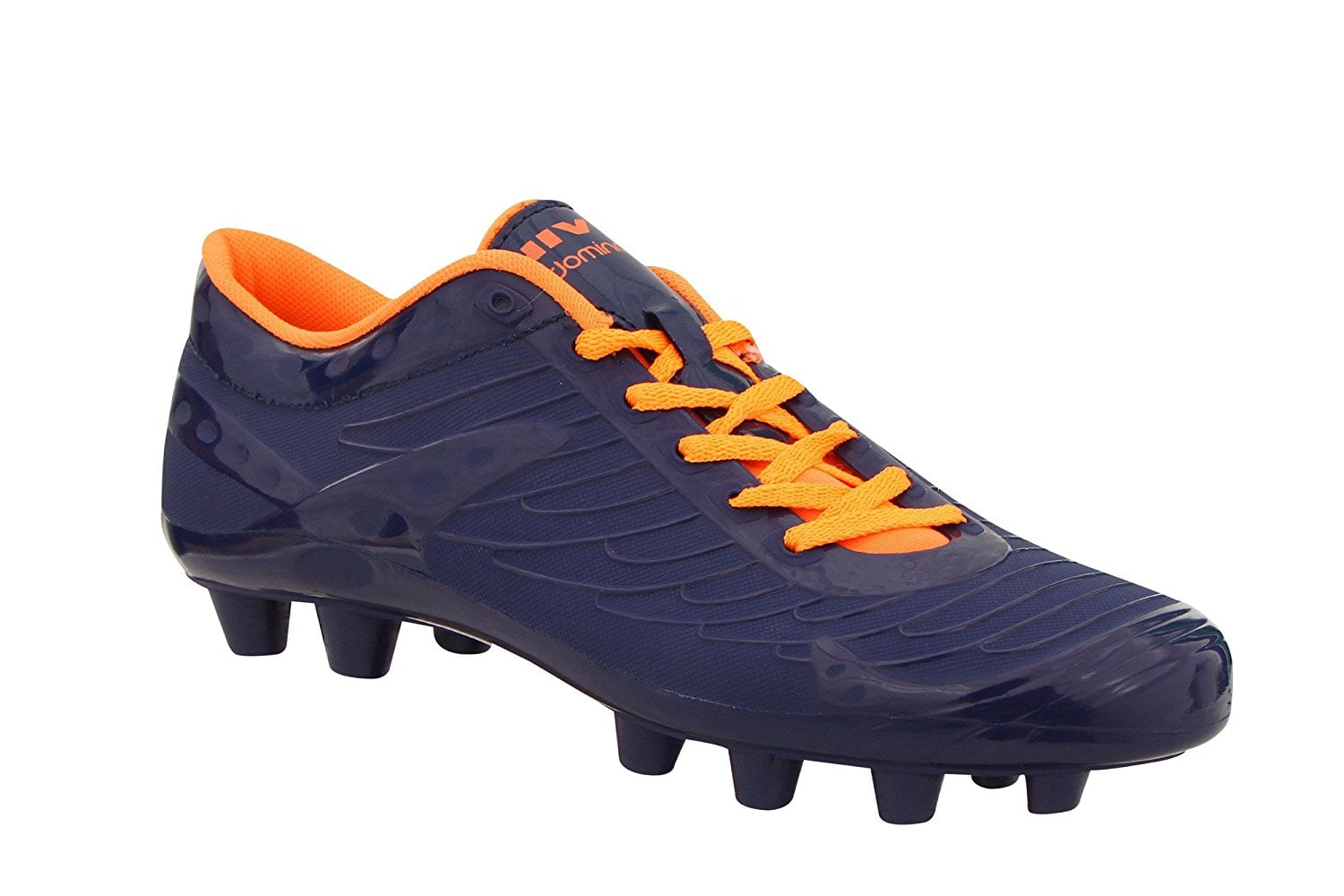 The Nivia Dominator Stud is one of the best football studs you will find in the less than 1000 bucks category. Priced between 800 and 999 depending on the sizes available on Amazon, this shoe is highly comfortable for everyday action. Since the shoe is designed using TPU, it is lightweight as well.
Shop this here: Amazon.in
8) 
Nivia Premier Cleats Men's Football Shoes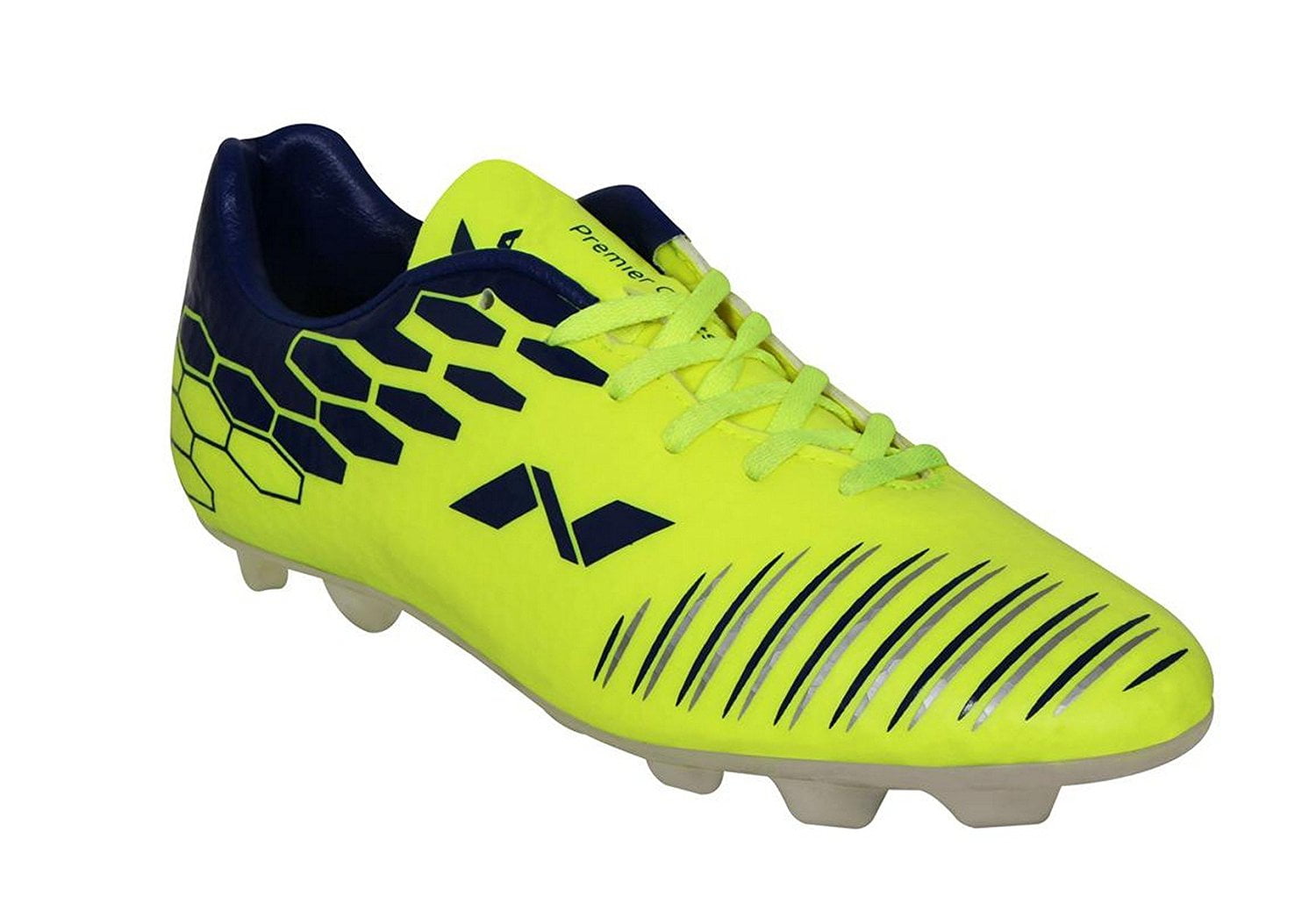 This is one of the bestseller Football shoes available on Amazon and is priced at 717 bucks. The shoe is available in neon green variant and looks dapper. These shoes are also durable in the long run.
Buy it here: Amazon.in
9) 
Vector X NXG Football Studs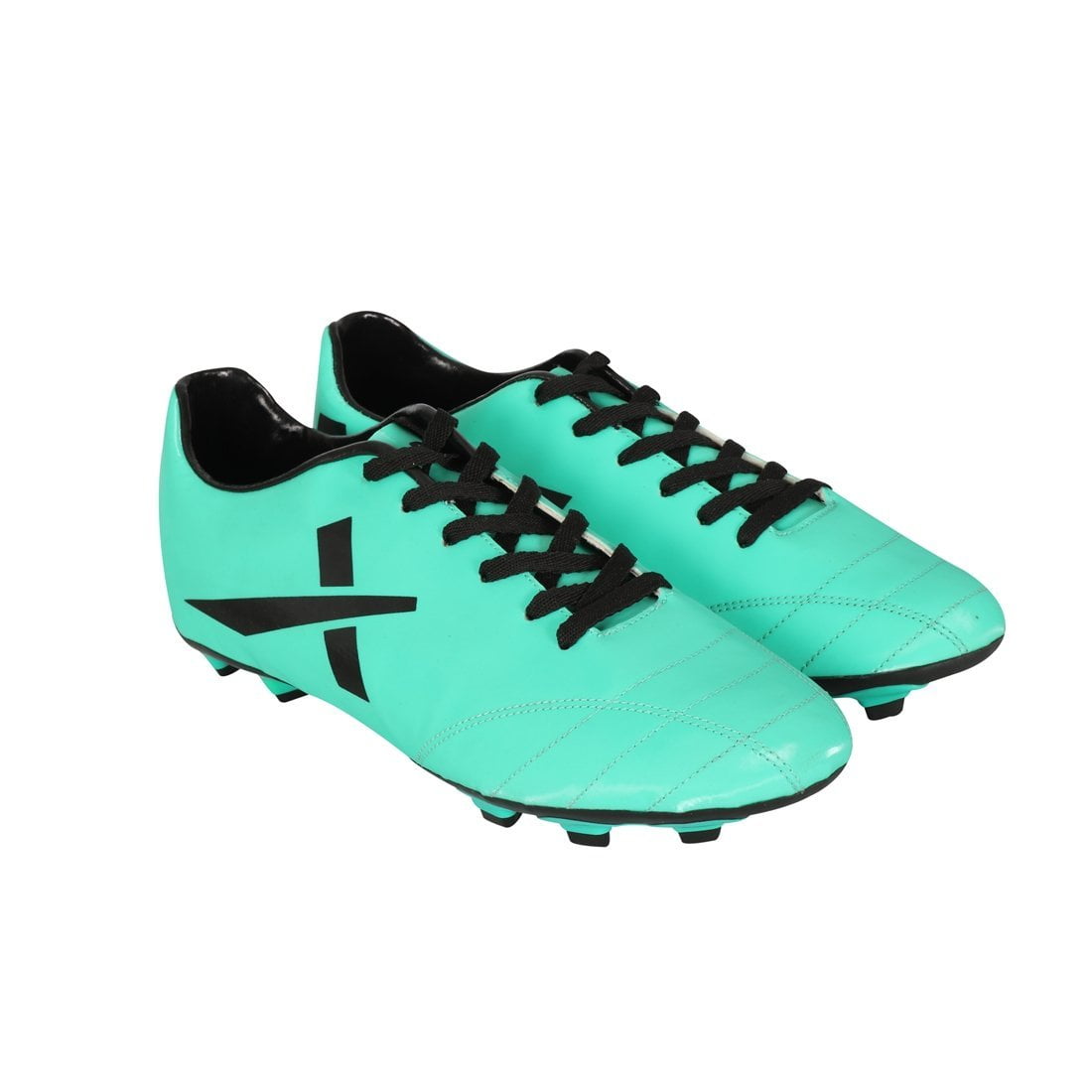 Vector has already proven to be one of the most economical yet top-notch brands out there for Football studs. The Vector X NXG Football studs would be the right fit for those who like to go bold on colours. Available in Green-Black, this shoe is priced at 699 bucks.
You can purchase in one click: Amazon.in
10) 
Vector X Blaze Football Shoes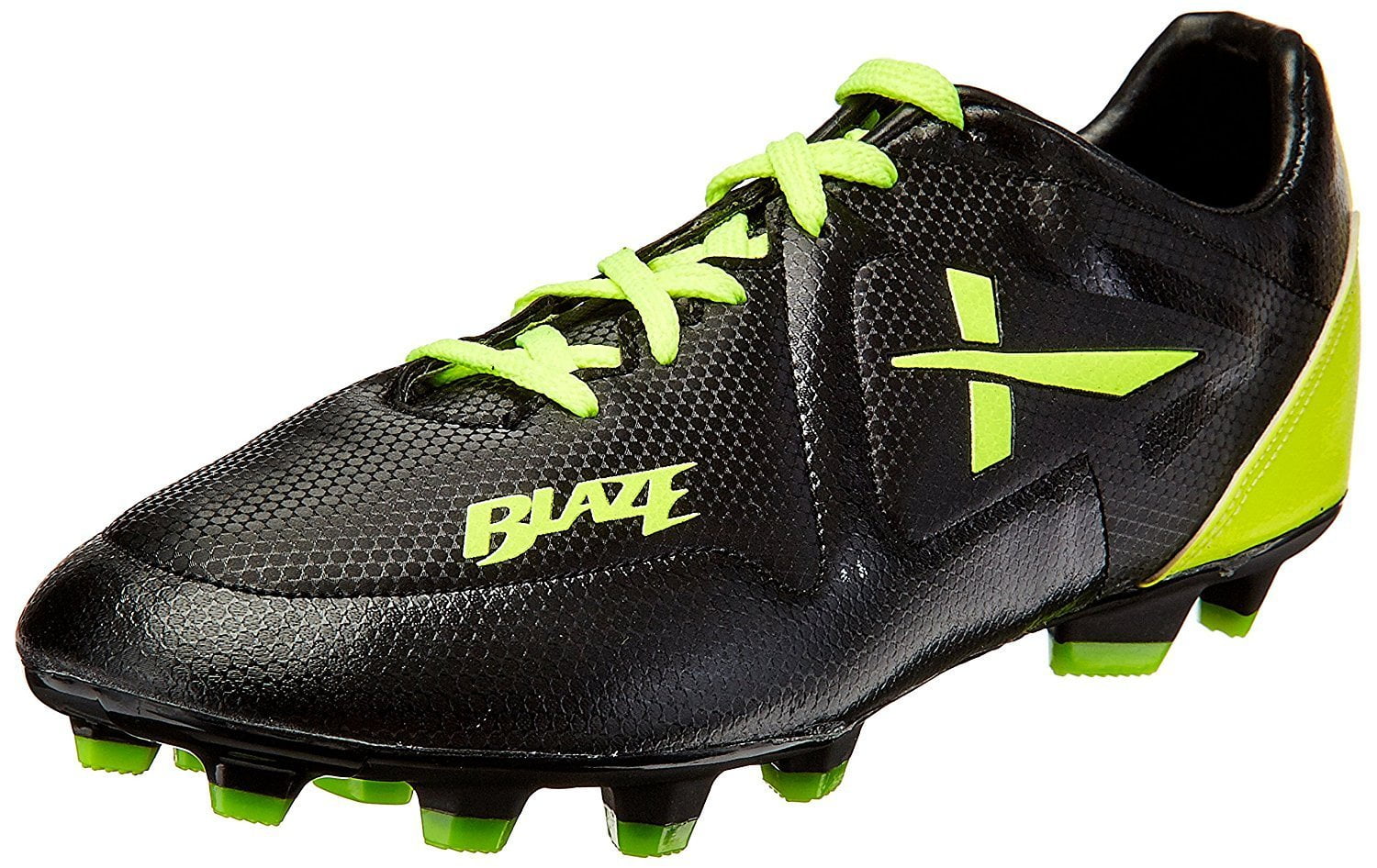 The last one on the list is Vectox X Blaze shoes available for 770 bucks online. This shoe has 14 TPU studs on the sole and provides amazing grip when you are playing so that you don't end up slipping often.
Buy it here: Amazon.in