INDIAN CRICKET FAN | Cricket is not just a sport in India; Cricket is a Religion. The INDIAN CRICKET FAN is the best in the world. But, say one foul word about the sport and they will send you packing. We have put together a list of few sensitive questions you should NEVER, EVER, EVER ask an Indian cricket fan.
So, When was the last time India won a Test series against Australia, in Australia?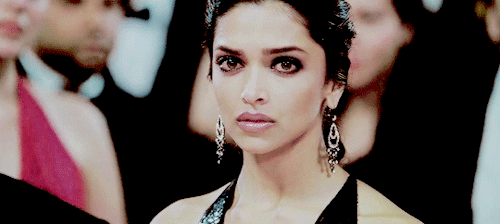 The Answer is "Never". So before you ask an Indian cricket fan about this, I suggest you Google Bro! And never say the Australian Cricket team is better than the Indian Cricket team. EVER!
What is the Big deal about an India vs Pakistan Cricket match?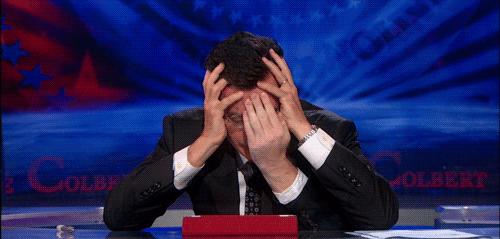 Right into the gut, this is the World War of Cricket. This is one of the greatest rivalries of the sport. Did you get it?
And why has India not approved the DRS yet?
Yes, India is the only Cricketing nation that has not accepted the DRS yet. Well, they could've saved a lot of matches if not for this denial. I know, it's SAD though.
Man! Why is Ravindra Jadeja addressed as "SIR"?
JUST KIDDING! Join Twitter, you dumbo -_-
"Sachin vs MS Dhoni". Who is your favorite?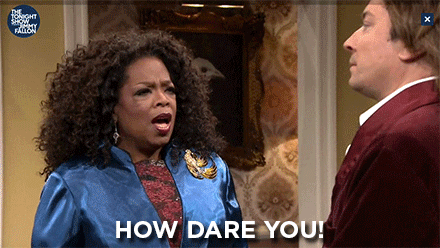 You are about to start a war with this question. While Sachin is the undisputed God of Cricket, Dhoni is the dearest darling of every Indian Fan. Think about it!
    6. "The Wall", Who?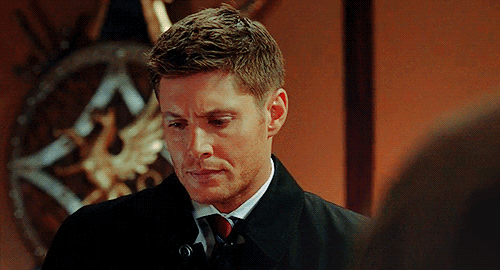 Did you just ask an Indian Cricket Fan that? :O The whole world knows who "The Wall" is. Nobody says "I don't know Rahul Dravid".
     7. So you don't watch any other sports?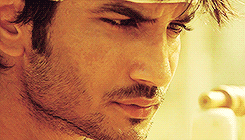 Cricket is almost every Indian's favorite sport and Yes, they do know about other sports as well. It is just that Indians adore Cricket yet watch every other sport 😀
So the next time you have a Cricket-Conversation with a Cricket fan, watch what you say! Do not become a victim 😛
Gifs : GIPHY
READ MORE BLOGS OR TAG US ON YOUR INSTAGRAM POST!
The views and opinions expressed in this article are those of the author and do not necessarily reflect the views of our Company, partners and other organizations. While any information provided on our blog is true to the best of our knowledge, we do not guarantee the veracity, reliability or completeness of the information presented. Any advice or opinion is purely for information purposes and should not be construed as an alternative to professional advice.
Comments
comments