SUPERSTITIOUS INDIAN CRICKETERS| Cricket is chime with superstitions. No matter how influential a cricketer is, no matter many hours are spent at the nets, cricketers, now and then, have always had certain superstitions. Take a peek.
Sachin Tendulkar
Even the god is not resistant to these superstitions. The little master Sachin Tendulkar always puts on his left pad first when he steps out to bat.
MS Dhoni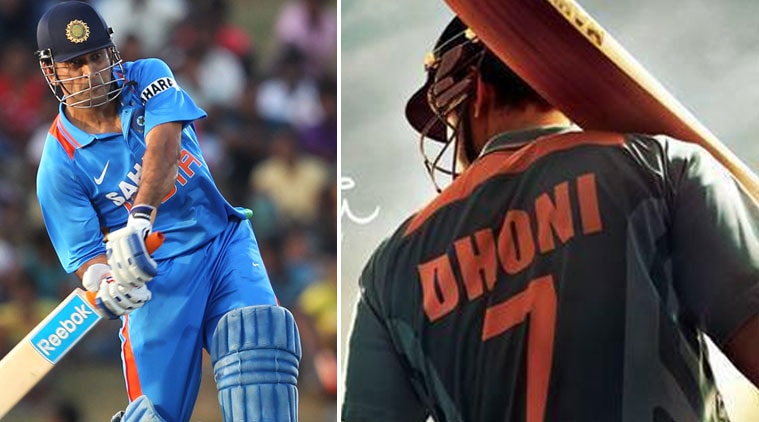 Mahi was born on July 7th, which is again the seventh month in a year. And therefore, the number on his jersey seems to be the same propitious number 7.
Virat Kohli
Image : stuffpoint.com
Virat Kohli once said "Earlier, I used to wear the same pair of gloves with which I'd been scoring. That phase has gone as now I look for comfort. Now the superstition revolves around wearing black wristbands."
Yuvaraj Singh
Image : hourdose.com

Yuvi trusts his jersey with number 12 considering his birth date is on 12th of December which is also the 12th month. He believes 12 to be his magic number. Moreover, he also uses a black thread o his wrist when he comes to ground to play.
 Ravichandran Ashwin
Ashwin always carries his lucky bag to a couple of his world cup matches . It was not only fortunate for him but for the whole team.
Sourav Ganguly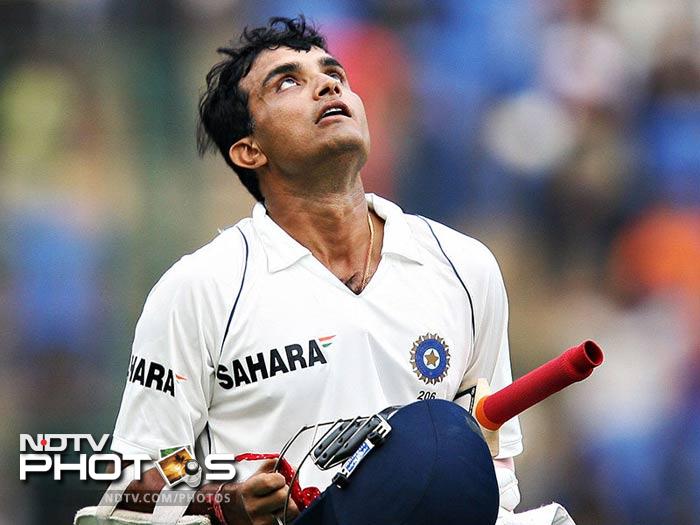 God of the Offside expresses his gratitude to his grace that he believed to pocket from his Guru. He would make sure that his Guru's photo is in his pocket when he is on ground. He would never fail to wear his rings and maalas as well.
Virendra Sehwag
Sehwag was wearing a Jersey with number 44 but that didn't turn out any magic for him. So after seeking advice from a numerologist, he fixed on to wear a numberless shirt.
The superstitions of cricketers may or may not act as psychic braces for gentlemen on ground. Whatever be the fact, the game that demands hardcore strategies also sticks to bizarre ideas to stay. If you know such cricketers to add on this list let us know in the comments section.