CYCLING AND DISEASES | Most of us remember fighting for a cycle to our parents in our school days. It was a total fun to cycle
with our friends chattering classroom tales. But our lifestyle overhaul has taken us to the extent of
featuring cycling as an exercise. I have a list of diseases that can be chased away only by regular cycling.
Obesity
Cycling is a great means to control or reduce weight. It increases your metabolic rate thereby burn out
your calories. Cycling is a cozy exercise that will ensure the difference in your physique with a diet plan.
Regular cycling cut down 1,200 kilojoules i.e. almost 300 calories per hour.
Cardiovascular disease
Cardiovascular diseases line up with stroke, high blood pressure, and heart attack. A patterned way of
cycling excites and enriches your heart, lungs and circulation. A study shows that cycling nourishes the
heart muscles and brings down fat levels in the blood. This ultimately reduces the risk of heart diseases .
Cancer
Researchers found cancer is closely related to exercise. It is directly proportionate to each other. The
more you involve in exercise the more you are away from cancer. Cycling helps you to keep off bowel
cancer, breast, and colon cancer.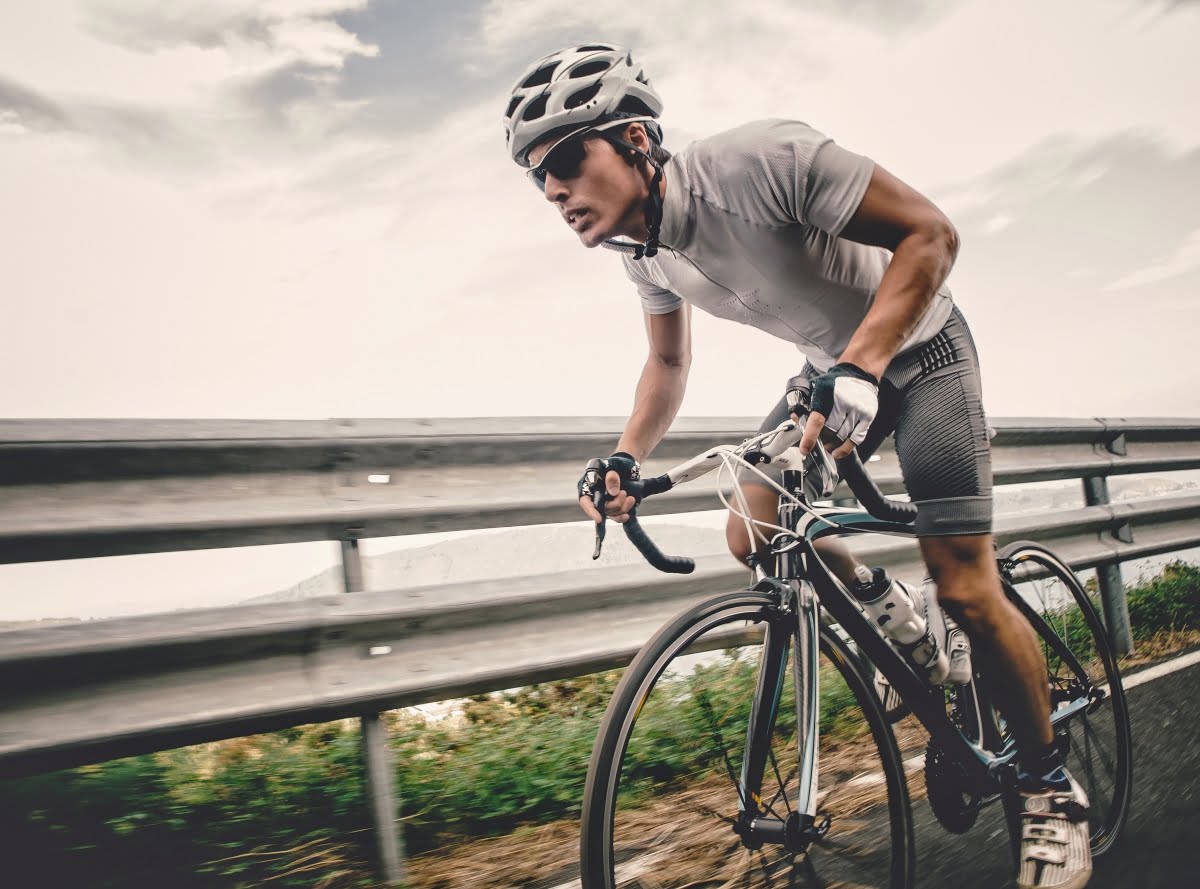 Diabetes
Diabetes is a threat among masses. It is a high time for people to get involved in physical activity. It is
found that people of Finland cycled 30 minutes a day were out of risk of advancing diabetes.
Bone injuries, arthritis
Cycling gains energy and stability. It also prevents you from slips and fractures. Do you know that your
bike ride can be a cure for an osteoarthritis because it is an exercise that places light stress on joints.
Cycling does not exactly help osteoporosis, though.
Mental illness
People get glued to gadgets rather than spending time with people . This roots up depression and
anxiety. Cycling, especially during dawn, plays effectively in reducing the stress and rejuvenates mental
health. It soothes the depressed mind. It turns a recreation passively. Gently potter about your vicinity
cycling in the early morning.
Fitness is a low hanging fruit if you care to spend few minutes of cycling every day. You could chase all
the diseases and scream " Hakuna Matata".