Anyone who wasn't aware of the infamous practice of ball tampering will now know about it and all thanks to Australia's recent blasphemous act.
The article stated deals with such disgraceful incidents when much-revered cricketers have been caught on camera for their unexpected behaviour. Â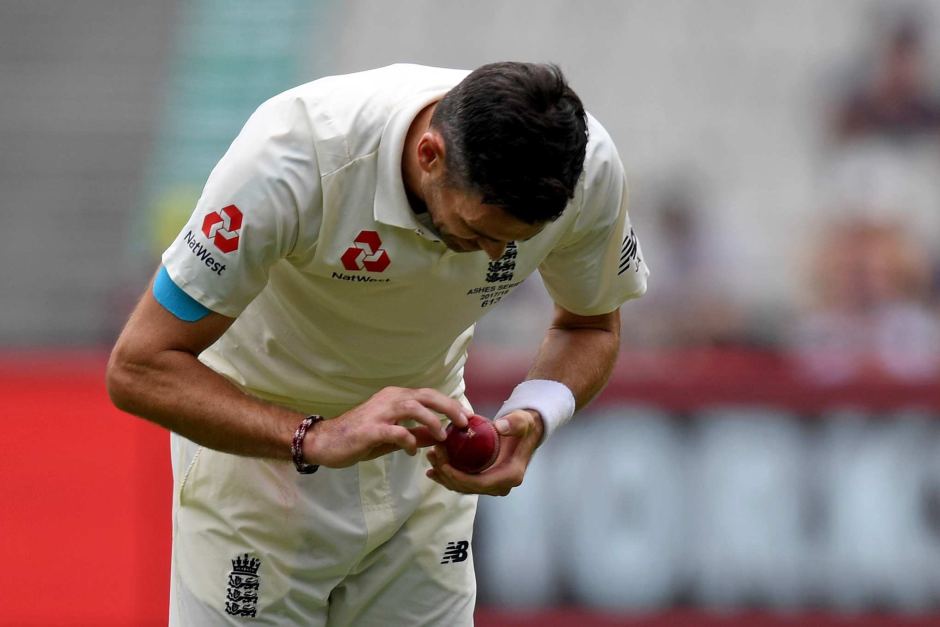 Sports proved that it can teach many values and imbibe a lot of qualities in us. Though during the heat of a fierce match, few of us forget that we need to enjoy the game and winning is secondary.
Yes, when playing for a country, it is a huge responsibility on one's shoulders, but does that mean a player forgets those mannerisms which are important? No.
[pullquote]Under Law 41, subsection 3 of the Laws of Cricket, the ball may be polished without the use of an artificial substance, may be dried with a towel if it is wet, and have mud removed from it under supervision; all other actions which alter the condition of the ball are illegal. These are usually taken to include rubbing the ball on the ground, scuffing with a fingernail or other sharp object, or tampering with the seam of the ball.- Wikipedia- Ball tampering[/pullquote]
The umpires are generally responsible when it comes to reporting of tampered balls. If the bowler guilty of tampering then along with the change in the ball, the opposing team is awarded with five penalty runs.
If a bowler continues such behaviour in the field, then the captain of the team can also be penalized.
Here are 3 cases where these famous players were found tampering:
Cameron Bancroft: Though the Aussie skipper, Steve Smith has accepted that the team had pre-planned tampering the ball; that doesn't make the offence lesser. With IPL 2018 round the corner, it has cost Smith his Royals captaincy.
2. Pakistan Team: On the 4th day of the 4th test between England and Pakistan, the umpire duo, Hair and Ducktrove, accused the team of ball tampering. What followed after that is a series of chain reactions that never happened over 1000 tests.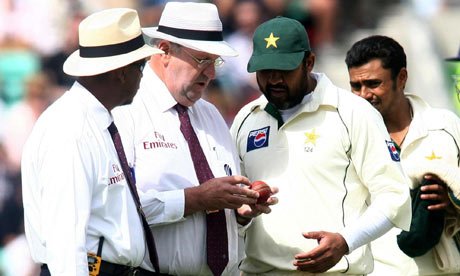 3. Michael Atherton: In 1994, this skipper picked up dust from the field and created an impression that he wanted to keep his hands sweat free. Later on, he was found guilty of ball tampering, but however, did not lose his captaincy.
All these events will be mentioned anytime when the news of ball tampering sees the light of the day. The players may have started playing again but the stain always remains.
These few cases teach us that sports should be unadulterated and pure, for the players and for everyone. Playing with the right spirit and accepting defeat with head held high is the true valour of a sportsman.
Stay Sporty!
FOLLOW US ON INSTAGRAM FOR SPORTS MEMES AND REELS!