Keep your feet sane and that will work some magic! The right kind of footwear will always lighten your mood and the wrong footwear can give you the worst nightmares. When you choose to run every day, make sure you are wearing the perfect running shoes because this might have adverse effects later. Running shoes are available in all brands and across all price ranges. If you are not ready to spend too much on getting a pair of nice shoes, you needn't worry. There are enough options left for you within 1000 bucks which is pretty great. We have narrowed down some of the best running shoes you can buy under 1000 rupees online. Check out!
1) Nivia Men's Marathon Mesh PU Blue and Black Running Shoes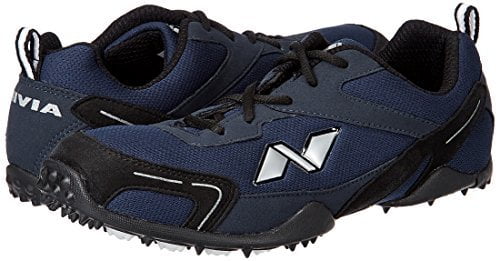 This is one of the top-selling budget running shoes you can find on Amazon. These classic killers from Nivia cost between 799-999 bucks depending on the size. It is a decent pair of running shoes if you are looking at something affordable. So just go click and buy it right away from Amazon.
2)Â
Asian Shoes Wonder 13 Grey Firozi Men's Sports Shoes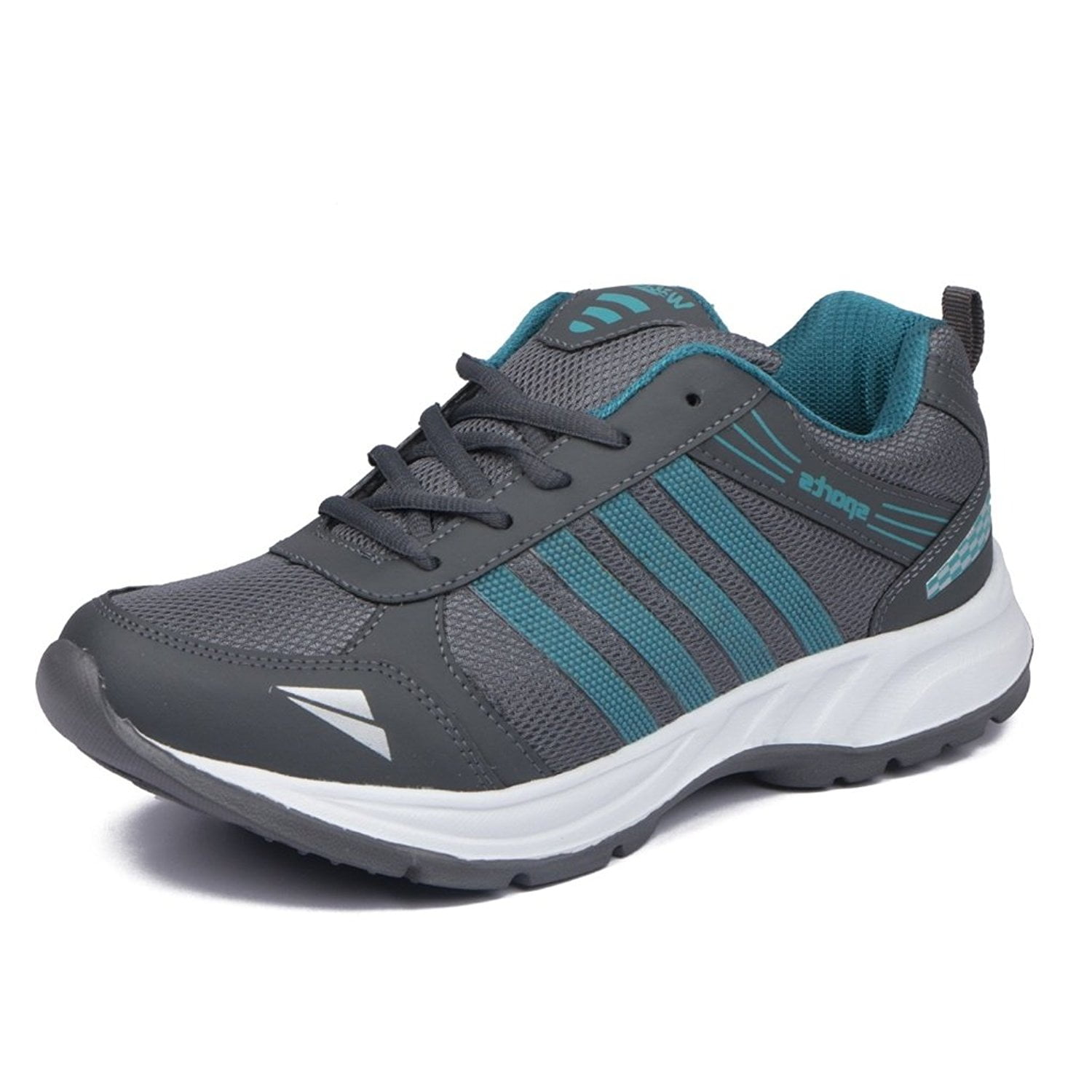 It is not so easy to find a running shoe that is just 499 bucks but Asian shoes have done their best by putting forth this product. This shoe is available for a super affordable price in grey colour and it is highly comfortable. So you don't have to worry about the product being cheap as it is too good for the price. You can buy it here: Asian Shoes.
3)Â
Sparx Men's Running Shoes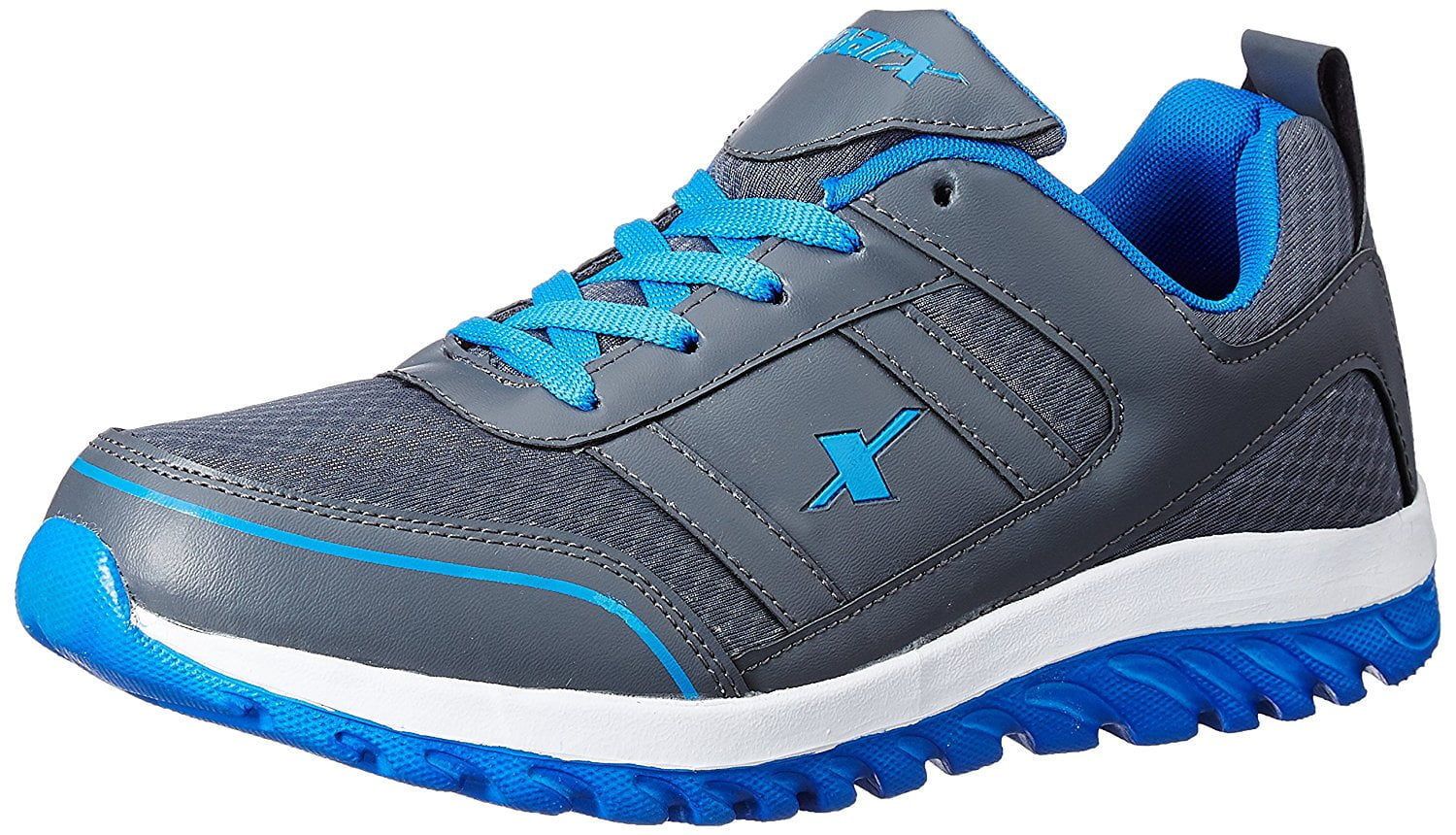 Sparx has been manufacturing comfy running shoes since ages and here comes one more from their side. This is priced between 599 and 999 depending on the size. They are available in 3 colours: Red/Black, Blue/Green and Grey/Blue. The shoes are super light and highly comfortable for running. So if you are looking to buy one, you can go ahead with this. Buy it here: Sparx Shoes.
4)Â
Steemo Men's Running Shoes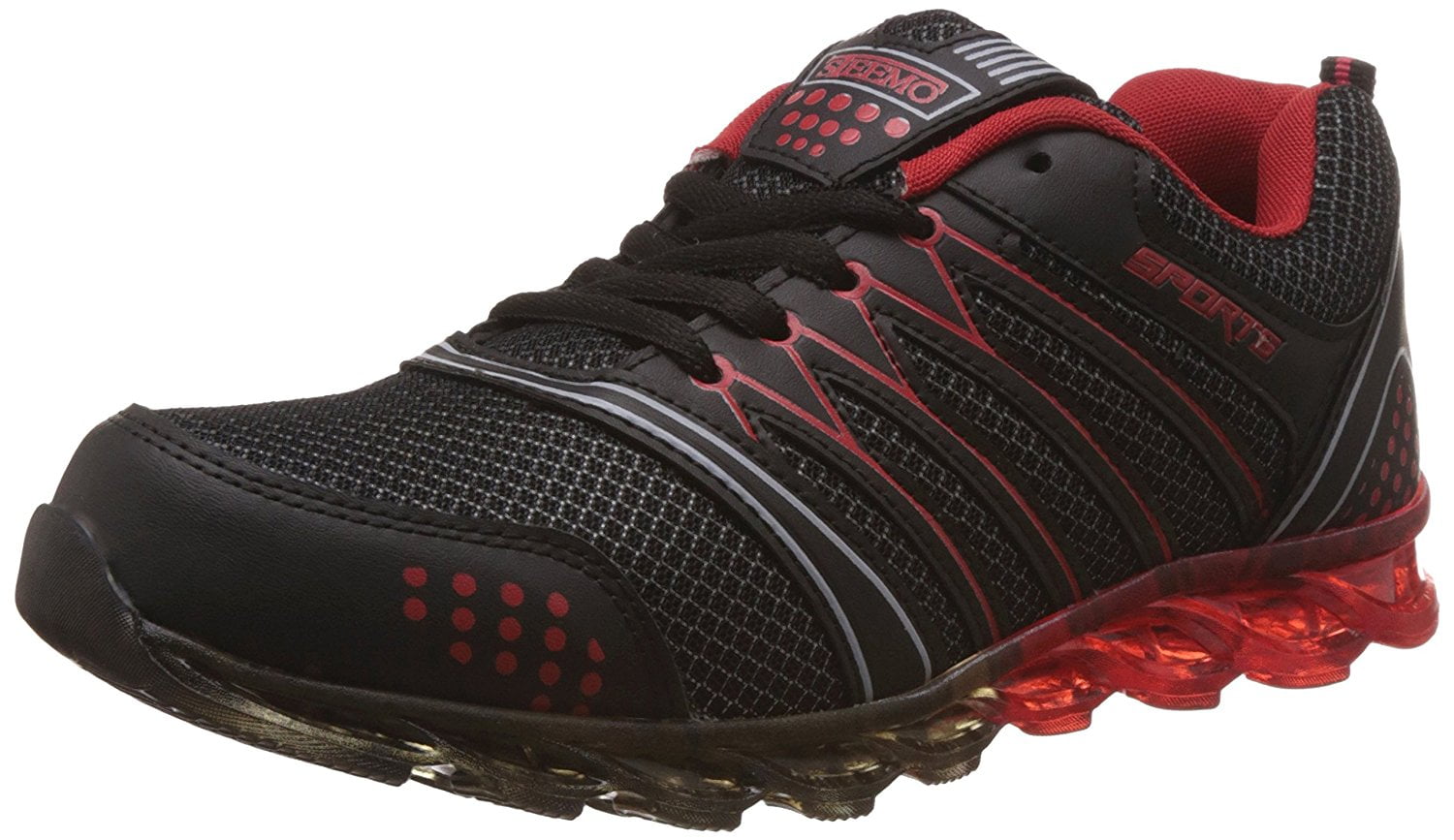 This is one insanely cheap running shoe you can find online. Priced between INR 473 and 499 based on the size, Steemo running shoes are for the ones who are totally broke but don't wanna give up on Fitness. They are available in three colours: Red, Blue and Black. It is ideal for jogging. You can buy it here: Steemon Shoes.
5)Â
Afrojack Men Max 2 Synthetic Leather Sports Shoes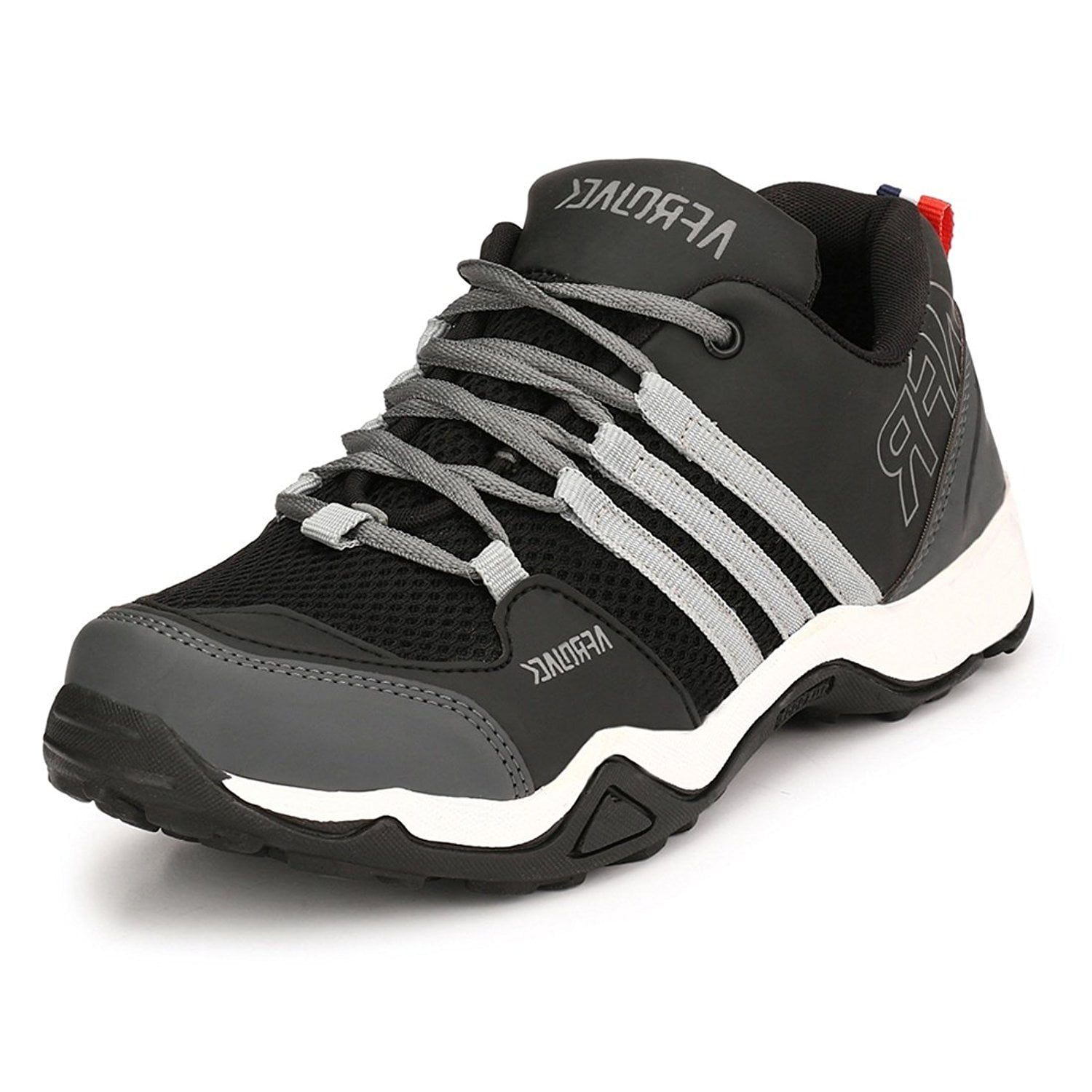 Oh, these shoes look just fabulous! They not only look fab, but they are equally fab for your feet to wear. Priced at INR 499, this shoe is available in Black colour. It is very comfortable for running, walking and jogging. So if you wanna buy this, then check it out here: Afrojack Men's shoes
Try to stay fit by taking a run or two every day with these shoes. Running is one of the easiest ways to achieve fitness and maintain your health. So no more excuses! It is time to strap on your shoes and head out for a run.