Athleisure Sneakers
Over time, sneakers have become the official symbol of athleisure. Athleisure style of dressing is basically wearing comfortable athletic wear for leisure! Be grateful that the athleisure look has become all the rage because it's super comfortable! Even if you're not what they call a sneaker head, take a look at these to truly grasp how these shoes can make your life better! Today, we're rounding up our favourite sneakers that you can not only wear to the gym. You could also pair it with your favorite jeans, dresses or even skirts. Style these up or down, however you want, you'll find a way that works with your style.
1. Classic Adidas Superstars
Hands down one of the most classic looking sneakers from Adidas, the Superstar pair of shoes is blissful to wear! There are multiple editions and variations of the model, allowing you to pick your choice according to your needs!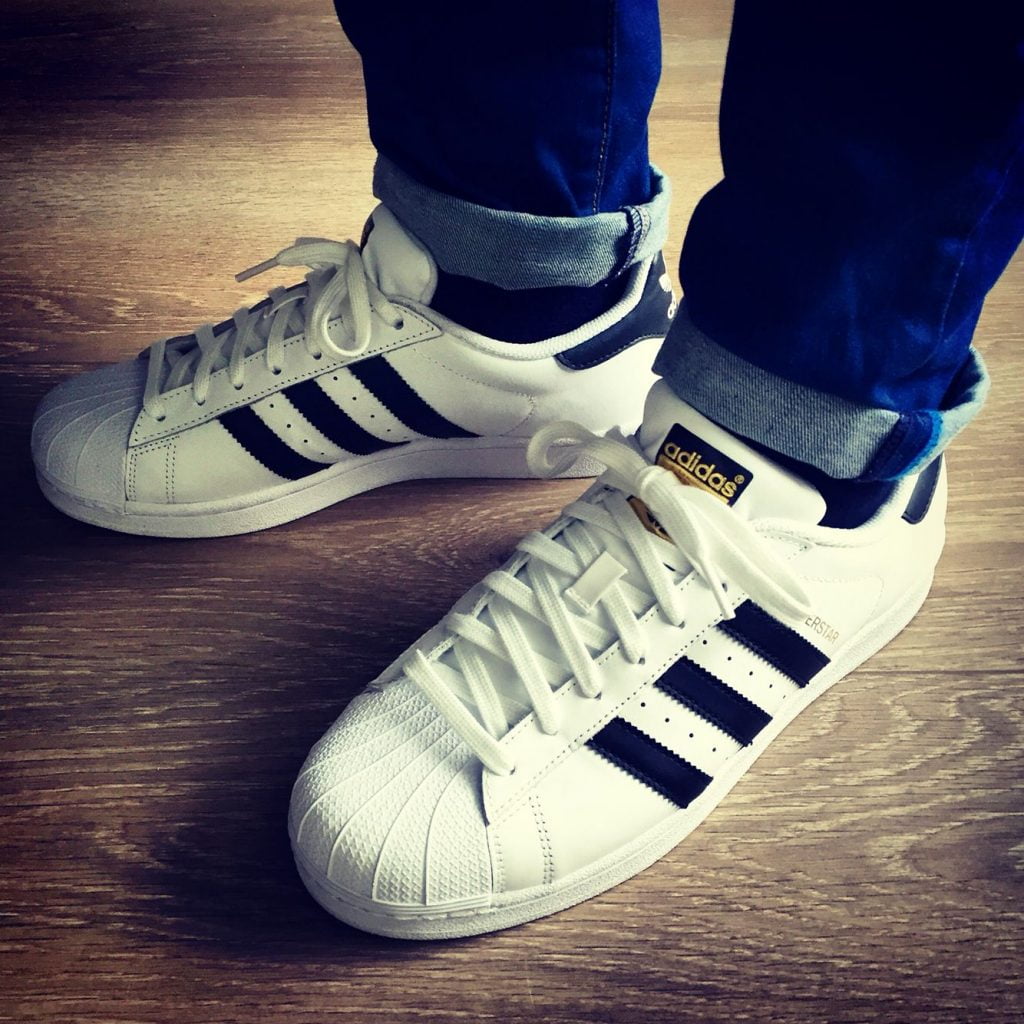 2. Nike Air Max Thea Sneakers
Nike was bound to feature own the list, sooner or later. The Max Thea is our top pick from the brand for the need! The fact that they're as comfortable as running shoes but don't necessarily look like running shoes makes it one of our favourites!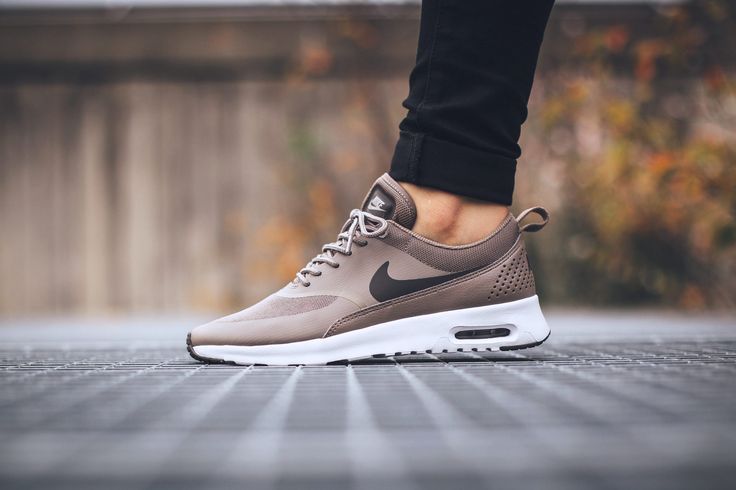 3. New Balance '574' Sneaker
New Balance has a multitude of great sneaker styles and the 574 are among their most iconic. A pair of shoes that look retro and are a little more bulky than some of their other styles. They come in a wide array of colours to choose from.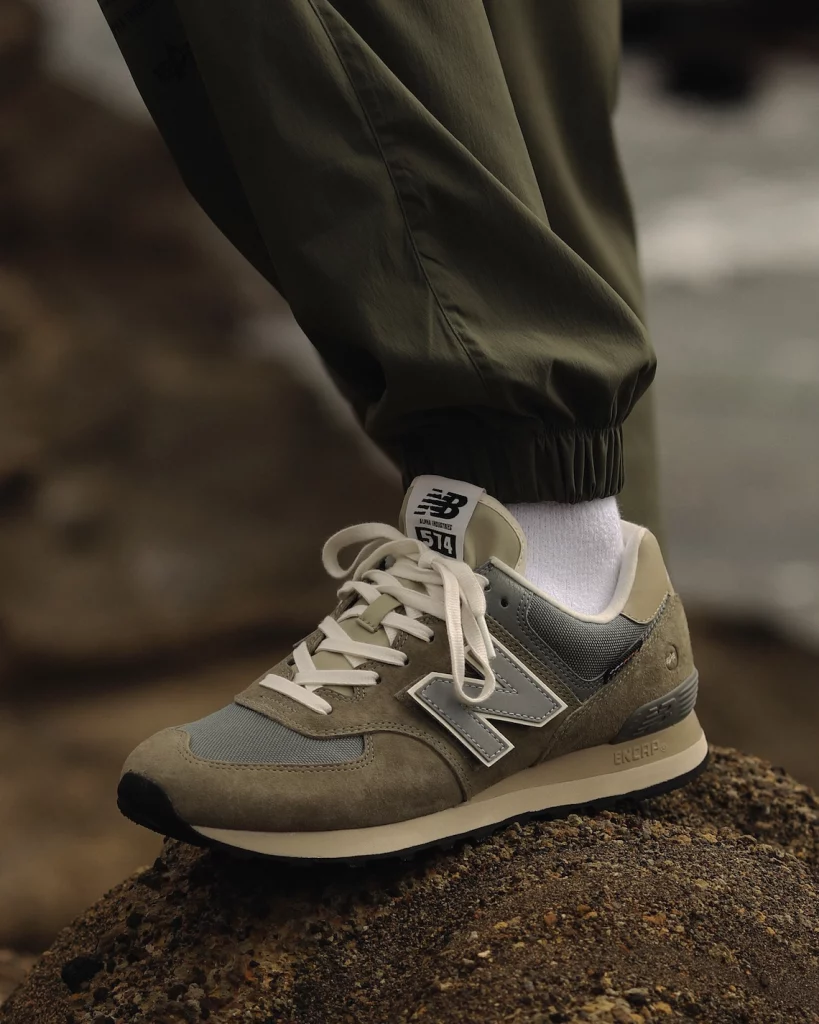 4. Nike Air Zoom Pegasus
The Nike Air Zoom Pegasus I feel like has ben around for AGES. It's a classic Nike style that they just keep updating with fresh colors year after year. I love the chunkier sole to these giving them a more 80s and 90s vibe to them. You can't go wrong with these.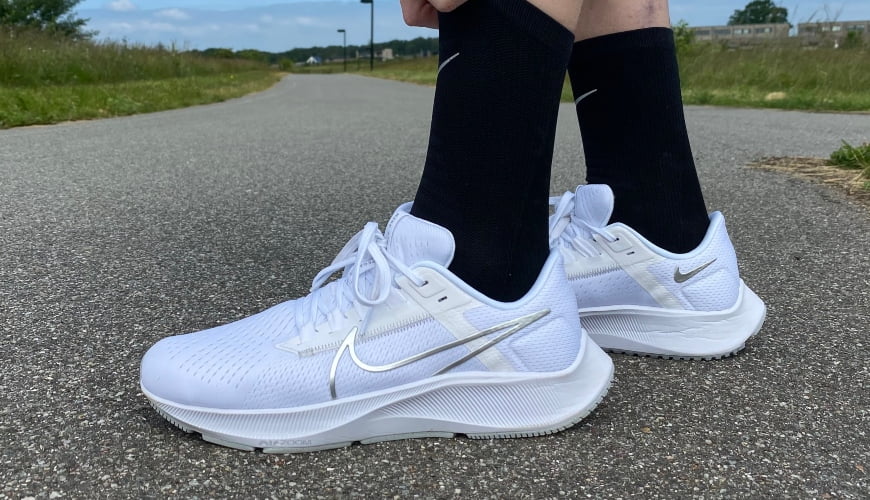 5. Adidas Gazelle
Another classic Adidas shoe, the Gazelle. This is a sleeker version of the Superstar, with a lower profile. If you feel the Superstar is a bit too bulky for your liking, the Gazelle aisle is where you should looking at! The suede construction of the shoes makes it indeed classy to wear!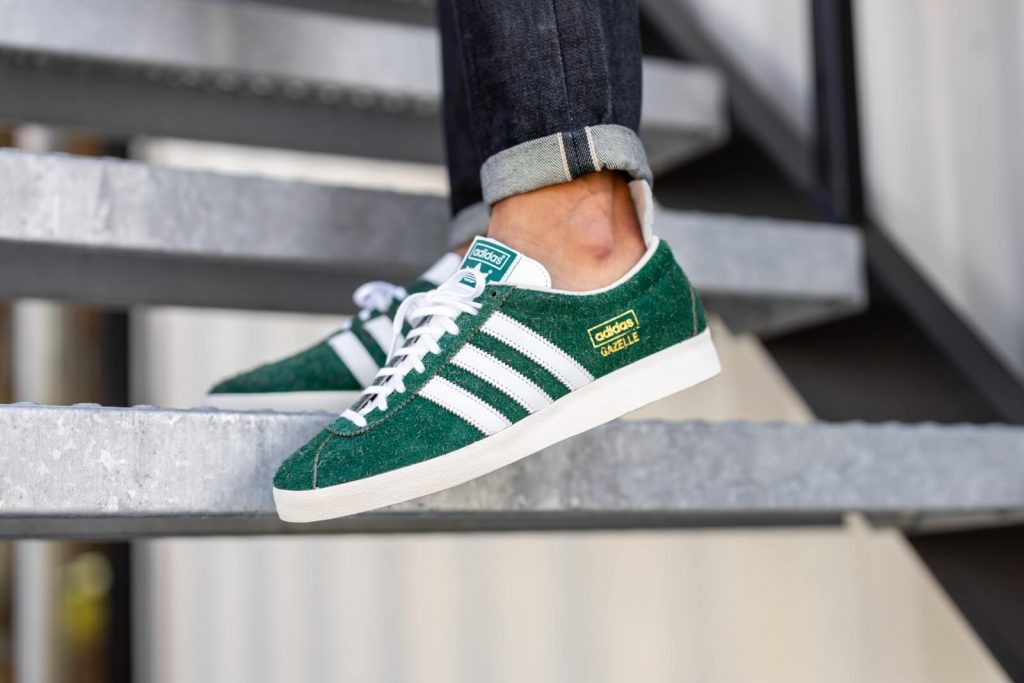 6. Vans Old Skool Sneakers
Retro but never outdated, Vans is a gift to the sneaker world from the skating community! Courtesy of the brand, the high quality slip ons and other sneaker styles have always been both in demand and vogue! These lace up Vans Old Skool Sneakers will last you a long time, also allowing to be paired with any dressing style, gender-neutrally!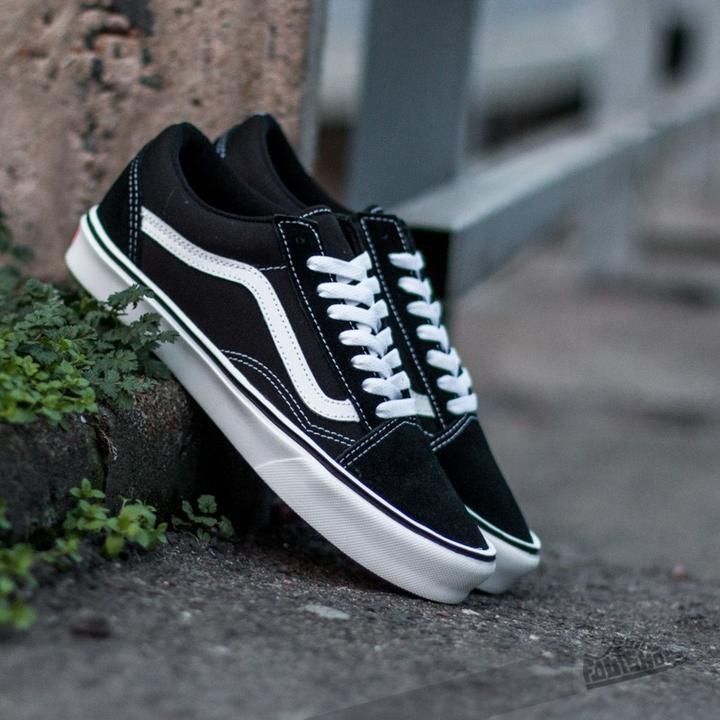 Adidas NMD R1 "Core Black"
Last but not the least, this 'the pick' among athleisure sneakers for us! If you're willing to shell out a few extra bucks, this is the pair you should be looking at! Adidas has risen over the last few years in becoming one of the most sought after brands in Athleisure wear! This sleek and modern NMD R1 is one of the most comfortable and stylish shoes you'll find in the market, at the moment!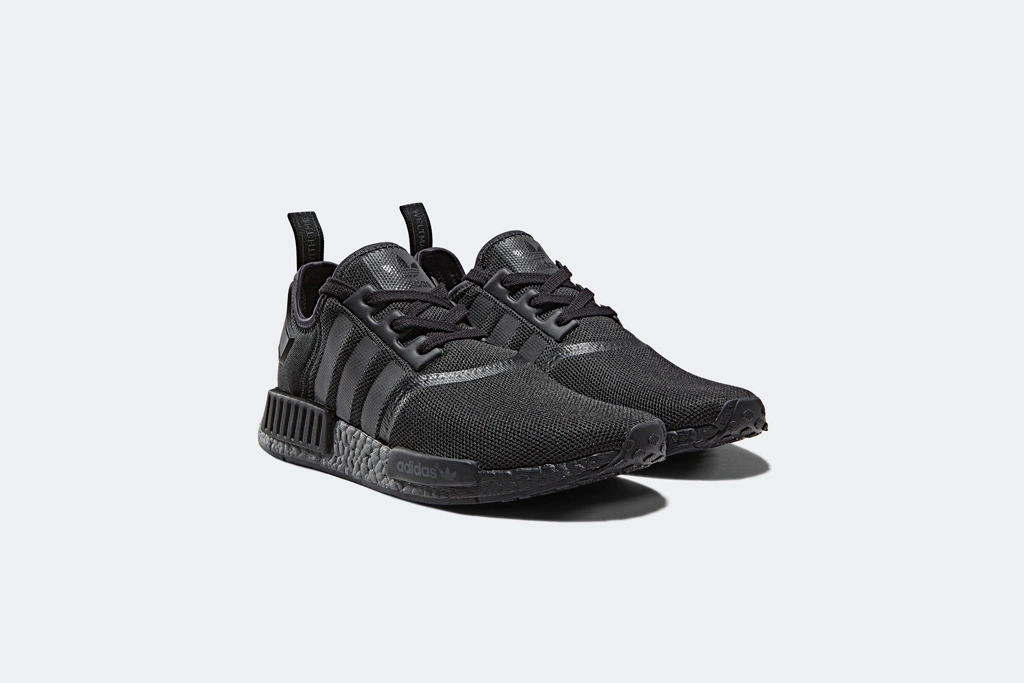 FOLLOW US ON INSTAGRAM!